JRPG, or Japanese role-playing game, is a unique genre of video games that has gained a strong following over the years.
JRPGs are known for their involved storylines, deep character development, and turn-based combat system.
The genre often features heavily customizable characters and equipment, and many games allow players to "level up" their characters as they progress through the story.
A JRPG typically has very long playtimes, often upwards of 50 hours, making the genre one of the most immersive and rewarding experiences in gaming.
Finding the best JRPG is easy nowadays, thanks to platforms like Steam.
If you are looking for some recommendations on the best JRPGs on Steam, this article is for you!
From classic JRPG titles like Final Fantasy to recent releases like Persona 4 Golden, we have listed many choices for you to pick from!
10 Must-Try JRPG On Steam
Persona 4 Golden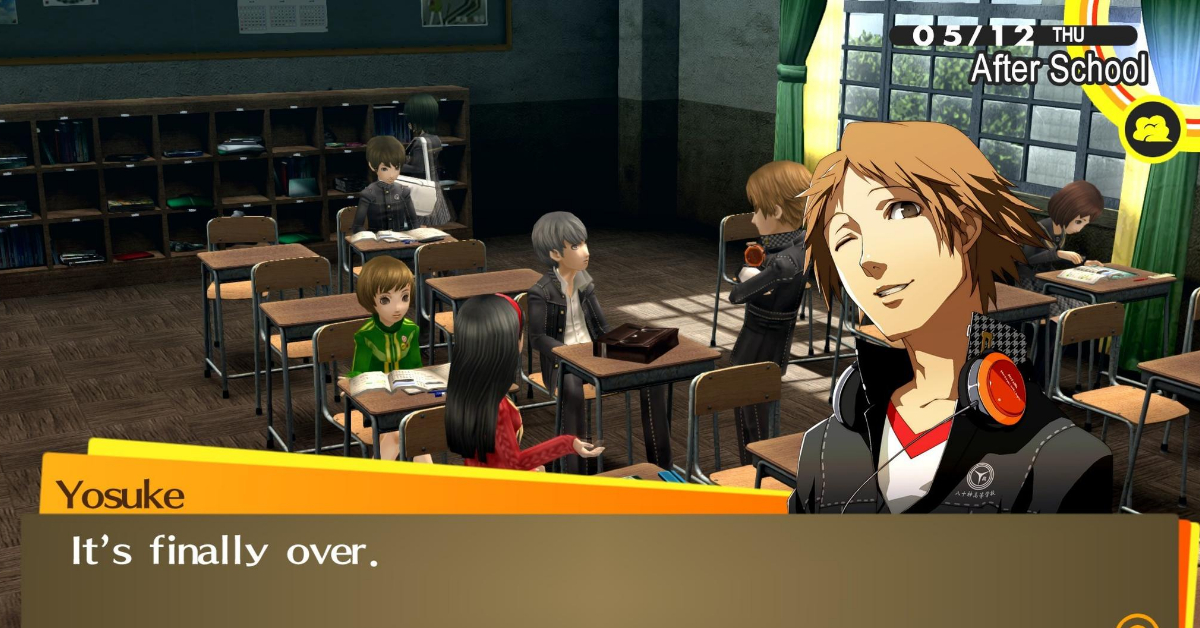 Persona 4 Golden is JRPG developed by Atlus and published by SEGA that features a coming-of-age story set in a rural town in Japan.
You will control the protagonist, Yu Narakami, as you set out with your friends as you find out the mystery behind the serial murders happening around Inaba.
The game has added more enhancements, including two new Social Links, new dungeons, new difficulty levels, and many more!
Find a friendship that will last and forge relationships that will reveal who you are in the inside with Persona 4 Golden.
Yakuza: Like A Dragon
Yakuza: Like A Dragon is a JRPG developed and published by SEGA in 2020.
Unlike the previous games in the Yakuza franchise, Yakuza: Like A Dragon introduces a new protagonist, Ichiban Kasuga.
The plot follows Ichiban Kasuga's life after being imprisoned for 18 years and finding out that his previous boss betrayed him.
In contrast to the gameplay mechanics of the previous games, Yakuza: Like A Dragon uses a real-time turn-based RPG combat, instead of the regular beat 'em up.
Uncover the truth behind your imprisonment and avenge Ichiban Kasuga in this immersive JRPG!
Final Fantasy VII
Final Fantasy VII is a classic JRPG title worth checking out on Steam.
This 1997 RPG serves as the seventh main installment in the Final Fantasy game franchise.
Players will control the protagonist Cloud Strife, a mercenary who becomes a member of an eco-terrorist organization.
Together with your group, you will stop Sephiroth and Shinra Corporation from taking up your planet's life force called Lifestream.
Explore your world and prevent it from falling apart in Final Fantasy VII.
NieR:Automata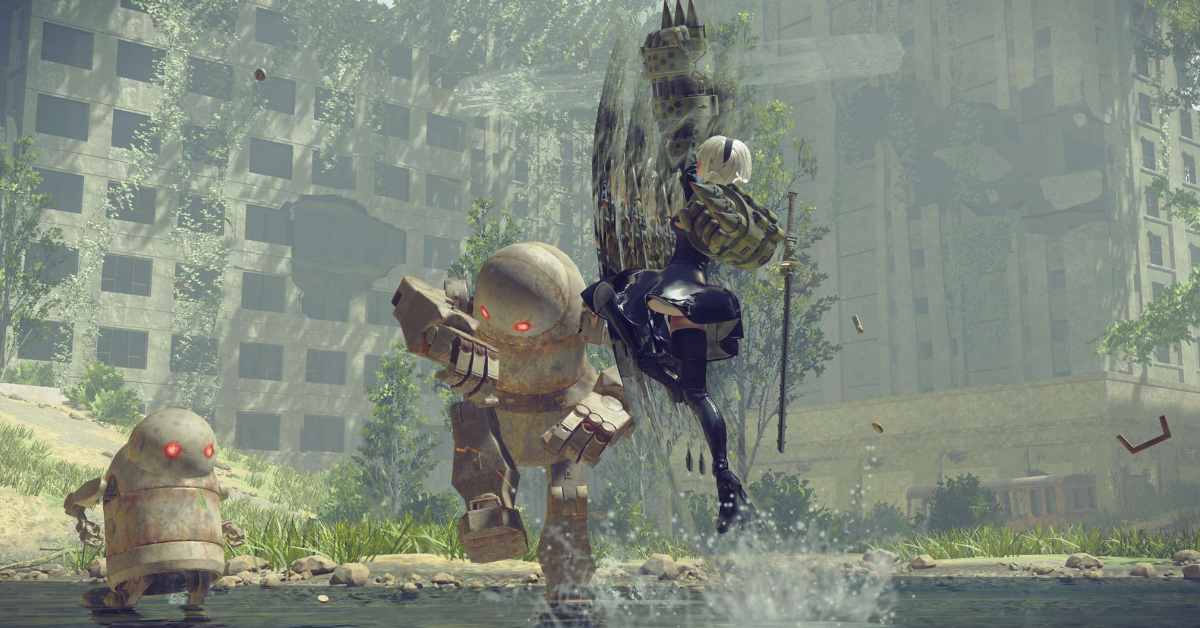 Developed by Platinum Games, NieR:Automata is a single player action JRPG set in a post-apocalyptic world called Nier where a proxy war between human-crafted androids and alien-created machines is happening.
The plot of the game follows the journey of combat android 2B, rogue prototype A2, and scanner android 9S.
Gameplay mechanics include action-based, hack-and-slash combat, shoot-'em-up, and text adventures.
Monster Hunter Rise
Developed and published by Capcom, Monster Hunter Rise is the sixth main installment in the Monster Hunter series.
Just like the previous games in the franchise, players in the game assume the role of a Hunter.
Hunters are tasked to slay or capture large monsters with the use of a wide variety of tools, weapons, and environmental features equipred to weaken enemies.
You will receive a loot with every successful quest completion, often as parts of the slain monsters useful in forging new weapons and armors.
Make sure not to skip on this classic JRPG title and enjoy one of the best games of your life!
Code Vein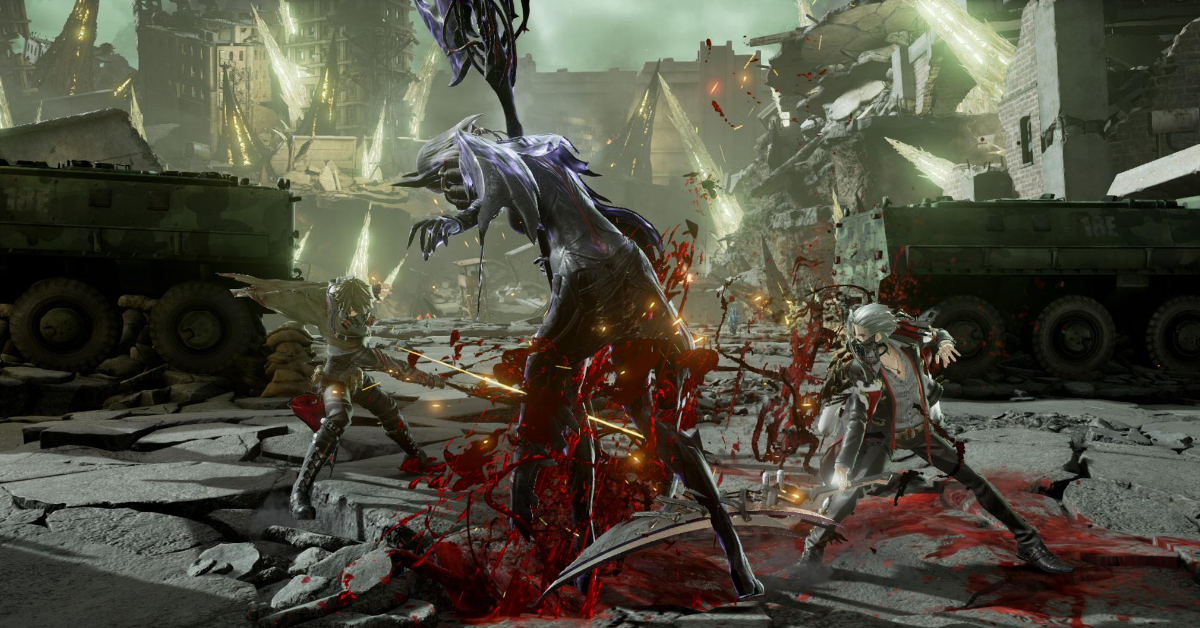 Code Vein is an open-world action JRPG developed and published by Bandai Namco Entertainment in September 2019.
The game is set in a post-apocalyptic/dystopian world, played from a third-person perspective.
Gameplay mechanics includes exploring environments, fighting off enemies with magic and weapons, and interacting with NPCs.
Tales of Arise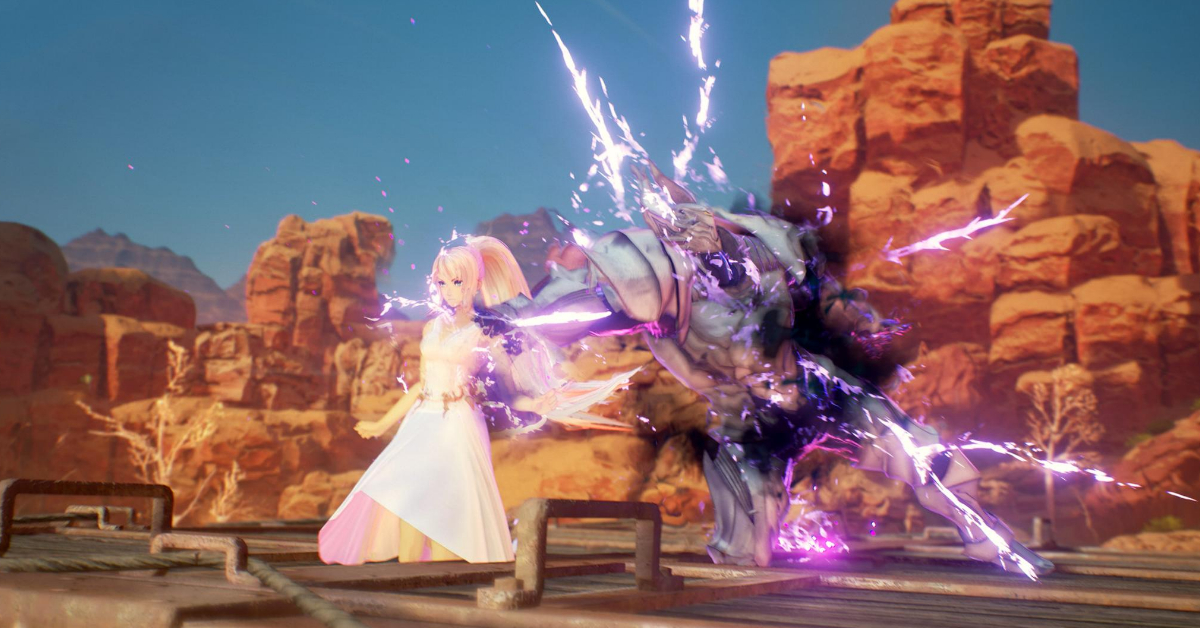 Developed and published by Bandai Namco Entertainment in 2021, Tales of Arise is the seventeenth main installment in the Tales series.
The story of the game follows the adventures of Iron Mask and Shionne Vymer Imeris Daymore as they fight to end the opression of Renan to the Dahnan's people.
Gameplay mechanics include an enhanced Linear Motion Battle System present in the previous games in the franchise.
Just like the previous titles, this game also does not have a multiplayer.
Instead, it allows players to interact between characters during combat with the addition of the Boost Strike feature, allowing members to engage in destructive attacks against one another.
NIOH 2: The Complete Edition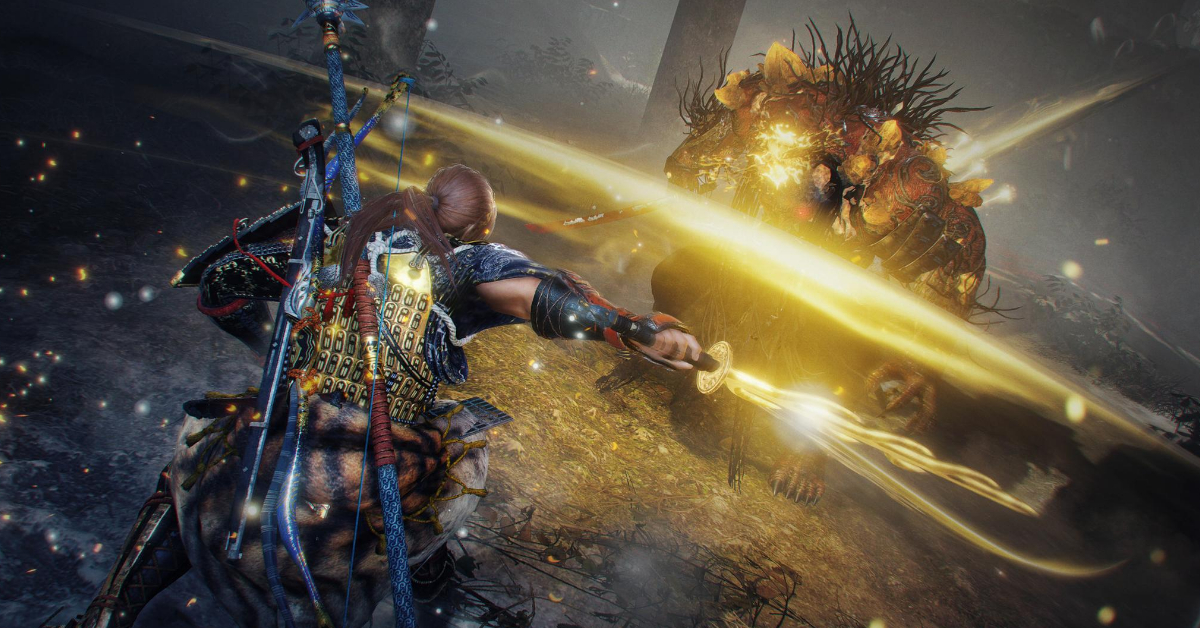 Get ready to engage in a brutal masocore in NIOH 2: The Complete Edition!
NIOH 2: The Complete Edition allows players to fight against hordes of powerful yokais in a deathly battle.
Travel back in time and explore the locales of Japan during the Sengoku Period as you create your own protagonist and embark on a new adventure.
The Legend of Heroes: Trails in the Sky
The Legends of Heroes: Trails in the Sky is the first main installment in one of the classic RPG series, the Trails series in The Legends of Heroes franchise.
In this game, players control a cast of 8 playable characters as you embark on varying quest to advance the story.
Trails in the Sky features two maps that players can navigate around: field and town maps.
You can also interact with several NPCs, with each dialogue shared comes with a change in the story progression.
The combat in the game is turn-based and takes place on a grid, where an AT Bar is displayed to signal each character's turn order.
Octopath Traveller
Octopath Traveler is a 2018 action JRPG developed and published by Square Enix, in collaboration with Acquire, in 2018.
The game is popular for sporting a graphical aesthetic known as "HD-2D", defined by Square Enix as combining retro Super NES-style character sprites and textures with polygonal environments and high-definition effects.
You will start by picking one protagonist from eight available adventures, each having their own journey that starts in different parts of the world.
Octopath Traveller features a turn-based battle system, with each party member receiving a Boost Point at the end of their turn.
Be sure not to miss out on Octopath Traveller when looking for the best JRPG on Steam!
Conclusion
JRPGs on Steam are pretty great, and you should go check them out!
They offer a wide variety of gameplay styles, storylines, and characters, so there's sure to be something for everyone.
Plus, with Steam's great sales and discounts, you can usually snag a JRPG for a great price.
Go explore some JRPGs on Steam today!
Check out our game recommendations, too, for more game ideas!