Free-to-play MMORPG games are exactly what they sound like – massively multiplayer online role-playing games you can play for free.
While some free-to-play games are supported by ads or micro-transactions, the best free-to-play MMORPG games on Steam don't skimp on content or gameplay.
From traditional fantasy games like Dungeons & Dragons Online to newer entries like Neverwinter, there's something for everyone in the free-to-play MMORPG space.
And with Steam's easy accessibility and broad player base, it's easier than ever to find a free-to-play MMORPG game that's worth your time.
So if you're looking for new and exciting games to sink your teeth into, check out our list of 10 of the best free-to-play MMORPG on Steam!
Have a good game time!
10 Must-Try Free-to-Play MMORPG On Steam
Dungeons and Dragons Online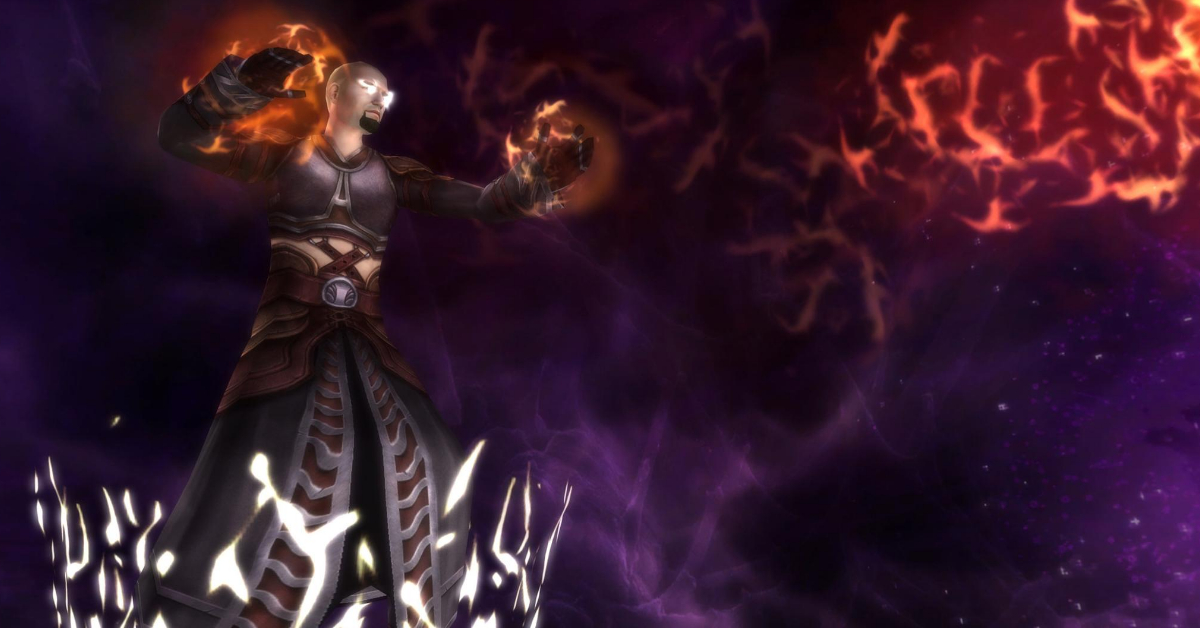 Dungeons and Dragons Online is a free-to-play MMORPG with real-time combat, developed by Turbine and published by Daybreak Game Company in 2006.
This award-winning MMORPG allows players to interact through screen chat windows or voice chat among party members.
Gameplay mechanics include leveling up, completing quests, and gaining experience points or XPs.
Explore dangerous dungeons and face deadly dragons in combat through the iconic Dungeons and Dragons Online!
Destiny 2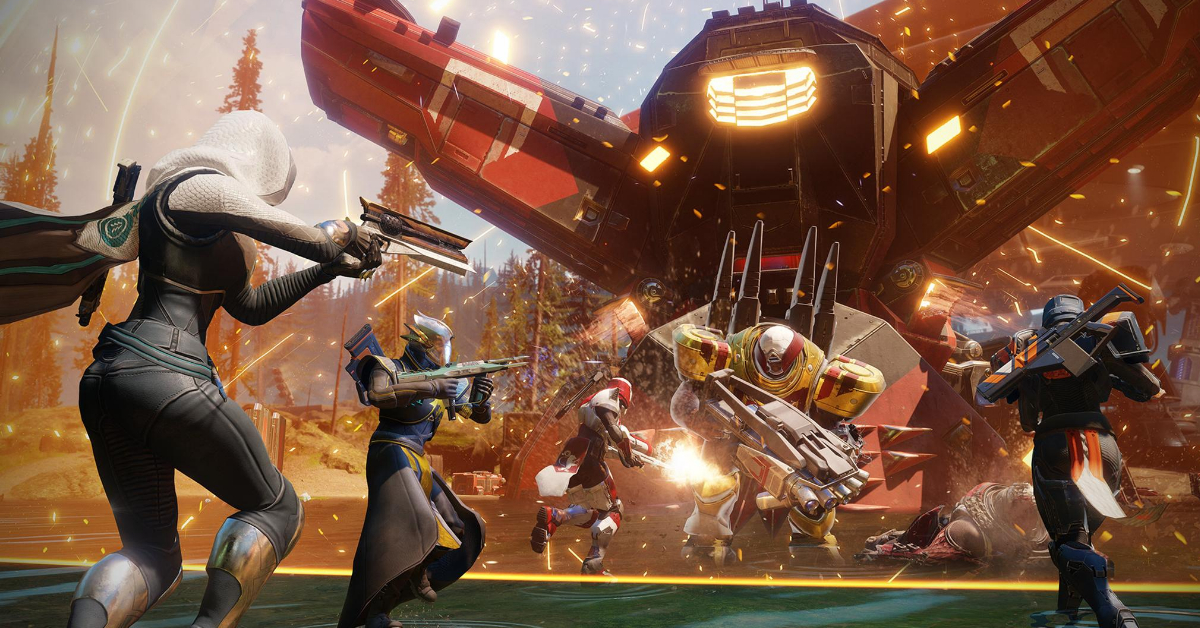 Destiny 2 is a free-to-play MMORPG you can only play online.
Developed by Bungie and published by Activision in 2017, Destiny 2 is set in a mythical, sci-fi world where players engage in combat to protect humanity from the threat of alien races.
You will take the role of a Guardian, one of the protectors of the last safe city on Earth.
Like the game's predecessor, game activities are divided between player vs. player (PvP) and player vs. environment (PvE) game types.
Destiny 2 also features matchmaking mechanics called "Guided Games," where players search for clans who may need more players for raids.
If you are a sci-fi fan who is into free-to-play MMORPG games, Destiny 2 is the game for you!
Star Wars: The Old Republic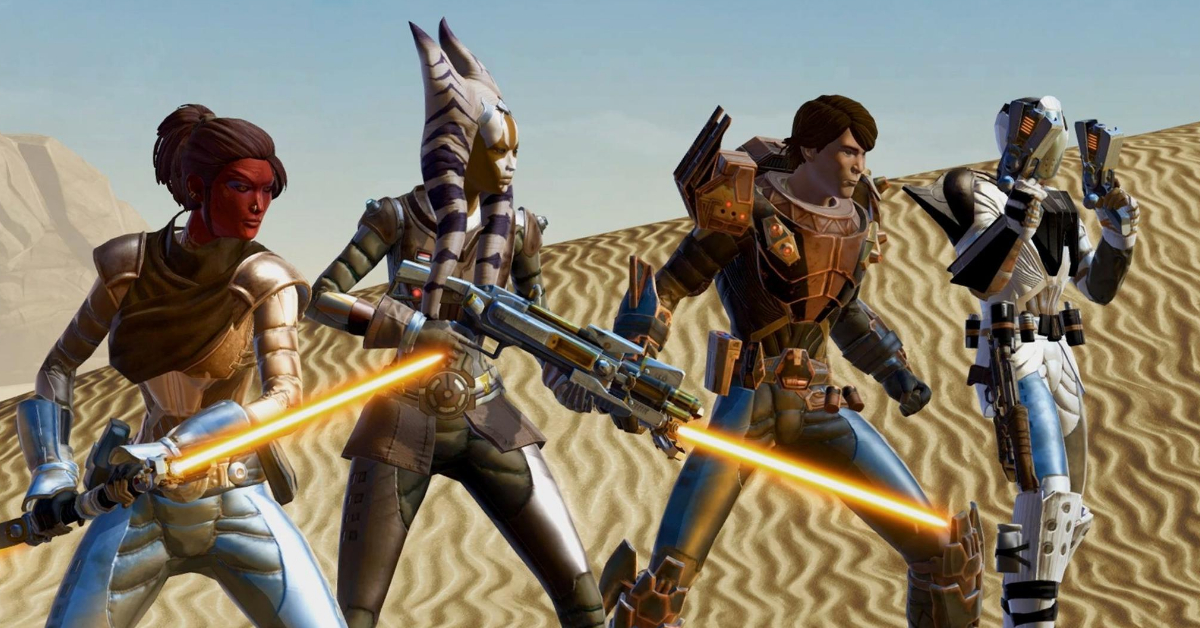 Developed by Bioware and published by Electronic Arts in 2011, Star Wars: The Old Republic is one of the most developmentally expensive free-to-play MMORPG games ever made.
Set after the establishment of peace between Sith Empire and Galactic Republic, the game allows players to create their own legacy as they pick among the many iconic roles in the Star Wars universe.
In this story-driven game, you can either join Sith or the Republic and choose from one of the eight featured storylines.
Forge your own path as a bearer of peace and light or beacon of chaos and darkness in Star Wars: The Old Republic.
RuneScape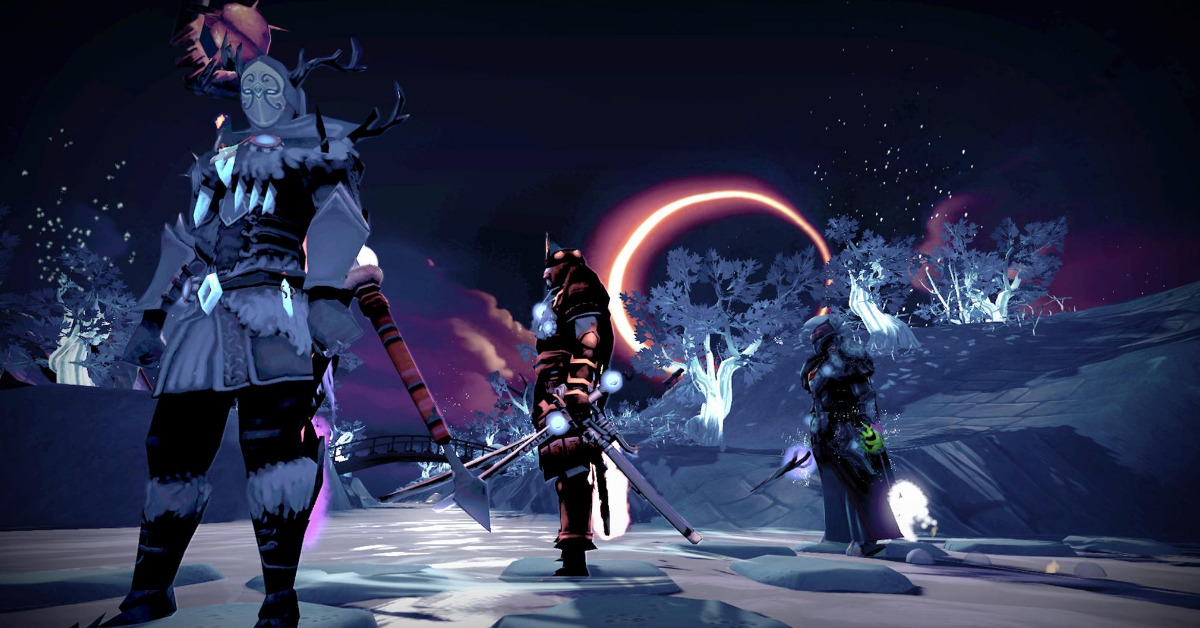 RuneScape is a free-to-play MMORPG set in the medieval fantasy world of Gielinor with kingdoms, regions, and cities to explore and uncover.
Each places in the game have different sets of resources, quests, and monsters that challenge players.
You can explore Gielinor through various methods, including magical spells, charter ships, of just on foot.
What makes RuneScape more interesting is that it does not follow a linear storyline.
Players can set their own paths, goals, and objectives; fight NPC monsters, increase XPs, complete quests, and many more!
Realm of the Mad God Exalt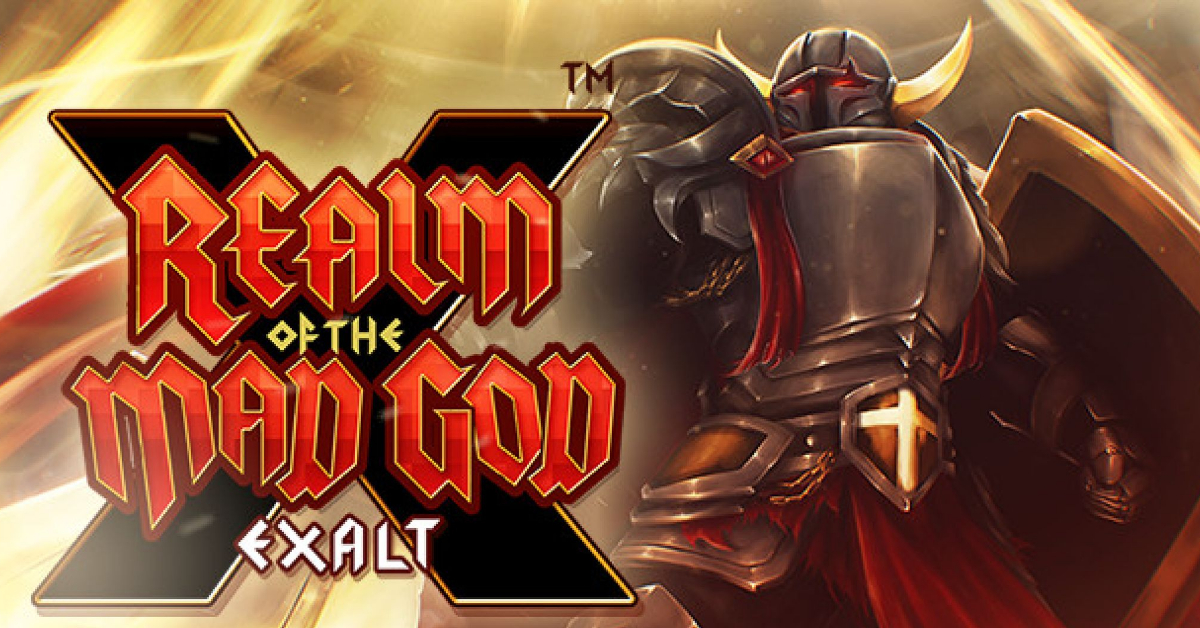 Realm of the Mad God Exalt is a free-to-play MMORPG bullet hell shooter with a retro 8-Bit pixelated art style.
While this game is free-to-play, it still has optional micro-transactions wherein players can buy items to aid in combat, increase storage space, or improve aesthetic features.
In this game, you control characters who are transported to Oryx, the realm of the Mad God.
From the first Realm of the Mad God, this enhanced version stays true to the game's central design and adapts PermaDeath, where a character's death is permanent and irreversible.
This means that the longer you survive, the more impressive your gameplay becomes!
The Lord of the Rings Online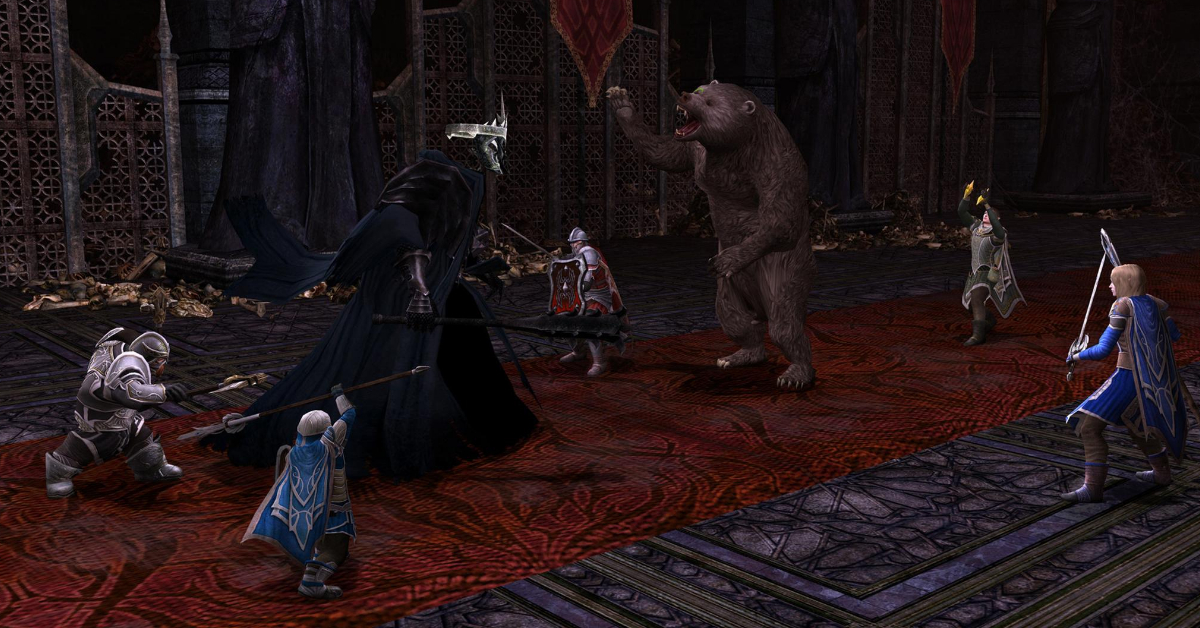 The Lord of the Rings Online is a free-to-play MMORPG set in Tolkien's fictional Middle-earth during the period of the Lord of the Rings.
Like the typical MMORPG gameplay, you will control a character around the game world, interact with other players, NPCs, and other more.
To gain XPs, you will have to defeat enemies, complete quests, and improve personal statistics by using consumable buffs and equipping items.
However, in contrary to many RPGs, LotRO's health/hit points is equivalent to morale.
You can boost this resting, consuming food and music, or through battle cries.
Immerse yourself inside the Lord of the Rings universe together with your friends and other fans of the franchise with this game!
Guild Wars 2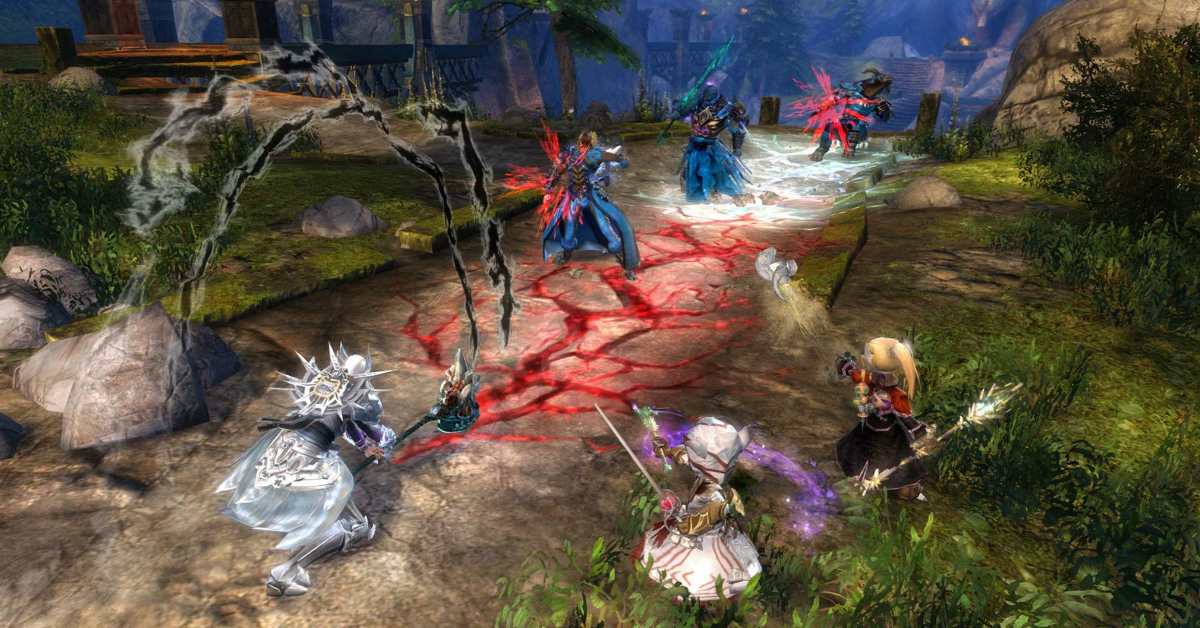 Guild Wars 2 is an award-winning free-to-play MMORPG with deep character customization and fast-paced action combat.
Players can choose from a wide selection of weapons, professions, and races, compete in PvP mode, explore a vast open-world environment, and many more!
The gameplay mechanics also allow players to earn experience points through gathering herbs, reviving defeated players, and rescuing soldiers from a Risen onslaught.
Albion Online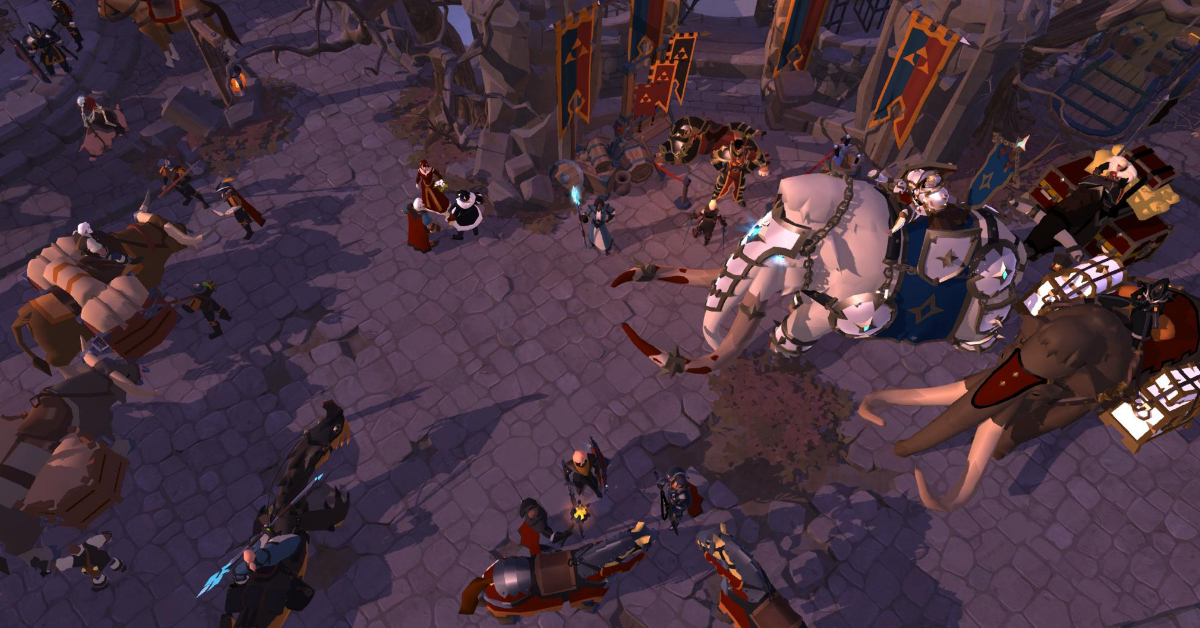 Albion Online is a free-to-play MMORPG that features intense PvP and PvE battles, classless combat system, and a player-driven economy.
In this game, players can choose what their abilities and combat style are depending on what they wear.
In order to gain XPs or "Fame," you will have to explore Albion's vast open-world and do activities, including constructing home bases, growing crops and raising livestocks, and many more!
Leave a mark on the world of Albion and start playing this game!
Neverwinter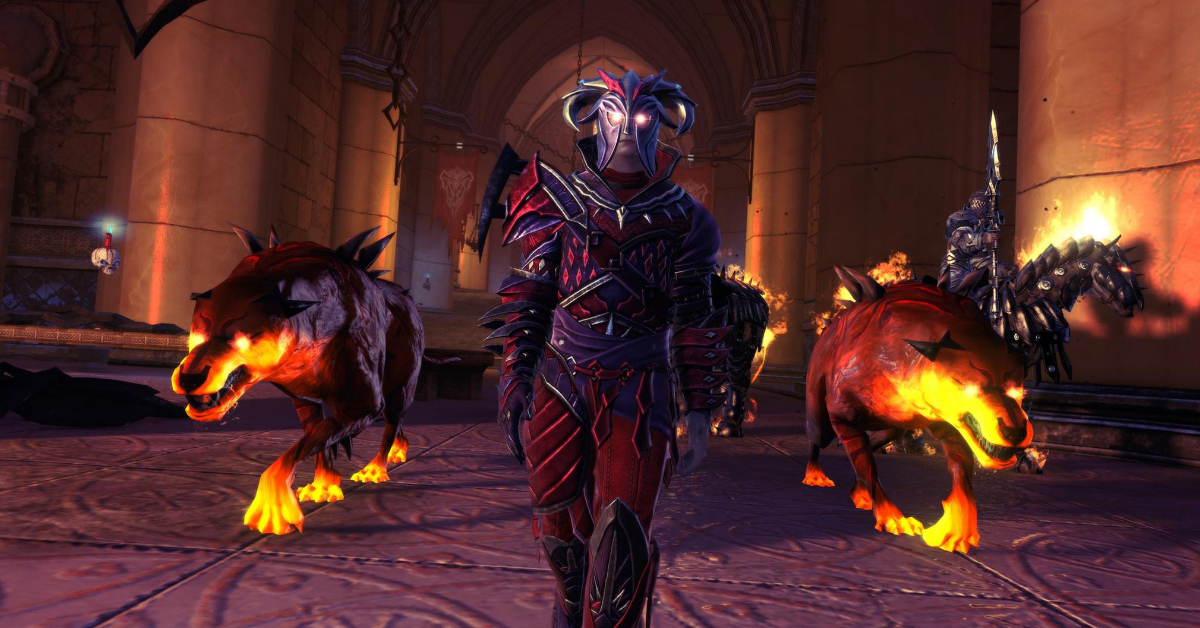 Neverwinter is a free-to-play MMORPG inspired by the fictional Forgotten Realms city of Neverwinter from the world of Dungeons and Dragons.
In this game, you can choose from one of the eight Dungeons and Dragons character classes and form groups of up to five player characters.
You will earn action points and healing powers through an in-game system called "dailies," where you will perform special abilities through combats.
Another content system codenamed "Foundry" also lets players to create quests and stories of their own.
Phantasy Star Online 2 New Genesis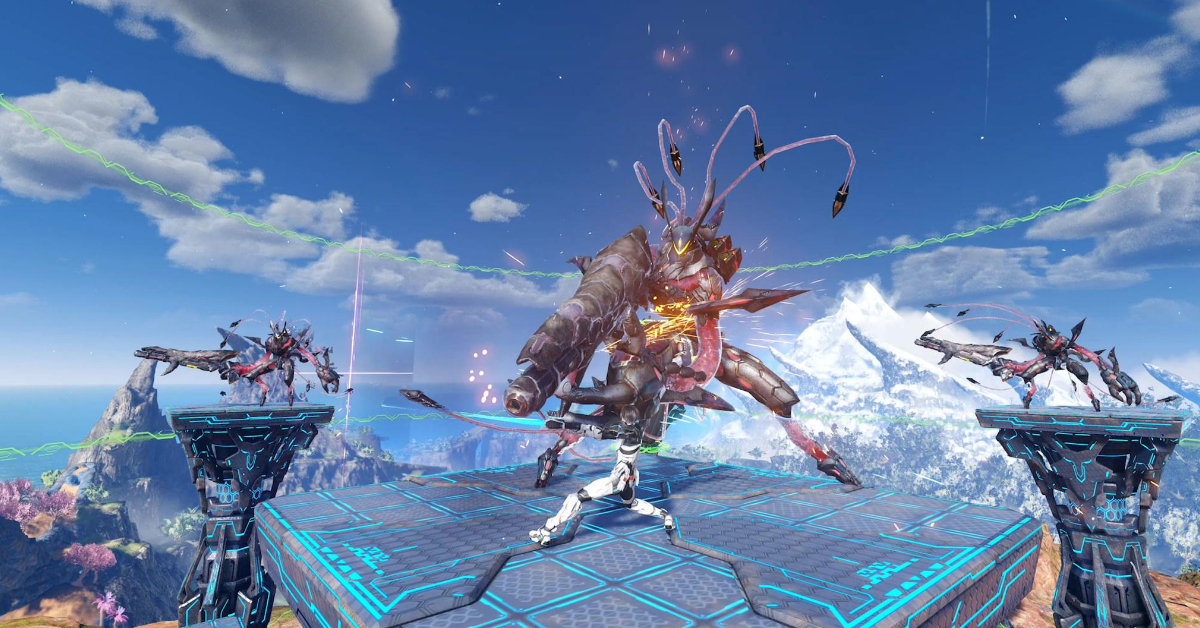 Phantasy Star Online 2 New Genesis is an updated and separate shared-universe game inside the Phantasy Star series.
The game takes place on a vast open field, with up to 32 people who can enjoy the adventure in a new world with beautifully evolved graphics!
Just like in the other games in the series, you can still create an avatar for your character.
You can also travel across the game's open-world through the added actions Photon Glide and Photon Dash.
Conclusion
Steam is a great place to find free-to-play MMORPGs.
Whether you're looking for an expansive open world or a tightly focused dungeon crawl, you'll definitely find something worth your time.
And with new games being added all the time, there's always an adventure awaiting you to explore!
We hope our list of best free-to-play MMORPG games you can find on Steam will help you find your next favorite game of all time.
You may also check out our other game recommendations for more game ideas!
Don't forget to follow us on Twitter and Instagram to keep yourself updated with trendiest gaming content.