Are you looking for the best games to meet people virtually, especially games that are available on Steam?
Some of us play for fun, while there are many who want to have fun while playing and, at the same time, meet new friends.
There are actually many games on Steam that let you meet people without leaving your PC and the comfort of your room.
So, are you ready to add new people to your virtual social circle?
Keep reading and you'll find out some of the best games to meet people virtually on Steam!
10 Best Games To Meet People Virtually On Steam
World Of Warships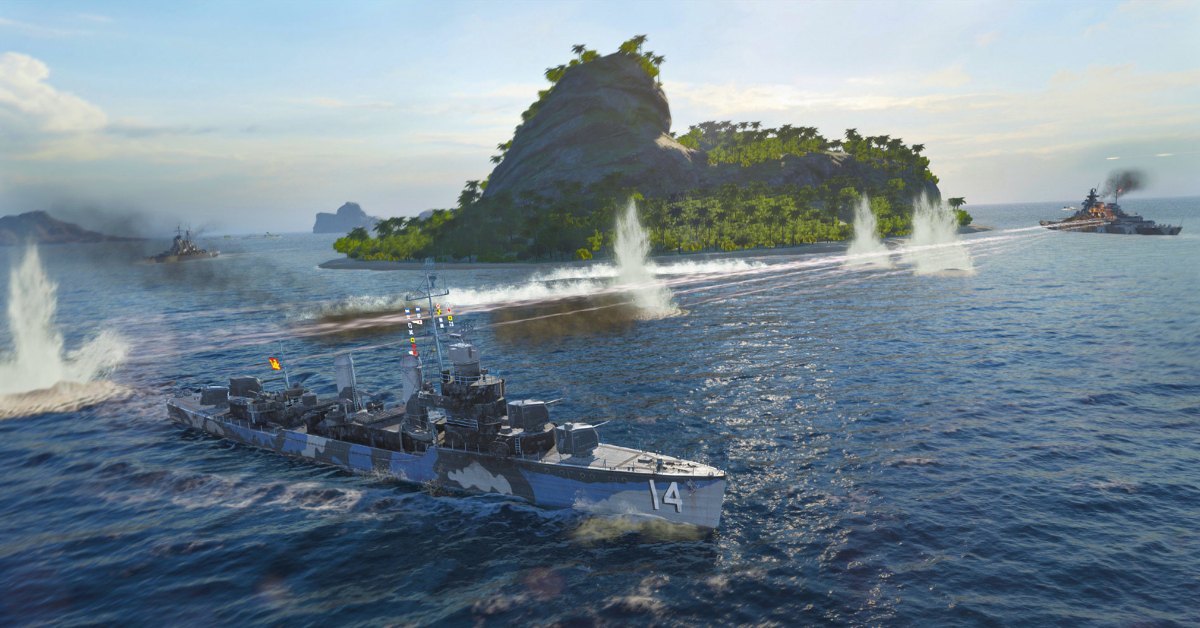 Developed by Wargaming, World of Warships is a 2015 naval-themed team-based multiplayer game that involves working together with other players to achieve objectives and defeat opposing teams.
What makes World of Warships of the best games to meet people virtually is that the game includes several social features, such as the ability to join clans, take part in chat channels, and add friends.
These game features make it easy for players to connect with each other and form friendships.
World of Warships also has a large and diverse player base, which allows players to meet people from all over the world and from different backgrounds.
Stardew Valley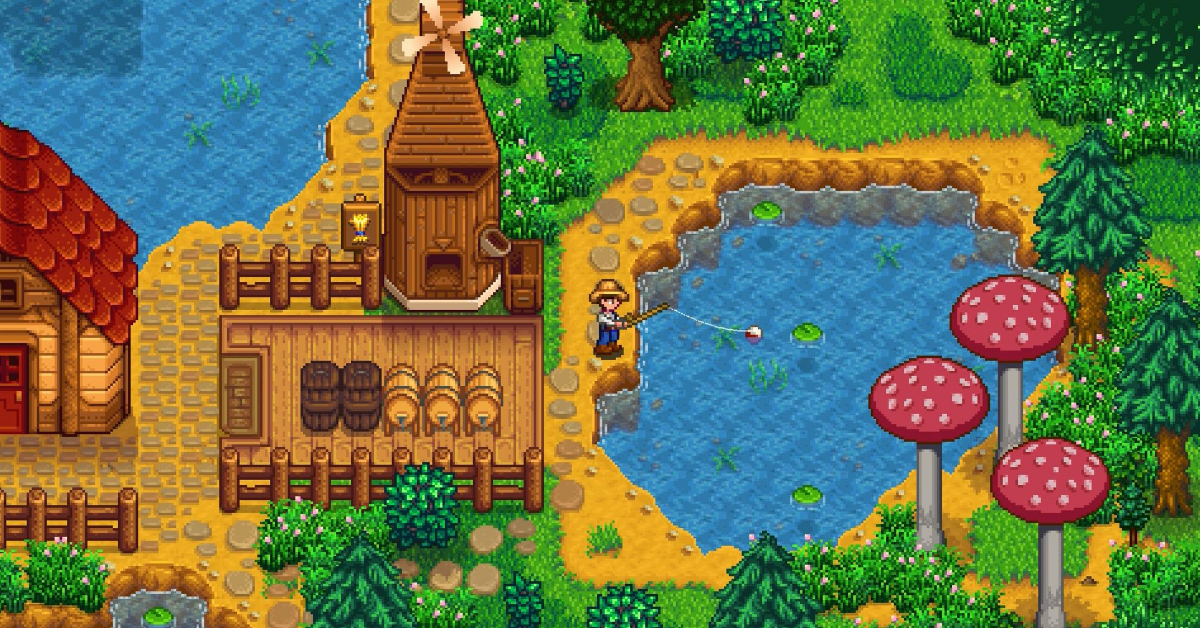 Stardew Valley has a large and active community of players who are always looking for new people to play with, making this one of the perfect games to meet people virtually!
Developed by ConcernedApe, Stardew Valley is a popular farming simulation game that offers players a variety of activities, including farming, fishing, mining, crafting, and socializing.
With its cooperative multiplayer mode, the game allows players who are looking for new friends online to work with new people as you build and manage a farm together.
Stardew Valley also has various in-game events that bring players together to celebrate festivals and holidays.
It even has a socializing feature that allows players to build relationships with other characters in the game, which may eventually lead to significant life events, especially marriage.
VRChat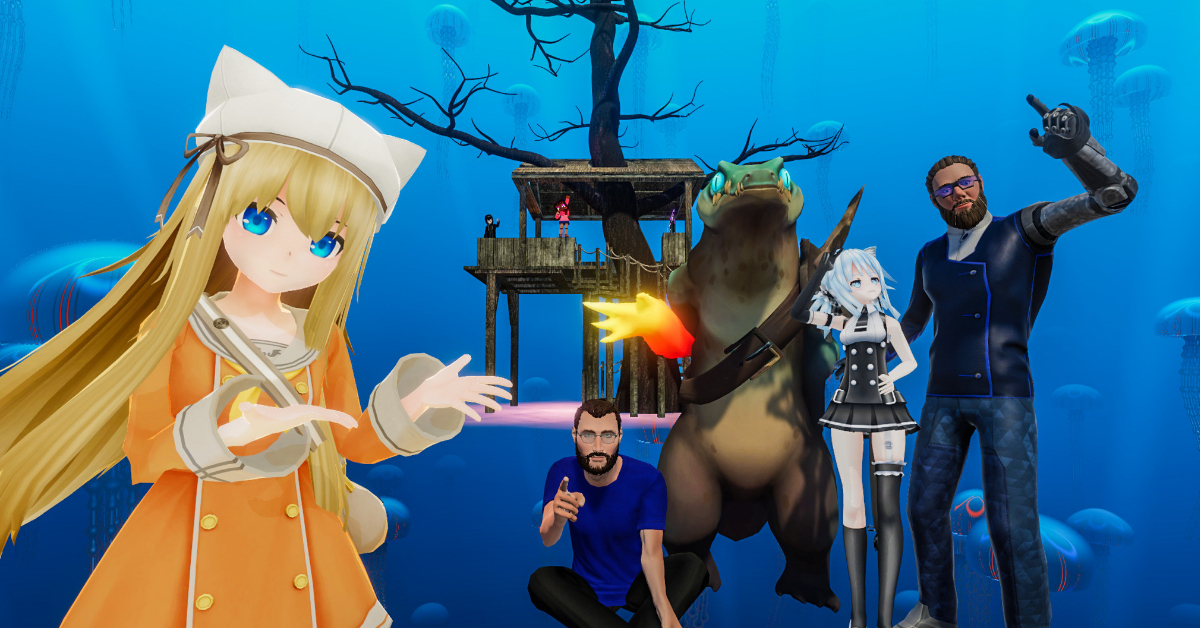 VRChat's unique combination of immersive virtual environments, customizable avatars, an active community, an inclusive environment, and cross-platform support makes one of the best games to meet people virtually on Steam!
Created by Graham Gaylor and Jesse Joudrey, VRChat provides a fully immersive virtual world that allows you to meet and interact with new people across the globe through avatars, voice chat, and gestures.
The game allows players to explore a vast variety of user-generated environments, which range from realistic to fantastical and provide opportunities for socializing, gaming, and creative expression.
It also has a robust avatar creation system that allows you to customize your avatars freely, opening a room for creativity and individuality.
Kind Words (lo fi chill beats to write to)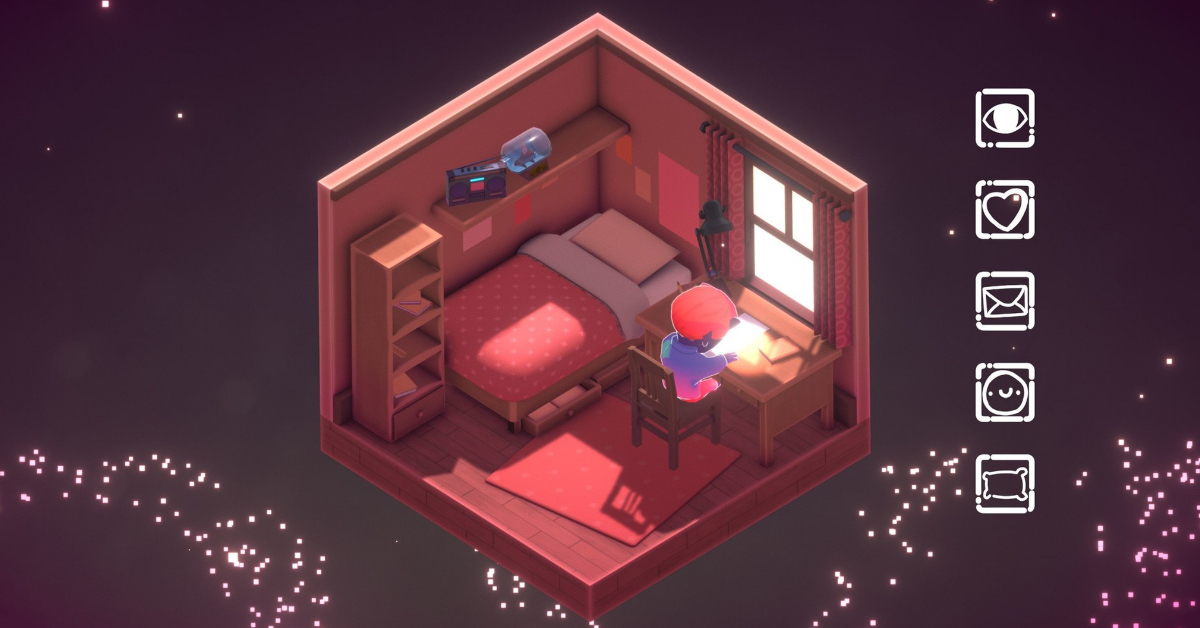 Kind Words (lo fi chill beats to write to) is a wholesome 2019 casual video game where you can send and receive kind letters to various people online.
In trying times, all you really need is an avenue to vent out and a lending ear to listen to your worries.
Popcannibal's Kind Words is one of the perfect games to meet people and listen to lo-fi beats in a cozy virtual room.
You can also trade stickers with new friends you meet on the platform and decorate your room to your liking!
Elden Ring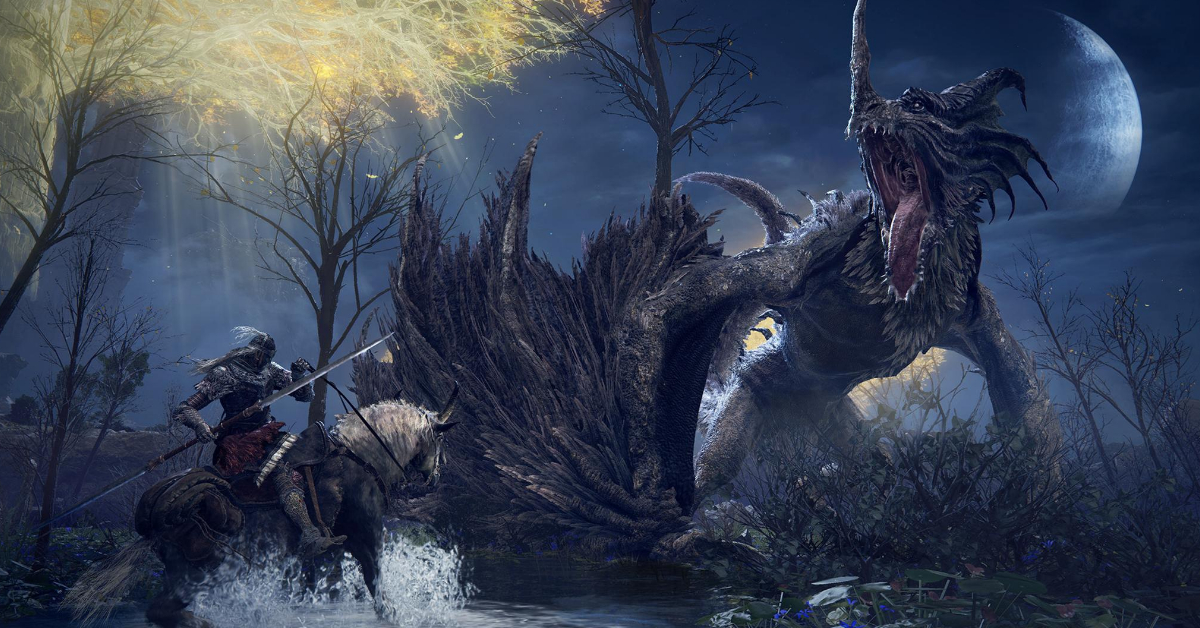 Elden Ring is a highly anticipated action RPG by many gamers, and as a result, it has a significant online following.
What makes Elden Ring one of the best games to meet people virtually because of its multiplayer features, including as co-op play and PvP modes, which allow you to team up with others or compete against them.
These features then provide you ample opportunities to meet and interact with other gamers online.
Also, Elden Ring has an excellent in-game communication features, like messaging and voice chat, allowing you to communicate and make bonds with new people you meet while playing the game.
Left 4 Dead 2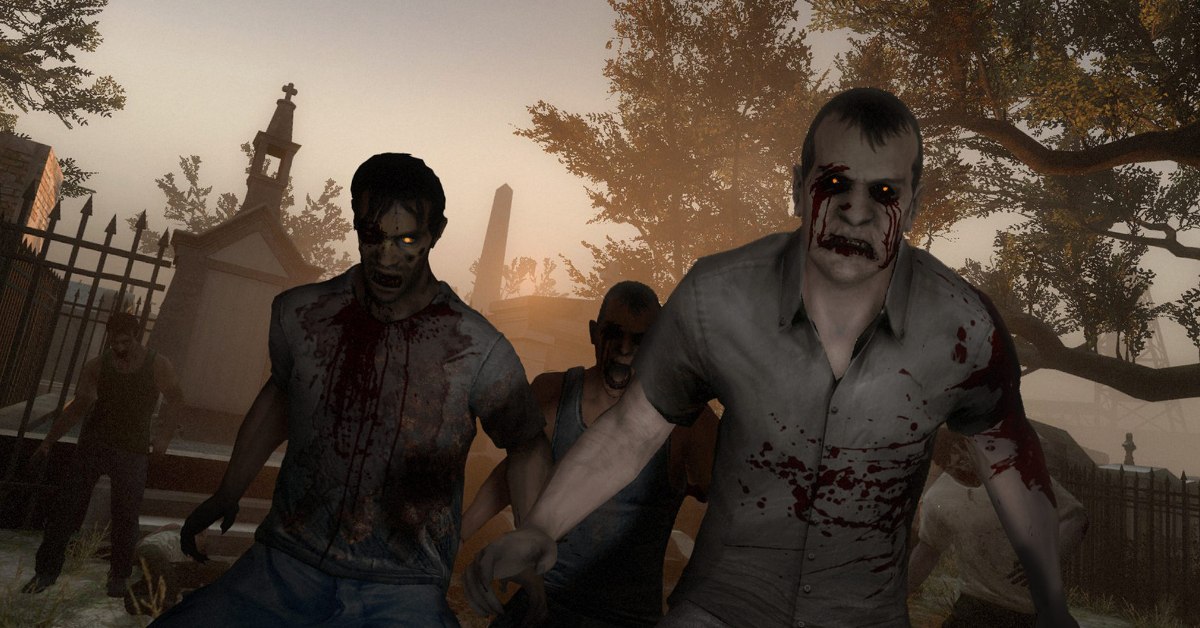 Left 4 Dead 2 is a cooperative first-person shooter multiplayer game where players must work together to survive against hordes of zombies.
The game is integrated with Steam, which means that you can easily add new friends on the platform and communicate through the Steam chat system.
This makes Left 4 Dead 2 one of the ideal games to meet people virtually, especially on Steam as you make new gamer friends by communicating with each other and achieving the same goal together!
Also, one feature that makes gamers keep coming back to this iconic game is its randomized gameplay, making Left 4 Dead 2 an interesting multiplayer game that you should try out.
Portal 2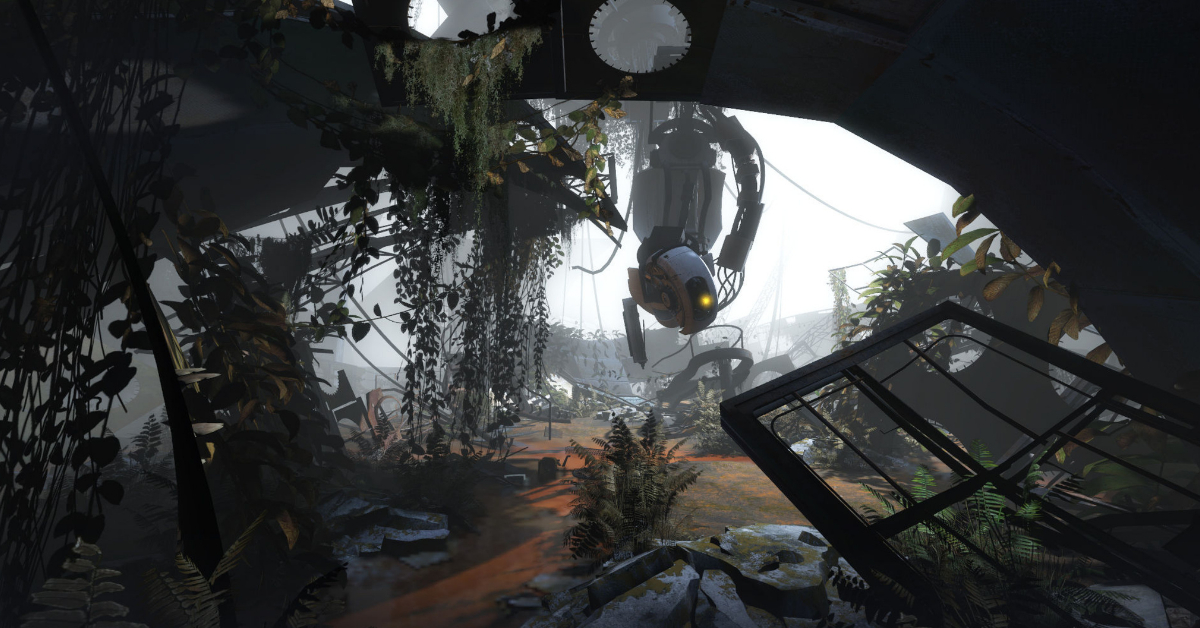 Developed and published by Valve in 2011, Portal 2 is considered one of the best games to meet people virtually on Steam for several reasons.
Portal 2 has a co-operative mode that requires players to work together to solve puzzles.
Through its built-in chat feature, you can communicate with new friends you found in the game and share tips and tricks to win the game.
Portal 2 also has full support for Steam Workshop, which allows players to create and share their own maps, mods, and other content.
This opens up endless possibilities for players to create and share their own unique experiences, and to connect with other players who share similar interests.
7 Days To Die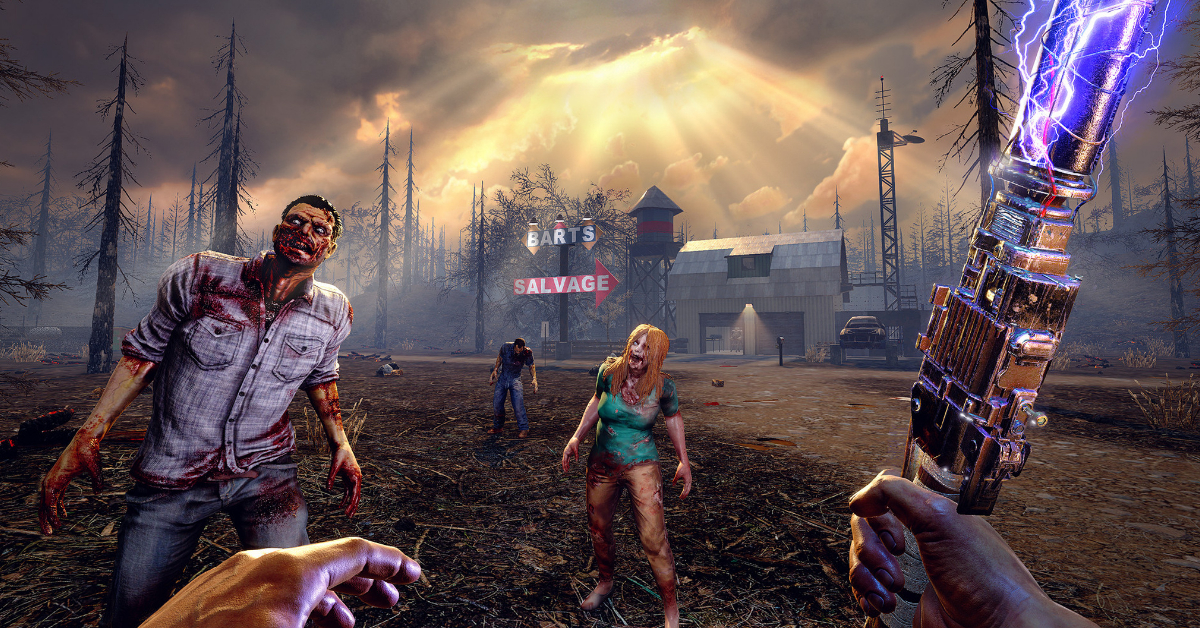 7 Days To Die by The Fun Pimps successfully provides a social platform for players to meet new people and interact with others in a collaborative environment.
The game has a multiplayer mode where you must work with other gamers to survive in a post-apocalyptic world.
This game mode encourages players to form groups, build bases, and defend against zombies and other threats.
This collaborative aspect of the game can facilitate social interactions and encourage players to work together towards a common goal, making 7 Days To Die one of the best games to meet people virtually on Steam!
Don't Starve Together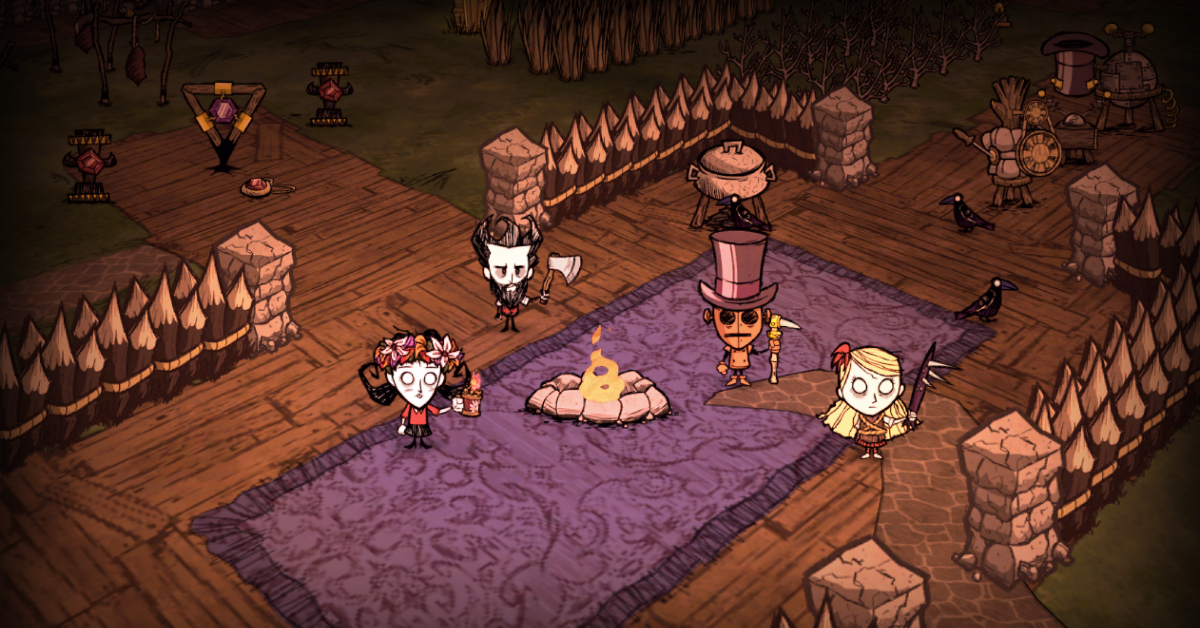 Don't Starve Together provides a unique and engaging multiplayer experience that fosters community and encourages players to connect with one another.
The game has several social features that make it easier for players to interact with one another.
For instance, Don't Starve Together has built-in voice chat and text chat functions, allowing you to communicate with other gamers inside the game in real-time.
This, coupled with its regular updates and active community, makes it one of the best games on Steam to meet people virtually.
Payday 2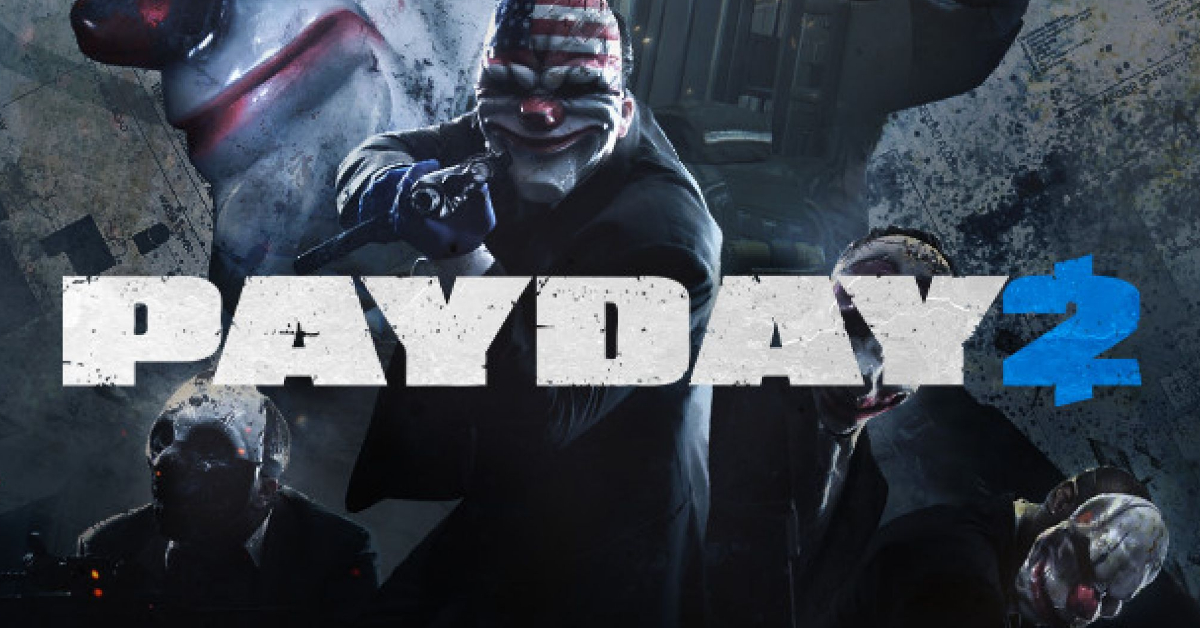 Payday 2 is an online cooperative first-person shooter game that allows players to team up and engage in heists and robberies while working together to overcome challenges and obstacles.
The game supports multiplayer functionality and has social features, including built-in voice chat, which makes it one of the best games to meet people virtually on Steam.
Payday 2 is an iconic game among gamers, allowing it to have a large fan base.
This allows you to meet more friends as you spend time playing this game.
Be one with the Payday Gang and let the heists begin!
Conclusion
There are plenty of great games on Steam that offer the perfect opportunity to meet new people and make lasting connections virtually.
Whether you're looking for cooperative gameplay or a competitive challenge, the games on this list provide a fun and engaging way to interact with players from all around the world.
By immersing yourself in these virtual communities, you can expand your social circle and develop new friendships with people who share your interests and passion for gaming.
What do you think of our list?
Share us your thoughts by joining our Discord channel!
You may also check out our other game recommendations and game alternatives content on our website!