Do you feel a sudden urge to get your life together?
Life simulation games might be the answer to that! And what better platform to play it with? Steam Deck!
Whether you're looking for cozy titles like Stardew Valley to life-management ones like Unpacking and House Flipper, we got many game recommendations you could choose from.
This article lists 10 of the best life simulation games compatible with Steam Deck.
Check it out and see which game can sort your virtual life out!
10 Top Simulation Games Playable On Steam Deck
Stardew Valley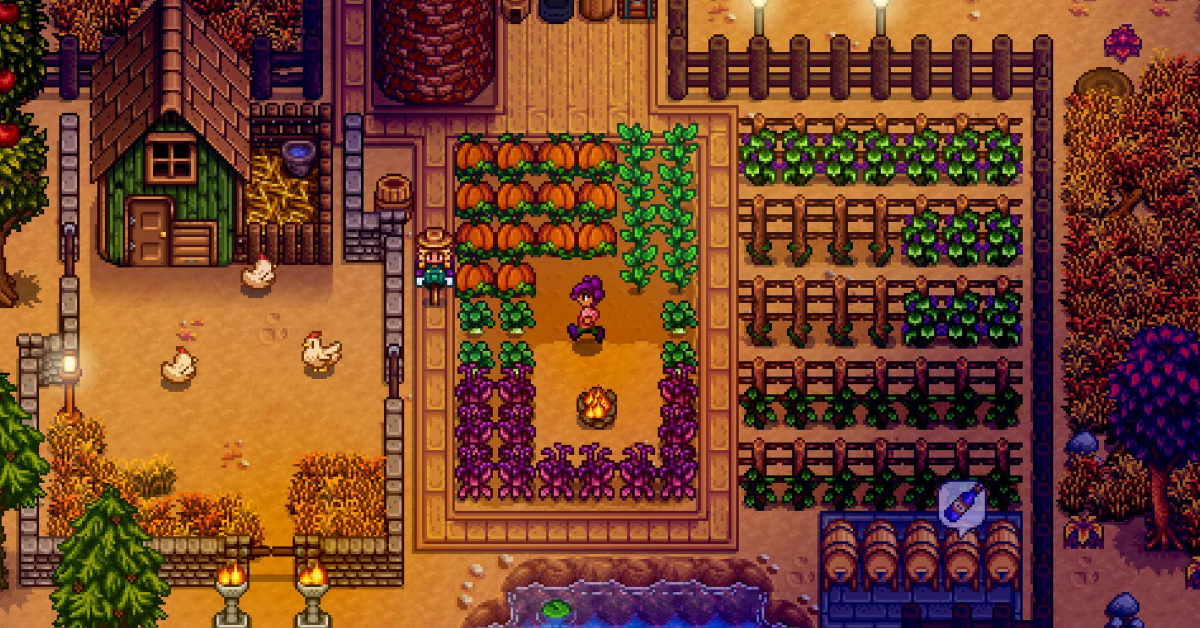 After experiencing a corporate burnout, come to the countryside and tend to your late grandfather's farm with Stardew Valley.
Stardew Valley is one of the popular life simulation games that is now Steam Deck Verified!
In this game, you can do everything you want in a countryside: farming, fishing, mining, and working to improve your farm.
It also allows you to befriend NPCs and even marry either a bachelor or bachelorette in the game.
Stardew Valley is an open-ended game, it is up to you how you manage your day and relationship and how you decorate your house and farm.
My Time At Portia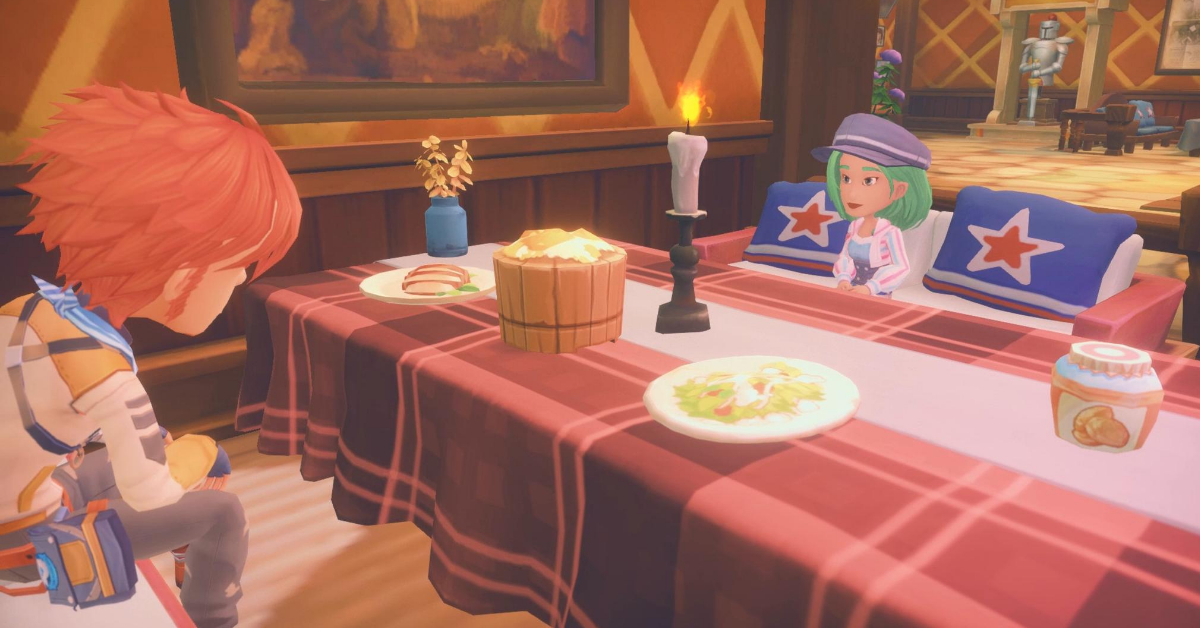 Set in a cozy, post-apocalyptic world, My Time At Portia allows you to embark on a new journey towards rebuilding your world.
In this life management game, you become a young artisan with a business in the middle of a small village.
You will take on quests to complete and a workshop waiting for expansion where you'll produce craft for communal usage and consumption.
Expect to go on exploration, discover historical relics, fight monsters, and gather resources in My Time At Portia with Steam Deck!
Unpacking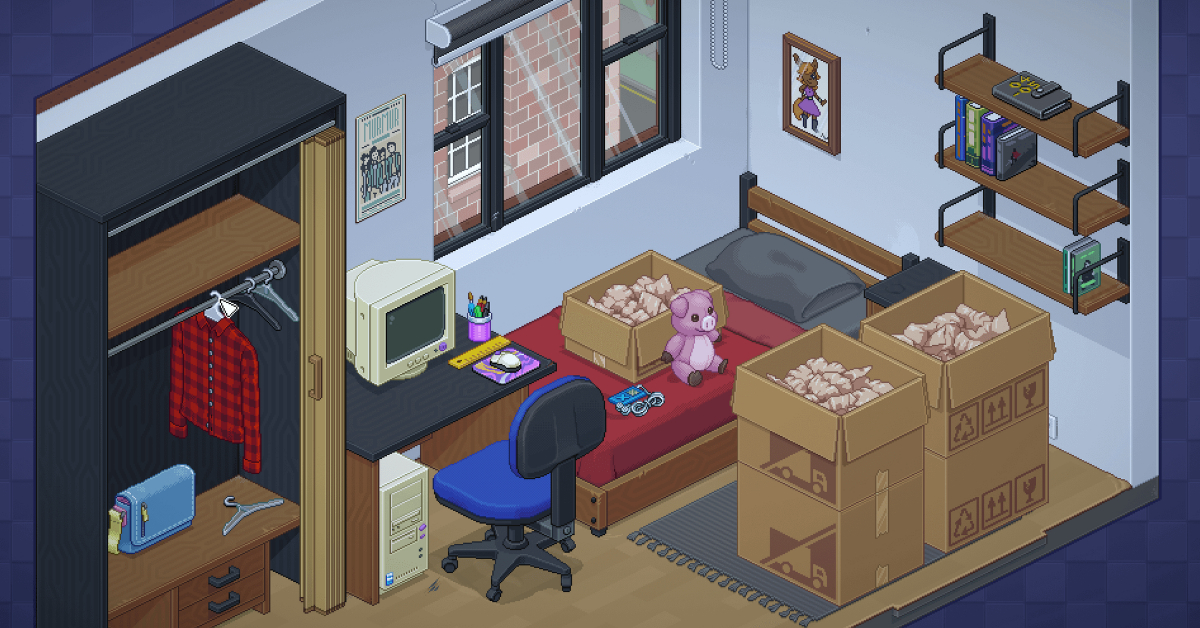 If you're into organizing and arranging stuff in your room, Unpacking is a great life management game you should try out on Steam Deck.
This zen puzzle game allows you to experience this familiar yet exciting feeling of pulling your possessions out of boxes and organizing them into a new home.
The game is divided into eight stages and is made up of 35 rooms representing the years in which the significant events in your character's life take place: 1997, 2004, 2007, 2010, 2012, 2013, 2015, and 2018.
As you unpack items after items, you will learn about the life story of the female protagonist and discover the places she has been to throughout the years.
Garden Paws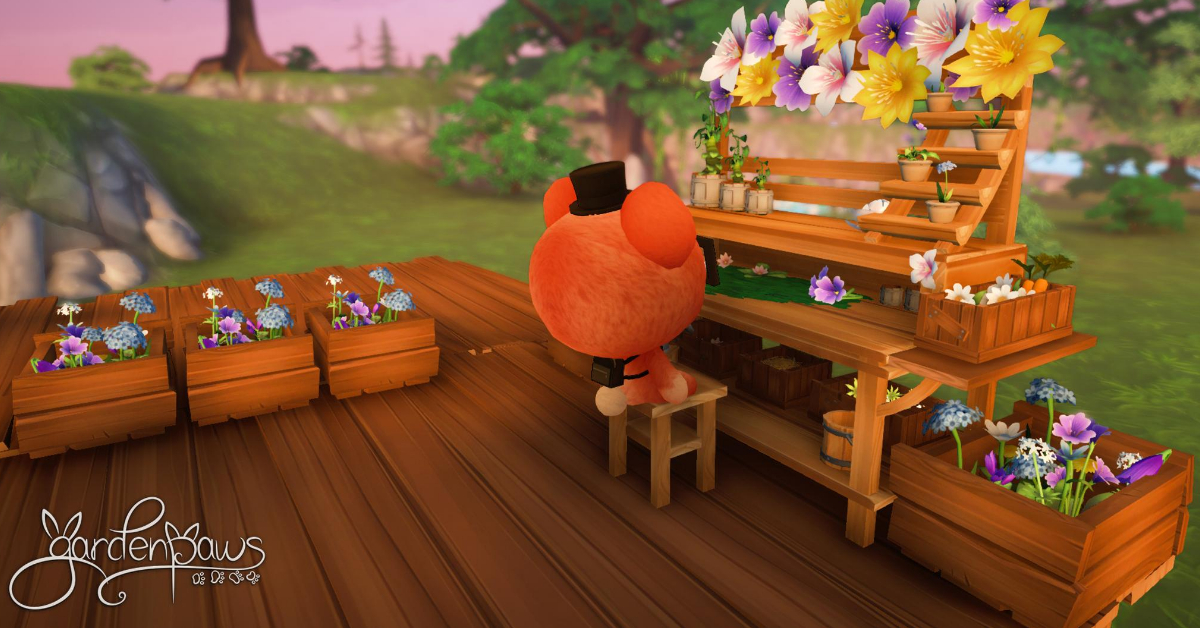 Receive an underdeveloped house and take the responsibility to upgrade, renovate, and redecorate it with Garden Paws.
This is a relaxing game that has fun in-game activities, which includes running a business, tending a farm, planting crops, raising livestocks, and participating in many community activities.
The game also challenges your adventurous side as it allows you to fight and defeat enemies and discover secrets and relics that surround your community.
Travellers Rest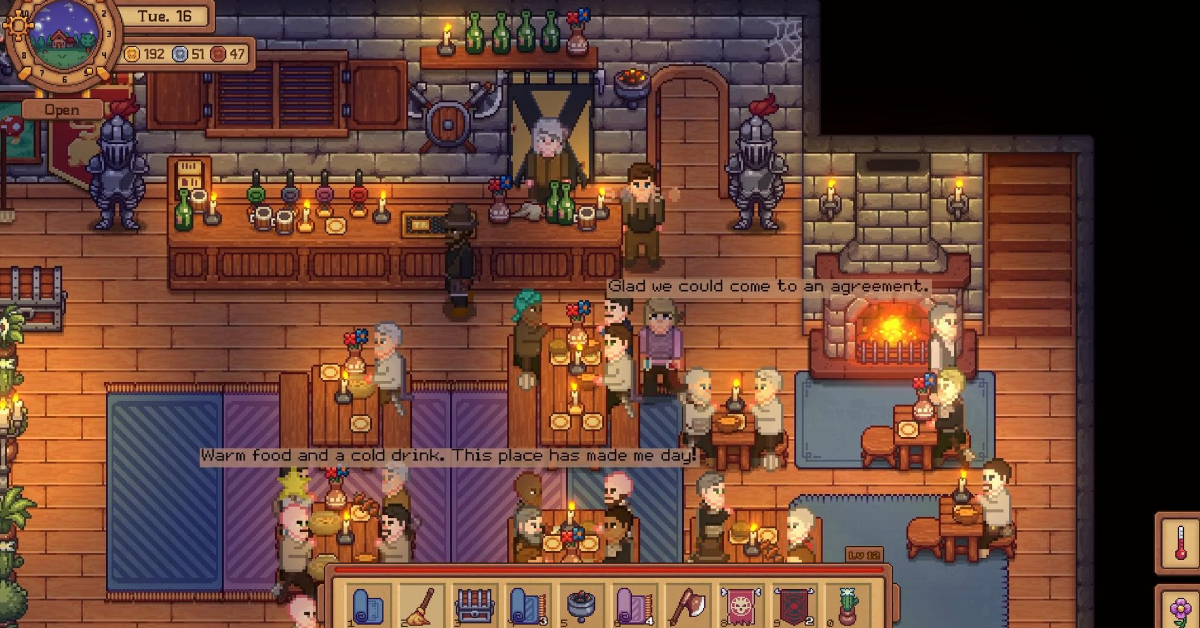 Travellers Rest is a life simulation and tavern management game where you become an innkeeper in charge of transforming a run-down tavern into a vibrant social space.
In this game, you will have to plan and manage your tavern to meet the demands of your customers.
Your job includes preparing for a weekend rush or a big visit of a royalty or a famous bard.
You will also get to renovate and decorate your tavern to a perfect fantastical place of your liking!
Try out this game on Steam Deck and become live your fantasy as a renowned innkeeper of a bustling tavern.
House Flipper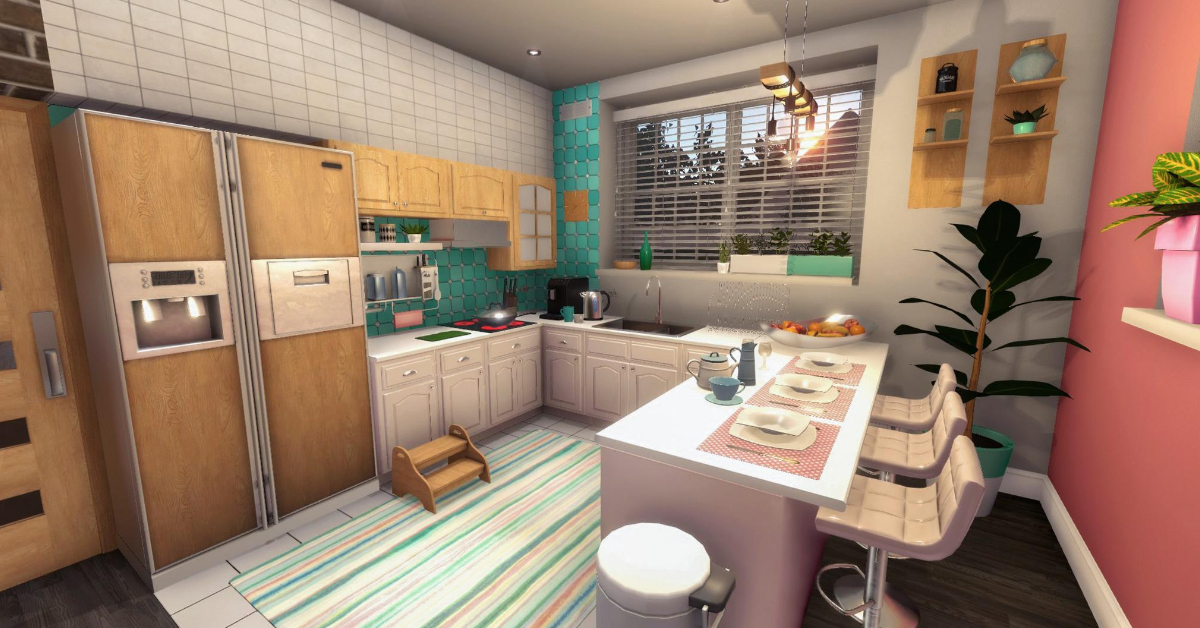 Live inside the life of a one-man renovation crew with House Flipper on Steam Deck!
In this game, you will buy, repair, and remodel broken houses and sell them at a profit.
Your tasks include demolition, laying down tiles, painting, installations, and cleaning.
You can even renovate and redecorate your own home in the game!
Chinese Parents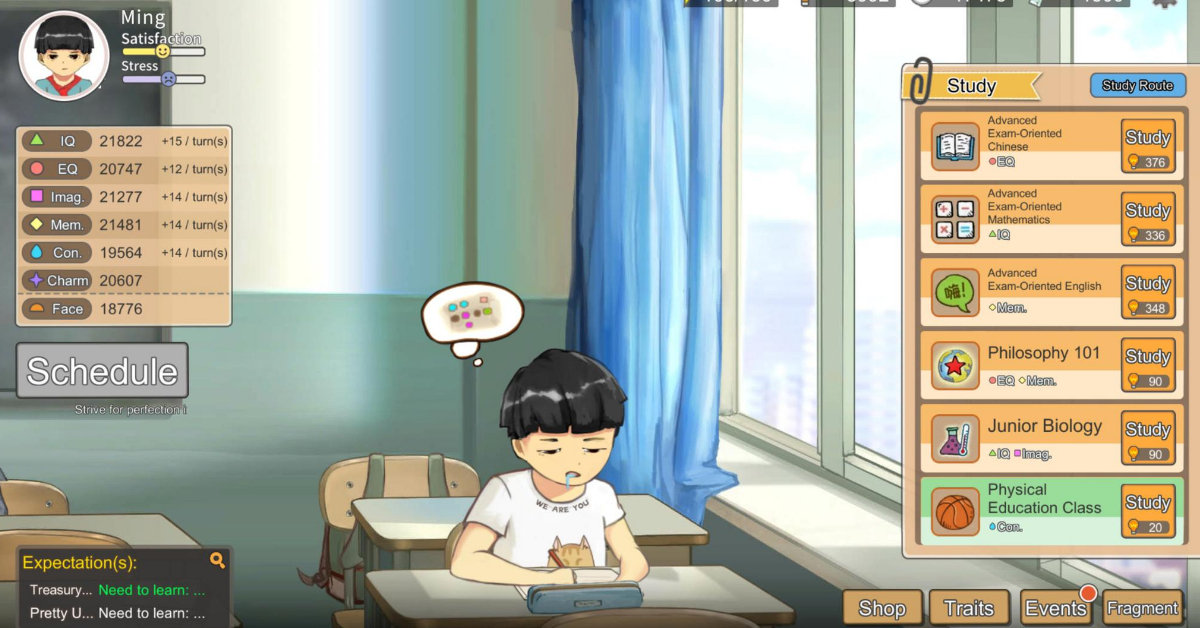 Chinese Parents is a casual life-simulation game set in China where players live the life of an average Chinese kid from birth up to the end of high school.
In this game, you go through a series of life events where you have to study hard, make friends, have fun, and, ultimately, face the greatest test of your life, the Gaokao.
Find out what will your become after that and see which profession you land on.
But, there's more; you will also experience becoming a parent in the game!
Here, you have to choose between being a Tiger Parent or a casual parent who doesn't pressure their kid to performing well in the society.
Graveyard Keeper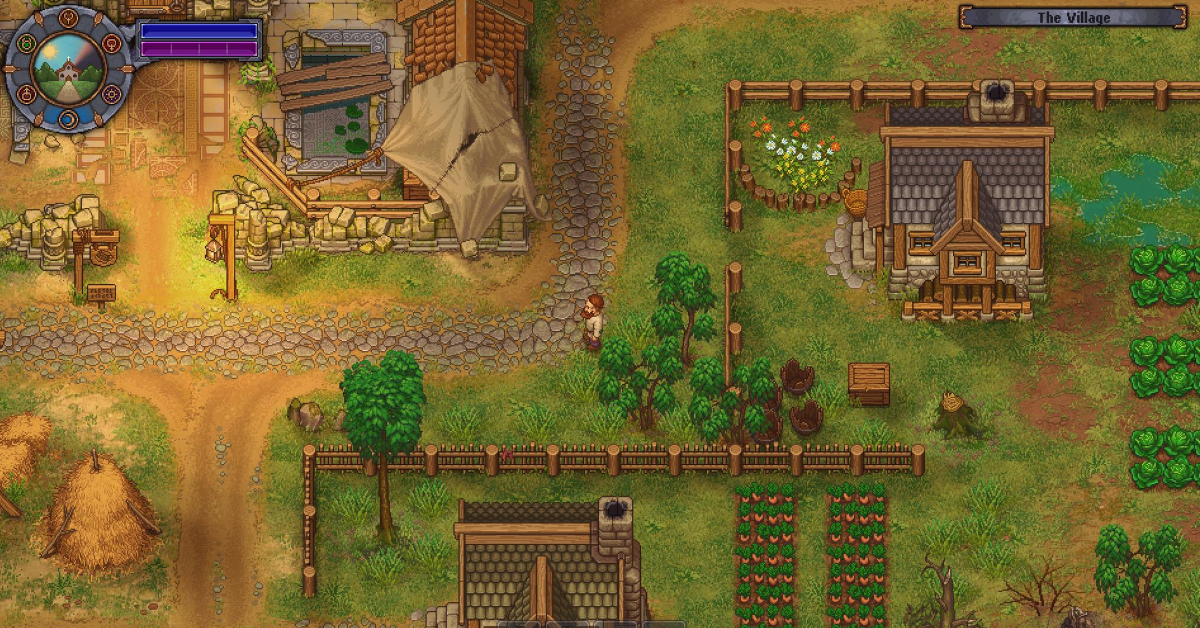 Play the most inaccurate medieval cemetery management sim with Graveyard Keeper on Steam Deck.
In this game, you will find yourself in an unfamiliar world, void of your lover, after going through a car crash.
In order to go back to your old life, you will find the portal that will bring you back to your world.
You can do this by building and managing a graveyard!
You have to utilize all the resources you can find and make sure your profit is larger than your spending costs.
By also helping other NPCs on quests and tasks, you can ask them for information about the portal that will help you reunite with your beloved.
Cities: Skyline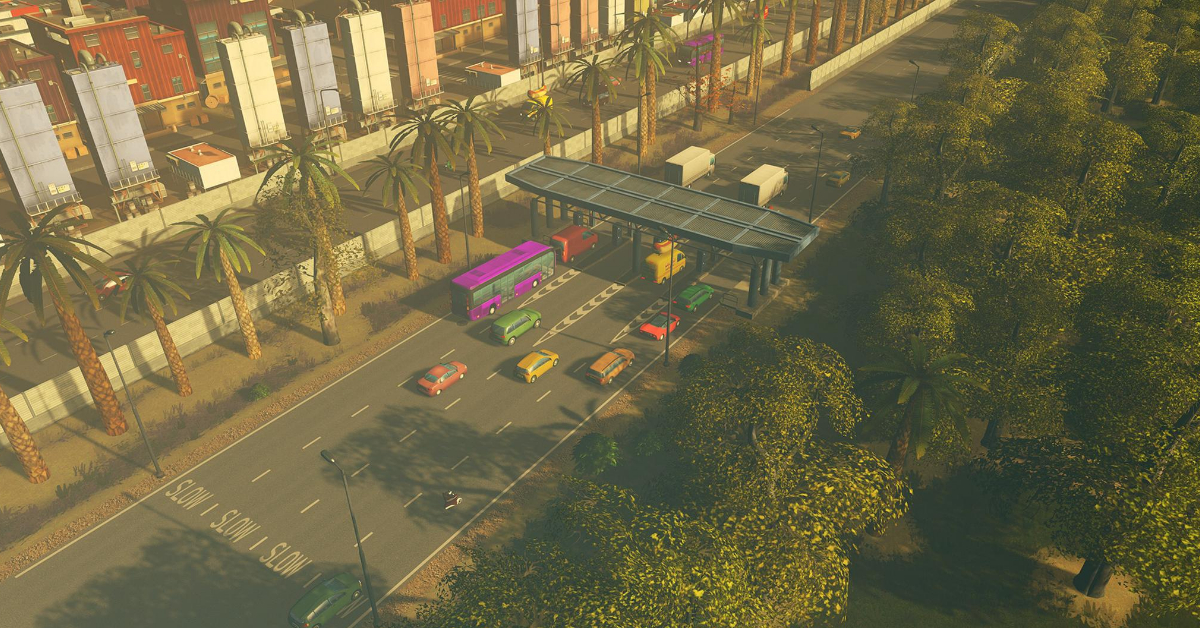 Cities: Skyline is a contemporary take on the classic city-building simulation games.
In this game, you will play as the mayor of a city and construct it from ground up.
Your responsibility doesn't end there as you'll face organization problems such as balancing communal necessities like water, electricity, education, healthcare, and more!
Farm Together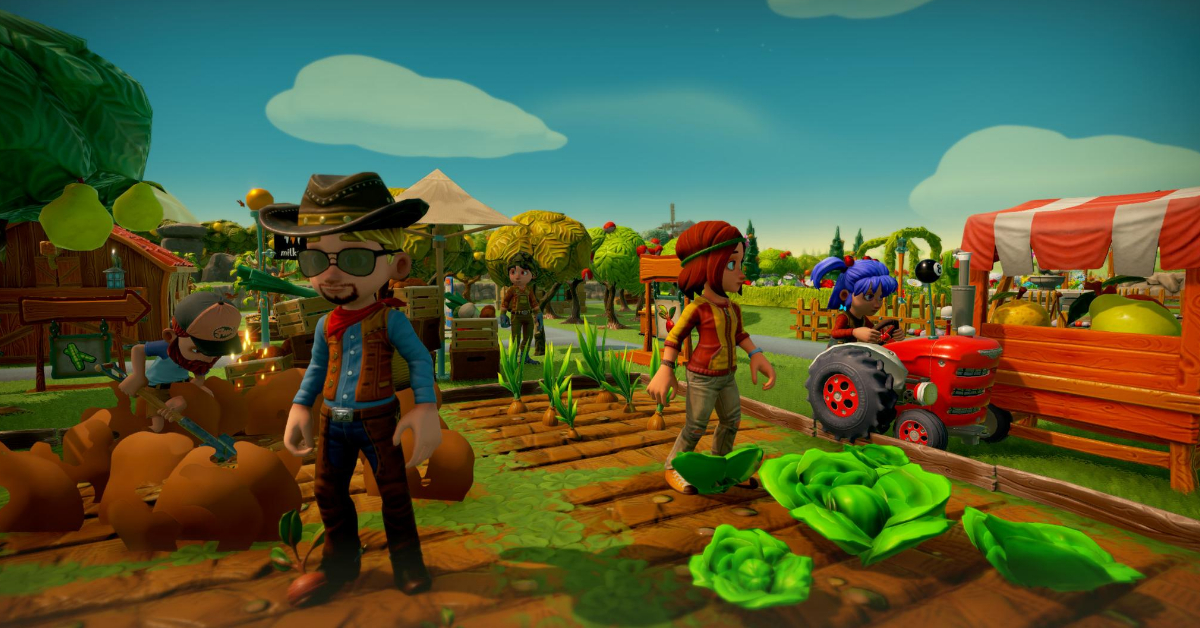 Developed and published by Milkstone Studios, Farm Together is a simplistic farm-life simulation game you need to try out on Steam Deck.
At the start of the game, players are provided with small plot and a decent amount of money.
Here, you plant and harvest crops, sell produce, and buy items necessary for your farm to thrive.
This game also has small quests that you can accomplish where you earn more money to expand your farm plot, redecorate, and build structures.
Conclusion
And that's it for our list of the best life simulation games compatible with Steam Deck!
Which life management games from this list are you planning to try on your Steam Deck?
Let us know in the comments below!
You can also check out other game recommendations on our blog site too!