Steam Deck is a home to many horror games that give the best amount of fright and screaming!
The horror genre has been around for a long time, but it endures and gathers more fans as the years go by.
And that is why choosing the best ones to play with your Steam Deck can be a tough job.
But don't you worry; we have here a list of 10 of the best horror games that are playable on Steam Deck!
From classic titles like Resident Evil to recent releases like Phasmophobia, this article has got it all.
Prepare yourself from jump scares and a solid scream-inducing experience with these horror games compatible with Steam Deck.
10 Must Try Horror Games Playable On Steam Deck
SOMA
SOMA is a Steam Deck Verified sci-fi and survival horror game by the Swedish indie video game developer, Frictional Games.
Set on an underwater remote research facility that displays human qualities, SOMA's gameplay includes conventions present in the previous horror games published by the developer, such as stealth, immersion, and puzzle-solving.
The game also uses elements of psychological horror, instead of jump scares, a staple in most horror games.
You will play the character of Simon Jarret, who mysteriously wakes up in PATHOS-II, with no recollection of anything.
Find out the history of PATHOS-II and the reason why you end up there without being killed by underwater monsters that lurk around.
Amnesia: The Dark Descent
Amnesia: The Dark Descent is a first-person survival horror game that gives ultimate chill to the core.
As you play the character of Daniel after waking up inside the desolate castle of Brennenburg with no memory of your past, you will explore eerie pathways, narrow corridors, and dark corners.
You must avoid dangers and monsters, at all costs, while managing your sanity to remain alive.
Aside from this, you also have to solve puzzles to get hints of your past and get out of the castle before you run into any monster.
Alien: Isolation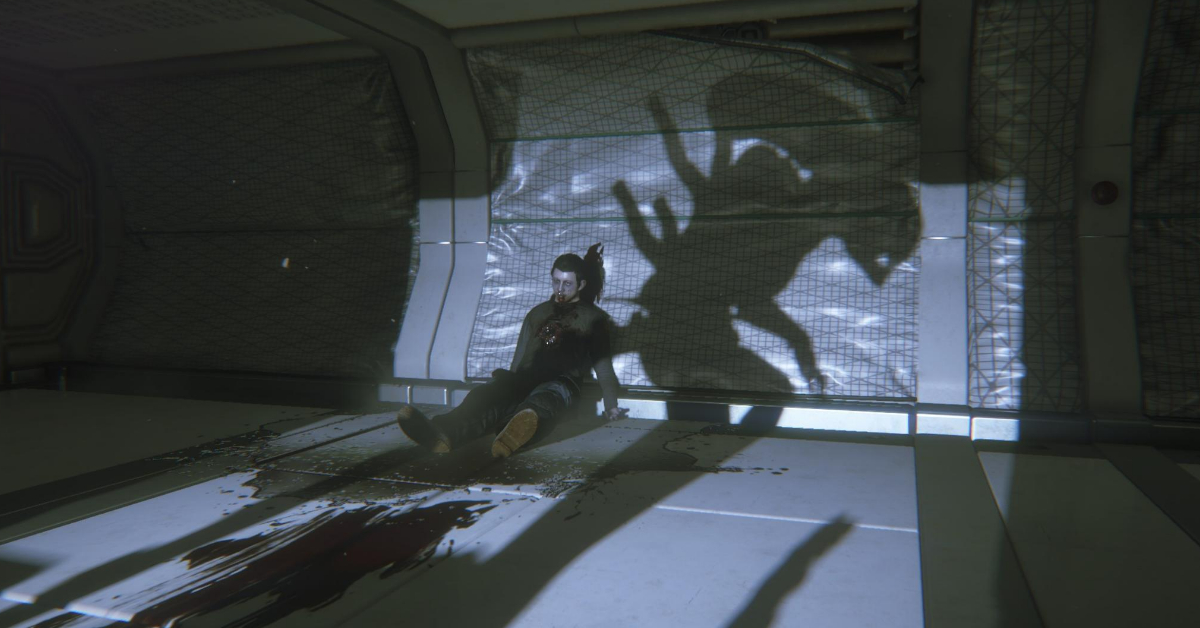 Alien: Isolation is a single-player survival horror game where players explore a space station while keeping themselves alive amidst the horrors that surround the place.
You will control Amanda Ripley who lost her mother in a spacecraft accident fifteen years ago.
After recovering a flight recorder from your mother's ship, you will head to Sevastopol and explore the decommissioned trading station, hoping to find the truth behind your mother's disappearance.
Gameplay includes system-hacking, scavenging for vital resources, crafting items, and evading enemies.
Experience persistent fear with reactive Alien hunting you down in Alien: Isolation on Steam Deck now!
Resident Evil 2 Remake
Resident Evil 2 Remake is a classic survival horror game developed and published by Capcom.
With the return of the classic horror title, Resident Evil 2, welcome yourself to Raccoon City, where a deadly virus has turned its residents into flesh-eating zombies.
Join rookie police officer Leon Kennedy and college student Claire Redfield and use all your ingenuity and strength to survive as you explore the city in search of survivors.
Resident Evil 2 Remake's gameplay includes over-the-shoulder third-person shooting and the option to move while using weapons, similar to Resident Evil 4 and 6.
Resident Evil 3 Remake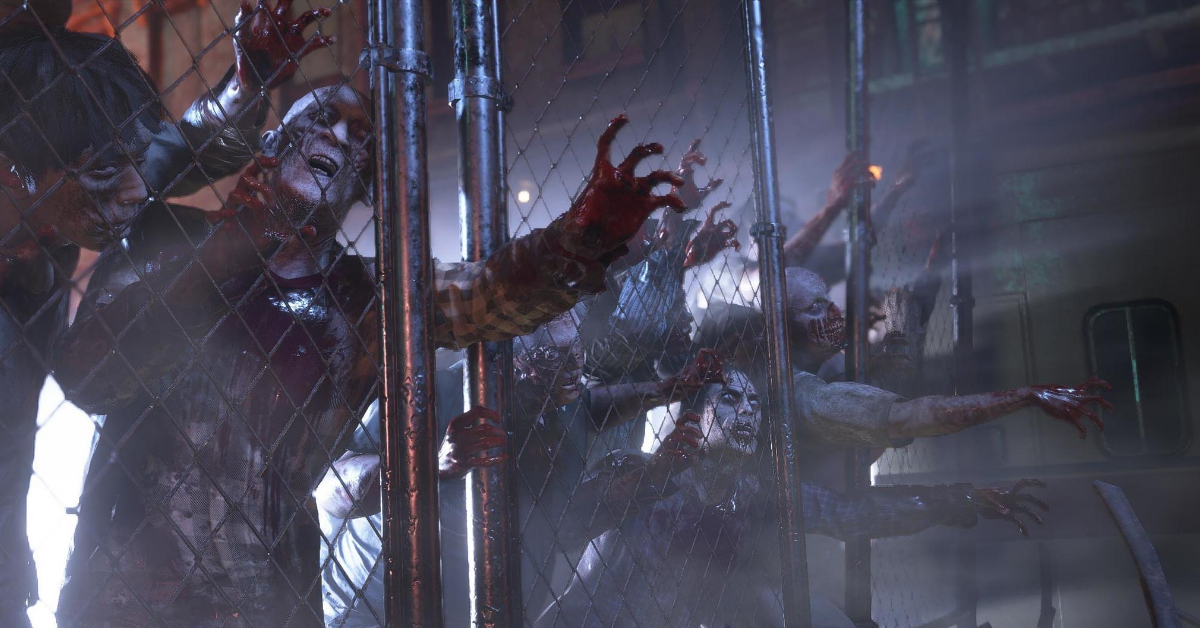 Resident Evil 3 Remake is a 2020 survival horror game developed and published by Capcom.
Become Jill Valentine and Carlos Oliveira, one of the last survivors in Raccoon City who witnessed the horrors that Umbrella performed on its people.
Find the vaccine to stop the viral outbreak in your city while avoiding Umbrella's secret weapon, Nemesis, who is on the hunt to kill the both you and your partner.
Resident Evil 3 Remake is played from an over-the-shoulder third-person perspective.
Solve puzzles, collect items, and survive Raccoon City with your mind and body still in tact with Resident Evil 3 Remake on Steam Deck.
Darkwood
Darkwood is a survival horror game played from a top-down perspective.
Here, you will explore and scavenge a free-roam world during the day and defend your hideout from terrifying intruders at night.
The game features stealth and combat, skill and crafting system, day/night cycle, trading and NPC interaction, and multiple storyline that can change several aspects of the world.
Darkwood urges players to strengthen their defensive strategy to keep themselves alive throughout the game.
It includes laying traps and barricading all entry points to slow down the danger that's coming.
Dead Space 1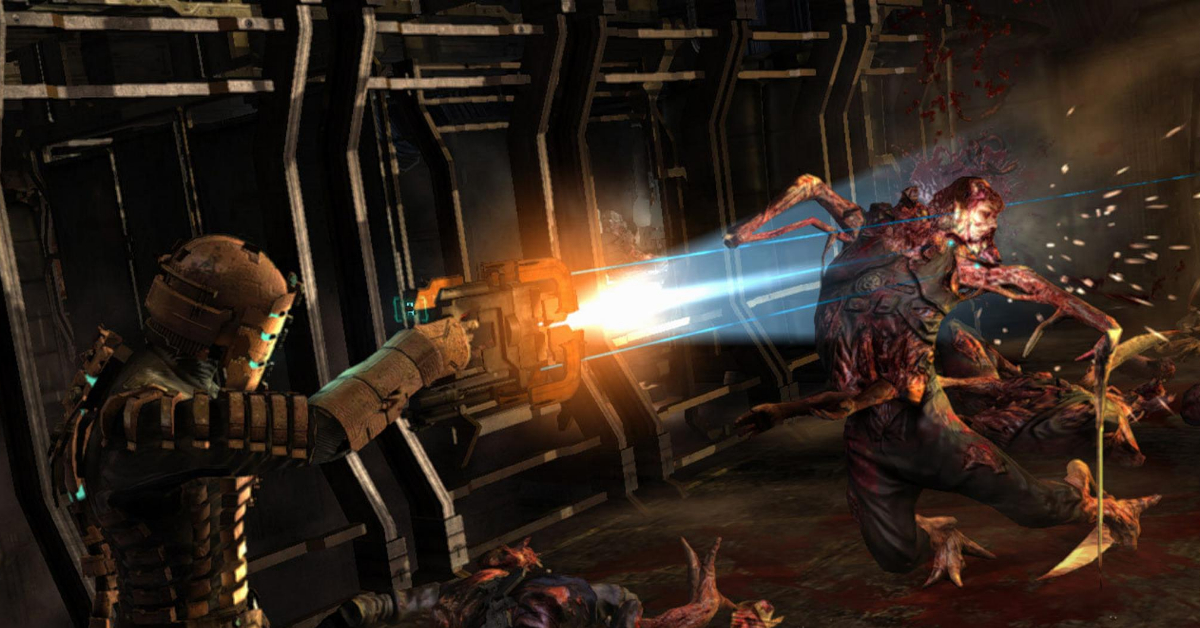 Dead Space 1 is another classic survival horror game that is perfect to play on your Steam Deck.
You will assume the character of Isaac Clarke, an engineer and one of the last humans on Earth, and fight deadly monsters called Necromorphs on a mining spaceship.
The gameplay includes navigating level-based sections of the Ishimura spaceship, solving physic-based puzzles, fighting monsters, and completing narrative driven quests.
Never let your guard down and fight for your life in Dead Space 1.
Dead Space 2
Dead Space 2 is the sequel of the 2008 sci-fi survival horror game Dead Space 1, developed by Visceral Games and published by Electronic Arts.
The game takes place three years after the horrific events that unfolded on board the USG Ishimura, a Planetcracker-class starship besieged by grotesque reanimations of its dead crew – known as "Necromorphs."
You wake up as Isaac Clarke, with no recollection of the past and is haunted by flashes of your late girlfriend Nicole's torment as she desperately escaped the Necromorph outbreak.
The gameplay features a competitive multiplayer, exploration of levels, puzzle-solving, and finding items while fighting off Necromorphs.
Phasmophobia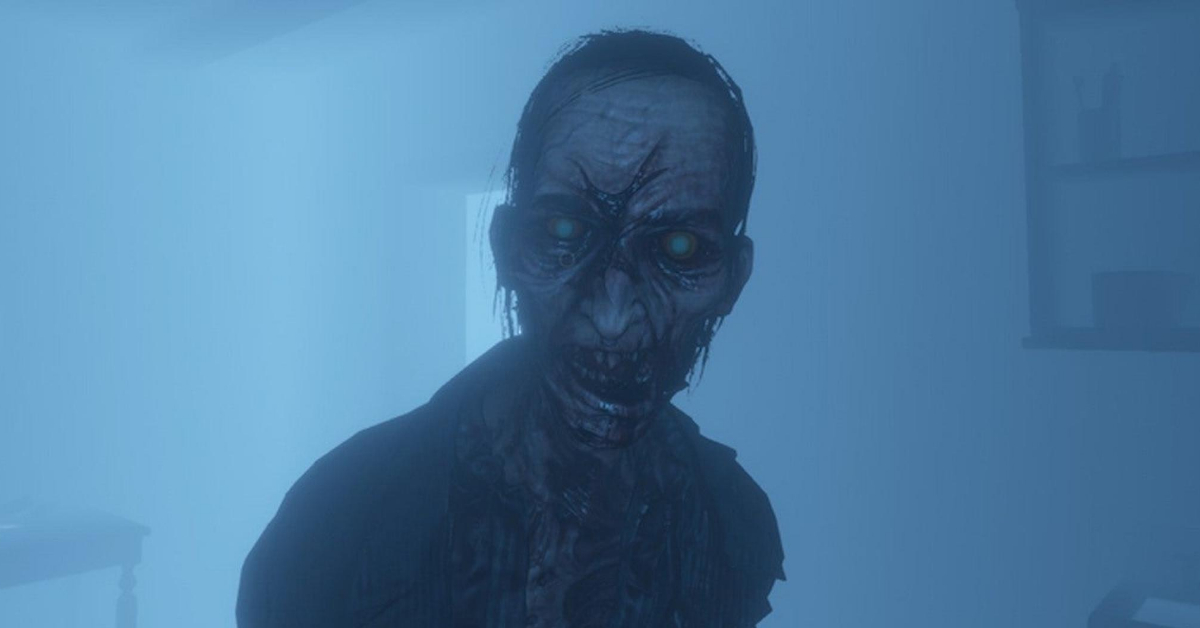 Phasmophobia is a co-op horror investigation game played from a first-person perspective.
Developed and published by Kinetic Games, Phasmophobia allows you to take part in a team of paranormal investigators who have to visit haunted locations with increasing paranormal activities.
You and your team have to gather as much evidence as you can through voice chat, monitoring of CCTVs, and walkie-talkies.
Gathering of evidences and completing game objectives will earn your team an in-game payout, so do your best not to get frightened with Phasmophobia on Steam Deck.
Chernobylite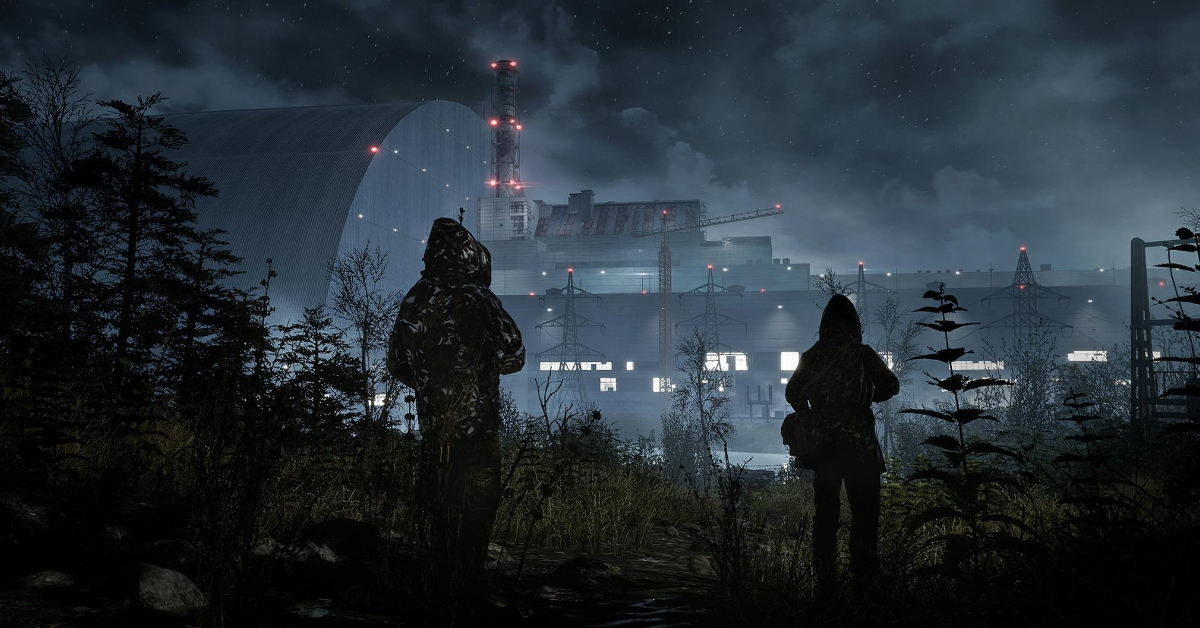 Chernobylite is a sci-fi horror RPG set in a hyper-realistic, 3D-scanned wasteland of Chernobyl's exclusion zone.
You will play as Igor Khymynuk, a physicist and a previous employee of the Chernobyl Power Plant, who is investigating the mysterious disappearance of his fiancée thirty years ago.
The game features a non-linear storyline where players are forced to make decisions to progress.
Gameplay also includes the exploration of the exclusion zone and gathering supplies and tools to help your character survive in a radioactive wasteland.
Pit yourself against hostile military presence, mysterious stalkers, and supernatural creatures, as well as a harsh and unforgiving environment in your search for truth in Chernobylite on Steam Deck.
Conclusion
That was a scary list!
Are you thrilled to try out any of these horror games on your Steam Deck?
Let us know your favorite titles from our list on the comment section!
You might also be interested in more game alternatives and game recommendations from us!