The Persona game series is one of the best and most popular video game series of all time.
Persona games are a set of role-playing games developed by Atlus that follow a group of high school students who must use their Personas, otherworldly avatars, to defend themselves from evil forces.
The series is known for their complex stories, excellent writing, and amazing characters who have inspired an entire generation of gamers!
But you might ask, of all the Persona games, which one is the best?
Well, that's a tough question to answer.
However, if we're looking at the best Persona games of all time, then there are a few that stand out above the rest.
Find out the 10 best Persona games of all time and see if your favorite ones are here!
10 Top Persona Games of All Time
Persona 5 Royal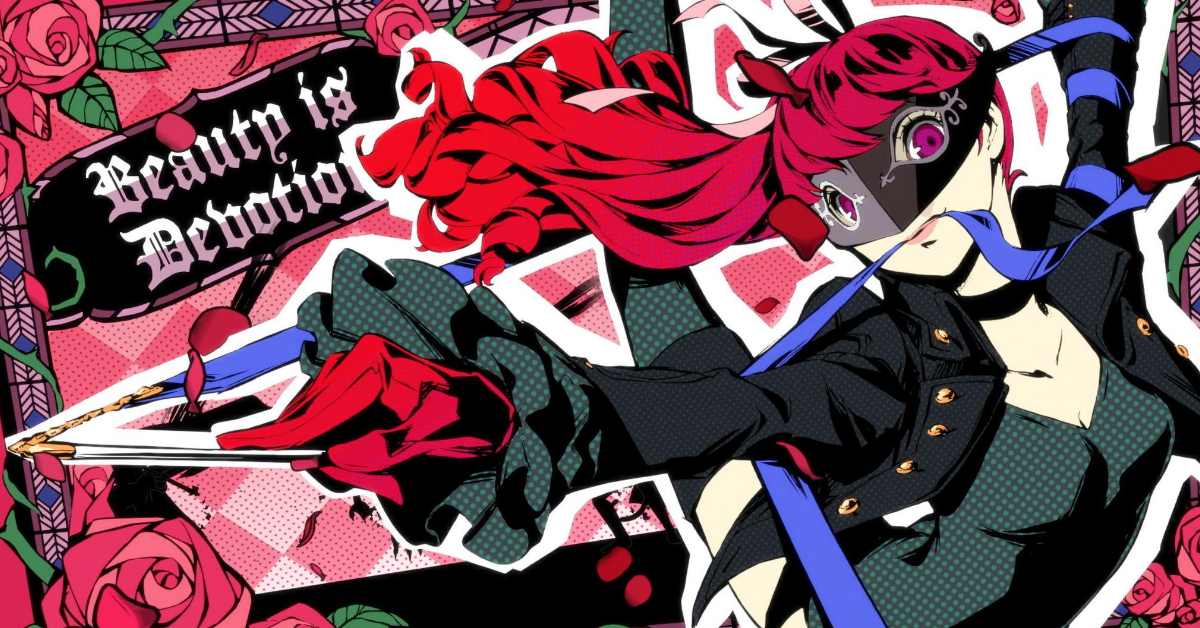 Persona 5 Royal is one of the critically acclaimed Persona games that have won the hearts of many gamers, whether fan or non-fans of the Persona series.
Atlus really listened to the critics and has developed Persona 5 Royal, fixing every flaw and perfectly tying loose ends in the Persona 5.
In this game, everything is improved: the stories are strong and coherent thematically, and the combat becomes the best among all the Persona games, with the enhanced "One More" battle system.
More additions are included, such as a city expansion, fresh stories and social link elements, and a new third semester!
Your 100-hour gameplay time will be worth it, down to the last minute.
Persona 4 Golden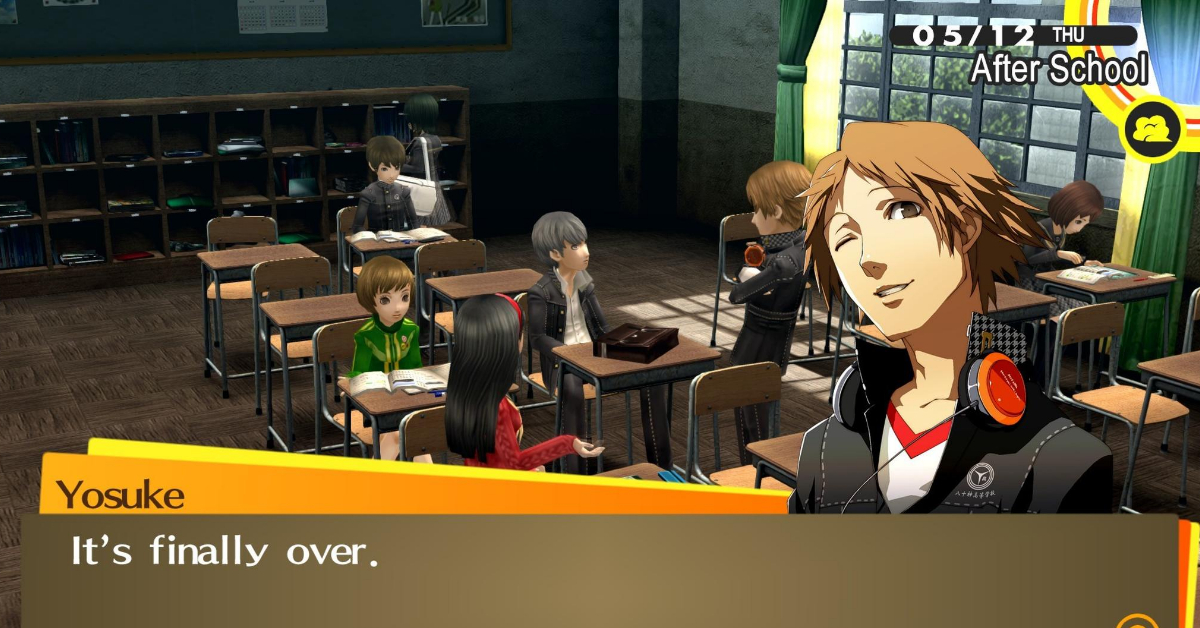 Persona 4 Golden is another fan favorite among all the Persona games.
Persona 4 Golden is an updated edition of Persona 4, introducing interesting story revamps, quality-of-life improvements, and balance tweaks that make the gameplay experience more worthwhile.
This game also fixes most of the significant problems present in the base game, like producing a much more satisfying conclusion, adding extra content that perfectly brings out the fullness of previous story arcs.
All of these additions, and many more, will have you coming back for more!
Persona 3 FES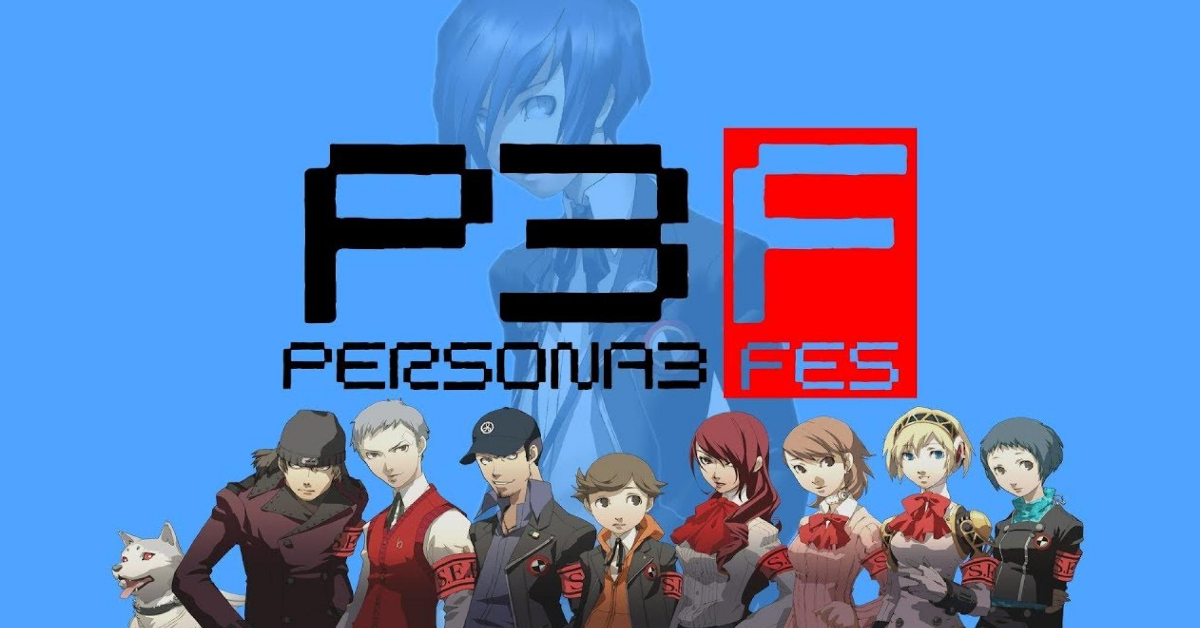 Persona 3 FES is an extended version that also includes its base game, Persona 3, into the gameplay.
As Persona 3 introduces a grim and serious storyline, Persona 3 FES adds an extra mode "The Answer" where it explores what happens in every event in the original story.
Persona 3 FES also adds life-simulator elements to its gameplay where characters live a double life: in the day, they are normal high schoolers, but at night, they become monster hunters in an amorphous otherworld.
The game's dichotomous element makes it one of the best Persona games gamers keep coming back to.
Persona 2 Innocent Sin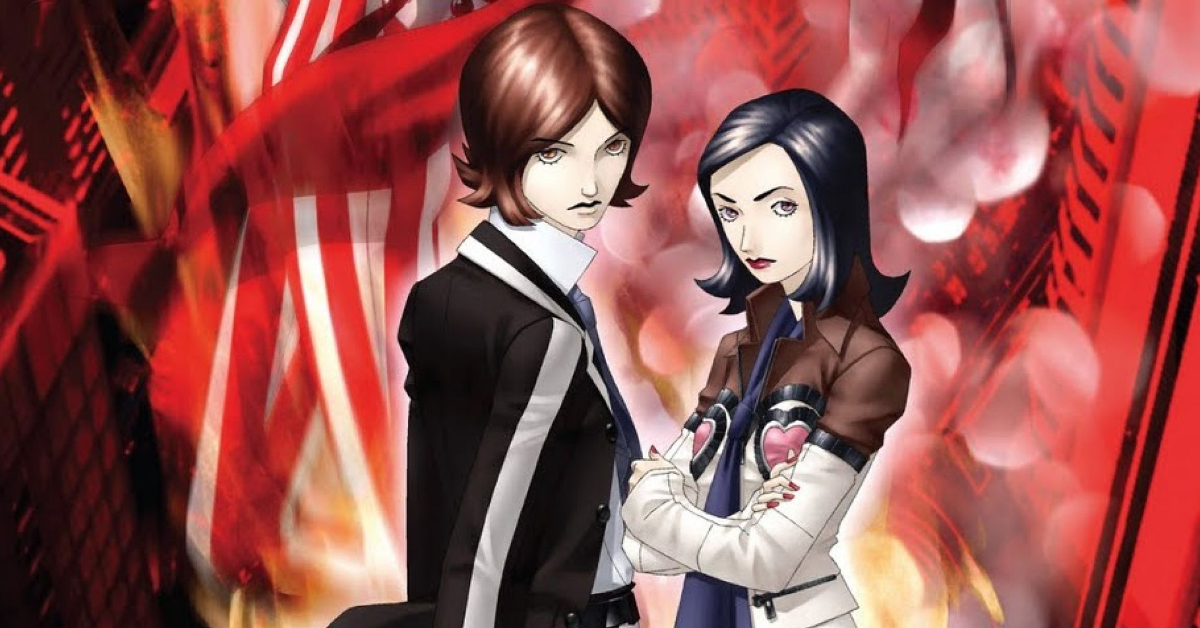 If you're a long time player of the Persona games, you'll know why Persona 2: Innocent Sin is one of the best ones in the series.
While many overlook Persona 2 as the game only made it into West after is PSP remake got localized in 2011, once you play it, there's no stopping.
Persona 2: Innocent Sin is the first one in the series to introduce the ability to summon Personas.
The storyline may lean more on the understanding of Japanese culture, it also features narratives of Mayan cultists, Nazis, and end time prophecies.
It is pretty convoluted, like the critics say, but Persona 2: Innocent Sin can be seen as a product of its time, even a better one compared to its competitors towards the end of the 1990s.
Persona 2: Eternal Punishment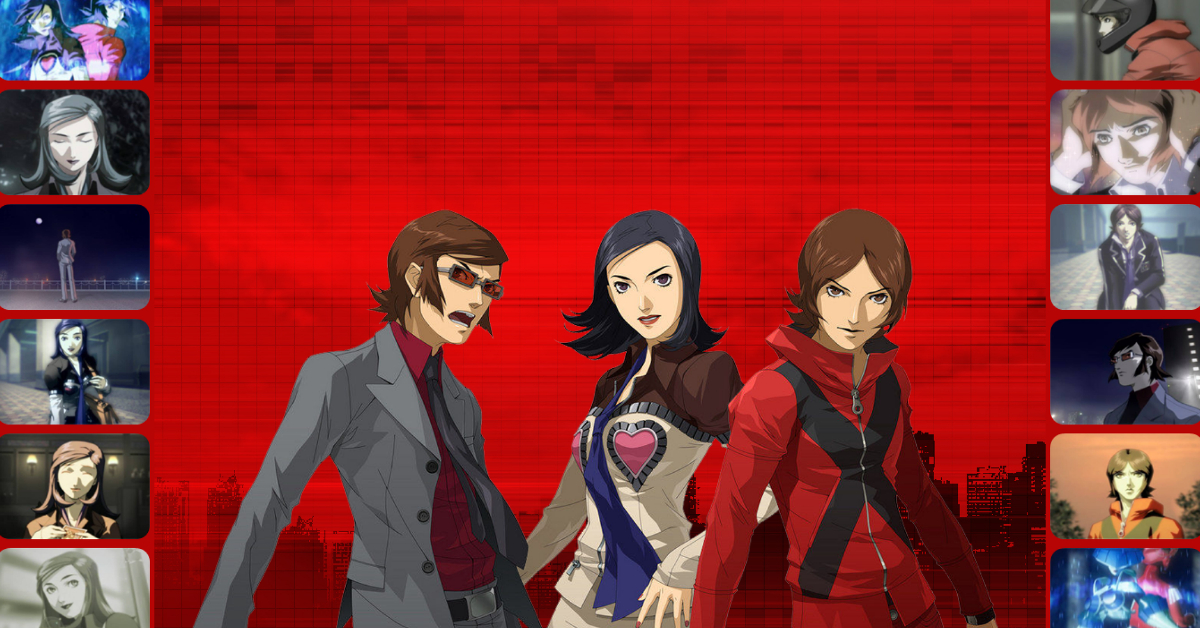 Persona 2: Eternal Punishment is the second game of the Persona 2 duology, along with Persona 2: Innocent Sin.
This game is set in an alternate timeline of Innocent Sin where players control Maya, a side character from the previous game.
Maya Amano and her friends are on the task of unmasking the truth behind the Joker's Curse.
Persona 2: Eternal Punishment is an improvement from its predecessor, with the addition of battle negotiation, summoning elements and even a rumor system.
Despite its unbalanced battle features, Eternal Punishment still has an overall great gameplay for both of its plot and mechanics, like the rest of the Persona games on this list.
Persona 5 Strikers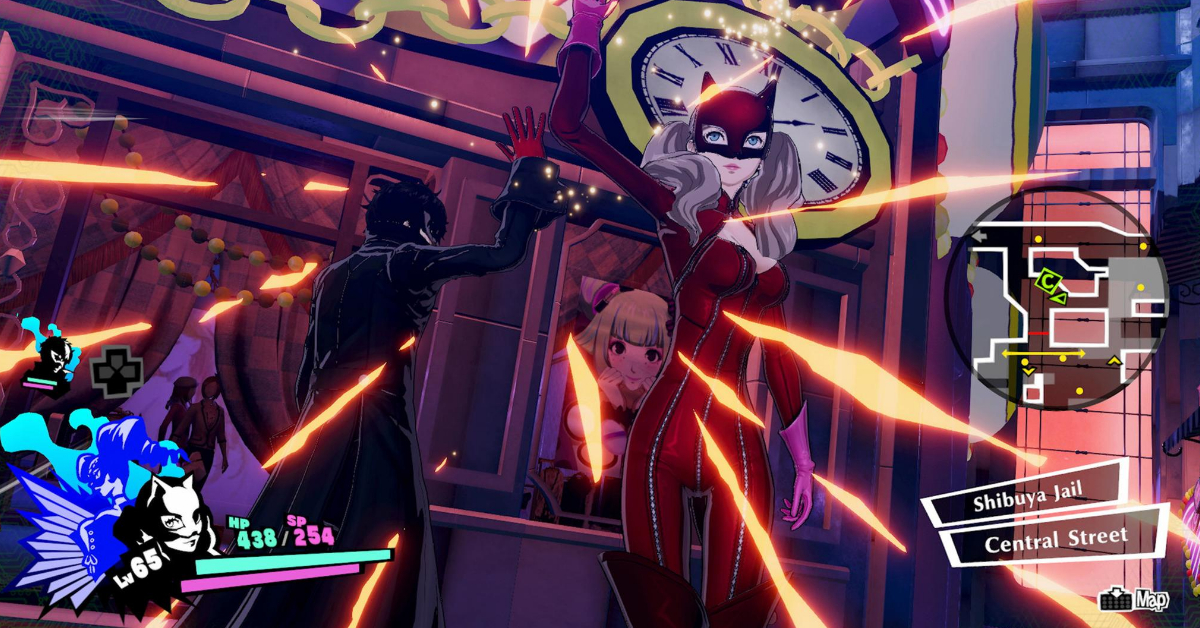 Persona 5 Strikers is a masterpiece born out of Atlus, Omega Force, and P-Studio's collaboration.
Persona 5 Strikers continues the story from Persona 5, with the setting taking place months after the events in the base game.
The game combines the classic gameplay elements of Dynasty Warriors and world and characters from Persona games.
It also adapts the hack-and-slash battle system that Dynasty Warriors is popular for while staying true to its RPG nature.
Persona 3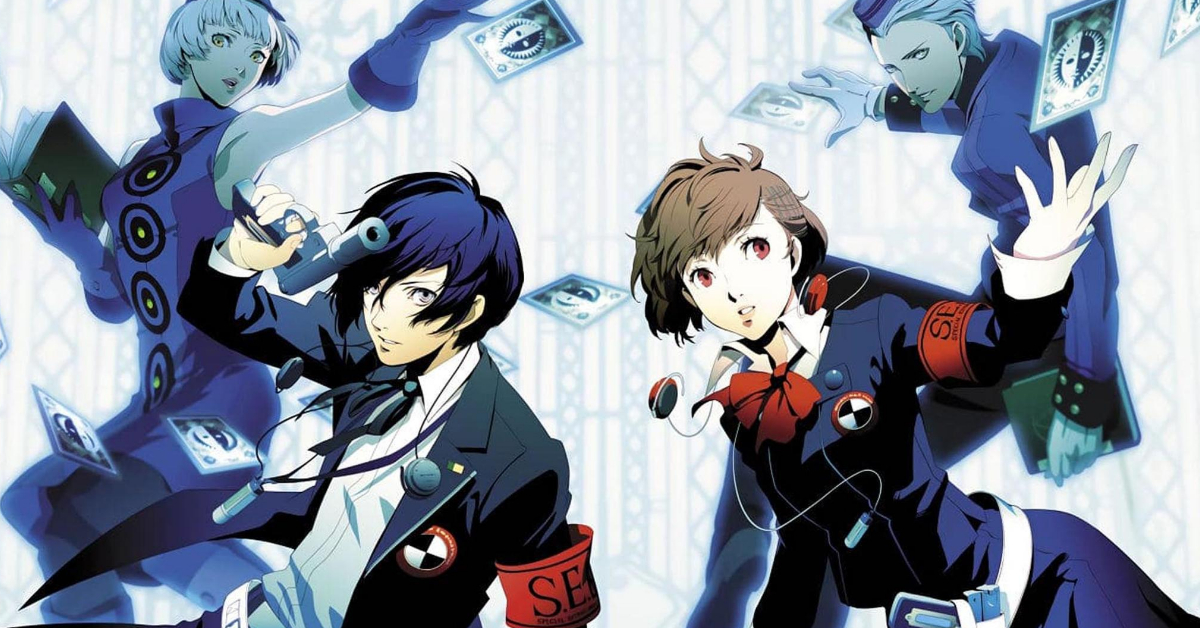 Persona 3 is the first part in the Persona series to use social links.
Thanks to this game, social and dating elements are introduced, which later on made the franchise more enticing to play.
Persona 3 offers a game experience with a somber tone, a staple element present in most Shin Megami Tensei games.
The game also centers around a solid thematic core and strong narrative that centers on depression and social dynamics among teenagers.
Persona 3 isn't deemed as the "Big Three" by many Persona fans, along with Persona 4 and 5, for nothing!
Persona 4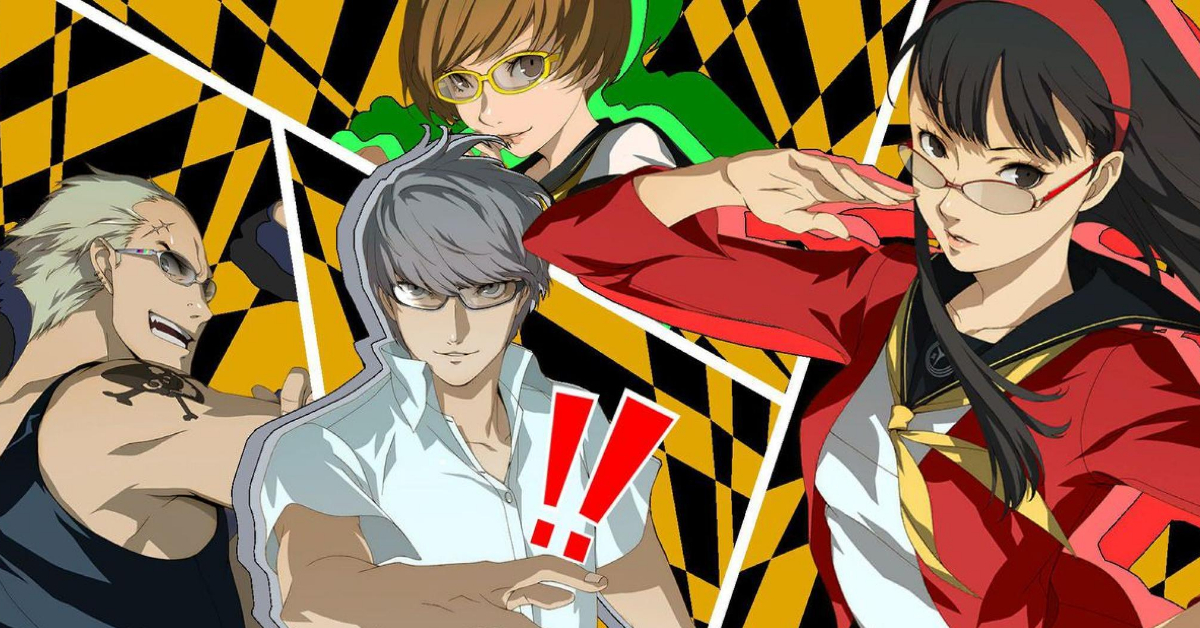 Persona 4 is probably the one who introduced the series to many fans of the Persona games.
It still features an intriguing murder-mystery narrative, strong combat design, and some of the series' most iconic characters.
The game is successful in expanding and refining the signature time-balancing mechanics of the Persona series, laying a good foundation for the development of Persona 5.
Persona 4 also features some of the best music in the entire franchise, which is a great element that keeps fans coming back.
Revelations: Persona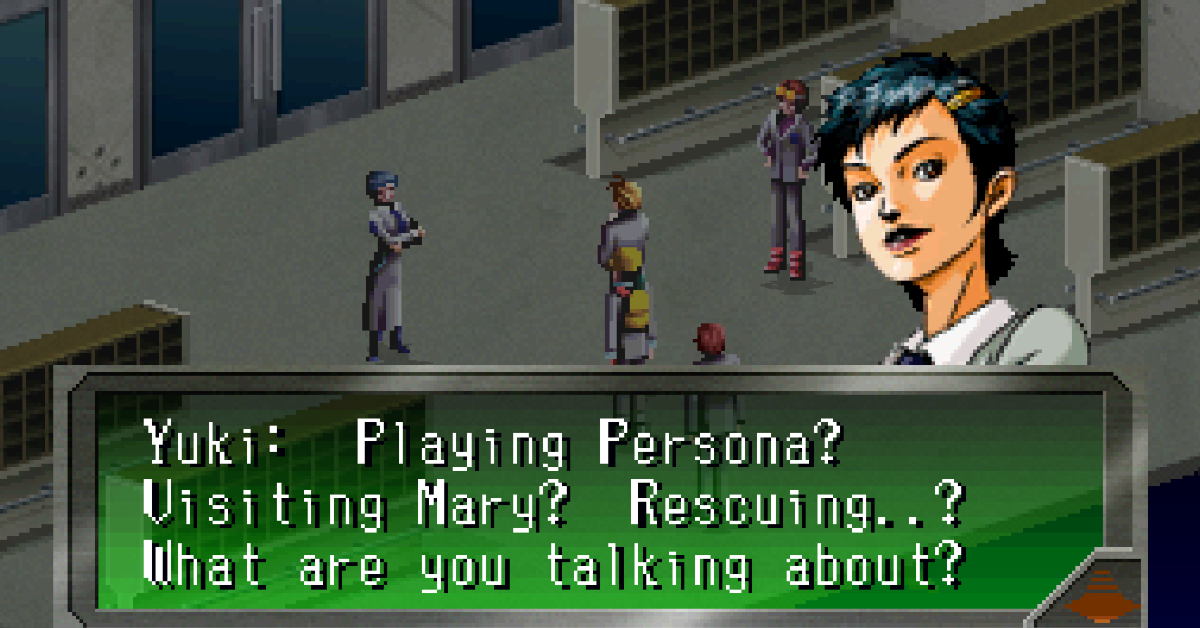 Revelations: Persona is the first Persona game released by Atlus in 1996 for PS1.
This game is for everyone who feels nostalgic while playing the newer Persona games.
Revelations: Persona may not have most of the features that the recent releases have, but it stays true with the horror theme that original Shin Megami Tensei series is known for.
It has also introduced some of the key elements that make the combat in Persona games captivating, including negotiation with enemies, among others.
Persona Q: Shadow of the Labyrinth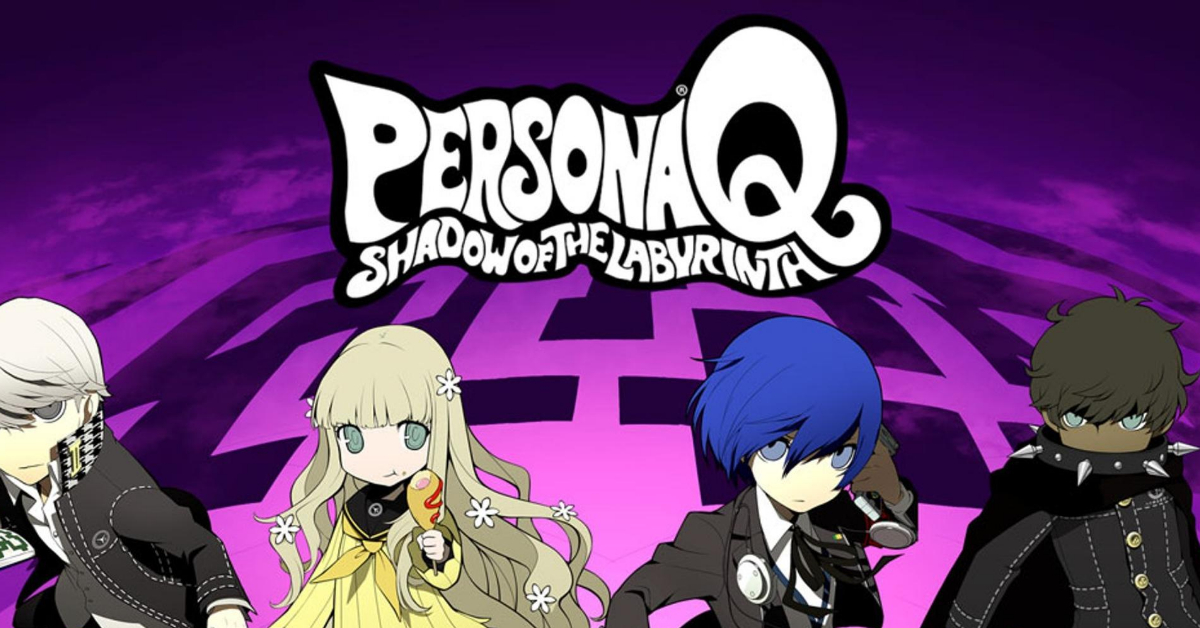 Before the release of Persona 5, Atlus and P-Studio have collaborated and released Persona Q: Shadow of the Labyrinth for the Nintendo 3DS in 2014.
While the game uses the characters from both Persona 3 and Persona 4, Persona Q: Shadow of the Labyrinth strayed from the usual formula mechanics of the Persona series and created a dungeon crawler game instead.
And fans didn't mind it; in fact, an innovative release was what they needed as they wait for more Persona games to arrive.
Conclusion
And so we come to the end of our list of the best Persona games of all time.
These games have brought us hours of entertainment, laughter, and tears, and we're grateful for every moment.
Are your favorite Persona games included here?
Let us know your thoughts on the comment section below!
You can also check out our other content on game alternatives and game recommendations on our blog site!