Steam Deck is a game console that offers an immersive experience for gamers who love to play survival games.
What sets Steam Deck apart from other gaming consoles is its ability to connect to Steam, the leading digital platform for PC gaming.
This allows gamers to access Steam's enormous library of titles, including many of the best survival games in the market.
Whether you're looking for some challenge or test your abilities to survive in a hostile environment, Steam Deck has something to offer for everyone!
Check out our list of the best survival games that are compatible with Steam Deck and see if your favorite ones are included!
10 Must Try Survival Games Compatible With Steam Deck
Valheim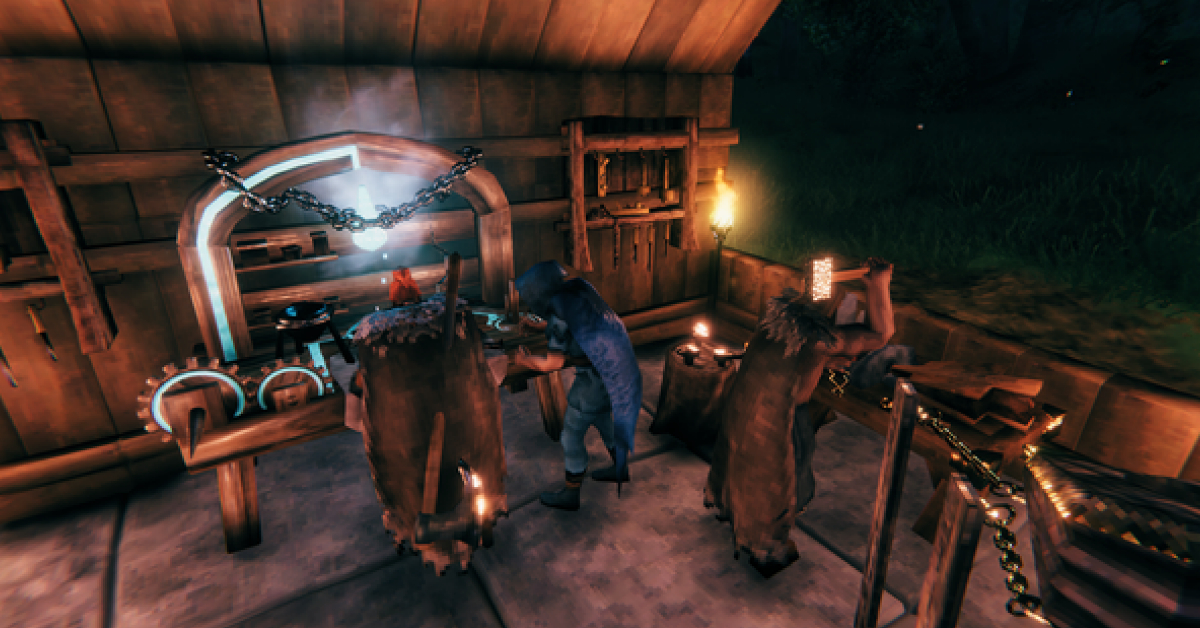 The Viking-themed survival game, Valheim, is now playable on Steam Deck!
This survival and sandbox game will have players fulfilling tasks ordered by a raven, all the while ensuring the safety and survival of the character.
You have to feed your character with the food available in the game, which are meat, intended for increasing HP, and vegetable, intended for increasing stamina.
Now, grab your axe and all the tools you need for survival to explore the harsh, untamed lands of Valheim in Steam Deck!
ARK: Survival Evolved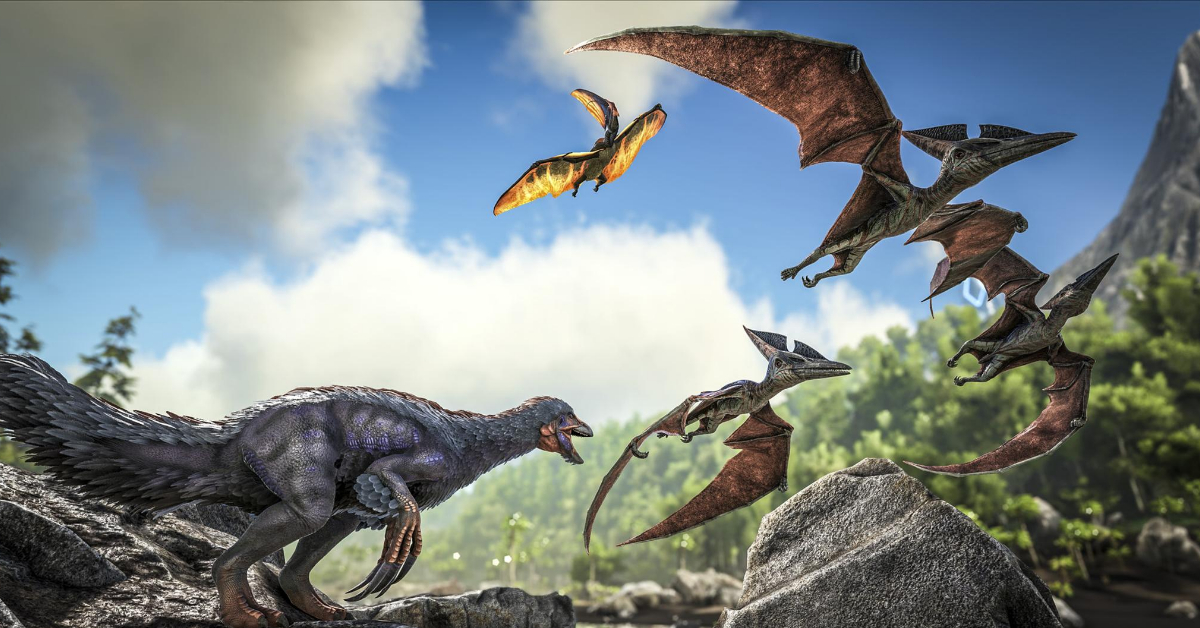 Ark: Survival developed is probably the most punishing survival game to ever come on Steam Deck.
In this game, players are stranded on a treacherous island inhabited by dinosaurs and other prehistoric creatures.
Not only that, but there are also fantastical creatures and monsters that you will have to face and fight in order to survive on the island.
You must scavenge for supplies, build shelter, and tame or kill the dinosaurs to ensure your safety.
What makes ARK: Survival Evolved is the fact that you can actually befriend and train velociraptors and make them your companion inside this harsh world of dinosaurs.
The Forest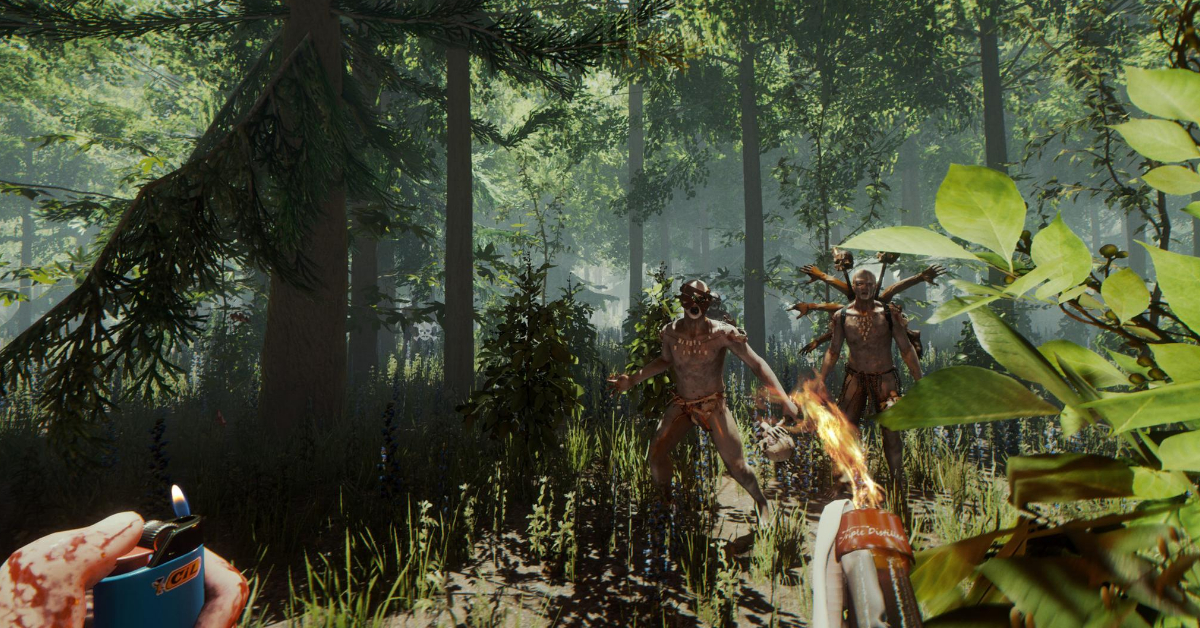 The Forest is terrifying survival game you can play on Steam Deck.
In The Forest, you will take the role of Eric LeBlanc who must survive in a deeply forested area after your plane crashes.
You will then search for your missing son, while ensuring your safety and survival in a horror-infested, open-world environment.
Players must scavenge for food and resources, build an impregnable shelter, and defend themselves against hostile creatures who wander the dark forest at night.
The Forest is definitely an atmospheric and suspenseful survival and horror video game that will keep you up at night.
RimWorld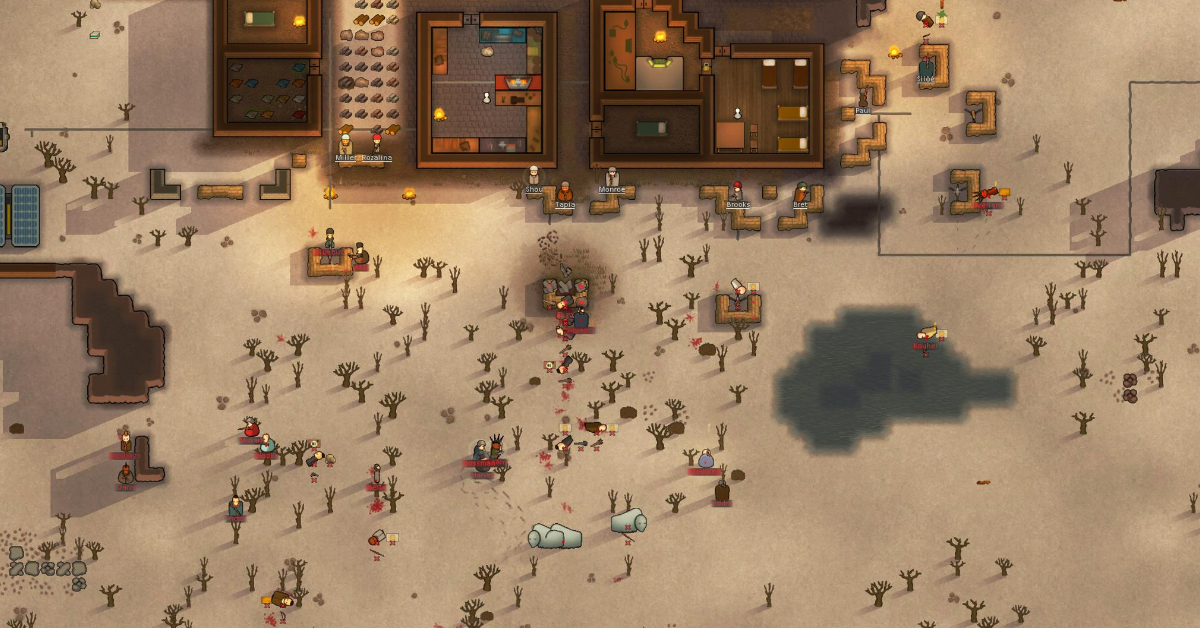 RimWorld is a sci-fi colony-simulation and survival video game driven by robotic AI storyteller.
The main aim of the game revolves around the survival of the people inside the "rim world."
Players fight against varying internal and/or environment events generated randomly in the customizable world of the game.
As the game progresses, you will face events that become harder and harder, allowing you to unlock more advanced technologies through research.
Make sure to try out RimWorld in Steam Deck and carve out stories that challenge the survivor in you!
Don't Starve Together
Don't Starve Together is the multiplayer standalone expansion of the classic survival game, Don't Starve, developed and published by Klei Entertainment.
Don't Starve Together is a cooperative multiplayer survival game where players must work together to survive in a harsh and unforgiving wilderness.
You will enter a strange and unexplored environment filled with hidden dangers, ancient secrets, and odd creatures.
The game is considered 'rogue-like,' meaning that death is permanent, and each play-through offers a unique game experience.
Play Don't Starve Together with friends and family on Steam Deck now and experience one of the most challenging yet rewarding survival games out there!
Dying Light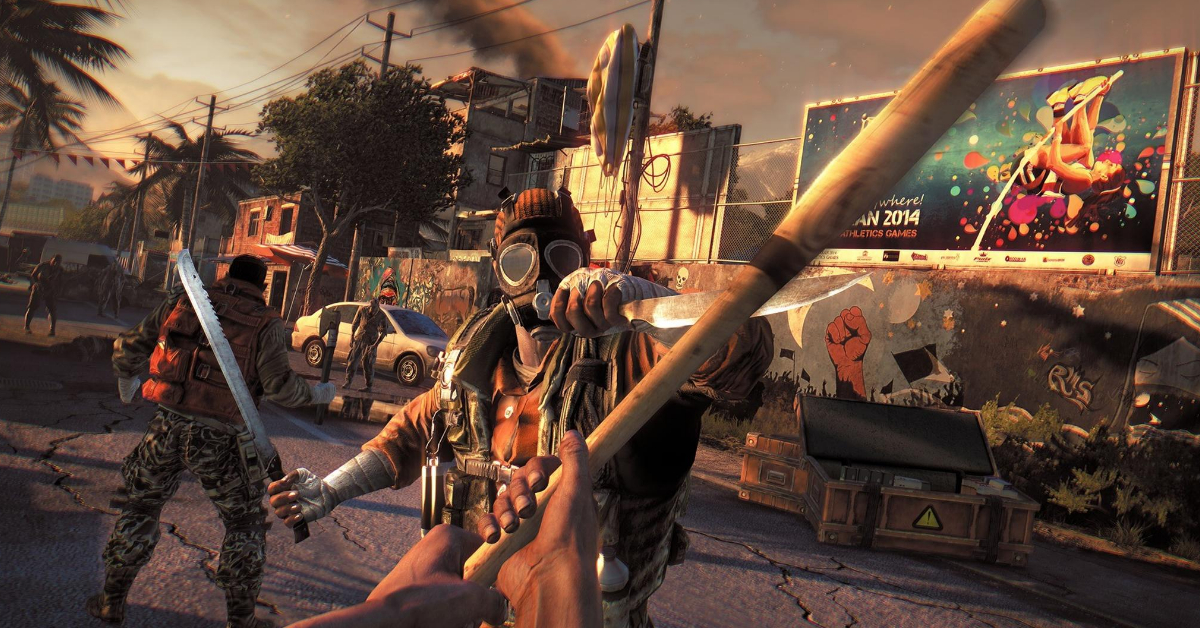 Dying Light is a survival and horror video game developed by Techland and published by Warner Bros. Interactive Entertainment in 2015.
The game play like your usual zombie-themed survival game where there is a viral outbreak and you're one of the few people who survived and is now responsible for rebuilding society from ground up.
As the narrative goes on, you will find out that your character is actually responsible for the outbreak.
What makes Dying Light one of the best survival games that are playable on Steam Deck is how the parkour element works well on the platform.
Parkouring in Dying Light, with the use of Steam Deck, while fighting off zombies and ensuring your survival is one of the exhilarating game experiences you'll ever have!
Subnautica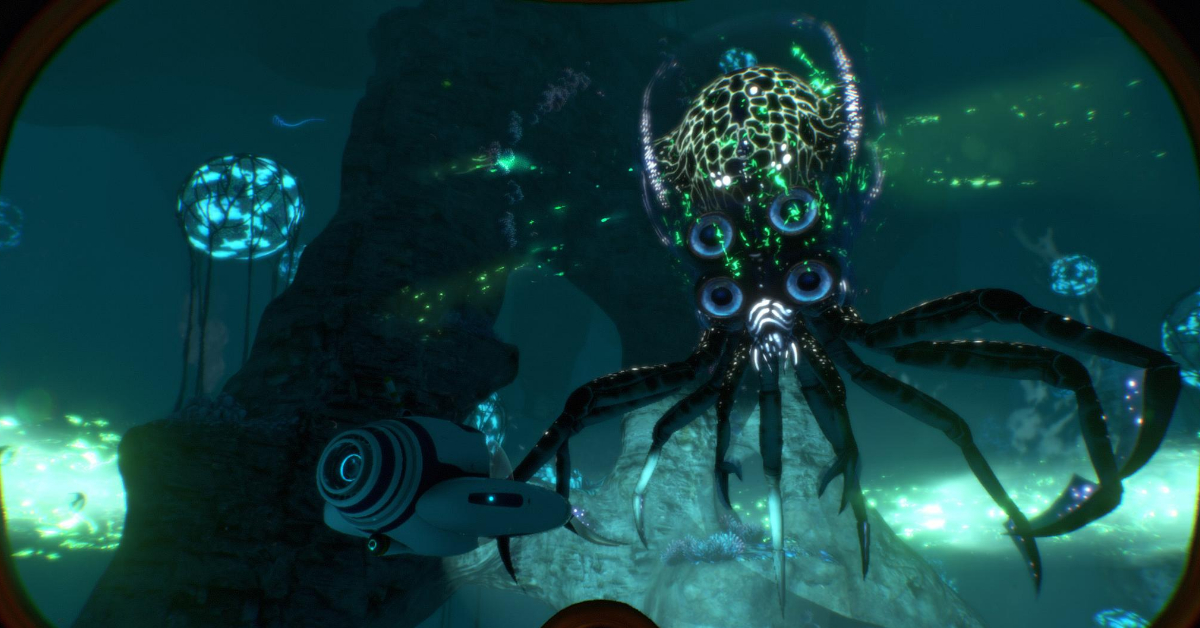 Developed and published by Unknown Worlds Entertainment, Subnautica is a survival video game set on an alien ocean planet.
After surviving an attack that led to the crash-landing of your spaceship, your main objective is to survive in a hostile underwater environment.
Subnautica features several game modes wherein players can either play the game leisurely or challenge their survival as they explore into the deep, dark ocean.
By playing it on Steam Deck, you'll be giving yourself a great gameplay with its mesmerizing true-to-life visuals.
Alien: Isolation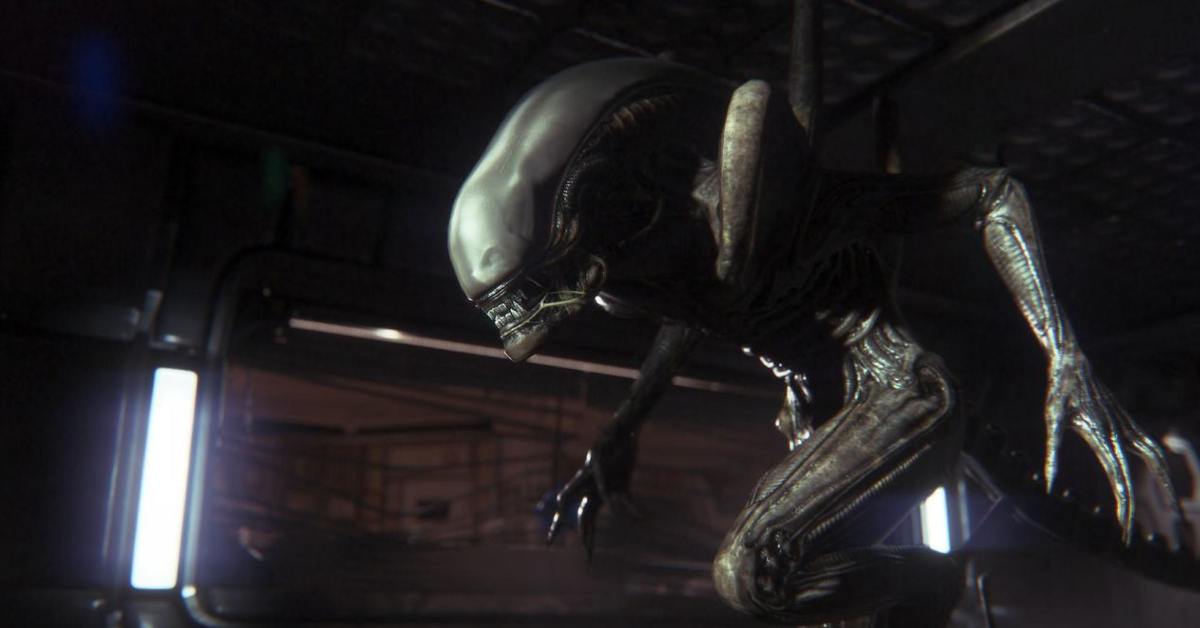 Alien: Isolation is a 2014 first-person survival shooter game that makes you pray for your dear life.
Upon the game's release, it successfully won the Alien series a new generation of fans.
As for the old fans of the franchise, Alien: Isolation gave them a perfect portrayal of the evocative spaceship where everything started.
You will play the role of Amanda as you navigate through a volatile environment where you have to face a ruthless population of Alien while keeping yourself alive.
The Long Dark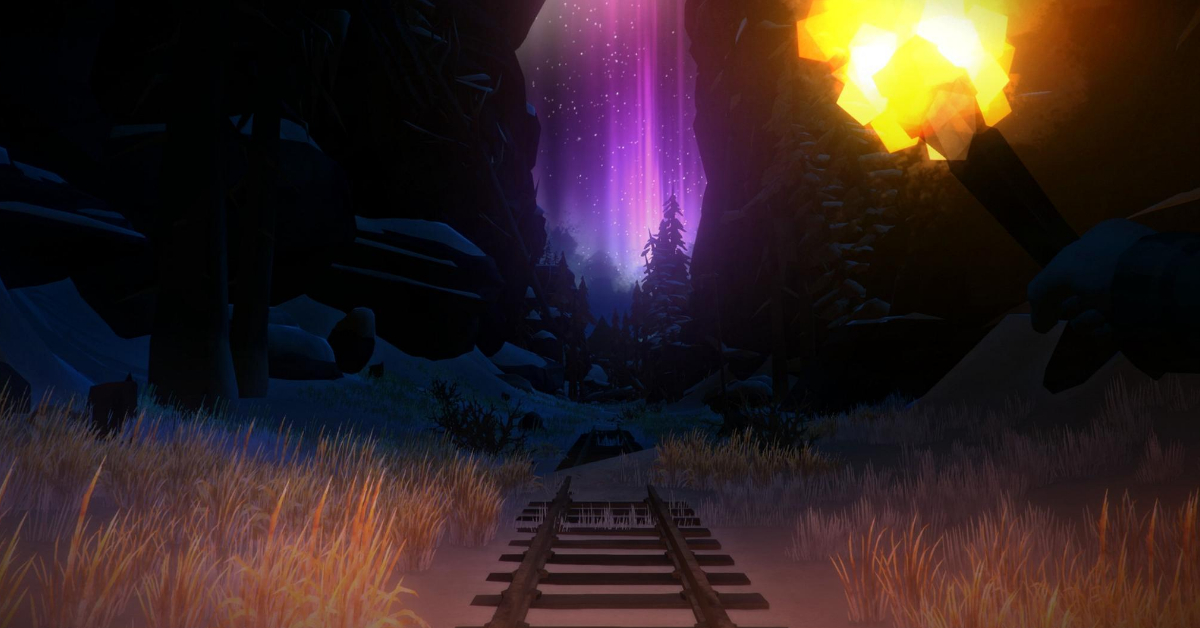 The Long Dark is a first-person survival video game developed and published by Hinterland Studios in 2014.
The game is set in a freezing Canadian wilderness where you have to manage your daily life and activities in order to survive.
You will play the characters of Will Mackenzie, a crash-landed bush pilot who must make it out alive of a ravaging geomagnetic storm.
The game has three game modes that players can explore: Story Mode, Survival Mode, and Challenge Mode, which are all playable on Steam Deck.
Raft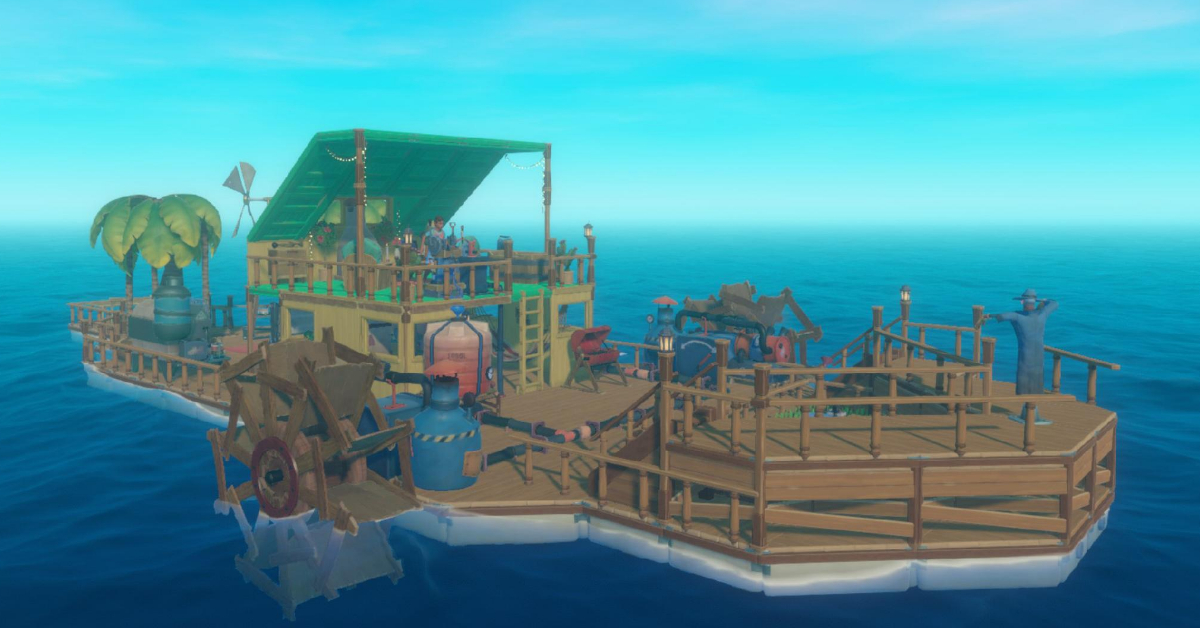 Raft is an open-world survival video game that you can play on your own or with your friends on Steam Deck.
At the beginning of the game, you will find yourself trapped on a small raft in the middle of a vast ocean with nothing but a flimsy hook made of plastic.
You and your companions will have to catch all resources that float around you, as they are scarce.
You will also scavenge islands and reefs nearby for food.
However, you must look out for a man-eating shark that is lurking beneath the ocean.
Conclusion
If you are a survival game enthusiast and wondering if there are any survival games compatible with Steam Deck, then this article is the answer you've been looking for!
Is your favorite survival game included in our list?
Let us know in the comment section below!
You may also check out some of our game recommendations and find some new games to play.