There are few things in life as enjoyable as a good video game.
And when it comes to video games, there are few series as beloved as the Tales series.
Tales games are known for their engaging stories, charming characters, and beautiful graphics.
They're the perfect way to escape reality and lose yourself in another world.
From the heart-wrenching tales of loss and redemption in tales of Symphonia, to the light-hearted and hilarious antics of tales of Vesperia, there's no doubt that the Tales series is one of the top RPG series that gamers have loved for years!
In this article, we will explore, in no particular order, the 10 best Tales games of all time!
10 Top Tales Games of All Time
Tales of Vesperia: Definitive Edition
Tales of Vesperia was exclusively released for Xbox 360 in 2008 and the Definitive Edition for Xbox One, Switch, PC, and PS4 in 2019.
Many players recognize Vesperia as one of the iconic Tales games as it serves as their first introduction to the series, especially for people in the West.
Tales of Vesperia: Definitive Edition has the most in-depth storyline, with fleshed out characters, and a deep, incredibly polished combat system after being fully unlocked.
It also has other elements present in many Tales games that are streamlined for a seamless gaming experience.
And with the Definitive Edition, you can already enjoy the game on your modern systems at home!
Tales of Abyss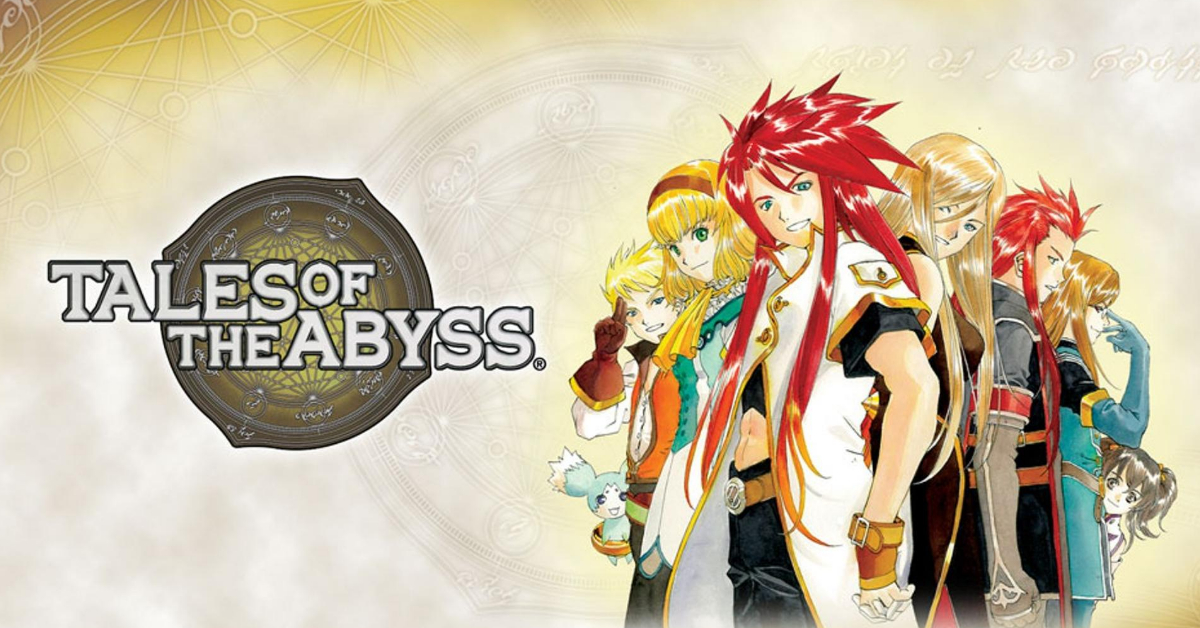 Tales of Abyss is another fan favorite among the games in the Tales series.
Abyss is popular for its complex plots and for featuring conventional Anime and JRPG elements.
The game boasts its anime-like adventure to which many fans enjoy in comparison to most Tales games.
Players are also given more freedom in the battlefield with the "Free Run" feature of Tales of Abyss, allowing them to move around in true 3D while fighting off enemies.
Unfortunately, you are only limited to playing Tales of Abyss in PS2 and 3Ds, as the game was never ported to Steam.
Tales of Arise
Tales of Arise has, by far, the highest budget among the Tales games.
And Bandai Namco really got their money's worth after selling over a million copies within seven days after the release of the game.
Tales of Arise is a beginner-friendly RPG being a stand-alone entry in the series; players don't have to have any knowledge of the previous Tales games to play Tales of Arise.
The game's plotline discusses some dark themes, like slavery and class conflict, and smoothly hands them over to players in ongoing quests.
It also features an enhanced combat system, a proof of the series' 26-year-old expertise over the genre.
Tales of Berseria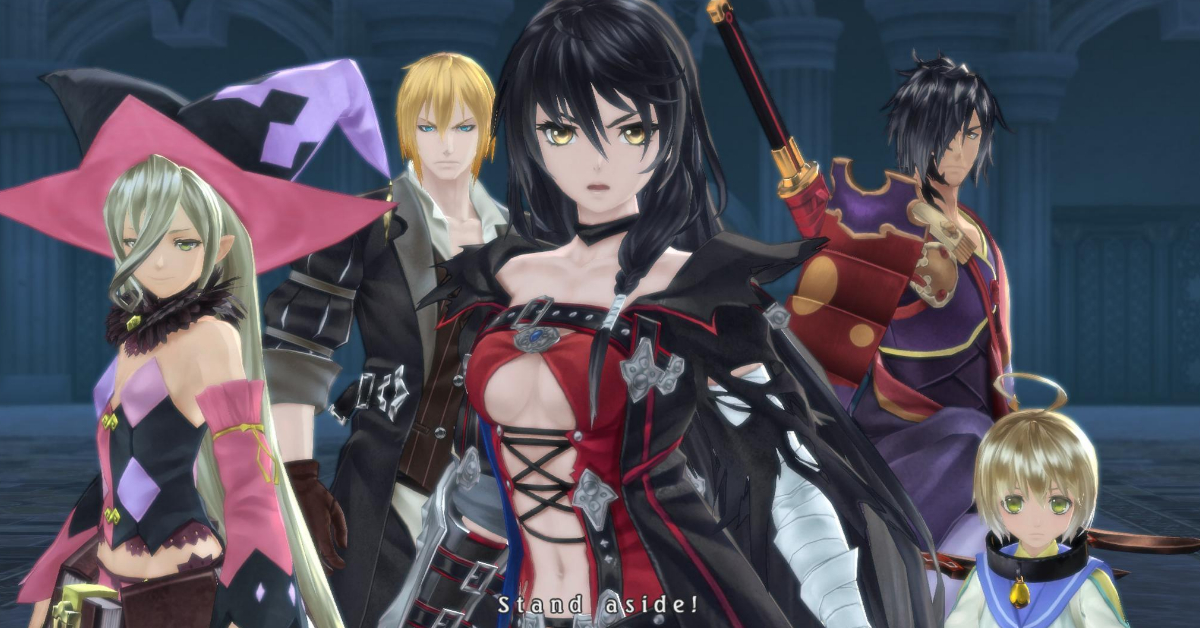 Tales of Berseria offers a fresh take on the usual formula of the Tales games.
While sharing worlds with Tales of Zestiria, Berseria actually takes place a millennium before the events from the previous title.
It also has new adventures and characters that make the plot more competent and interesting.
In Tales of Berseria, players follow Velvet, the game's lead and anti-hero, as she finds the path between revenge and self-discovery.
The game still follows the traditional "Linear Motion Battle System" present in most Tales games but with more freedom to move around the battlefield.
Battle against Daemons, mad exorcists, and political struggles as Velvet travels around the Holy Midgand Empire.
Cue mad exorcists, complicated political struggles, and Velvet battling daemons as she travels throughout the Holy Midgand Empire.
Tales of Symphonia
Tales of Symphonia surely bring out the nostalgia among long-time gamers.
It has been 17 years since Tales of Symphonia was first released on GameCube, offering one of the best adventure to JRPG fans of the old purple console days.
Tales of Symphonia features significant character development and brilliant written dialogues.
The game also has a massive world, with various scenarios that are essential in the progression of Lloyd's character.
However, in terms of battle movement and graphics, Symphonia is dated compared to the recent Tales games.
If you're a fan of old-style, retro games, Tales of Symphonia might become a favorite for you.
Tales of Destiny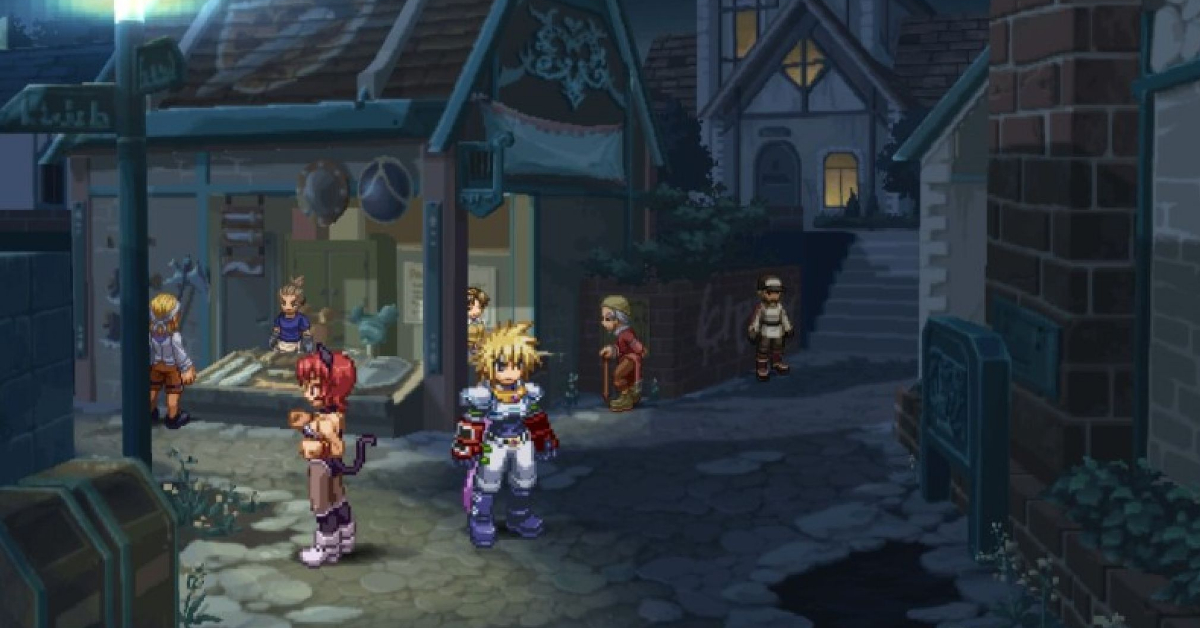 Tales of Destiny is another fan-favorite among the localized Tales games.
The game features chibi-styled sprites and Japanese VOs during battle that JRPG gamers enjoy.
And if you're not particular about aged mechanics, you will enjoy the classic Namco arcade-feel of Tales of Destiny.
The combat in the game might feel a bit of a grind, and this is because the three-based sword-swing system isn't implemented yet, but it is still worth the effort.
Tales of Destiny is also a quick game, too, compared to other games in the series, around 40 to 50 hours of game time.
Tales of Graces F
Tales of Graces F follows a linear storyline, as linear as most Tales games could be.
It features darker themes, including cruel ambitions and death, intensified by a powerful set of characters.
Tales of Graces F also has one of the most unforgettable protagonists in the Tales series, Asbel Lhant, as he and his crewmates bring color to a typical anime-inspired story.
The game will require you at least 80 hours of game time, but it will all be worthwhile, thanks to its perfectly mixed drama and comedy narrative.
You will also have to prepare to grind in Tales of Graces F with its grating boss battles.
Tales of Xillia
What makes Tales of Xillia stand out from the rest of the Tales games is that the game allows you to play both two different leads, Milla Maxwell and Jude Mathis, at once.
This game mechanic encourages players to go around a second play-through for them to see everything that Tales of Xillia had to offer.
As for the themes explored in the game's narrative, Tales of Xillia continues the tradition of cultivating strong bonds of friendships and relationship dynamics that eventually lead to a saving-the-world quest.
It also has a solid action-based combat system, interesting skits and side-quests, and characters who will stay on you even after you're done playing with the game.
Tales of Phantasia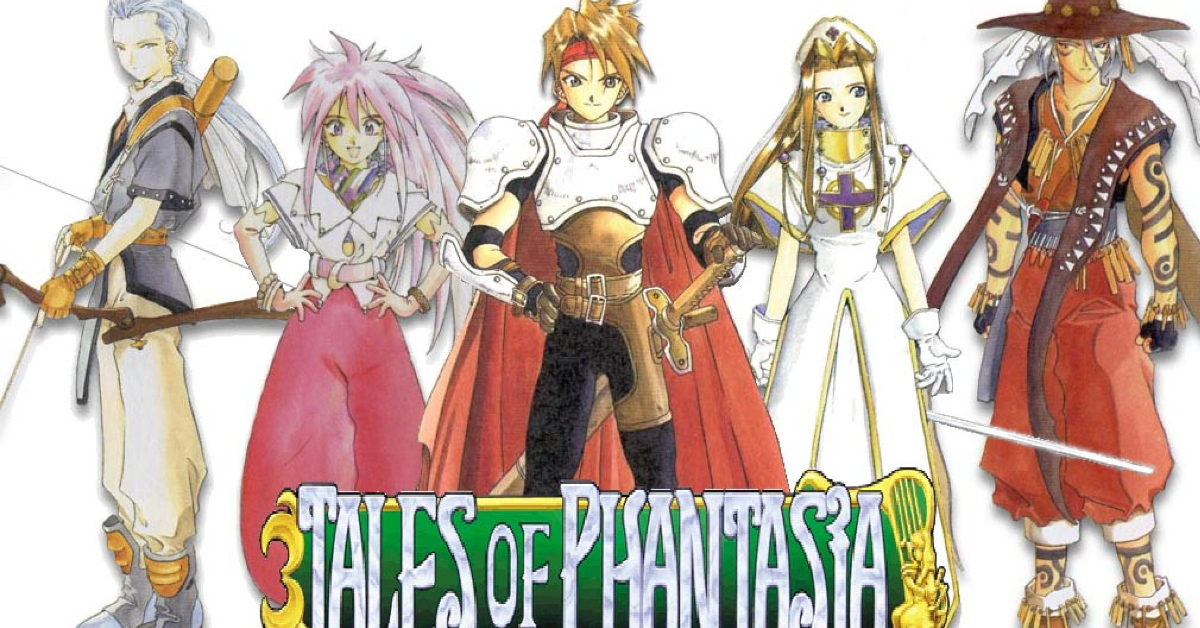 Tales of Phantasia is truly a product of its time.
This is the first game in the Tales series, released in 1995 as a Japan exclusive for the Super Famicon.
Upon its release, Tales of Phantasia has gained praises breaking away from the typical turn-based battle system prevalent during that time.
You can still play Phantasia now as it was ported to GameBoy Advance in 2006 and iOS in 2014.
If you'll compare it to the newer titles in the Tales series, Phantasia will really fall short and will feel underdeveloped, both the plot and its combat style.
But we still include it in our list being one of the pioneers that kick-started JRPG in mainstream gaming.
Tales of Zestiria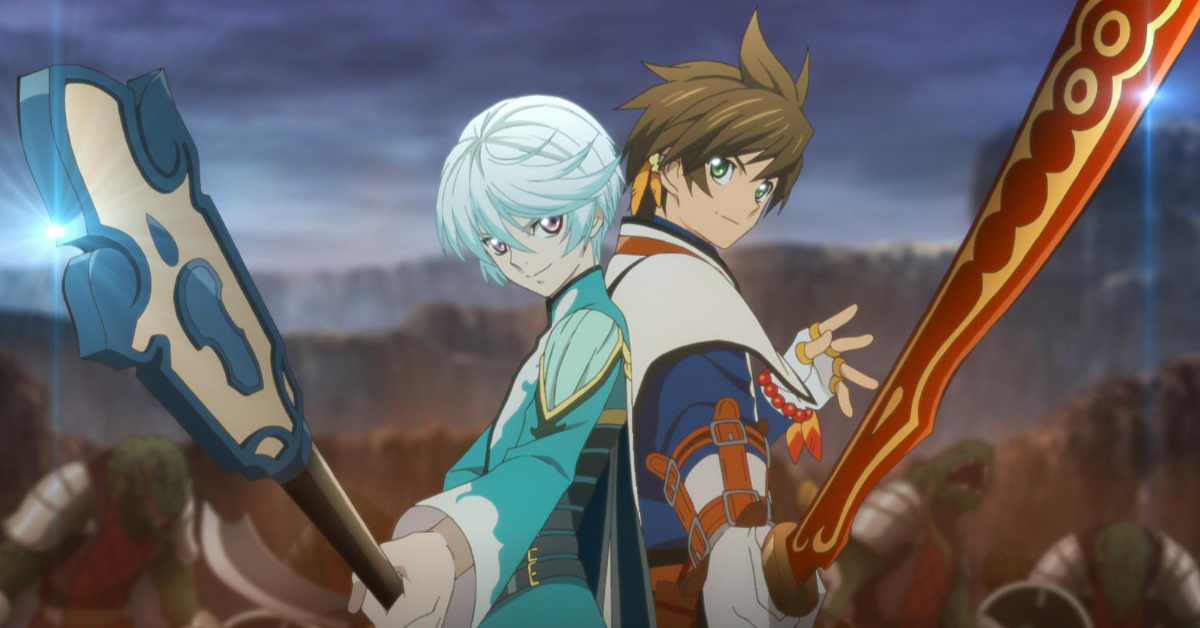 Fans of open-world adventure games have enjoyed Tales of Zestiria.
The plot of the game follows a cliche turn where a village boy finds out that he's the only one who can save the world from destruction.
Players follow Sorey as he engages in battle and interacts with spirit races called Seraphim.
The game remains true to the culture of a character-driven narrative present in most Tales games.
Conclusion
While there are many great games in the Tales series, these ten Tales games stand out as the best of the best.
From touching tales of love and loss to pulse-pounding tales of adventure, these games are sure at the top of every gamer's RPG list!
What do you think of our list of 10 best Tales games of all time?
Let us know your thoughts on Twitter and Instagram!
While you're already here, you may also check out our other gaming content.
From game alternatives to game recommendations, we've got it all!