There's something special about survival games.
Maybe it's the sense of isolation and desperation, or the feeling of being truly tested against the elements.
Whatever the appeal of the genre, survival games on Steam have become one of the popular genres on the platform.
So if you're looking for the next survival game you want to play, you've got plenty of options to choose from.
But it's difficult to narrow your choices down, especially if you're that desperate for the best survival game out there.
That's why we've put together this list of the best survival games on Steam to help you on your search.
Be sure to check out our list of the best survival games on Steam and find the perfect survival game that will really test your mettle!
10 Must-Try Survival Games On Steam
ARK: Survival Evolved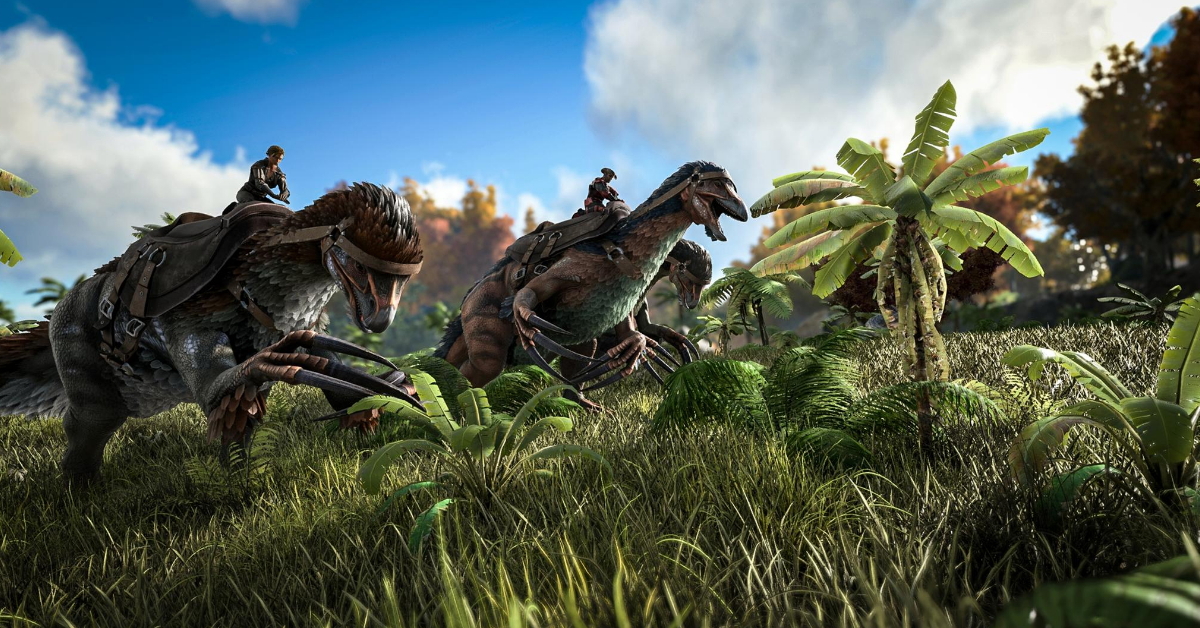 ARK: Survival Evolved is a 2017 action-adventure survival game filled with roaming dinosaurs, fantasy monsters, natural hazards, other hostile human players, and many more!
As a naked person, freezing, hungry, and stranded on a mysterious island called ARK, you will find all means to survive, escape the dangers of the wild, and come out alive.
ARK: Survival Evolved can be played from either a first-person perspective or third-person.
One of the game's primary mechanics is to tame creatures and use them to navigate the game's open-world environment.
The game also has single-player and multiplayer options, allowing you to play with friends or alone.
Get ready to fight for your life, hunt and build resources, and kill, if you must, just to survive one of the best survival games on Steam, the ARK: Survival Evolved.
Rust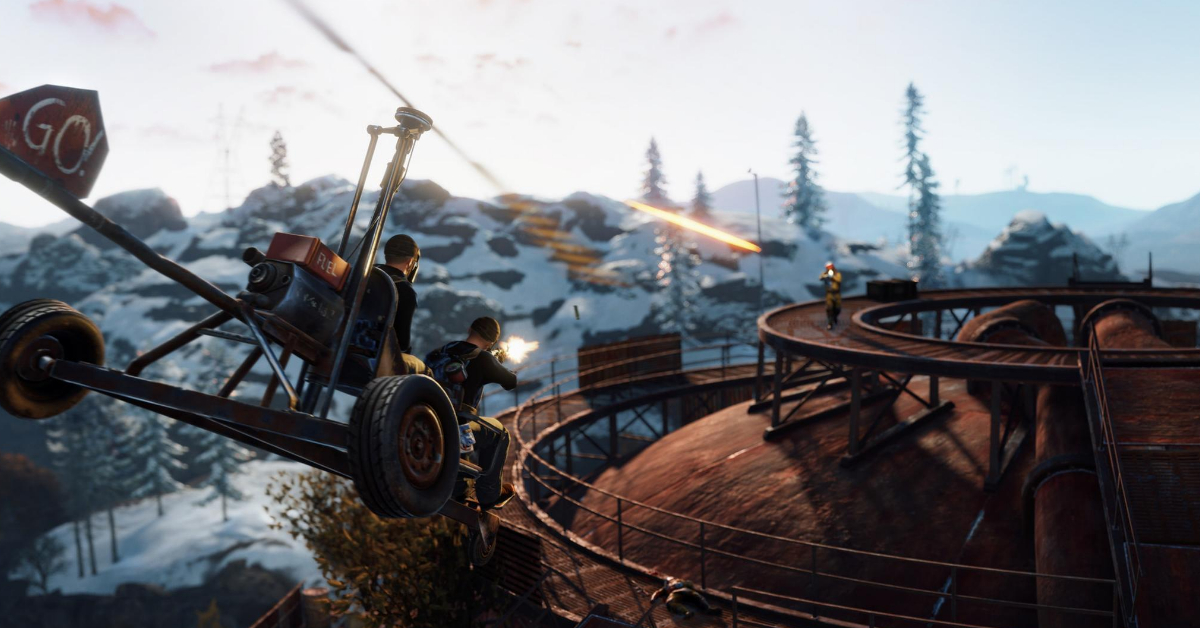 Rust is one of the top survival games on Steam that is perfect to play with friends.
This 2013 survival video game aims for players to survive the wilderness by using stolen or gathered resources.
You must be successful in managing your health, hunger, and thirst, or else you'll die.
What makes Rust a thrilling survival video game is the looming threat of other players due to it being a multiplayer-only game.
Players combat through using weapons, including firearms and bows.
You must also create bases or take part in clans to protect yourself and increase your chances of surviving.
NARAKA: BLADEPOINT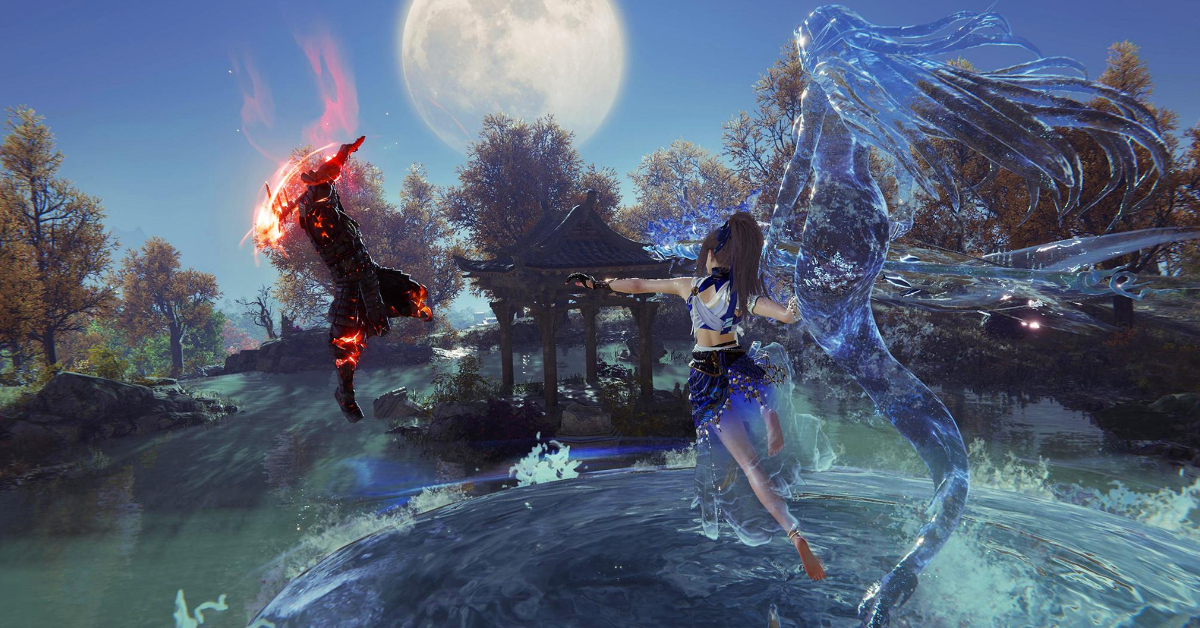 NARAKA: BLADEPOINT is an action-adventure survival video game developed by 24 Entertainment and published by NetEase Games Montreal.
The game is set on a fictional island called Morus Island where players gather for battle.
You can queue up for solo games or in trios as you choose for over nine distinct characters.
In both solo and trio mode, you'll fight for your life as you search and equip yourself with weapons, eliminate enemies, and fight for your life.
Experience the combat of your life and start playing NARAKA: BLADEPOINT now!
Dying Light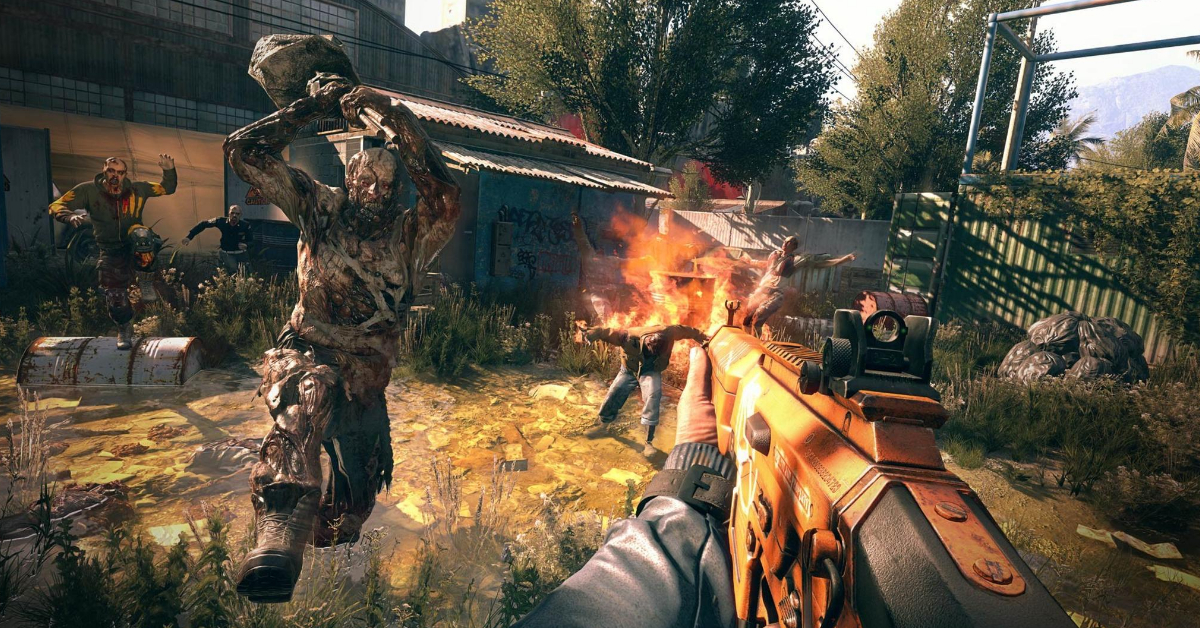 Dying Light is a survival horror game developed by Techland and published by Warner Bros. Interactive Entertainment in 2015.
The narrative of the game follows Kyle Crane, an undercover agent who is tasked with infiltrating a quarantine zone infested with zombies and enemies.
Dying Light features an open-world city with a dynamic day-and-night cycle.
During the day, zombies are slow and clumsy, but come night and they'll grow to be extremely hostile.
The gameplay mechanic focuses on parkour and weapon-based combat, where players are presented with choices to either fight or flight when danger comes.
Grounded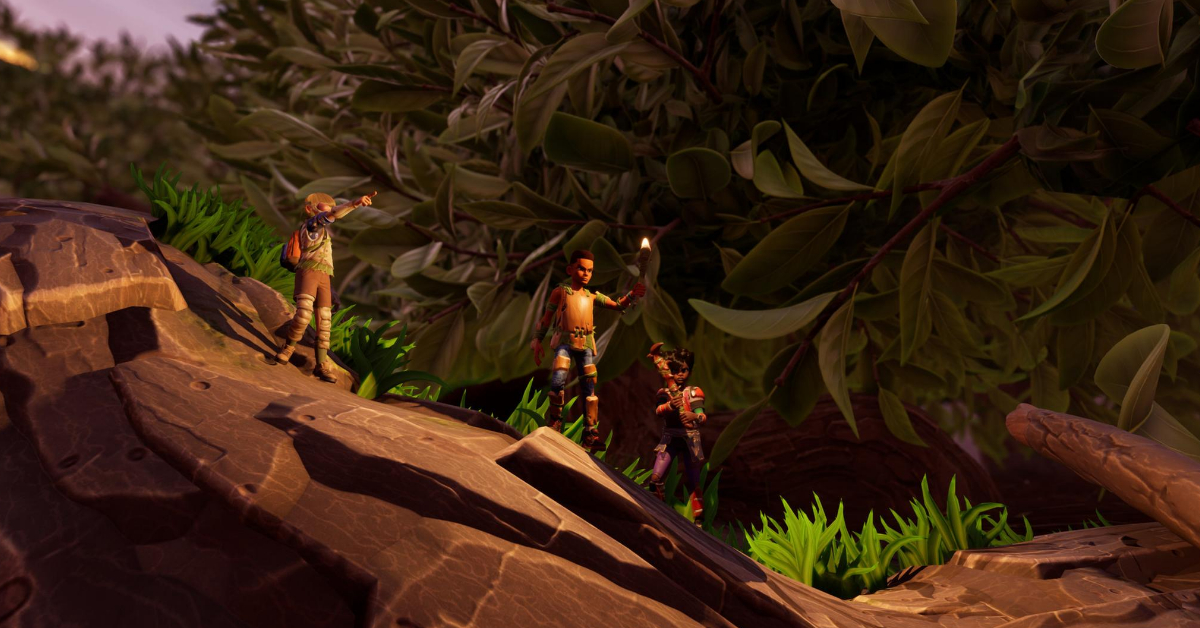 Grounded is a survival video game developed by Obsidian Entertainment and published by Xbox Game Studios in 2020.
In this game, you will find yourself shrunk to the size of an ant and survive in a gigantic backyard.
You will either play a character from the four friends: Max, Willow, Pete, and Hoops and have to consume enough food and water to avoid losing health because of dehydration and starving.
You and your friends have to avoid big predators, including bugs and insects, but you can also fight and turn them into food!
As the game progresses, the difficulty level will increase and the enemies will become more dangerous as well.
Like most of the survival games on Steam, Grounded expects you to find and craft resources that will help you survive the big and hostile environment around.
V-Rising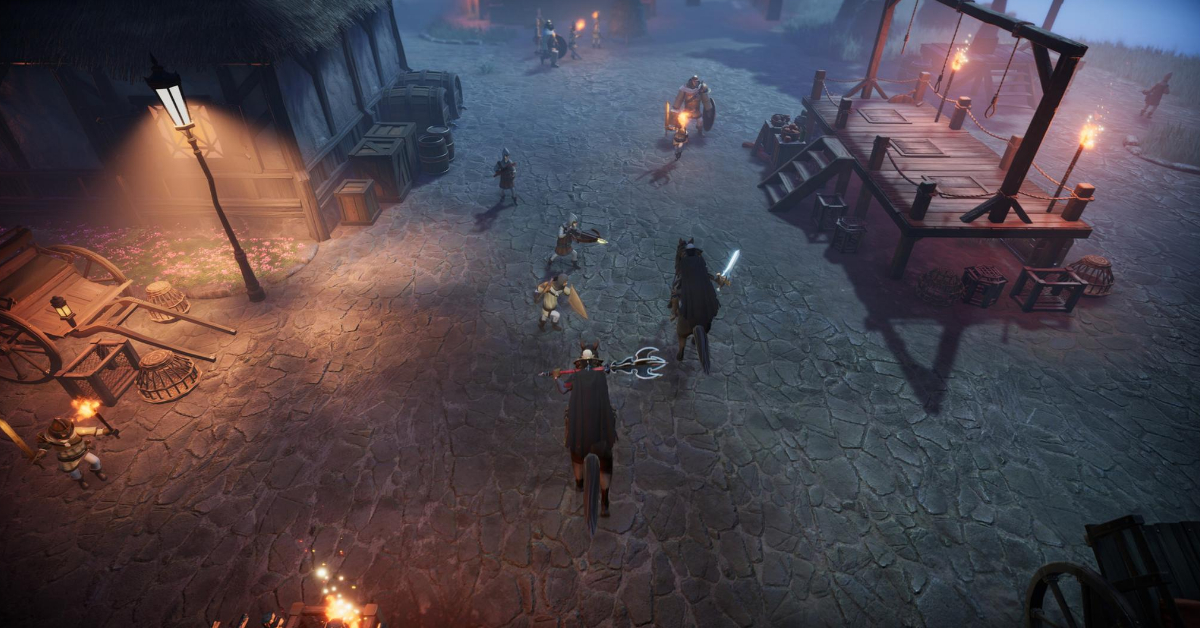 Become the next Dracula in one of the newest survival games on Steam, V-Rising!
With Steam's Early Access, you get to play in the world of V-Rising, where you can explore a vast, open-world environment filled with mythical horros and dangers.
In this game, you will play the characters of a weakened vampire coming out of a centuries-long slumber.
You will have to hunt for blood, stay in the shadows during the day, and craft resources until you're strong enough to build yourself your own castle.
Conquer the kingdom of Vandoran and become the greatest vampire of all time!
Valheim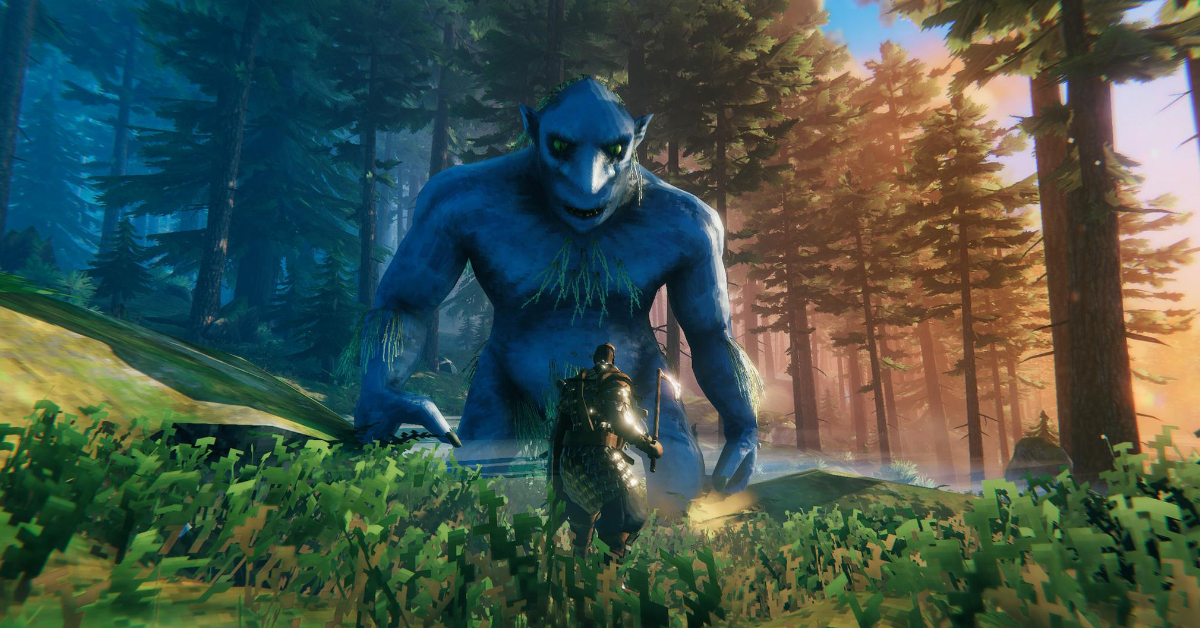 Valheim is also one of the newly released survival video games on Steam.
This open-world survival game is played from a third-person perspective.
You will play as one of the fallen Vikings who must build shelters, craft tools, and fight enemies to survive the dangerous world out there.
The game features a health and stamina bar that shows your character's lifespan after running, attacking, and receiving or dodging attacks from your enemies.
Experience a world inspired by Norse Mythology and survive in the best way possible!
No Man's Sky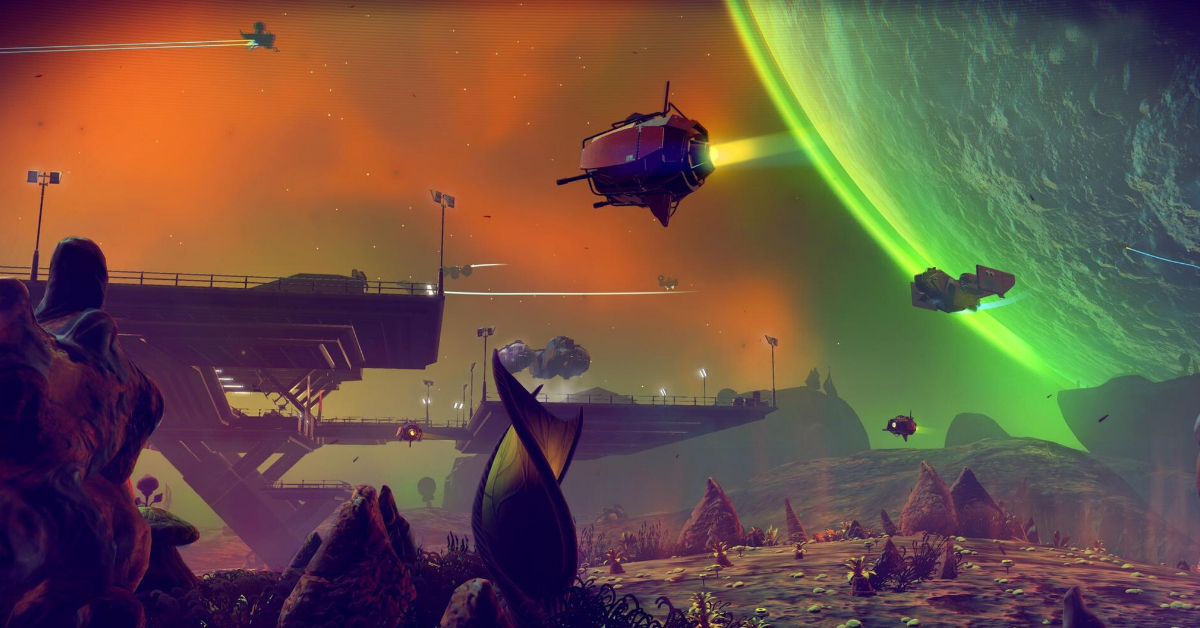 Science fiction fans will rejoice with the world and gameplay of one of the best survival games on Steam, No Man's Sky.
This action-adventure survival game can be played from either first or third-person perspective.
No Man's Sky expects players to engage in the game's five principal activities: survival, exploration, trading, base-building, and combat.
You will take the role of the Traveller, a specimen of an alien humanoid planetary explorer.
You can explore the game's open world universe, with up to 18 quintillion universes while equipping yourself with survival exosuits, multitools, and resources to defend yourself from hostile creatures and forces.
Frostpunk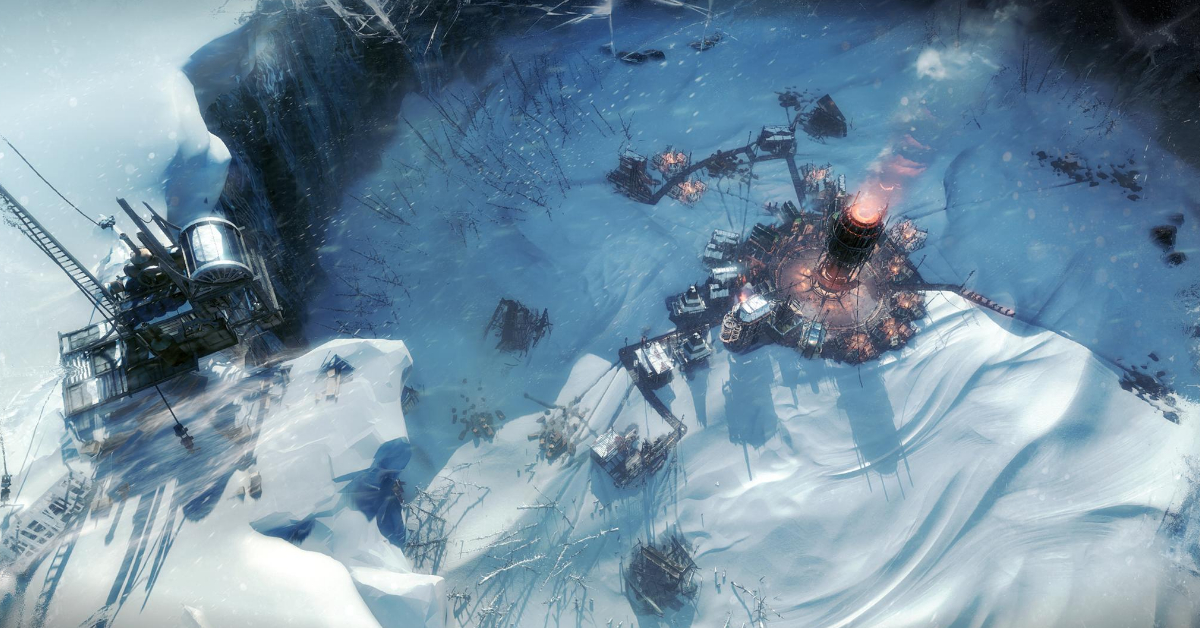 Frostpunk is a society survival game where your life is at risk in every decision you make.
In an alternate world, you will assume the role of the Captain during late 19th century where you must build and maintain a city after a volcanic winter ravaged your environment.
This game allows players to make choices to survive, manage every little resource you have, and explore the area outside your city to look for survivors and other useful items.
Frostpunk also features an Endless Mode where you are granted unlimited replay ability, allowing you to play on 8 different maps, with each map having unique weather, terrain, and challenges to face.
Fight the cold, harsh weather and enjoy one of the must-recommended survival games on Steam, Frostpunk!
The Long Dark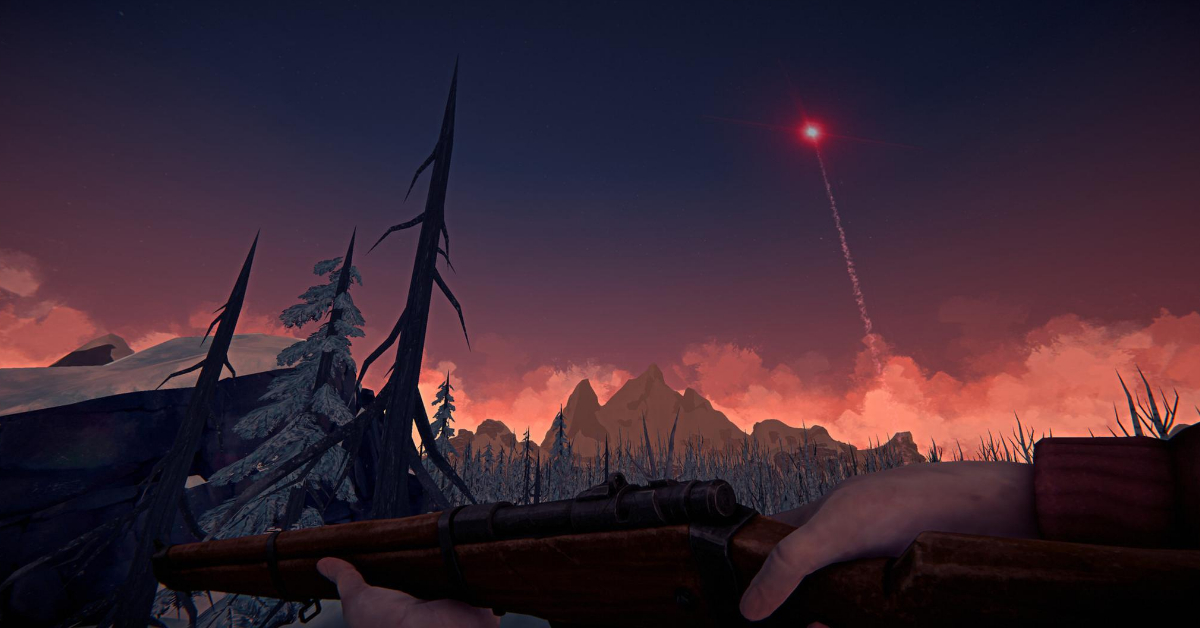 The Long Dark is a first-person survival game developed and published by Hinterland Studios.
The game is set in a freezing Canadian wilderness where you have to manage your daily life and activities in order to survive.
You will assume the role of Will Mackenzie, a crash-landed bush pilot who must face an alternate Canada ravaged by a geomagnetic storm.
The game has three game modes that players can explore: Story Mode, Survival Mode, and Challenge Mode.
The Long Dark also has a vast open-world environment, with several interconnected regions available for the player to roam around freely as they search for resources, manage their thirst and hunger, watch out for their caloric intake, and many more.
Conclusion
While there are many survival games on Steam, these are the best of the best.
They will test your survival skills like never before, and you'll just keep you coming back for more.
Keep in mind that survival is just a click away!
So, start playing one of these survival games on Steam and be thrilled fighting for your life!
Share your thoughts with us on Twitter and Instagram!
You may also check out our other game recommendations here!