Developed by BioWare, the Dragon Age series is one of the most popular RPG series that has won many fans worldwide. The various time periods, as well as the spanning nations, have made the game a hit for gamers.
If you're one of those fans, you may be wondering what similar games you can play next. So, I've got some good news for you! I've put together a list of 25 games like Dragon Age that will keep you engaged. They are all nice alternatives to Dragon Age: Origins, Dragon Age 2, and Dragon Age: Inquisition!
So without further ado, let's get started!
25 Games Like Dragon Age Series
The Witcher Series
The Witcher is a novel-based game created and based on a license from CD PROJEKT RED. It's a must-try if you are a fan of the novel as well as the Dragon Age series. In this RPG, the main character, Geralt, struggles to find his place in the world where it seems that humans are more wicked than beasts.
The Elder Scrolls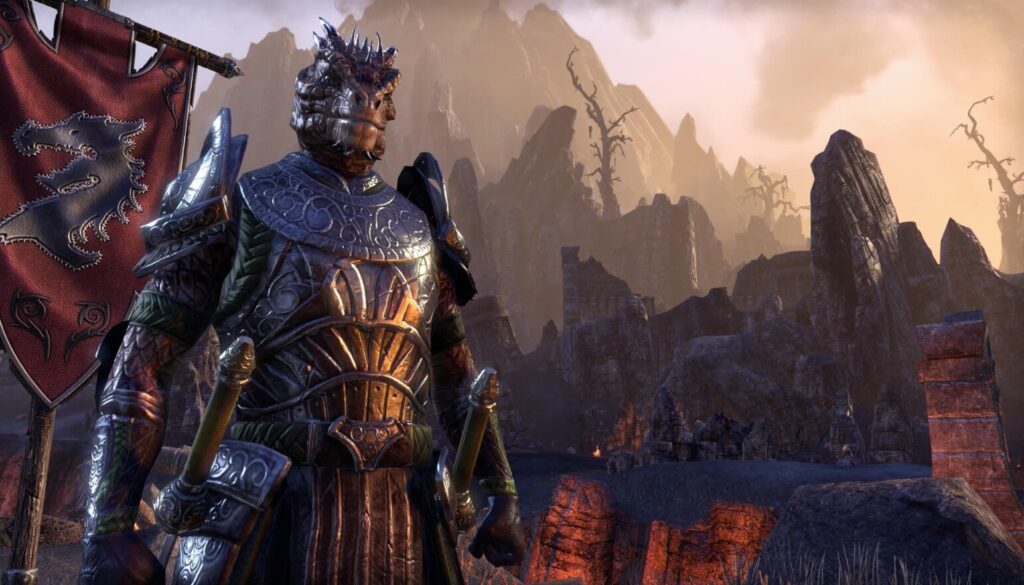 The Elder Scrolls was Bethesda Game Studios and published by Bethesda Softworks. It's a fantasy video game that can be played by massive players online and has captivated the heart of many RPG fans.
Fallout
In a world destroyed by the nuclear war, you need to gather with the survivors and keep living. Fall out will give you the ultimate survival challenge that will test your skills to gather resources, complete missions, and survive. If you are up for it, this is a game you should definitely try next.
Assasin's Creed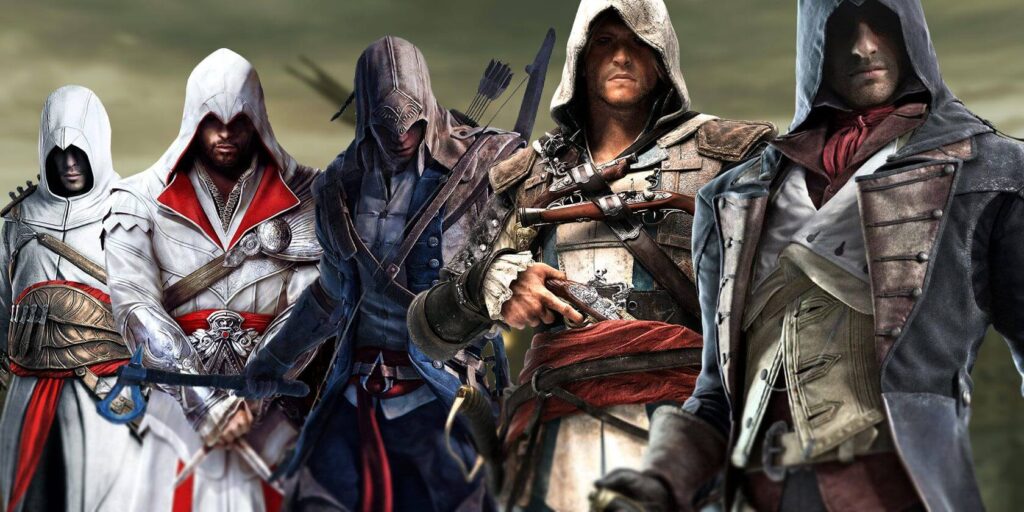 Assasin's Creed is a game that many RPG fans are crazy about. Its action-adventure stealth was developed and published by Ubisoft using advanced derivatives. So, for sure, if you love RPGs, this game will entertain you.
The Dark Mod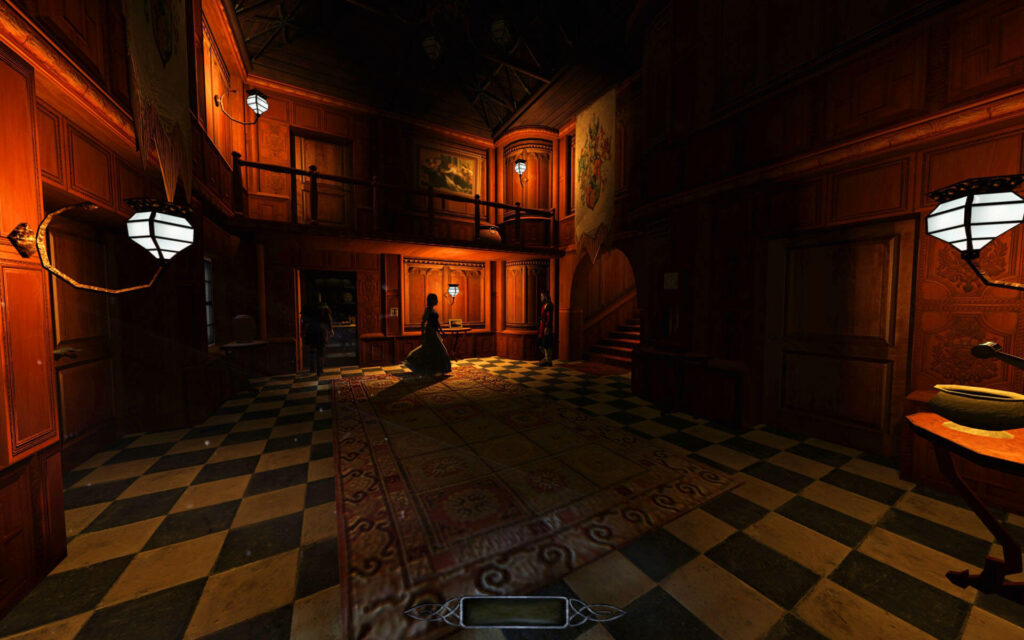 The Dark Mod is one of the greatest free RPGs out there. It's a first-person stealth game that was first released in 2009. Inspired by the Thief series by Looking Glass Studios, this game can give you an incredible gaming experience.
Kingdom Come Deliverance
Kingdom Come Deliverance will give you a pleasant gaming ambiance rich in culture and beautiful castles. However, the death of its ruler has caused chaos and brought the kingdom into its dark times. So, you need to find the light once again.
Metro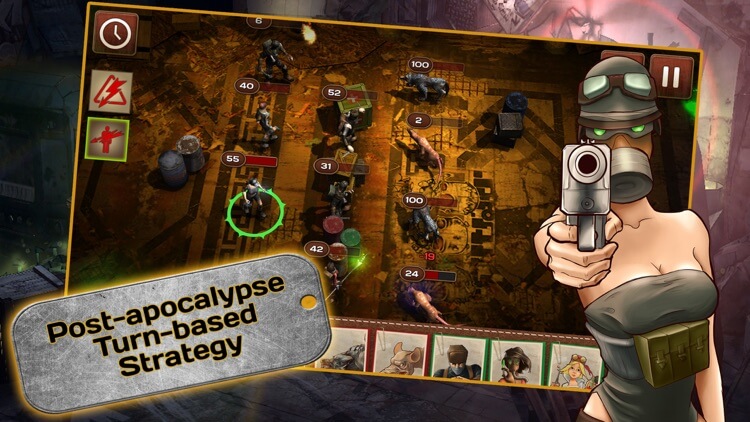 Metro is a horror series where you will be a first-person shooter. It's based on the novel Metro 2033, which a Russian author, Dmitry Glukhovsky, wrote. If you want to get thrilled by the creepy ambiance of this game, it should be on your list.
Fable
Fable is a fictional game that takes place in Albion nation. This game is full of wilderness and adventure that will test your skills in playing RPGs. To find out if you can make it, try Fable now.
Greedfall
Do you want to explore an enchanted world? Set food on a remote island that is filled with deep secrets and sleeping magic. It's an excellent alternative to the Dragon Age series.
Beast Quest
Beast Quest will give you the responsibility of being a hero in a land that a wizard enchanted. Do you think you are ready to free the beasts from the spell and stop them from destroying everything? If yes, you should play this next!
Darklands
The Darklands will give you medieval vibes similar to the Dragon Age series. In this RPG, you will meed alchemists, handle potions and weapons, and complete exciting quests that will keep you entertained.
Avernum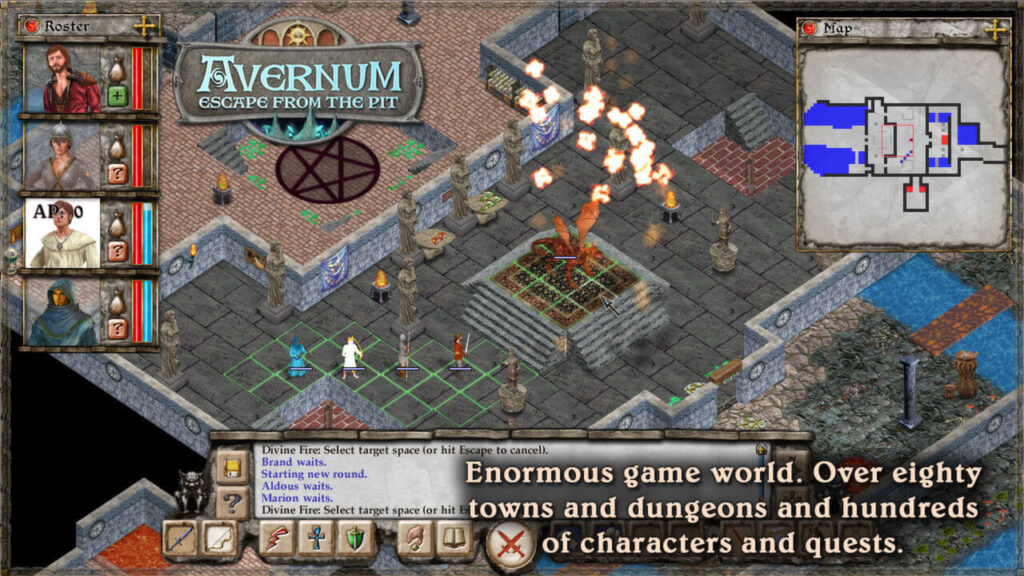 Avernum will give you a lot of old-school RPG experiences and bring you to a world that is at the peak of its total destruction. What you need to do is save it from getting totally doomed and enjoy the epic adventure that this game will give you.
Ishar (Trilogy)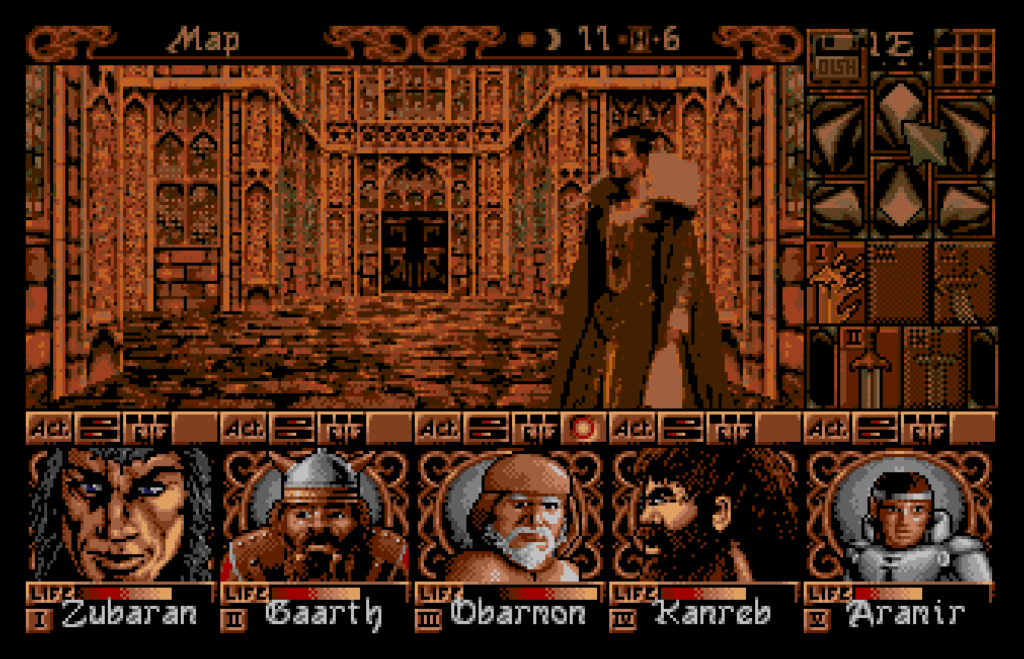 If you want to dive into an exciting RPG adventure, you can consider Ishar on your list. This series of four classics will bring you back to the times when the RPGs are incredibly challenging and rewarding. You'll feel like you have made an outstanding achievement by completing the quests.
Way of Retribution: Awakening
In a place where the light has gone, and the darkness has taken over, you will face significant responsibilities that will challenge your skills. If you think you are ready for it, try out Way of Retribution: Awakening and see if you can handle it.
Knights of the Old Republic
Knights of the Old Republic was released in 2003, but until today, it's still played by many RPG lovers. From the characters to dialog and quests, this game is interesting, and it's a good alternative to the Dragon Age series.
Divinity: Original Sin 2
With the deep love you have for the Dragon Age series, you can experience the same fun with Divinity: Original Sin 2. This game is in cooperative mode and will test your RPG skills with its challenges.
Skyrim
Skyrim is another game like the Dragon Age series where you can explore a massive world and possibilities. The fantasy setting of this game will take you away from reality as you play and give you exciting gaming experiences.
Neverwinter Nights
Based on dungeons and dragons, Neverwinter Nights will give you the same vibes as the Dragon Age series. Aside from that, the custom D&D campaigns will thrill you even more and keep you entertained.
The Outer Worlds
The Outer Worlds is a recent first-person RPG of Obsidian with a good dialogue and consequences that will test your gaming strategies. The outcome of your choice is on your shoulder, so make sure to do the right one.
Final Fantasy XI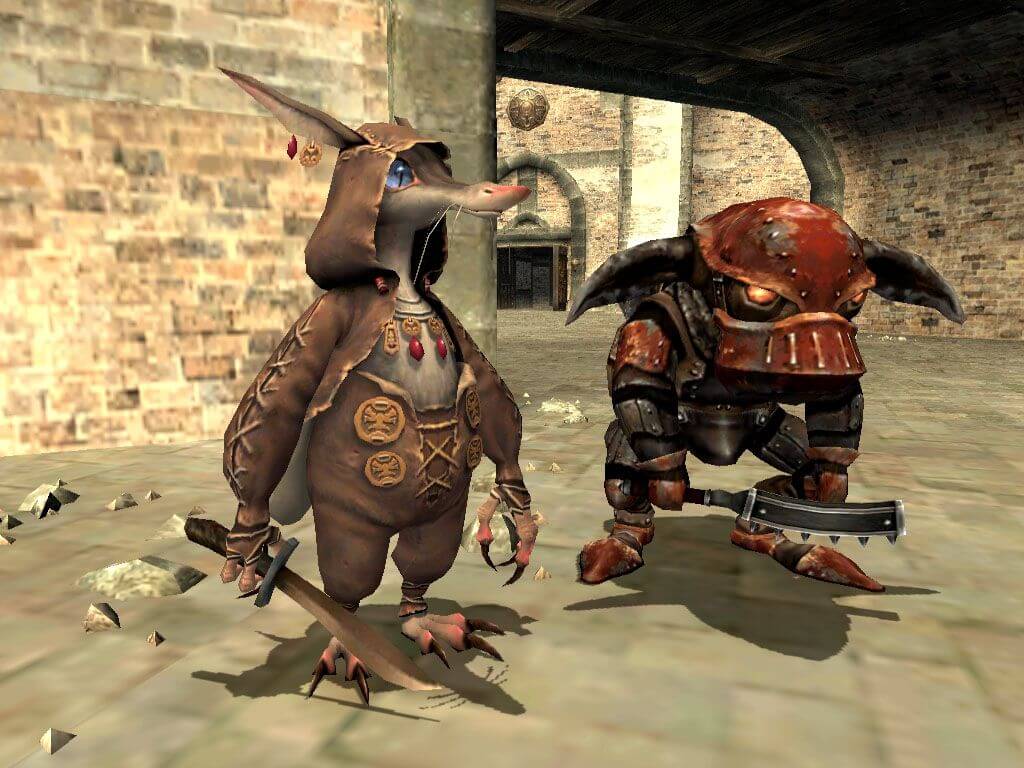 Final Fantasy XII has incredible similarities to the Dragon Age Series. From the RPG style to the ambiance and combat, this will surely keep you focused as you play. Thanks to the Zodiac Age re-release, Final Fantasy XII is now available on various modern consoles.
Baldur's Gate
For sure, you are here to find something that can replicate the fun of playing the Dragons Age series. One of the best you can try is Baldur's Gate. It's an in-depth RPPG that will make you think twice about your choices.
Mass Effect Trilogy
Mass Effect Trilogy is BioWare's epic opera, giving even the most minor decisions a considerable effect in the story. From the graphics and characters to the overall gaming aspects will definitely catch your interest.
Miitopia
Miitopia isn't a complex game. But it's a silly one that will capture your interest. As you play, you'll be required to be strong enough to stop an evil wizard from stealing people's faces.
Persona 5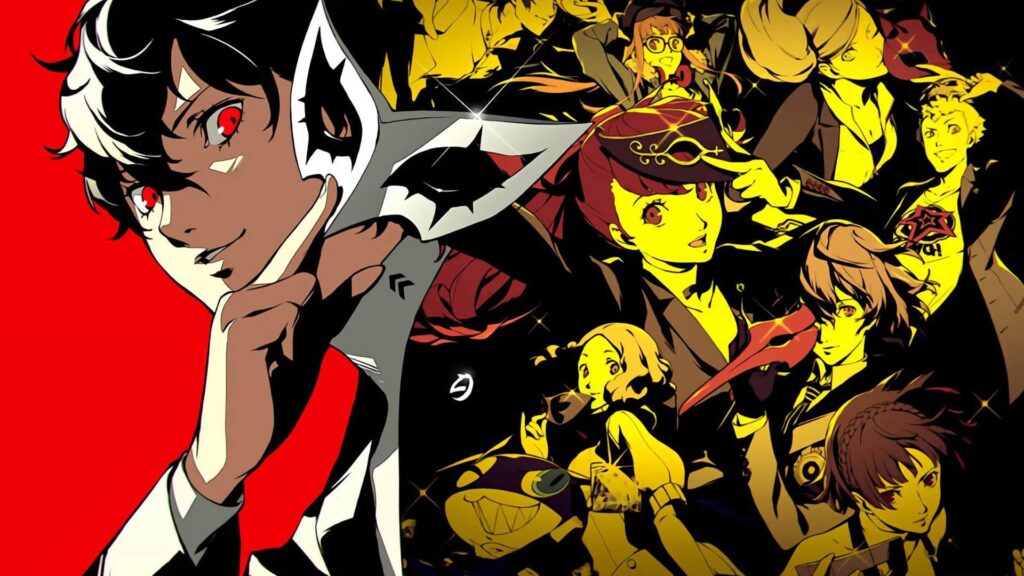 Besides being both RPGs, there's something more that connects Persona 5 and the Dragon Age Series. You can notice it in the relationship between the characters and their personalities.
Wasteland 3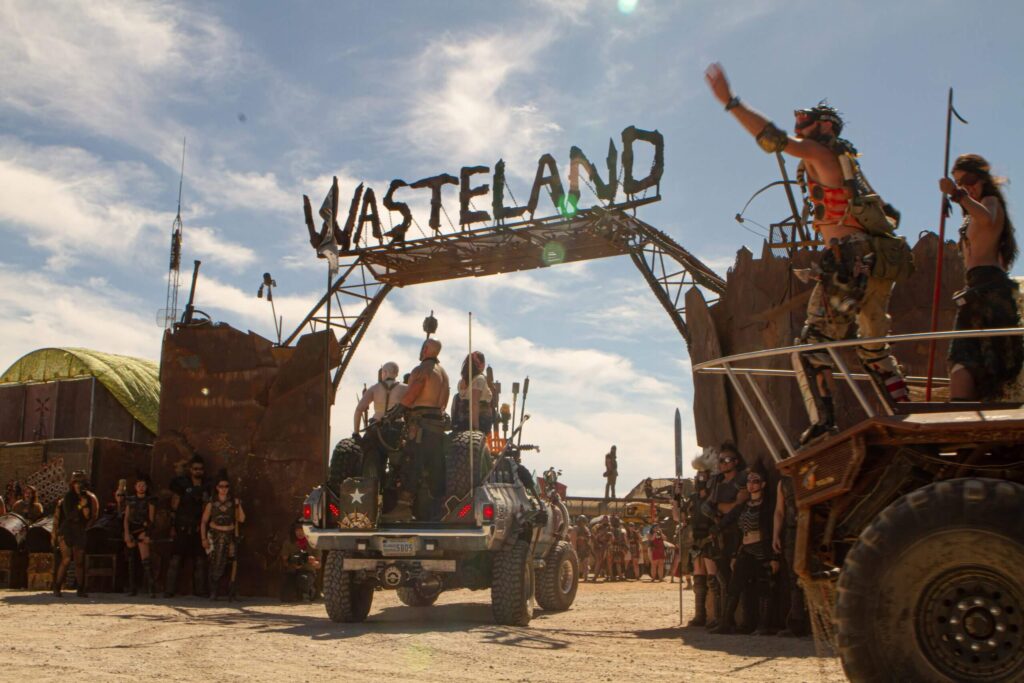 The last game on the list is Wasteland 3. Here, you will enjoy deep combat and the system of choices and consequences. But since the combat is challenging, you'll need to maximize your skills to win. So, are you ready?
In Conclusion
Finishing a really good game might be an incredible achievement. At the same time, it will also make you miss the vibe and concept of what you used to play. Like the Dragon Age series, these games will give you endless hours of fun and excitement. If you are looking for something new to play, try one or two from the list and see how it goes. And since there are many games available, feel free to share with us your favorite ones. Thank you for reading/
I hope you enjoyed reading the list!