Released in 2018 by Warhorse Studios, Kingdom Come Deliverance has become one of the most widely-played RPGs.
Its historical content is focused on the Bohemia kingdom, where a war has occurred.
Generally, Kingdom Come Deliverance has received plenty of positive feedback from its users.
Many were impressed and satisfied by how the gameplay and narrative went until the end.
If you're looking for a new game to play and you loved Kingdom Come Deliverance, you've come to the right place!
In this blog post, we will discuss 10 games that are just as fun and engaging as Kingdom Come Deliverance.
These games are all interesting and exciting, and they'll keep you entertained for hours on end.
So, without further ado, let's get the gaming party started!
Top 10 Kingdom Come Deliverance Game Alternatives to Try
Here are the 10 best games like Kingdom Come Deliverance:
Life is Feudal: Your Own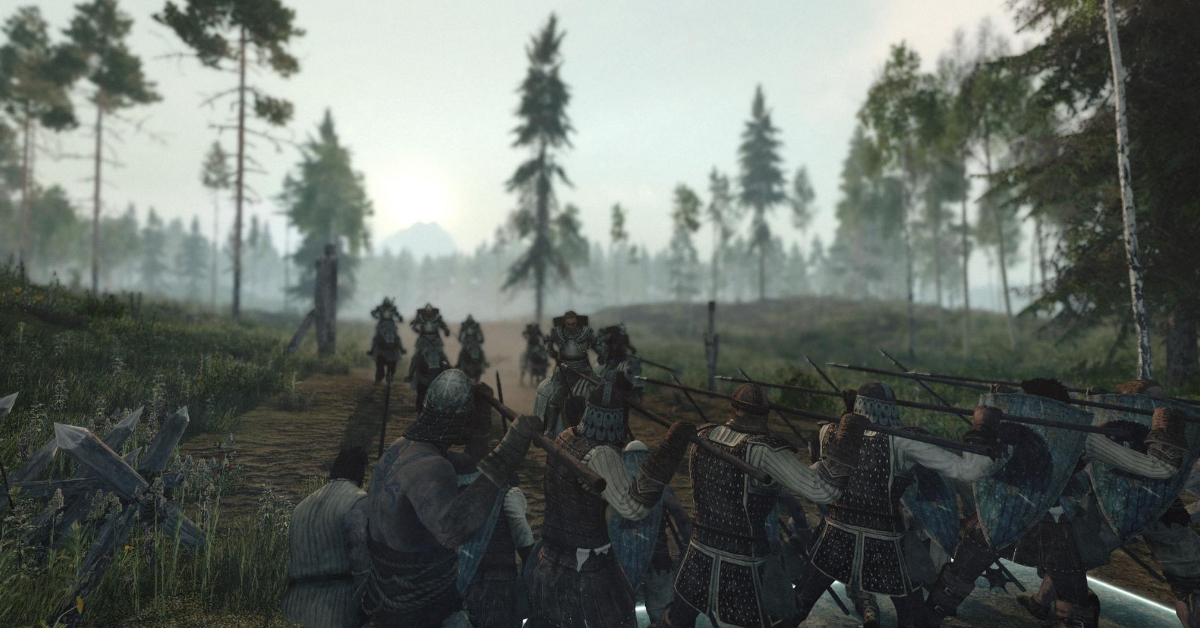 Life is Feudal: Your Own is a top pick for Medieval Fantasy RPG fans.
This game is a hardcore multiplayer sandbox RPG with unique features, including a profuse crafting system, preset and modular building construction, and free terraforming.
It is also boastful of its realistic medieval simulation which can actually cater a maximum of 64 players on a 3km by 3km game setting.
Life is Feudal: Your Own is definitely an A-lister when picking game alternatives to Kingdom Come Deliverance.
Medieval Dynasty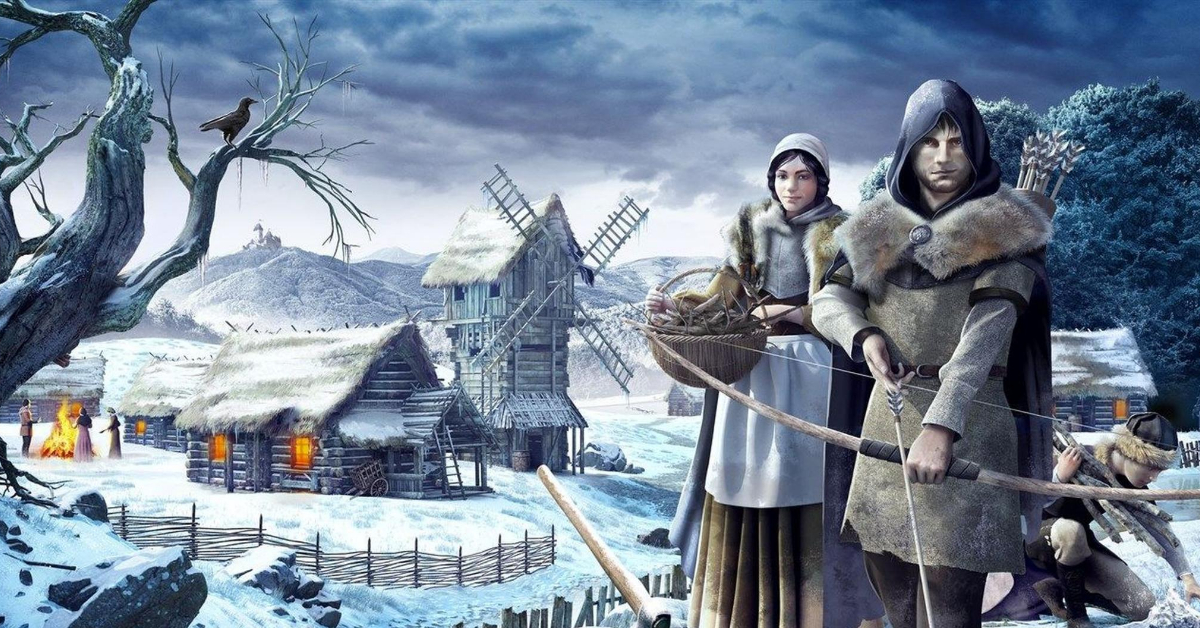 What makes Medieval Dynasty as a top game alternative to Kingdom Come Deliverance is that the game has an excellent building and management system and is also set in the same time period.
Medieval Dynasty has been a fan-favorite since its release in September of 2021 because of it being a mix of several game genres, including RPG, survival, simulation, and roleplaying.
If you are trying to get rid of any game-itch, this game will totally work to get that feeling off of your chest.
Greedfall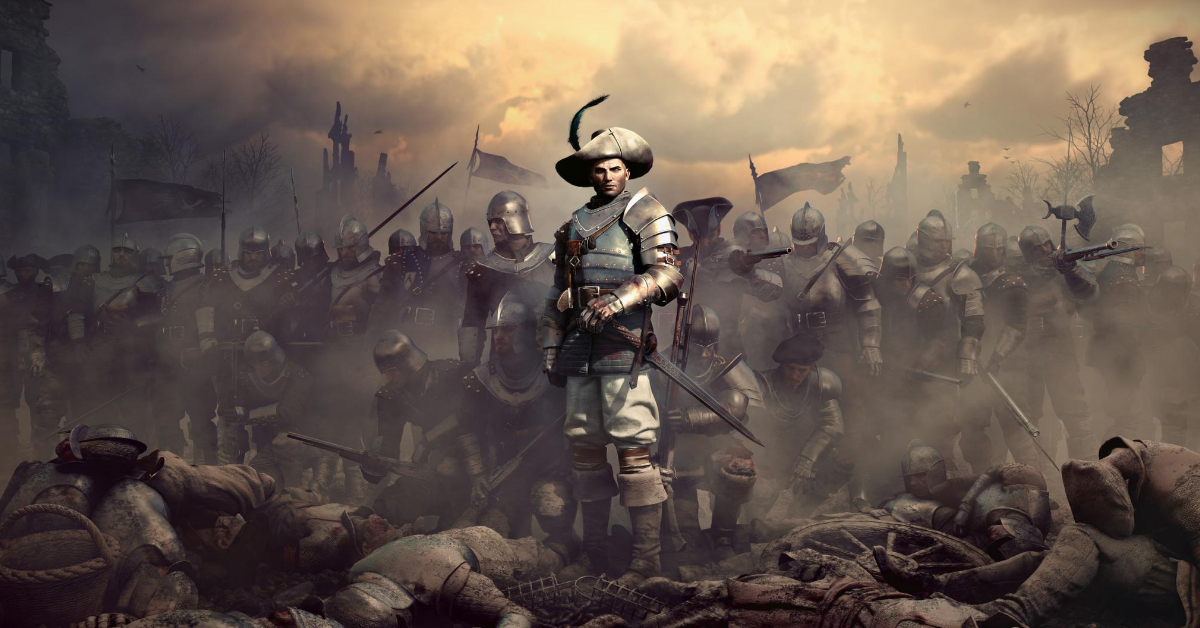 Greedfall by Spiders is an action role-playing video game that allows players to explore a magical island filled with fantastic creatures, riches, and lost secrets.
The game includes features such as diplomacy, combat, and stealth.
You will assume the character of a neutral Human named De Sardet where your decisions affect and influence the game narrative and the relationships between the factions existing on the island.
Mount & Blade II: Bannerlord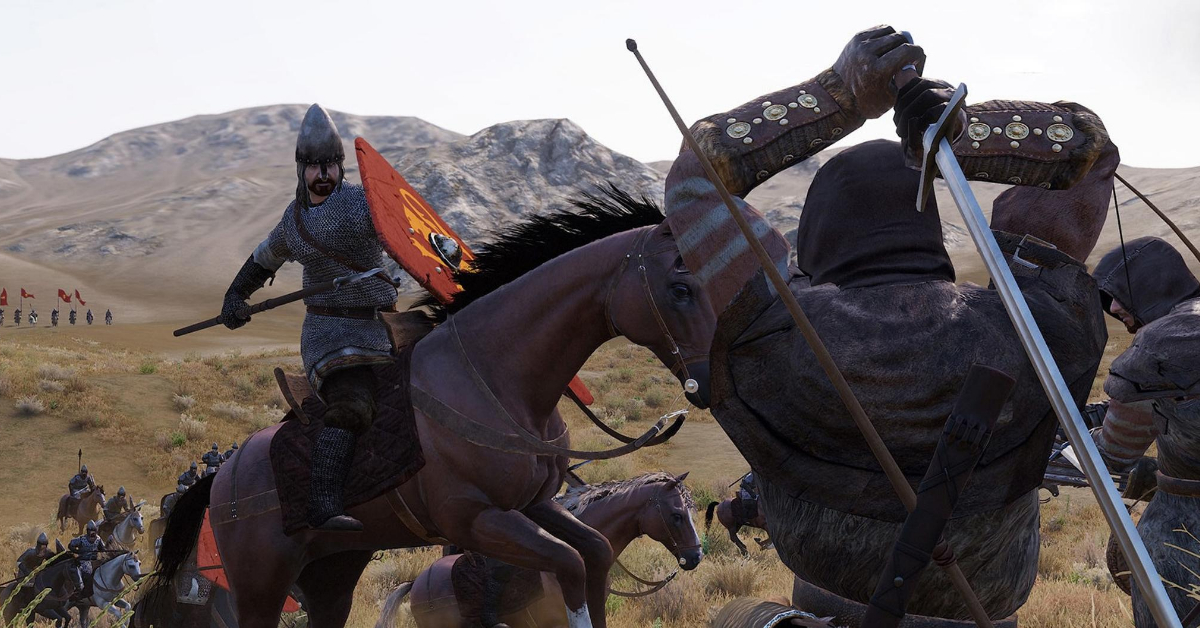 Mount & Blade II: Bannerlord is focused on an empire that was torn apart by civil war.
As a player, you'll need to start from scratch and build the world from ashes.
The story and graphics of this game will surely amaze you.
And if you want to play more of Mount & Blade II: Bannerlord, check out our article about game alternatives to Mount & Blade: Warband, an equally exciting game perfect for your game preferences.
The Elder Scrolls V: Skyrim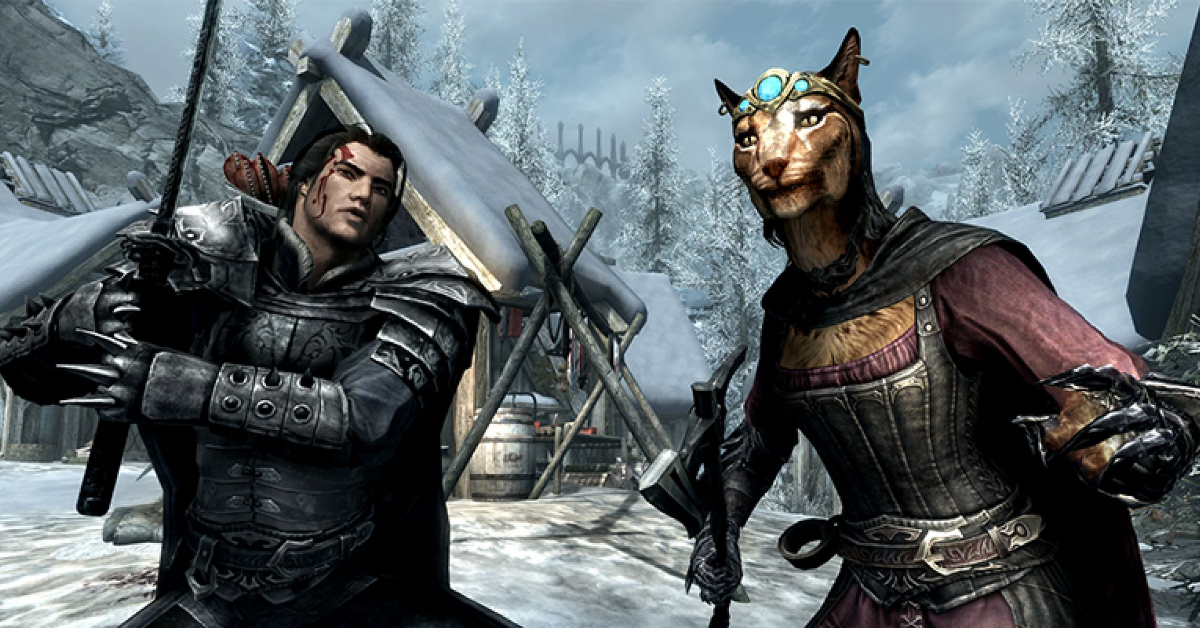 The Elder Scrolls V: Skyrim by Bethesda Studios is an action role-playing video game that can be played from first or third-person perspective.
Here, you can freely roam around the world of Skyrim, an open-world setting filled with dungeons, caves, wilderness, cities, villages, towns, and fortresses.
And in every town or city inside the game world, there are jobs that you will have to engage to as a player.
The Elder Scrolls V: Skyrim has received such great critical acclaim from gamers and game developers alike.
You can never go wrong playing this game as an alternative to Kingdom Come Deliverance.
Going Medieval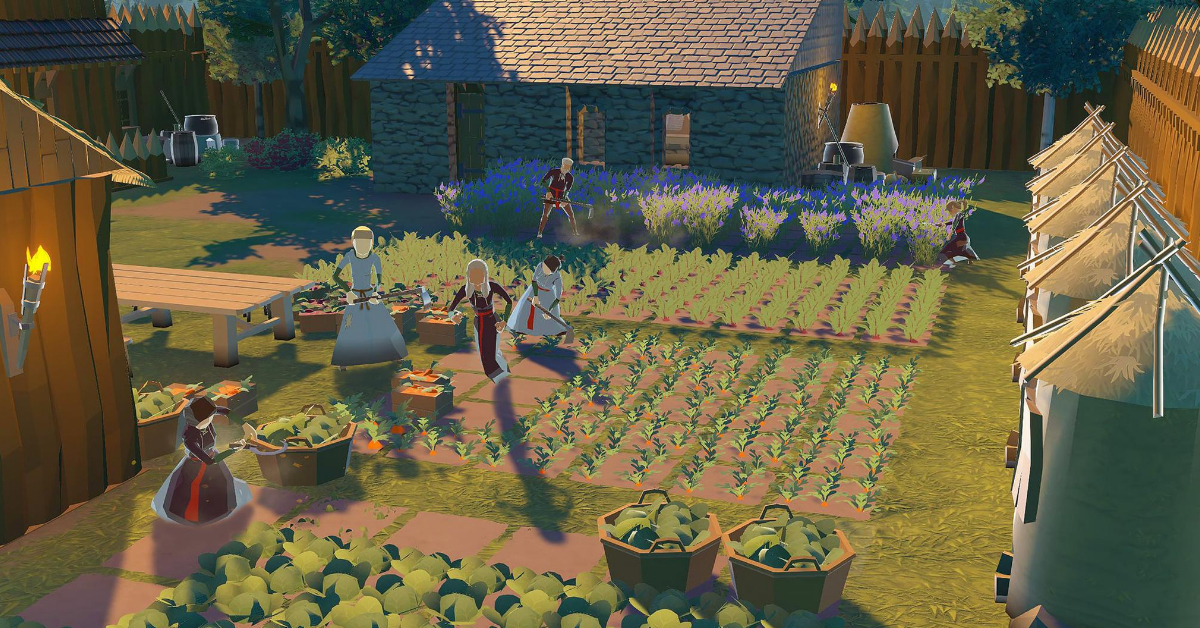 In Going Medieval, you will have to save the survivor's of the recent global plague from the ruins.
This colony building simulation game allows you to build your fortresses from ground up, defend and protect villagers from external threats, and shape the story of your game.
Going Medieval is a pretty relaxing game alternative to Kingdom Come Deliverance.
Conqueror's Blade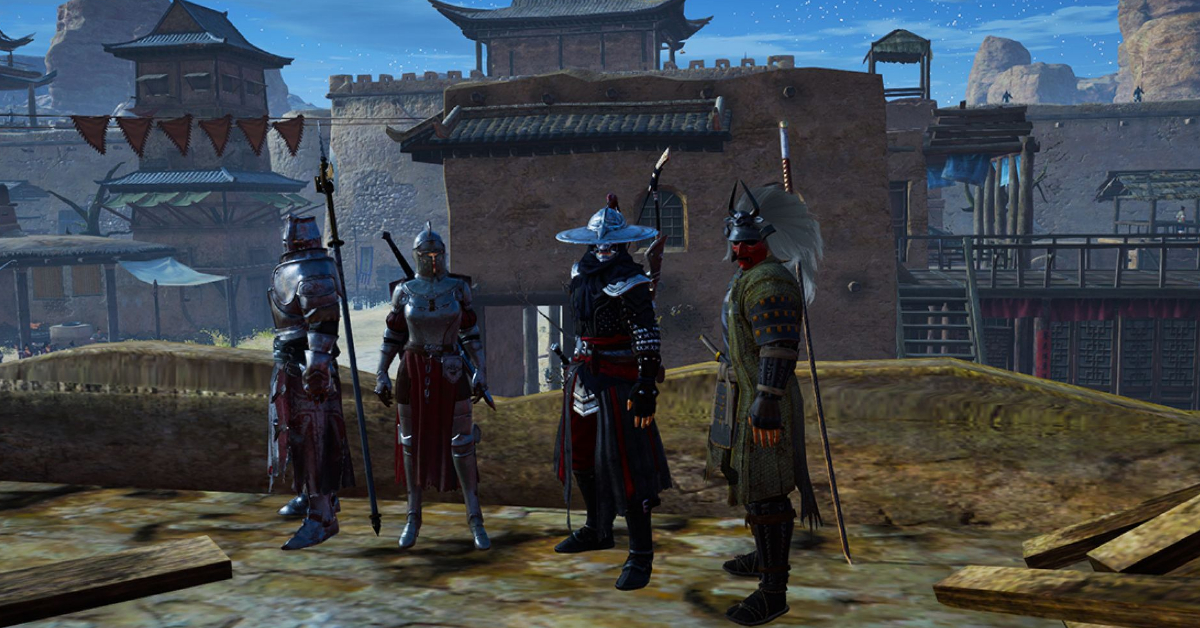 Venture into the world of Conqueror's Blade and experience the life of a warlord.
Set in an open-world medieval and feudal-inspired civilization, this free-to-play, real-time tactics game allows player to issue commands to their regents as they engage into combat.
Conqueror's Blade features five types of matched battles: Standard Battles, Ranked Battles, Expeditions, Territory Wars, and Events.
So if you want to engage in a realistic ancient combat virtually, Conqueror's Blade is the game you shouldn't miss!
Ryse: Son of Rome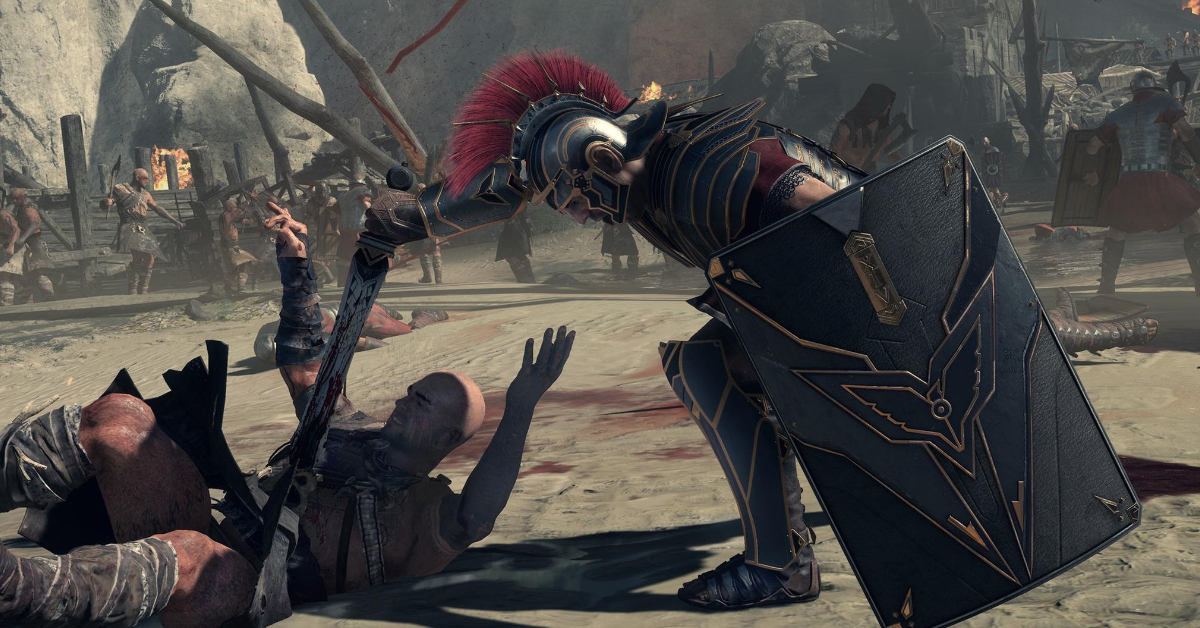 Ryse: Son Of Rome by Crytek is an action-adventure, hack-and-slash game that follows the struggle of a young Roman soldier named Marius Titus.
By playing the character of the said soldier, you will seek revenge after witnessing the death of your parents at the hands of bandits.
The game features an intense and brutal combat experience like no other.
Navigate through Marius Titus' life as you rise through the ranks and defend the Empire entrusted unto you.
Battle Brothers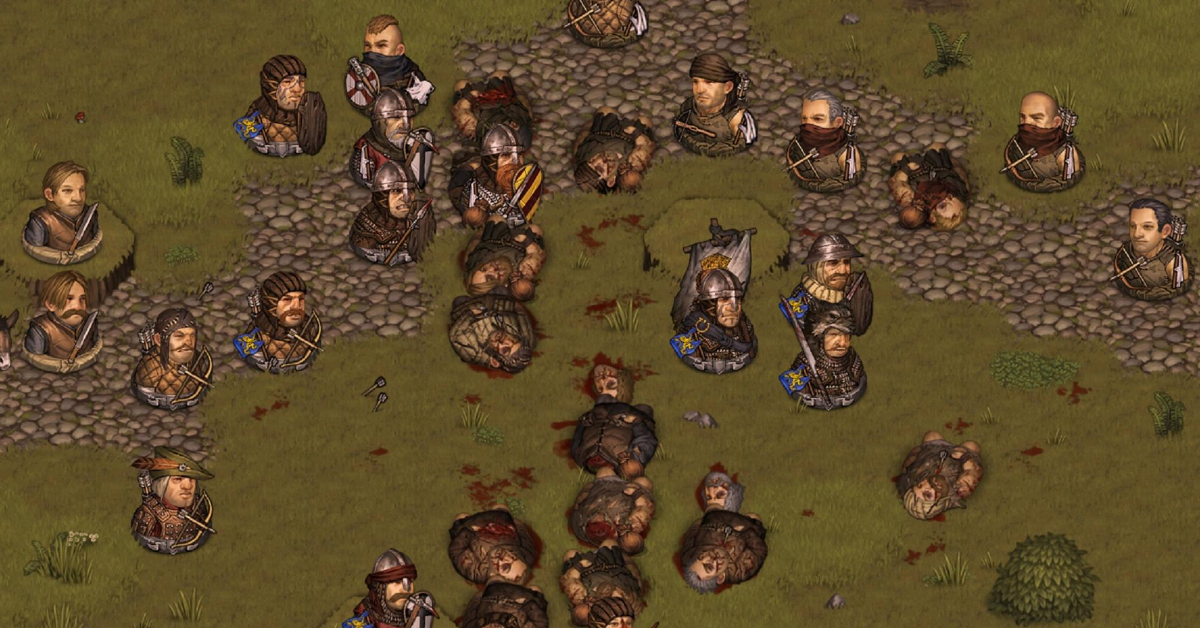 Battle Brothers is a fun game with a medieval vibe that will keep you entertained.
It's a turn-based strategy RPG where you need to build your own army and train them until they're ready for the battlefield.
Battle Brothers features a strategic combat layer and a tactical world map where you travel places to loot, gain coins, and loot resources while equipping your game character.
Dark Souls™ III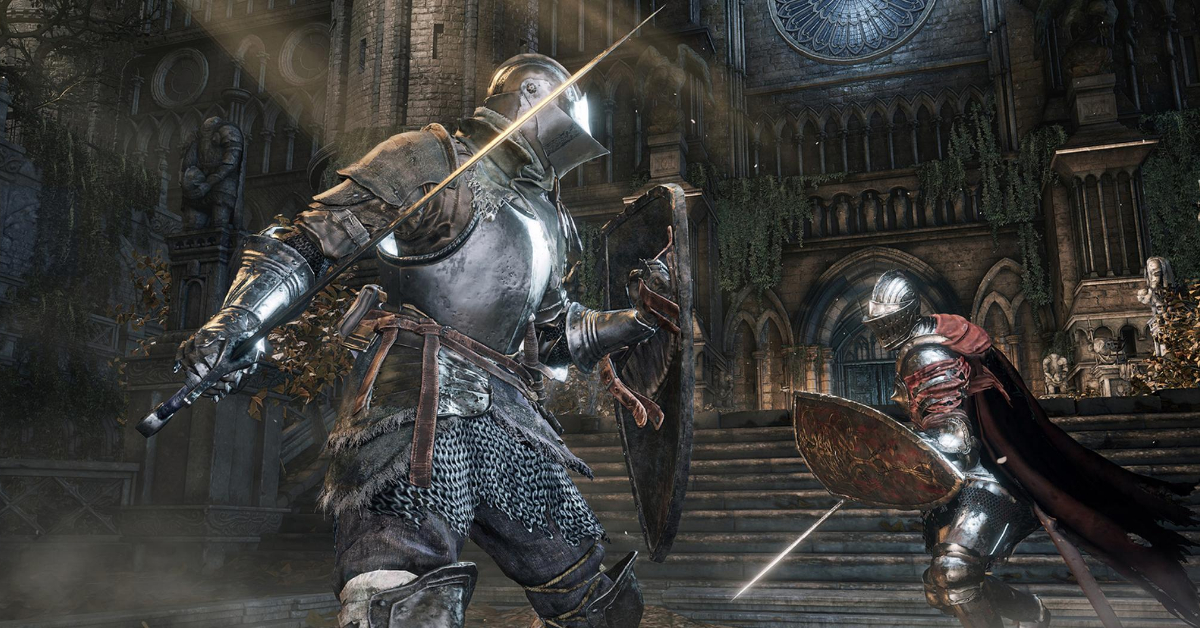 Dark Souls™ III is the final installment of the Dark Souls trilogy, which has been exceeding gamers' expectations.
The players will play in a third-person perspective as they equip themselves with various resources, including magic and consumables to fight off enemies.
Throughout the entire gameplay, enemies might change tactics or personalities making Dark Souls™ III a challenging game for medieval fantasy gamers like you.
In Conclusion
Indeed, the 2018 open-world RPG Kingdom Come Deliverance has captured the mind of many gamers worldwide.
This story-driven game's epic adventure has challenged their strategies and has given them a realistic game experience from the storyline, graphics, and other game features.
But if you've completed the series of Kingdom Come Deliverance, it's time to play the perfect alternatives we have discussed today.
Have you ever tried any of them?
Which of the games we mentioned would you like to try first?
Let us hear your thoughts in the comments below!