Released in 2018 by Warhorse Studios, Kingdom Come Deliverance has become one of the most widely-played RPGs. Its historical content is focused on the Bohemia kingdom, where a war has occurred.
Generally, Kingdom Come Deliverance has received plenty of positive feedback from its users. Many were impressed and satisfied by how the game flow went until the end.
If you're looking for a new game to play and you loved Kingdom Come Deliverance, you've come to the right place. In this blog post, I will discuss 20 games that are just as fun and engaging as KCD. These games are all interesting and exciting, and they'll keep you entertained for hours on end. So, without further ado, let's get started!
Top 20 Kingdom Come Deliverance Game Alternative to Try
Here are the 20 best games like Kingdom Come Deliverance:
Mount & Blade II: Bannerlord
Mount & Blade II: Bannerlord is focused on an empire that was torn apart by civil war. As a player, you'll need to start from scratch and build the world from ashes. The story and graphics of this game will surely amaze you.
Assassin's Creed® Odyssey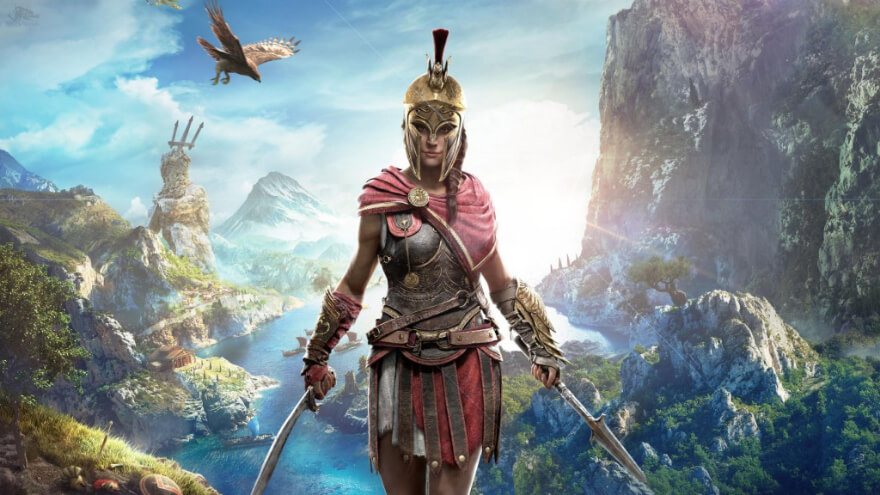 Another great role-playing game that you can try is the Assassin's Creed® Odyssey. You can choose your fate and turn from an outcast to a living legend by uncovering the secrets from your past.
Sekiro™: Shadows Die Twice – GOTY Edition
Sekiro™: Shadows Die Twice – GOTY Edition is a great alternative to Kingdom Come Deliverance. It won the Game Awards 2019 because of its overall quality and storyline. So, if you want something exciting, this should be on your list.
Dark Souls™ III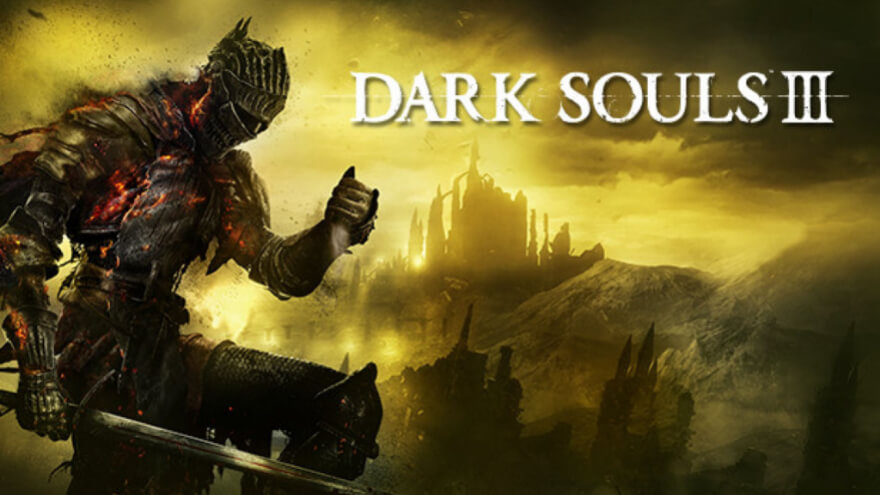 Dark Souls™ III is a part of one of the greatest game series Dark Souls, which has been exceeding gamers' expectations. If you want to indulge in the darkness and enjoy an amazing gaming experience, this should be on your list.
The Witcher® 3: Wild Hunt
The Witcher® 3: Wild Hunt is an RPG that has been so famous worldwide. In fact, there are movies that are based on the series. To find out why gamers have been crazy about this game, try it yourself.
The Elder Scrolls V: Skyrim Special Edition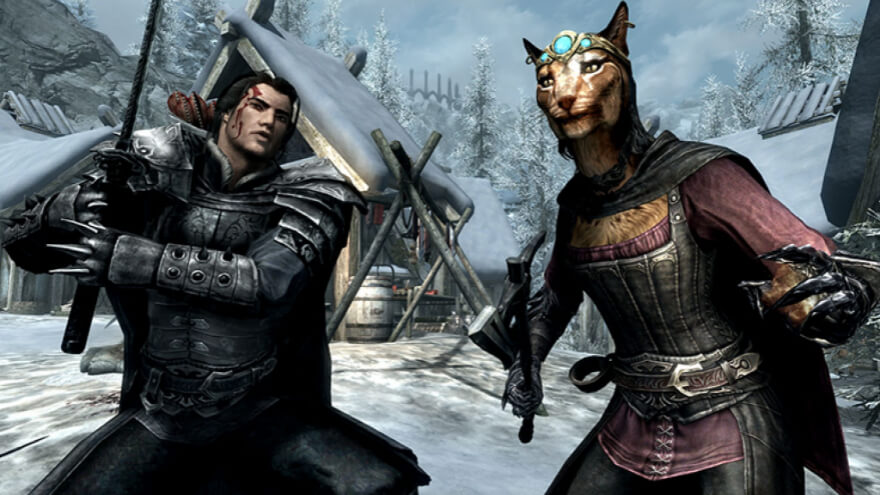 The Elder Scrolls V: Skyrim Special Edition has gathered plenty of awards due to its incredible gameplay. From the great fantasy story up to the graphics and sound effects, every Kingdom Come Deliverance player will definitely enjoy it.
A Plague Tale: Innocence
A Plague Tale: Innocence is a popular action and adventure game that is crafted terrifyingly. To survive, you'll need your skills to hunt, farm, and cultivate your land.
For Honor™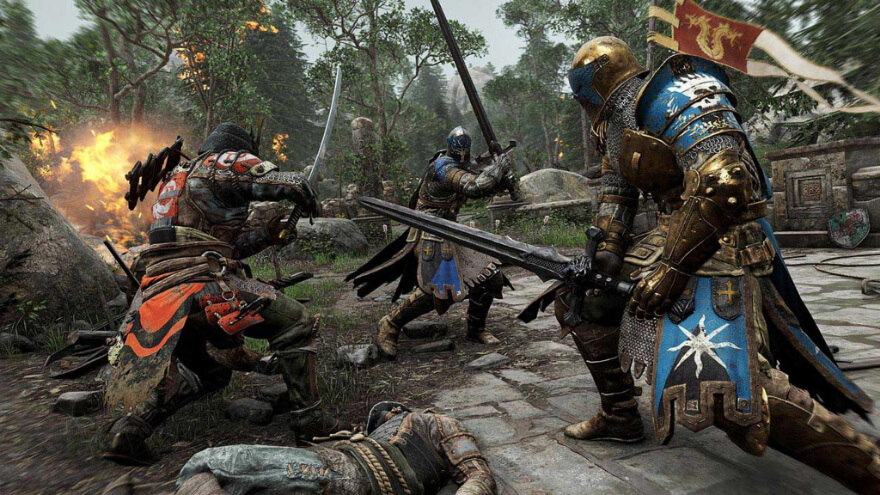 For those who are into intense battlefields, For Honer™ is a must-try game. Its intense combat will surely make you thrilled. Plus, the graphics are very detailed and impressive.
The Elder Scrolls® Online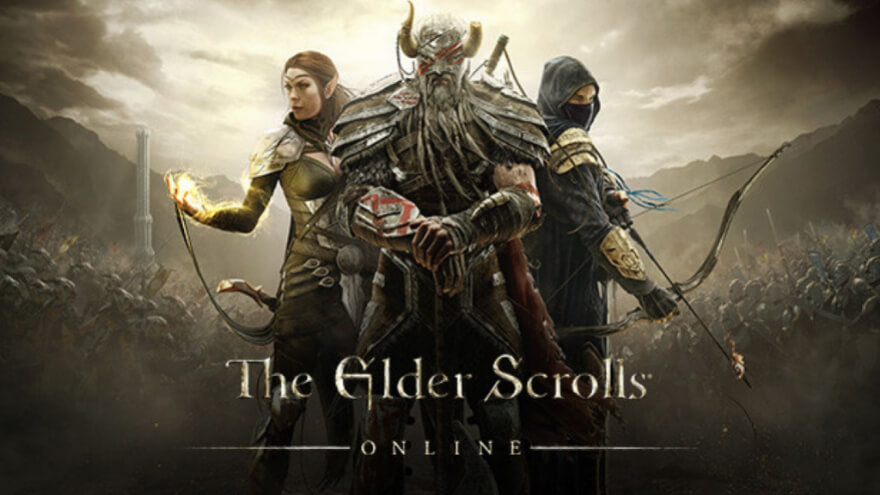 The Elder Scrolls® Online is an award-winning online game with over 18 million users. The multi-player experience it can give you will keep you more focused on the game.
Blade and Sorcery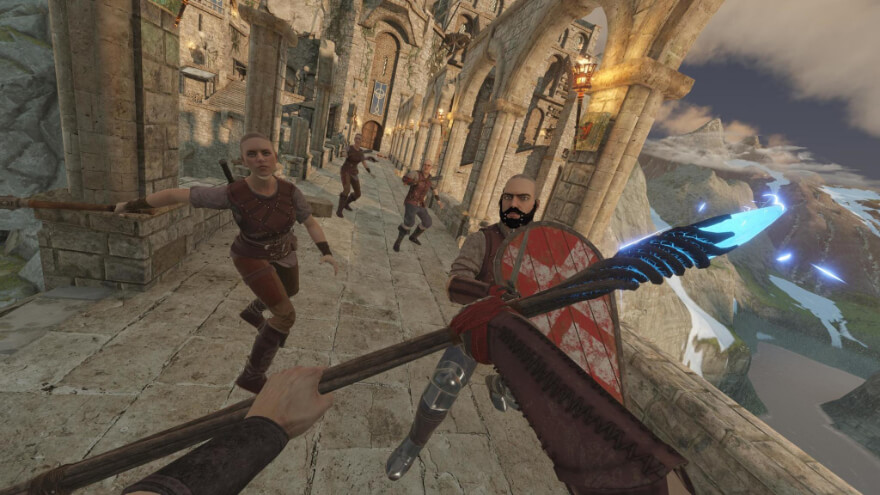 If you want to experience that medieval ambiance, Blade and Sorcery is a great game for you. It will give you that classic and historical setting as you shape yourself to become a great warrior.
RuneScape ®
RuneScape ® is another fantasy game that is similar to Kingdom Come Deliverance. It's an open-world MMORPG with extreme challenges that will test your gaming skills.
Medieval Fantasy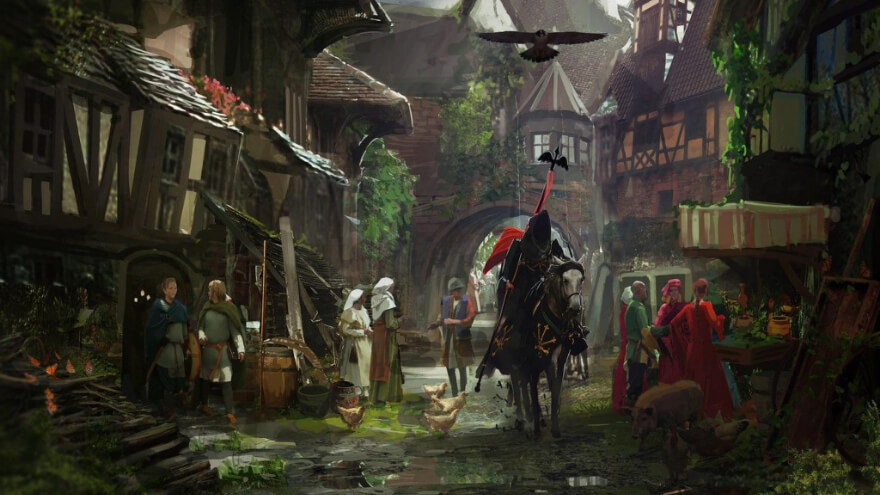 Medieval Fantasy is a similar game you can play if you're a fan of KDC. But despite the similar atmosphere, this game will test your crafting and survival skills as you complete your quests.
Chivalry 2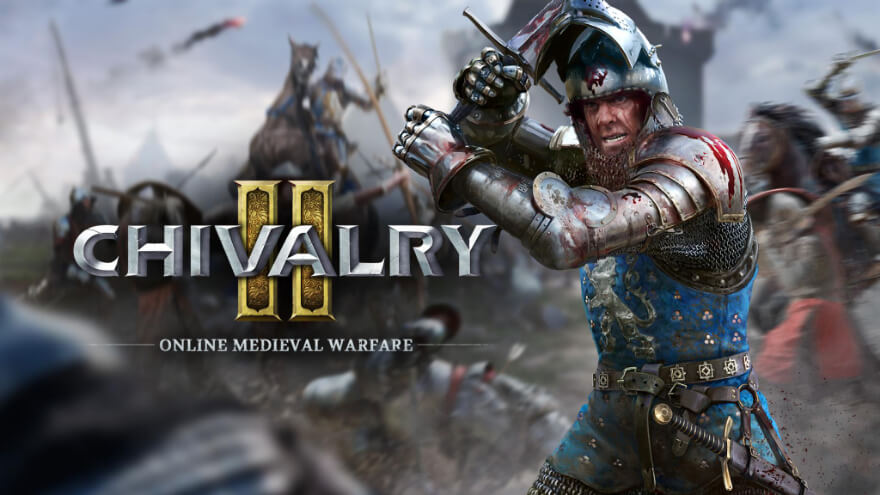 Chivalry 2 is a great multiplayer game that is inspired by medieval battle movies. It was released only in 2021 but has already captured the interest of many gamers with its interesting concept.
Going Medieval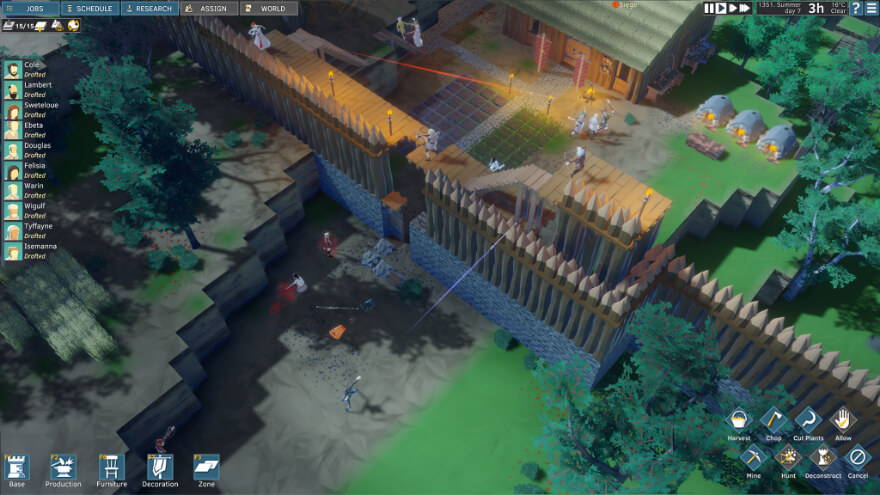 Going Medieval, from the name itself, also has a medieval concept. But it focuses on building, crafting, and survival modes.
Mordhau
Mordhau is a multi-player medieval game that will let you have an epic battlefield experience. It's perfect to test your strategies as well as your overall gaming strategy.
Conqueror's Blade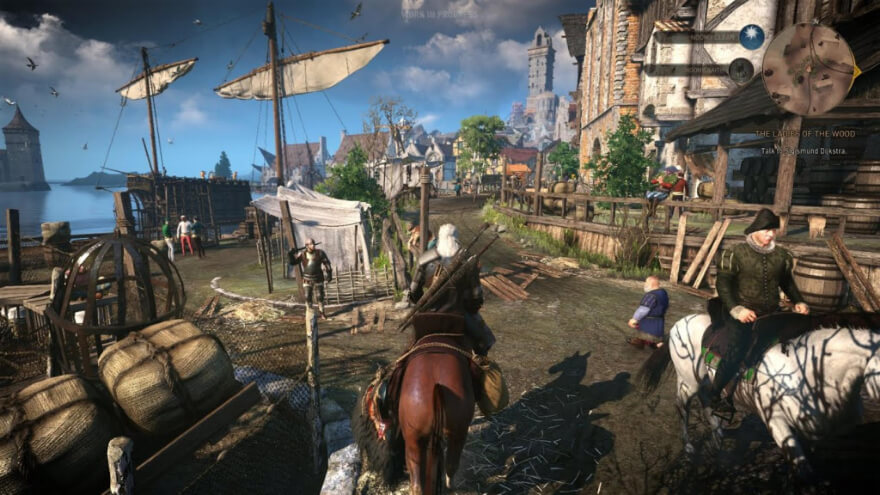 Venture into the world of Conqueror's Blade and experience the life of a warlord. Keep yourself armed and prepare your weapons as you go through intense fights with your enemies.
Life is Feudal: Your Own
Life is Feudal: Your Own is a survival RPG with a real-life medieval simulator. This means you can enjoy a realistic gaming environment that will encourage you to play it.
Ryse: Son Of Rome
Ryse: Son Of Rome is an alternate version of Ancient Rome and a good alternative for KDC. It has plenty of similar features to the KDC and has a melee combat style, as well as other swords that make it exciting.
Battle Brothers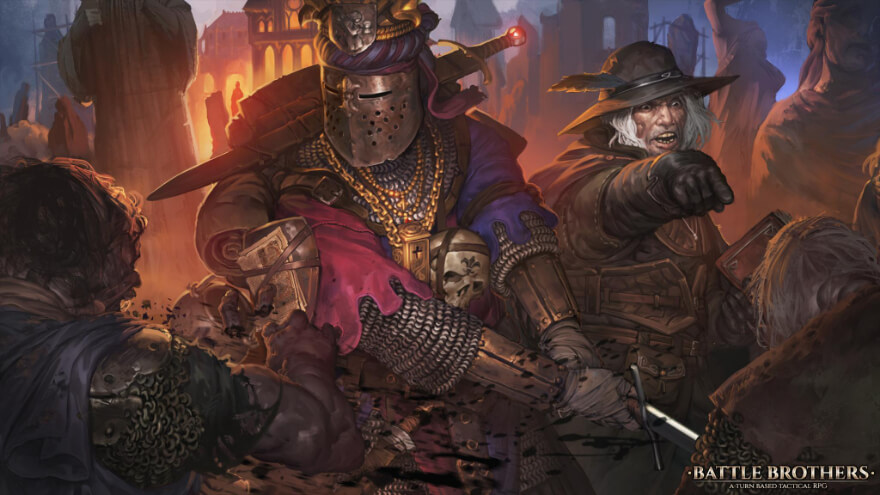 Battle Brothers is a fun game with a medieval vibe that will keep you entertained. It's a turn-based strategy RPG where you need to build your own army and train them until they're ready for the battlefield.
GreedFall
Lastly, GreedFall is focused on battles and has many similarities with KDC. However, it's filled with supernatural creatures that you need to fight to survive. It's as fun as KDC but has unique twists.
In Conclusion
The 2018 open-world RPG Kingdom Come Deliverance has no wonder captured the mind of many gamers worldwide. This story-driven game's epic adventure has challenged their strategies and has given them a realistic game experience from the storyline, graphics, and other game features.
But if you've completed the series of Kingdom Come Deliverance, it's time to play the perfect alternatives I discussed today.
Have you ever tried any of them? Let me know in the comments below!