Developed by TaleWorlds Entertainment as the standalone expansion pack of the Mount and Blade series, Mount and Blade: Warband is a sandbox role-playing video game where players take the role of a knight defending their kingdom.
The game is boastful in its realistic representation of the Medieval Age and thrilling gameplay.
If you are looking for game alternatives to Mount and Blade Warband, you've come to the right place!
In this article, we will give 25 of the best games similar to Mount and Blade: Warband.
Prepare your weapons, and let's get it on!
10 Best Game Alternatives to Mount and Blade: Warband
Total War: Medieval 2
Total War: Medieval II is a strategy game that was released by The Creative Assembly in 2006.
Like in Mount and Blade: Warband, this game is set in the Middle Ages and allows players to control various factions to fight for supremacy.
Total War: Medieval II is a turn-based game, meaning that each player takes turns making their moves.
The game can be played either single-player or multiplayer, and it offers a variety of different modes to choose from.
Total War: Medieval II is a complex and challenging game requiring strategic thinking and tactical prowess.
However, it is also a gratifying game that can provide hours of entertainment.
Kingdom Come: Deliverance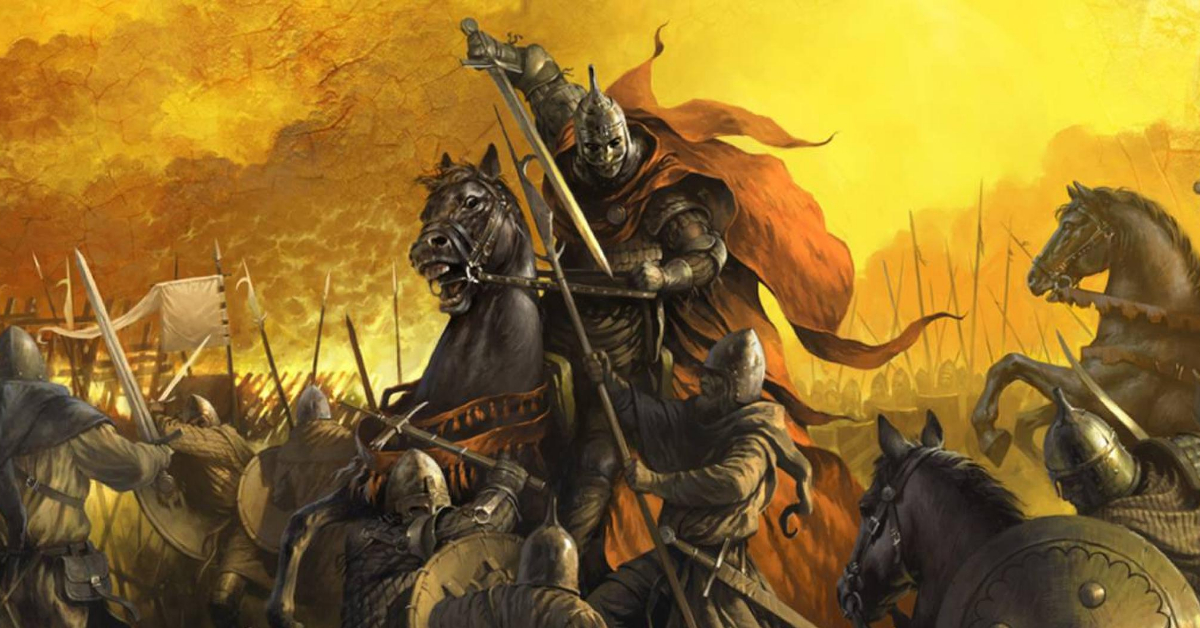 Similar to the Mount and Blade: Warband, your character in Kingdom Come: Deliverance starts as an inexperienced lad who has to take quests from NPCs in the game.
You will then train Henry to possess skills necessary for survival and control his needs, including thirst and hunger.
In this story-driven open-world RPG, you'll be on the lookout for vengeance after your parents' death, combat invasive forces, make crucial choices, and complete in-game quests.
And if you're done playing and found yourself wanting for more from this game, you can check out our article on the best game alternatives to Kingdom Come: Deliverance.
The Guild II: Renaissance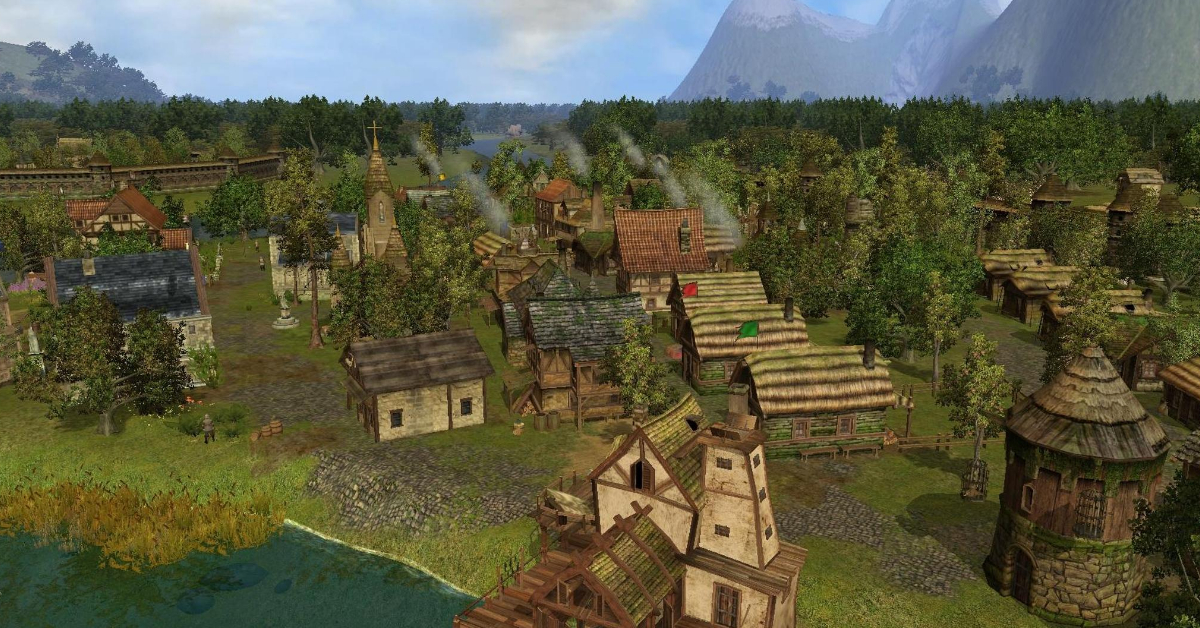 The Guild II: Renaissance was released by Runeforge Game Studio and JoWooD Entertainment as the stand-alone expanded version of The Guild II.
Here, the developers fixed map bugs, added game scenarios, and remastered the game's audio track.
The Guild II: Renaissance is a life and colony simulation strategy game set during the Italian Renaissance.
Your main objective is to earn money and secure your dynasty as you move up the social hierarchy.
As an impoverished character who lives in a shack, you'll live in the favor of corrupt government officials and, in return, receive higher family titles.
So, if you'd like to do anything, even if it's morally incorrect, just so you could get ahead in life, The Guild II: Renaissance is the perfect game for you.
Medieval Dynasty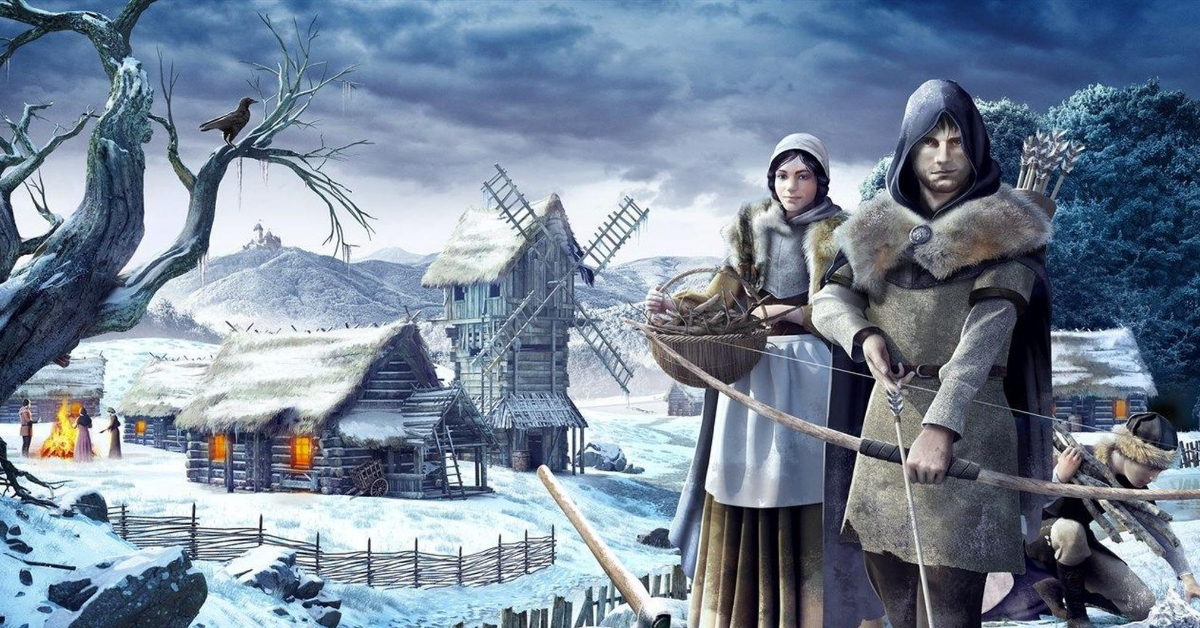 Medieval Dynasty offers a mix of successful genres into one game: survival, strategy, simulation, and role-playing.
In this game, you will play the role of a runaway young man who will develop skills to build himself a successful and thriving dynasty.
In-game mechanics include defending against wild animals, gathering resources, hunting for food, and many other challenging activities that hone your abilities to craft the best legacy possible for your character.
The Witcher 3: Wild Hunt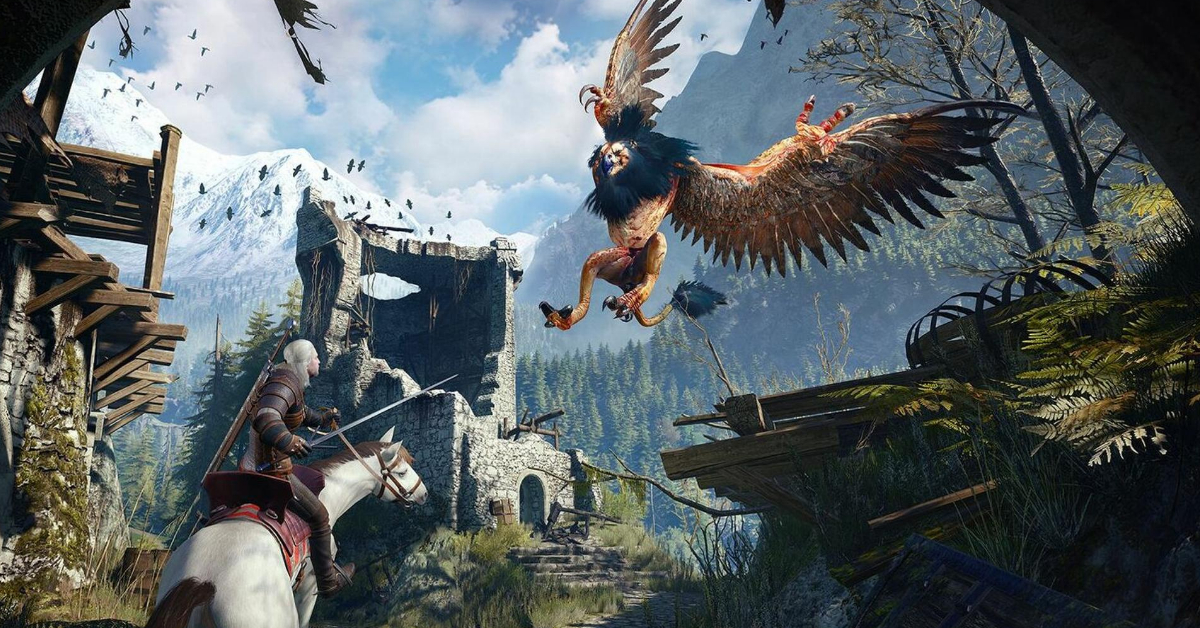 The Witcher 3: Wild Hunt is an action-driven, hack-and-slash RPG video game where players take on the character of a renowned monster hunter named Geralt of Rivia.
The game follows the narrative of the two previous installments, The Witcher and The Witcher 2: Assassins of Kings, respectively.
In this open-world, fantasy-based game, your main task is to find the child of prophecy in a world where pirate islands, deserted caverns, treacherous mountains, and merchant cities await for you to start your journey.
Upon its release in 2015, The Witcher 3: Wild Hunt has received critical acclaim for its impressive world design, gameplay, narrative, visuals, and combat.
Mordhau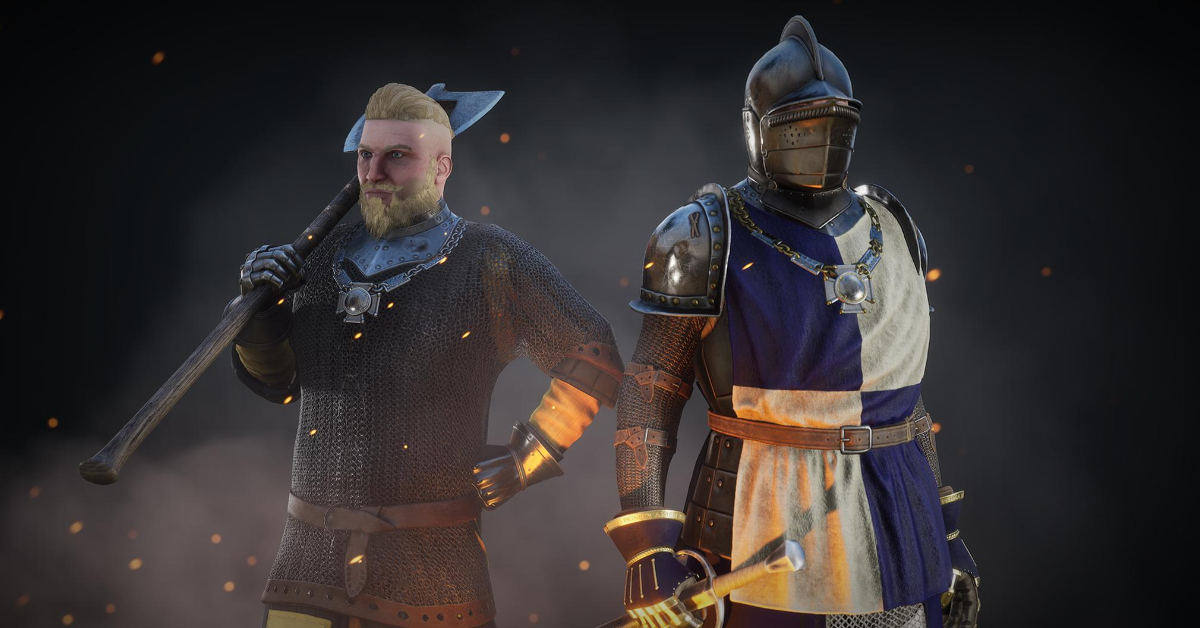 This multiplayer medieval slasher game allows you to fight in barbaric battles and create mercenaries while experiencing castle sieges, cavalry chargers, fast-paced combats, and many more!
In Mordhau, death happens in a blink of an eye, so you have the challenge of keeping your character alive whilst battling surrounding enemies.
If you're in the mood for spilling blood and brutality, Mordhau is totally for you.
Crusader Kings III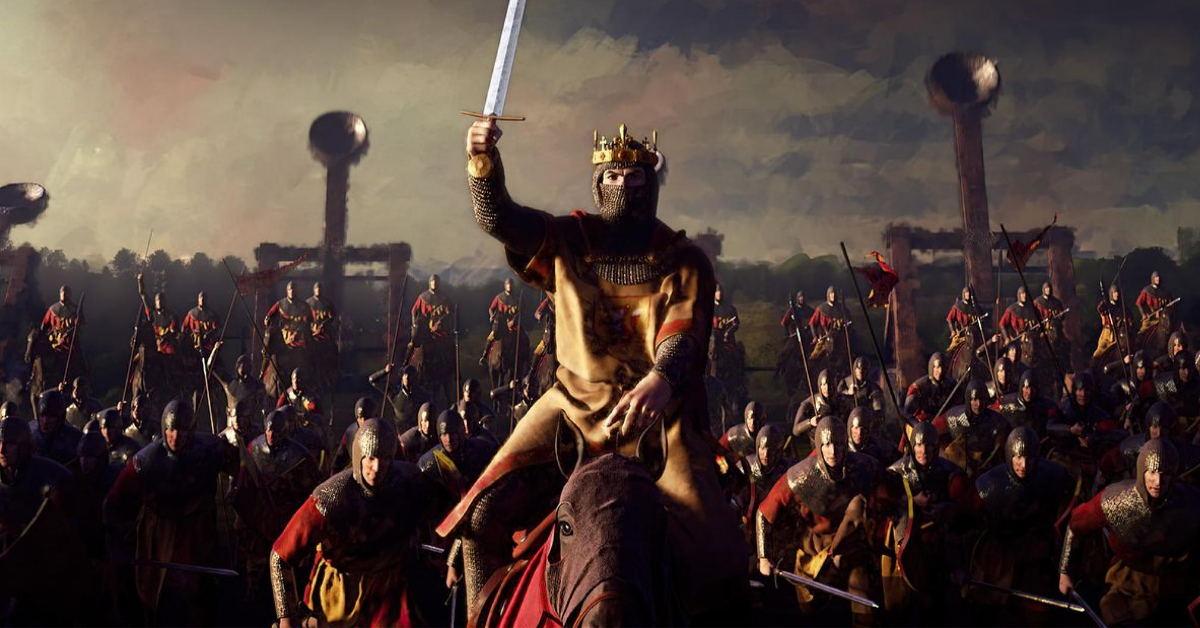 Crusader Kings III is a grand strategy RPG developed by Paradox Development Studio as the third installment of the Crusader Kings game series.
You will start at 867 or 1066 as you expand your dynasty by claiming titles, lands, and vassals to strengthen your royal bloodline.
In this game, you will discover a vast world filled with historical characters that you can have relationships with, betray, or even kill.
Knights of Honor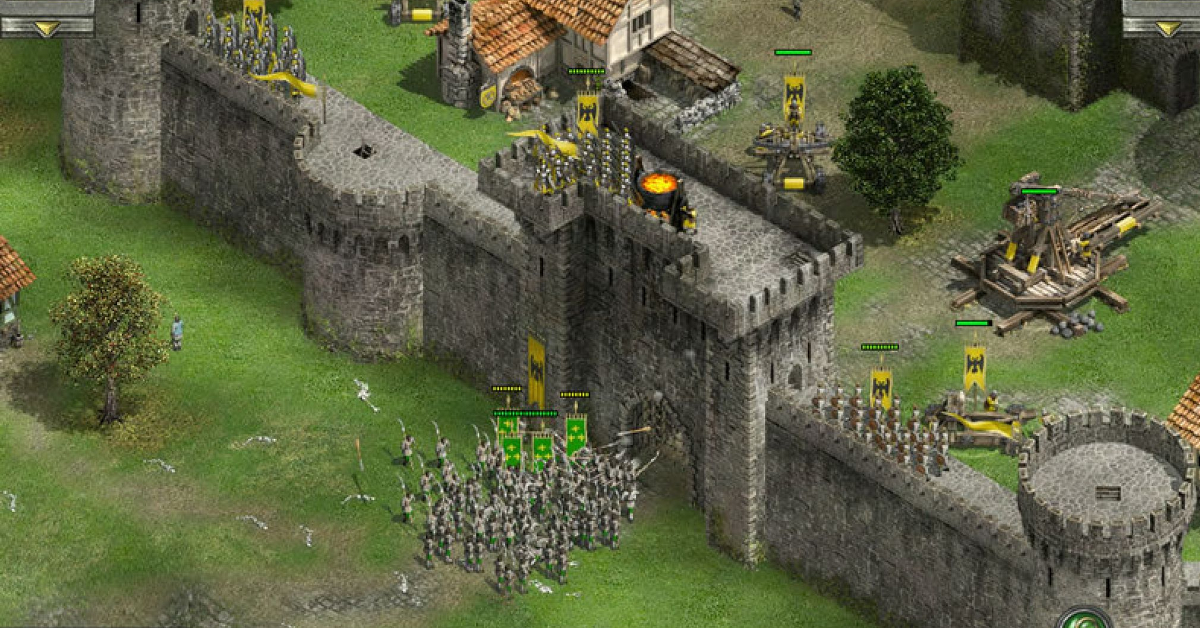 Set in Medieval Europe, Bulgarian Black Sea Studios' Knights of Honor is a real-time strategy game where you play the role of a king leading his people into building an impenetrable kingdom.
The game has a one-of-a-kind King-management system where you can develop personal strategies in leading wars, building estates, and maintaining diplomatic trade and relationships.
The Elder Scrolls V: Skyrim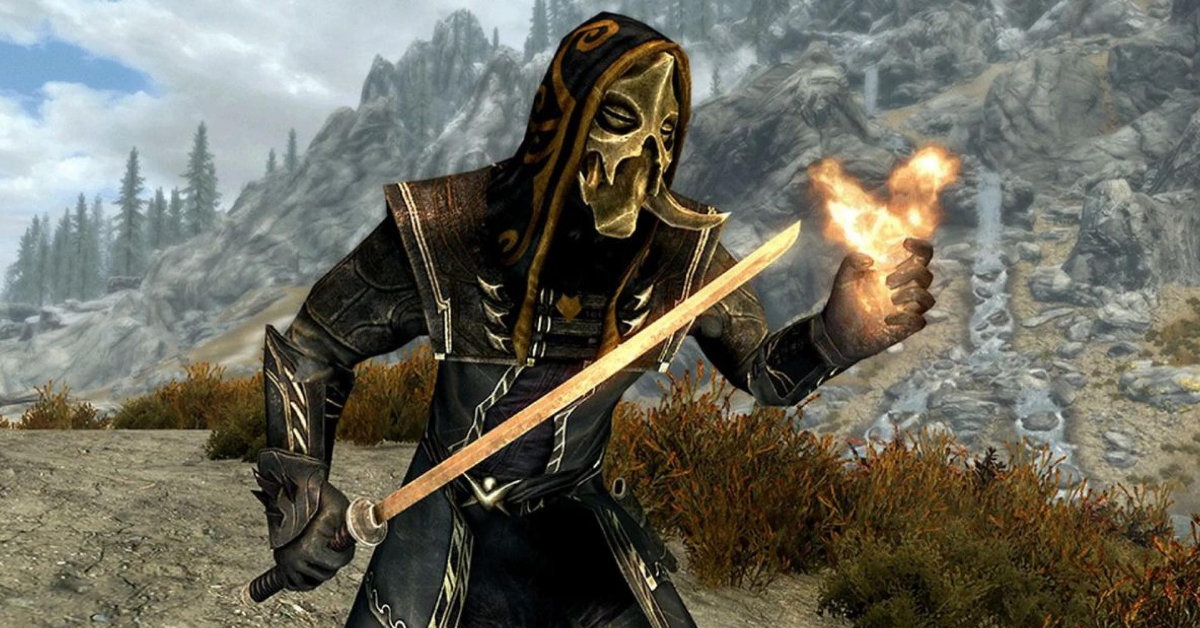 In The Elder Scrolls V: Skyrim, you will take the role of Dragonborn, a human with the soul of a dragon, who must defeat the evil dragon Alduin.
The game features an open-world environment, allowing the player to explore and interact with the world at their own pace.
The Elder Scrolls V: Skyrim also includes many side quests and activities, such as hunting and crafting, which can be undertaken in addition to the main quest.
Whether you're looking for an immersive RPG experience or just want to slay some dragons, Skyrim is definitely one of the best game alternatives to Mount and Blade: Warband.
Chivalry: Medieval Warfare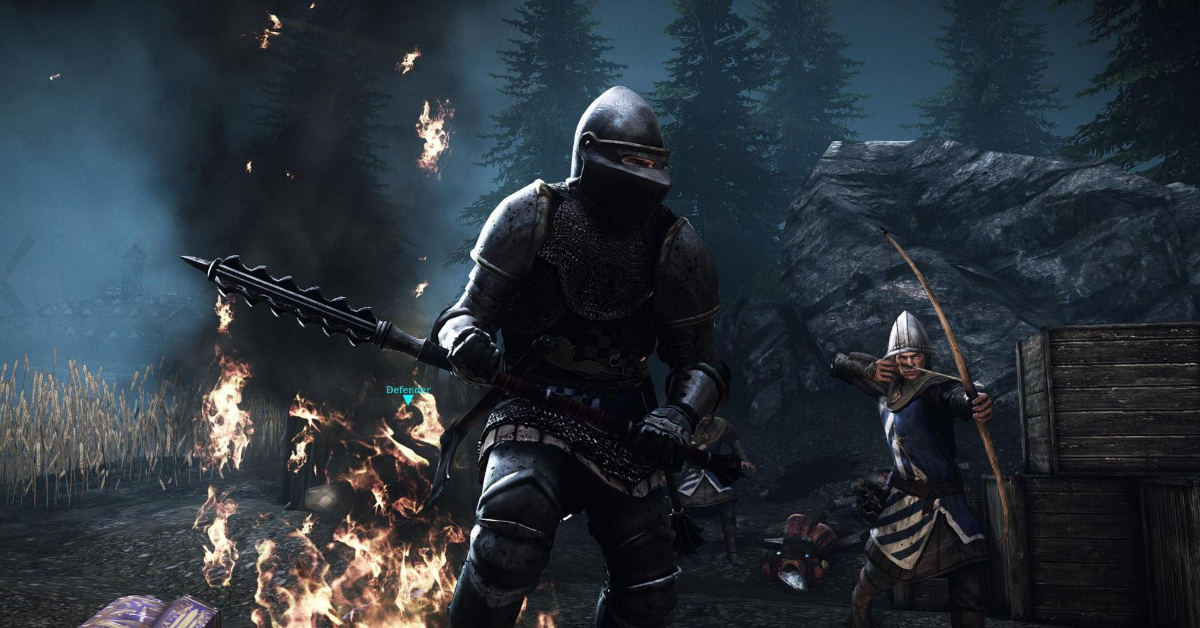 Torn Banner Studios' Chivalry: Medieval Warfare is a multiplayer-focused hack-and-slash game that perfectly captures the intense and brutal action of medieval combat.
Players can choose from a variety of classes, each with its own unique weapons and abilities.
This game has seven main gameplay modes: Team Deathmatch, Free-for-All, Duel, Capture the Flag, Last Team Standing, King of the Hill, and Team Objective.
Conclusion
What a list!
Indeed, you'll have plenty of games that will cure your nostalgia for Mount and Blade: Warband.
Which of these games will you play first?
Let us know in the comments below!
You can also check out our game-related articles here!