Persona, previously known as Shin Megami Tensei: Persona outside of Japan, is one of the best roleplaying games published by Atlus.
Its popularity over the past decade is undeniable, especially for PlayStation users who first had access to it in 1996.
The first entry in the series was Revelations: Persona. It has an exciting storyline that happened in the Mikage-Cho, where high school students of St. Hermelin High have to confront a demon outbreak in their town.
After that, there have been several more games in the series, with the most recent entry in 2019 called Persona 5 Royal.
While each game features its own unique setting and character classes, they all share some common gameplay elements that have helped make the Persona series so famous.
It's not that easy to find a game that will give you excitement like Persona.
But if you're a fan and are looking for similar games to play, here is our list of 10 best games like the Persona series.
Let's dive in!
Top 10 Best Personal Series Game Alternatives
Shin Megami Tensei: Digital Devil Saga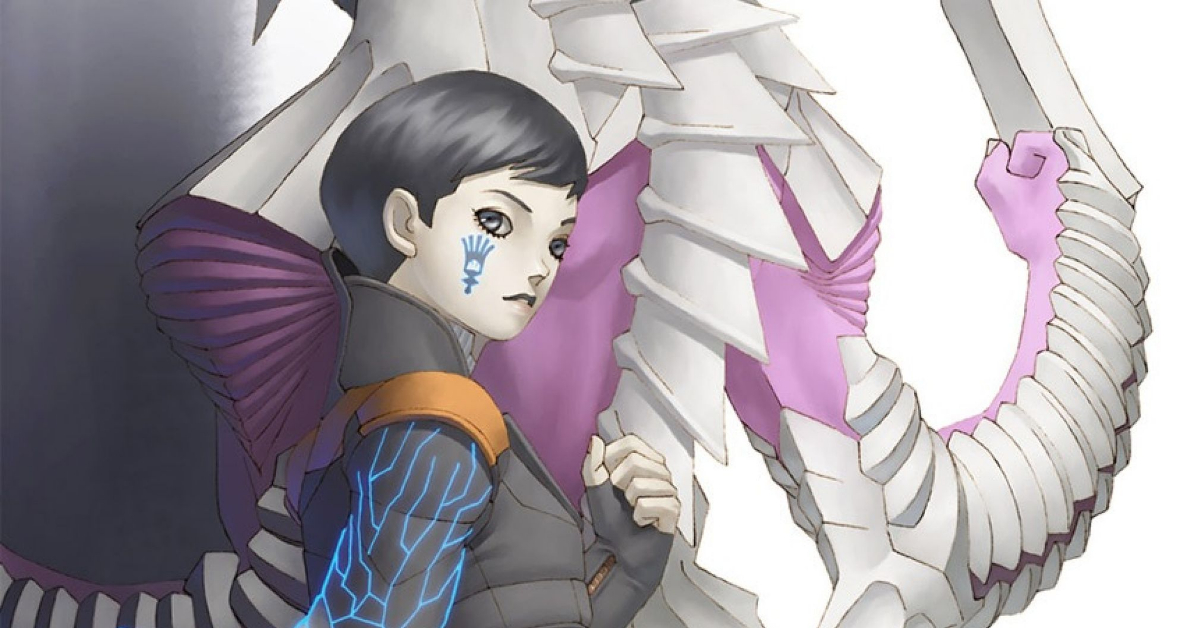 When you have had an addictive gameplay, it's important to appreciate its origin and recognize the game's beauty.
So, if you have played Persona before, Digital Devil Saga, a game in-line with Shin Megami Tensei, is definitely a must-try.
The game narrative follows the Embryon, a tribe composed of five characters namely Serph, Heat, Argilla, Gale, and Cielo as they navigate and explore to-scale environments and fight enemies in story-driven battles and encounters.
Shin Megami Tensei: Digital Devil Saga serves as the Atlus' third game developed for the sixth console generation.
Devil Survivor 2: Record Breaker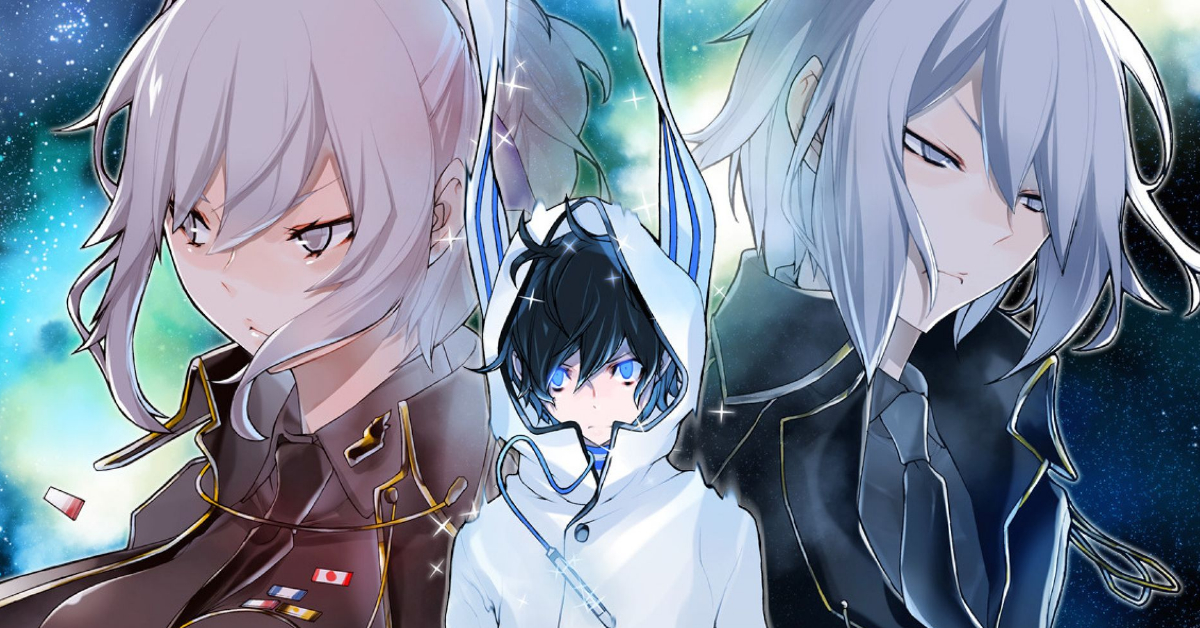 Devil Survivor 2: Record breaker is an exciting tactical RPG full of adventure and mysteries.
It follows the story of a Japanese high school student who, at the same time, is a young demon tamer.
The main goal of the game is for the players/the Protagonist to survive through a sequence of dangerous events, epic battles, and twisting plot turns.
Tokyo Mirage Sessions #FE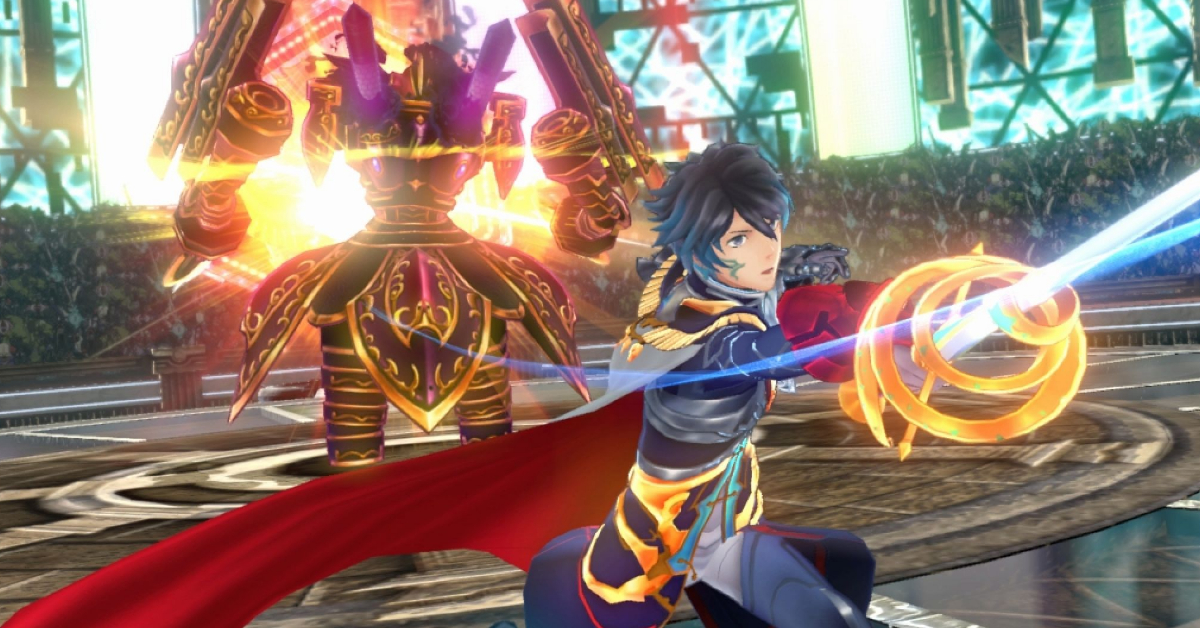 Tokyo Mirage Sessions #FE is a combination of two popular franchises, Nintendo's Fire Emblem and Atlus' Shin Megami Tensei series.
Its story is about musically-inclined teens who work together with Friendly Mirages and merge with them to become Mirage Masters as they pursue after Evil Mirages.
Tokyo Mirage Sessions #FE features a turn-based combat system where players and their enemies take turns using resources, attacking, casting spells, and many more.
Fire Emblem: Three Houses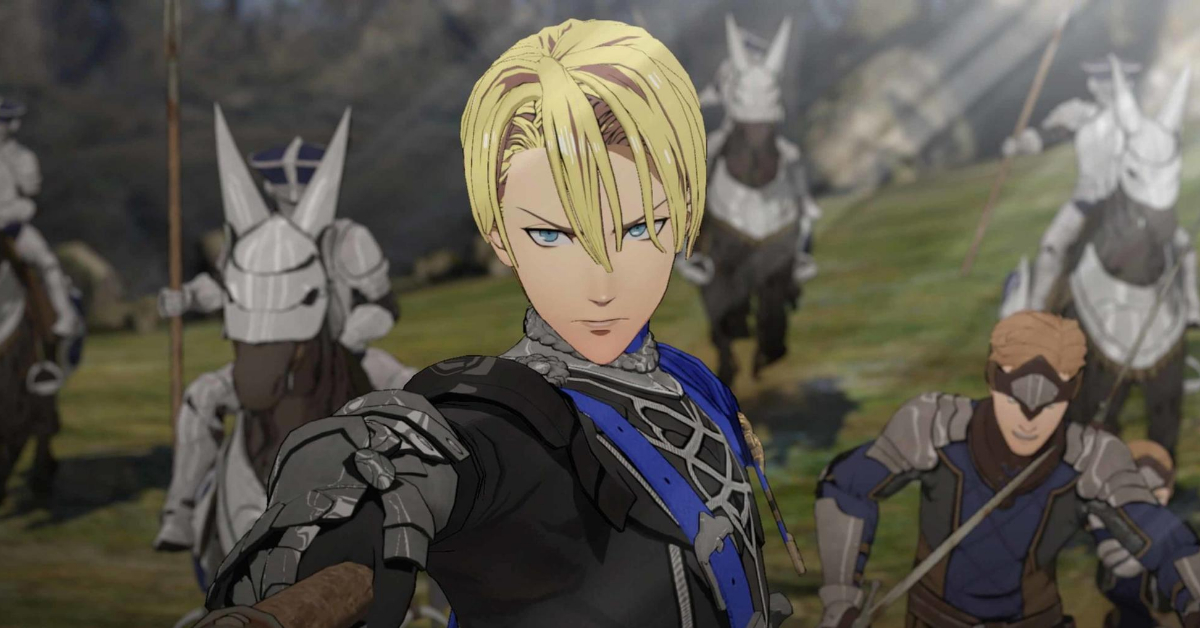 Fire Emblem: Three Houses is a tactical RPG developed by Intelligent Systems and Koei Tecmo and published by Nintendo in 2019.
In terms of combat, players need to cast spells that can be used for free as long as they are capable.
Aside from the engaging in battles, it also has a phase that focuses on a school setting to learn about different weapons and how to use them.
Fire Emblem: Three Houses is indeed an ambitious video game with excellent narrative and solid character interaction perfect for fans of the Persona series.
Shin Megami Tensei III: Nocturne HD Remaster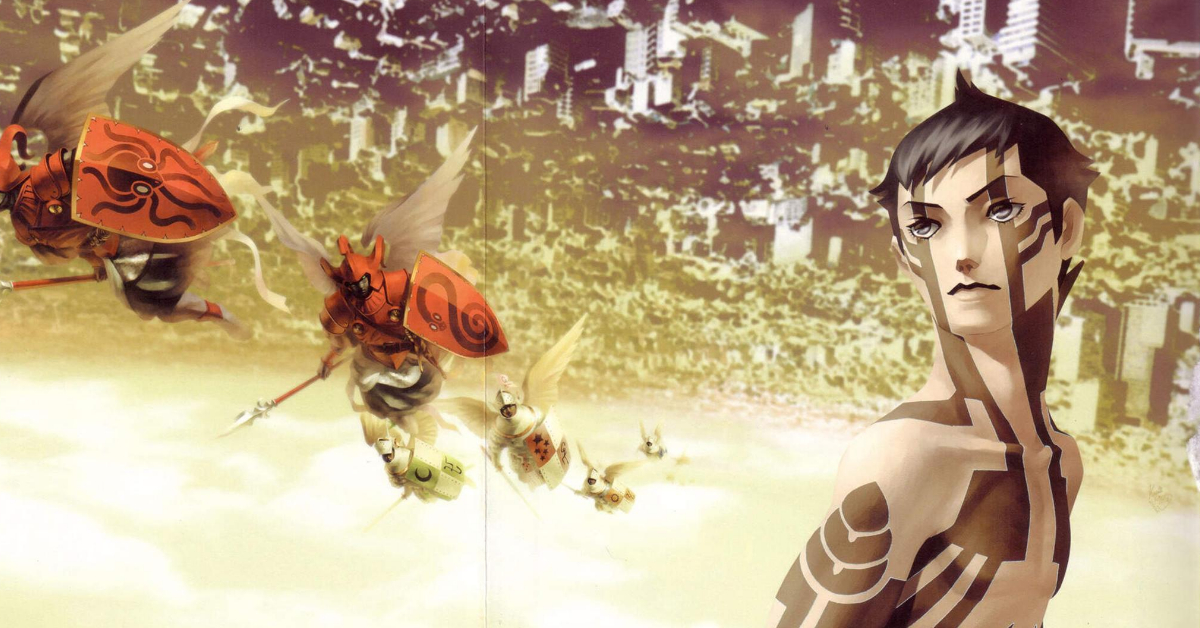 Nocturne HD Remaster is an RPG that will allow you to enjoy intense battles and recruit demons to fight alongside you.
As you play, you will witness the Conception apocalypse ravage Tokyo and get yourself caught up in a war between gods and demons.
The world's fate will now depend on the choices you make.
Coming from the same developer as the Persona series, Nocturne HD Remaster is sure to meet every gamer's expectations.
The Caligula Effect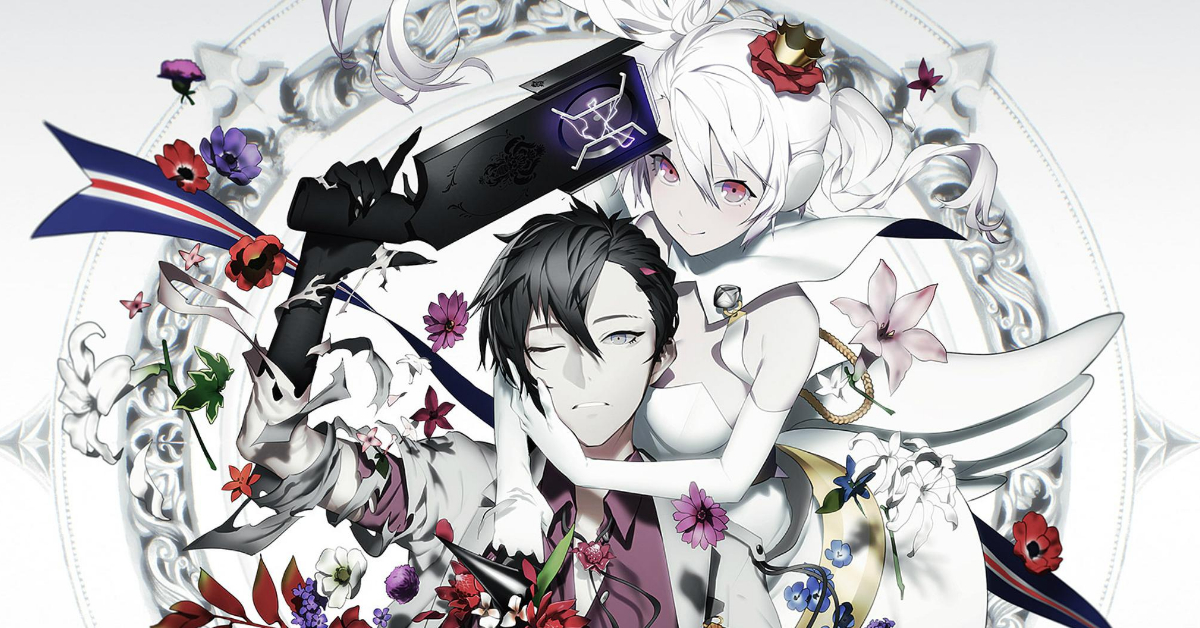 Released in 2016, The Caligula Effect will allow you to fancy turned-based combat and explore in a dungeon environment.
The battles are the main highlights of this interactive roleplaying game.
So if you are into fighting characters and games with a great storyline, The Caligula Effects should be on your game shopping cart!
The World Ends With You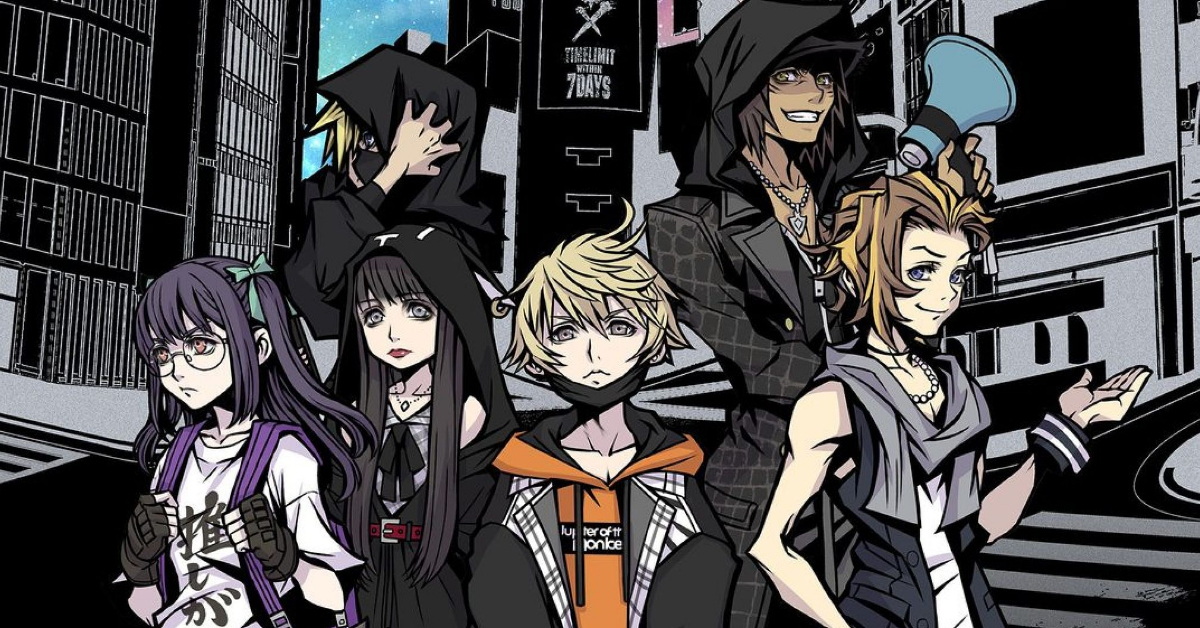 The World Ends With you is an entertaining JRPG that Square Enix released.
The story is about Neku Sakuraba, an anti-social teenager who woke up to be in an event called the Reapers' Game.
When you play this game, you get to team up with characters from the parallel dimension and beat monsters called the Noise.
Tokyo Xanadu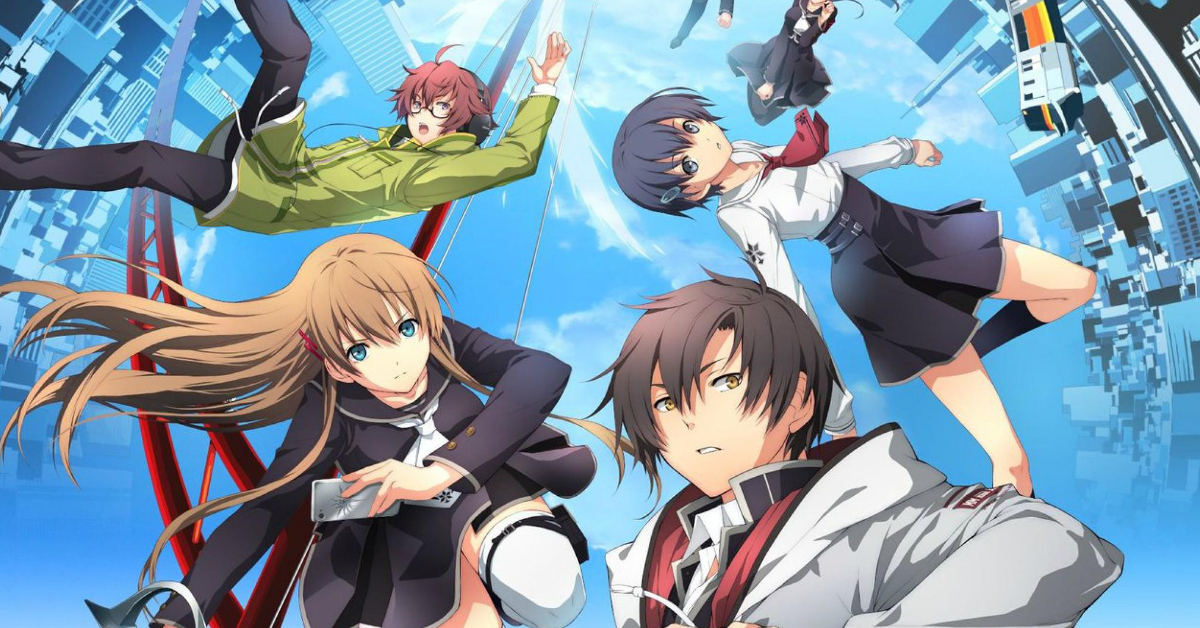 Tokyo Xanadu is surely a game you need to check out if you're a fan of the Persona series.
It's a JRPG from the creators of the series Ys and Trails.
The characters have interesting back stories, the settings make the fighting more intense, and the overall battle system is terrific!
Ar Tonelico Qoga: Knell of Ar Ciel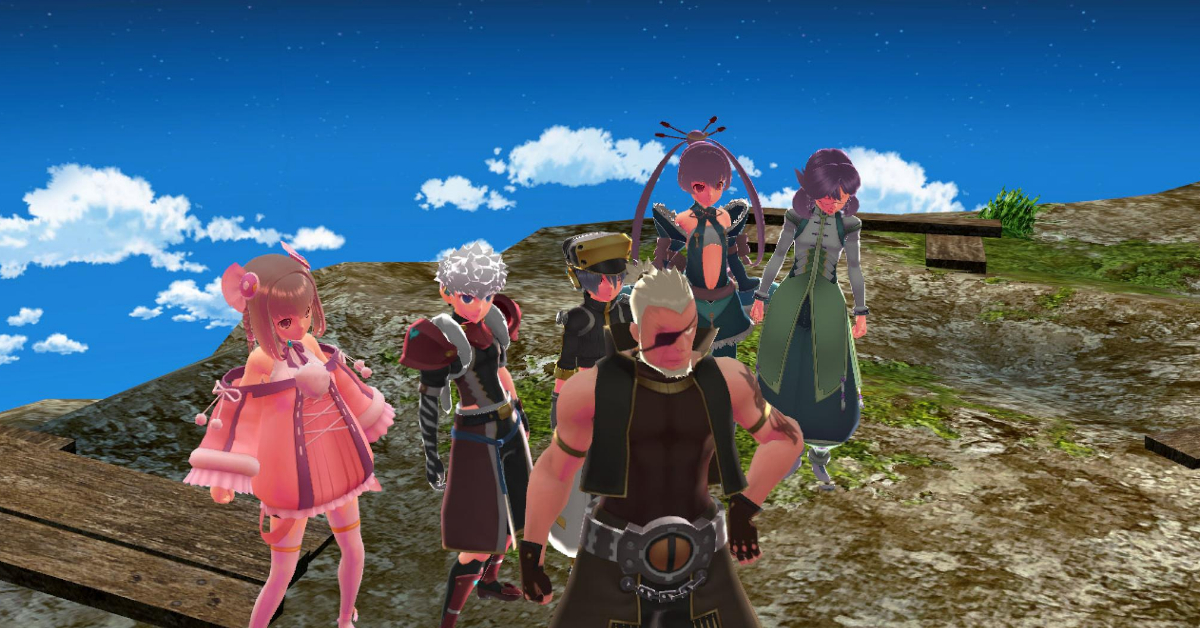 Ar Tonelico Qoga: Knell of Ar Ciel perfectly combines simulation and roleplaying with its excellent gameplay mechanics.
This incredible 2010 game was developed by Gust and published by Bandai.
It has similar action-style battle modes to the Star Ocean series that will challenge every RPG fans out there.
Ar Tonelico Qoga: Knell of Ar Ciel features a real-time battle system where players are equipped with weapons to be able to attack approaching enemies.
Etrian Odyssey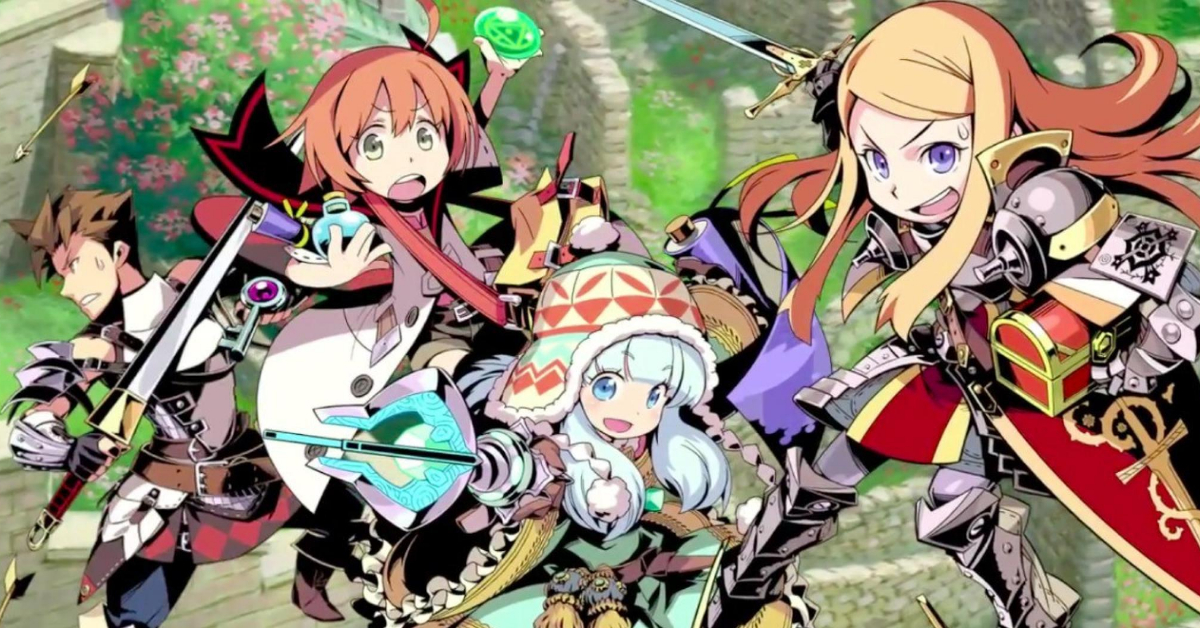 Etrian Odyssey will satisfy your desire to crawl into dungeons and have an adventure.
You can meet interesting characters or even create your own and customize them in the game!
If you decide to play it, prepare yourself for serious but exciting quests that you will face inside the game.
Conclusion
Persona has the best features in an RPG that makes it a hit with many gamers worldwide.
From the plot, characters, battle system, sounds, and design, this game has undoubtedly met many people's expectations.
Thus, if you're a gamer who is a huge fan of Persona and looking for a similar concept, don't forget to check out the top 10 games we shared with you today.
For more gaming content, please feel free to visit our blog page.