Persona, previously known as Shin Megami Tensei: Persona outside of Japan, is one of the best roleplaying games published by Atlus. Its popularity over the past decade is undeniable, especially for PlayStation users who first had access to it in 1996.
The first entry in the series was Revelations: Persona. It has an exciting storyline that happened in the Mikage-Cho, where high school students of St. Hermelin High have to confront a demon outbreak in their town. After that, there have been several more games in the series, with the most recent entry in 2019 called Persona 5 Royal.
While each game features its own unique setting and character classes, they all share some common gameplay elements that have helped make the Persona series so famous.
It's not that easy to find a game that will give you excitement like Persona. But if you're a fan and looking for similar games to play, here's our list of 30 games like Persona.
Top 30 Best Personal Series Game Alternatives
Shin Megami Tensei: Digital Devil Saga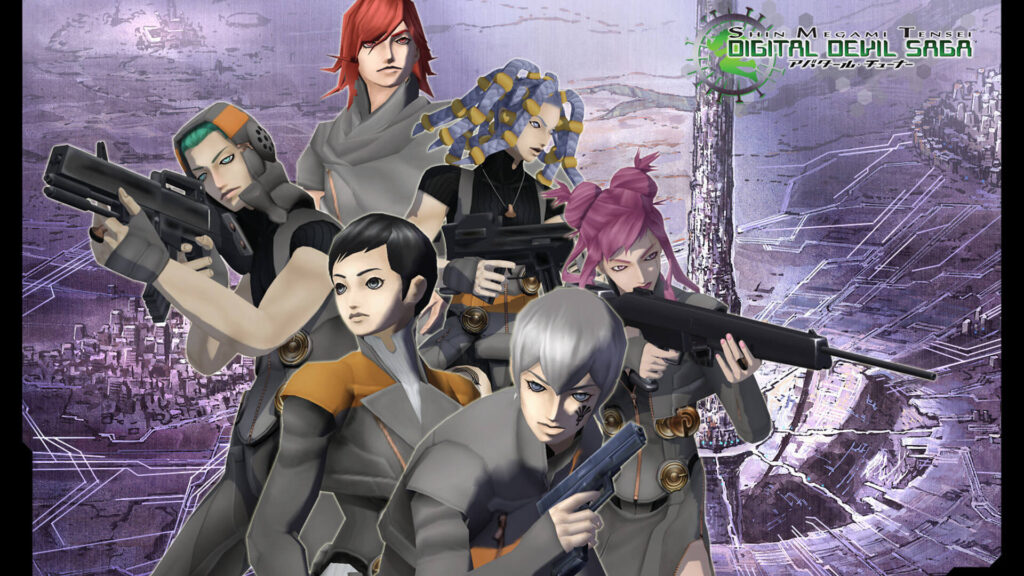 When you have had addictive gameplay, it's important to appreciate its origin and recognize the game's beauty. So, if you have played Persona before, Digital Devil Saga, a game in-line with Shin Megami Tensei, is another must-try. It's about survival, which is similar to Persona. However, Digital Devil Saga is more focused on the gameplay than the characters' story.
Devil Survivor 2 Record Breaker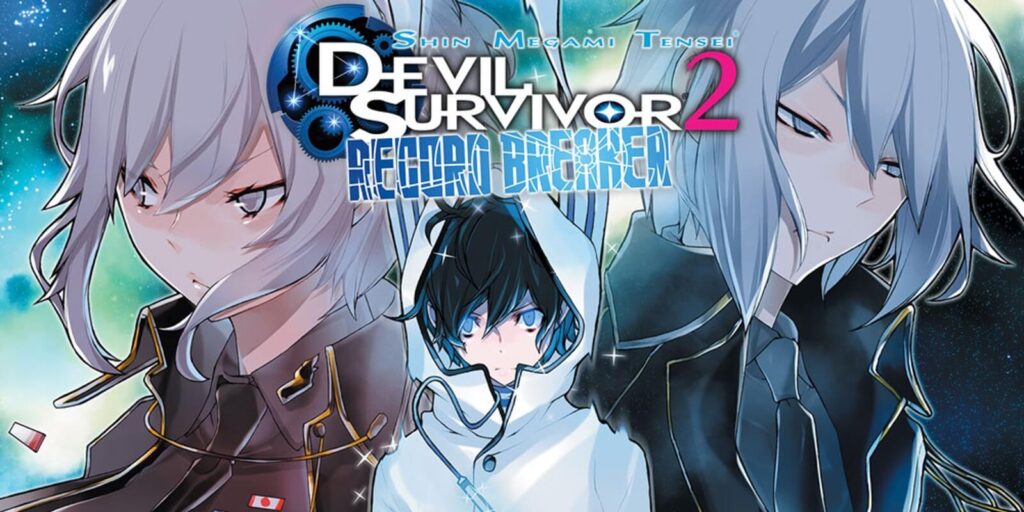 Devil Survivor 2 Record breaker is an RPG that is full of adventure and mysteries. It's an apocalyptic world filled with terrifying demons that players need to win against. The main goal in the story is to survive through a sequence of dangerous events and twisting plot turns.
Tokyo Mirage Sessions #FE
Tokyo Mirage Sessions #FE is a combination of two popular franchises – Fire Emblem and Shin Megami Tensei. Its story is about musically-inclined teens who meet the creature called Friendly Mirages. They merge with each other to fight against the Evil Mirages.
Fire Emblem: Three Houses
Fire Emblem: Three Houses is a roleplaying game that was released in 2019. In terms of combat, players need to cast spells that can be used for free as long as they are capable. Aside from the battles, it also has a phase that focuses on a school setting to learn about different weapons and how to use them.
Trails of Cold Steel III
Developed by Nihon Falcom, Trails of Cold Steel III is a part of the Trails Series, also part of The Legend of Heroes Series. The main character is called Rean Schwarzer, a national hero who is considered the Awakener of Valimar. You have to lead the new hero generation for a better future in the game.
Shin Megami Tensei III: Nocturne HD Remaster
Nocturne HD Remaster is an RPG that will allow you to enjoy intense battles and recruit demons to fight alongside you. As you play, you will see the apocalypse in Tokyo and get caught up in a war between gods and demons. The world's fate will depend on the choices you make.
The Caligula Effect
Released in 2016, The Caligula Effect will allow you to fancy turned-based combat and explore in a dungeon environment. The battles are the main highlights of this roleplaying game. So if you are into fighting characters and games with a great storyline, The Caligula Effects should be on your bucket list.
Valkyria Chronicles 4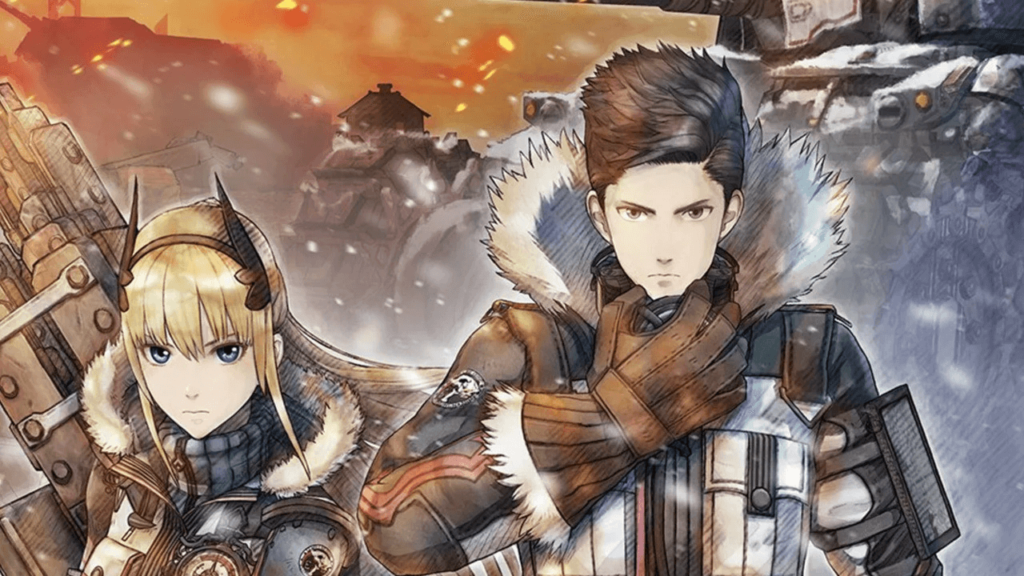 Valkyria Chronicles 4 is the fourth part of the Valkyria Chronicles series that was developed and published by Sega in 2016. It's an extreme game that will tell you a story about mass violence and battlefields filled with corpses. If you're in love with tactical games with an interesting flow, you should definitely consider playing Valkyria Chronicles 4 next.
Star Ocean: First Departure R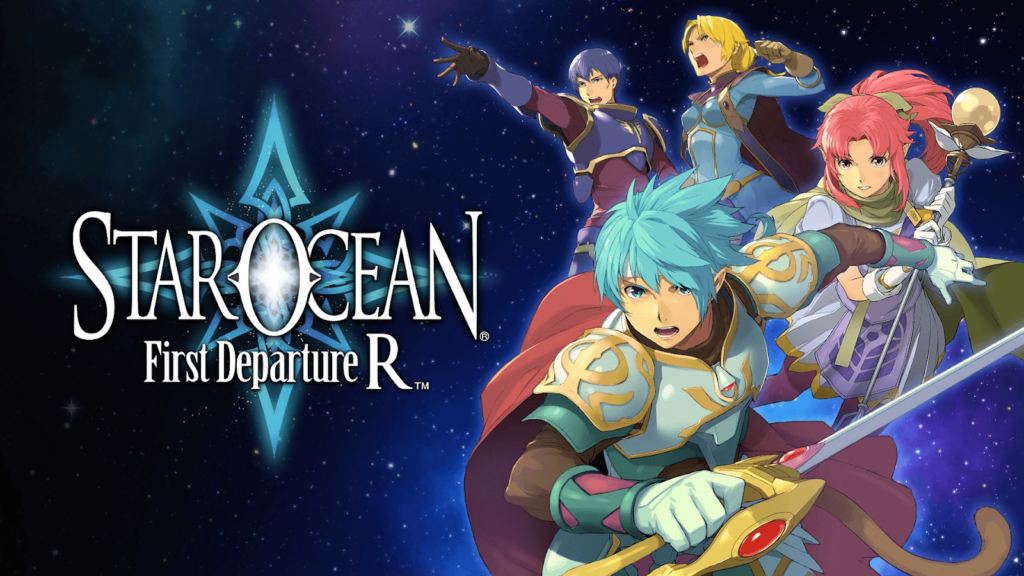 Star Ocean: First Departure R is a JRPG game that is filled with medieval fantasy. It starts in a small village where a group of friends encounters a strange illness that turns people into stone. As a player, you'll need to go through intense battles to find the cure for the unusual petrification.
Final Fantasy X
Final Fantasy X is one of the top JRPG games. With various options under this series, it can be challenging to choose. However, if you want something closer to Persona, Final Fantasy X is the one I strongly recommend. In the game, you can experience modern and fast-turning battles.
Disgaea 4 Complete+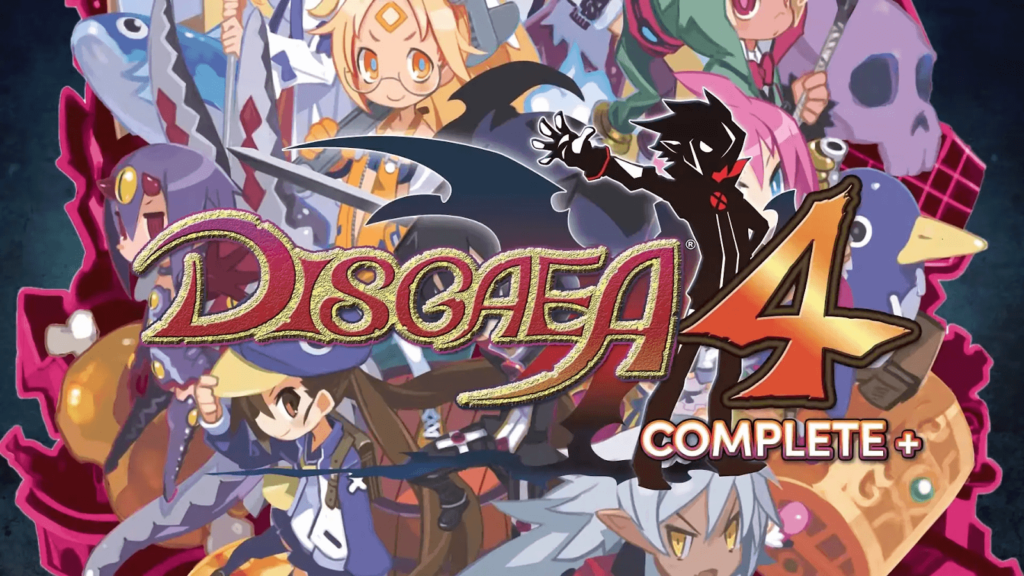 Disgaea 4 Complete + is a roleplaying fantasy game that will offer you over 30 characters to unlock. You'll get to meet vampires, zombies, ghosts, and other terrifying demons and be assigned to a series of quests to defeat the corrupt world of Hades.
Xenoblade Chronicles Definitive Edition
Developed by Monolith Soft and published by Nintendo, Xenoblade Chronicles Definitive Edition has been one of the widely-played RPGs. The game is a remake of Xenoblade Chronicles, which started the Xenoblade series. It is a challenging video game that will test your ability to strategize and learn from your mistakes.
The World Ends With You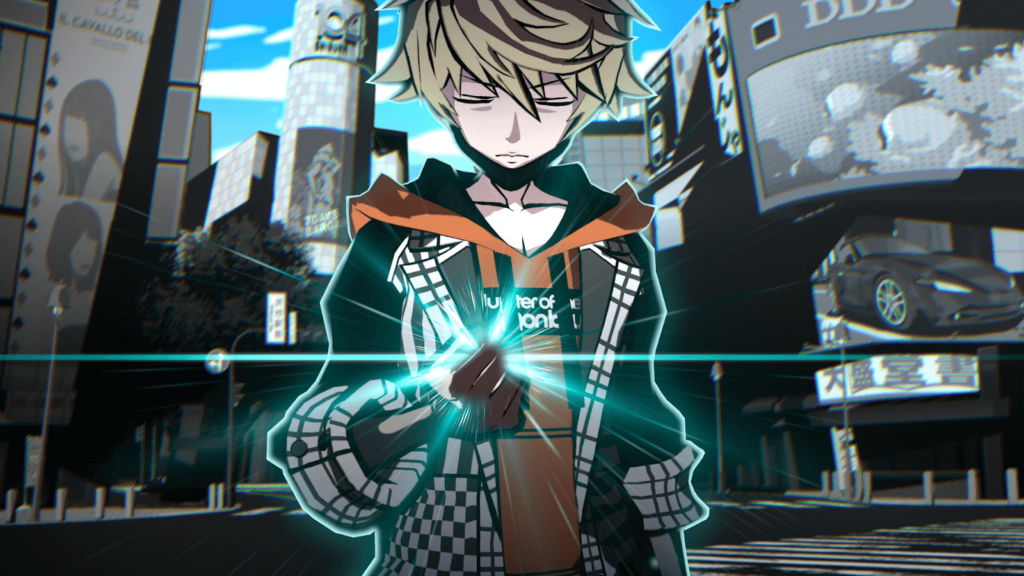 The World Ends With you is an entertaining JRPG that Square Enix released. The story is about Neku, a teenager who woke up to be in a reaper's game. When you play this game, you get to team up with characters from the parallel dimension and beat monsters.
Chrono Trigger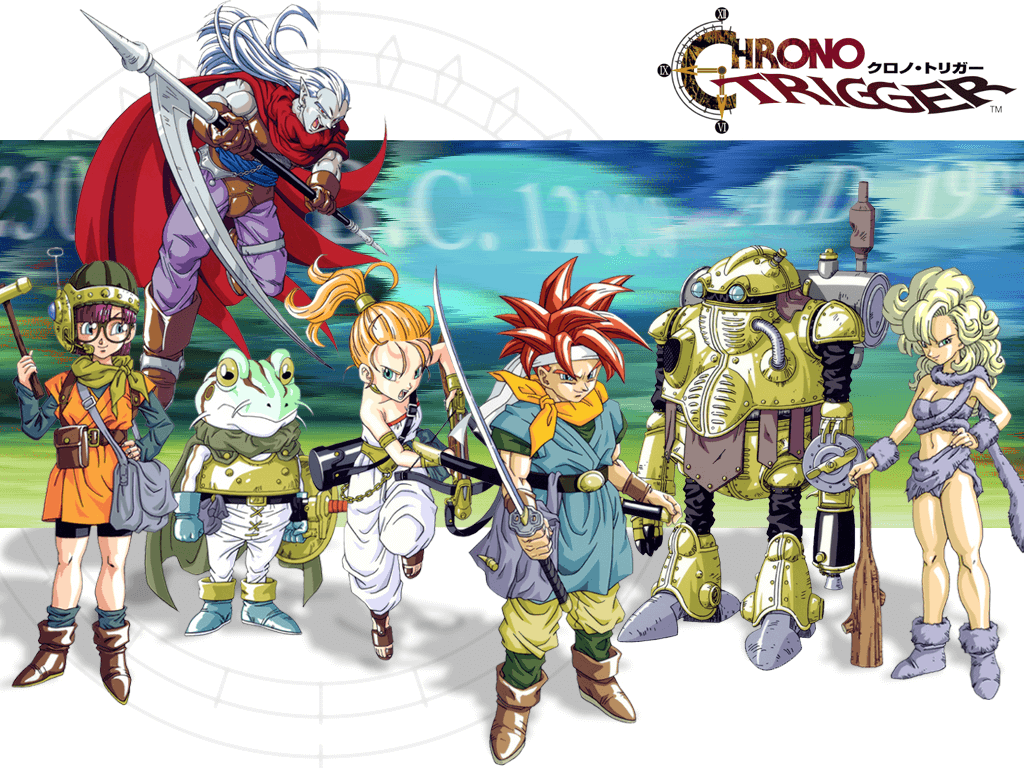 Another famous JRPG in the world until today is the Chrono Trigger. The battlefield, characters, and the overall features of the game are considered a masterpiece created by Akira Toriyama. While it is similar to Persona, Chrono Trigger has a faster pace.
Dragon Quest XI S: Echoes of an Elusive Age – Definitive Edition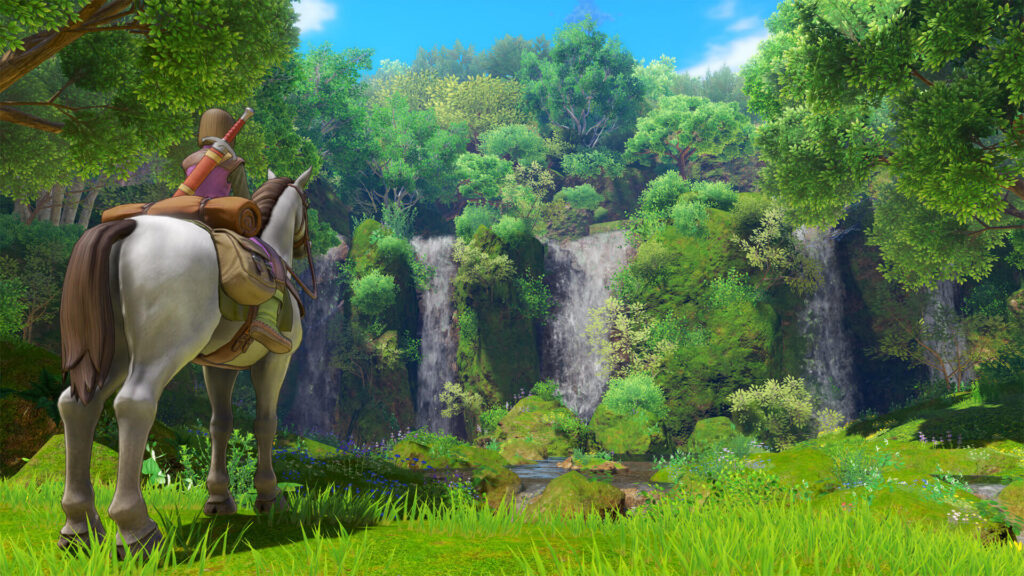 A young man who's about to join a coming of age ceremony went to a sacred stone with his friend. He then faced a series of unexpected events, including learning that he is a reincarnation of a hero from old age. If you're into medieval themes and excellent battle sessions, the story of Echoes of an Exclusive Age – Definitive Edition is a game you shouldn't miss.
Digimon Story: Cyber Sleuth – Complete Edition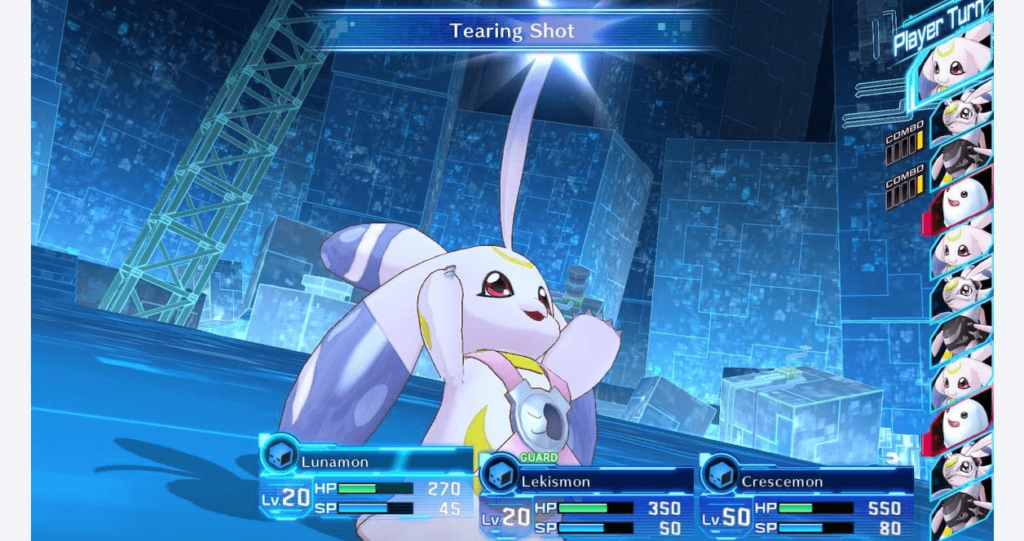 Published on March 12, 2015, Digimon Story: Cyber Sleuth is one of the interesting role-playing video games that have captured the mind of many gamers. While Persona will let you fight demons, Cyber Sleuth will let you control cute digital creatures called Digimons and battle with other Digimons.
Ni no Kuni: Wrath of the White Witch Remastered
For those who want to get a classic gaming experience alternative to Persona, Ni no Kuni: Wrath of the White Witch Remastered should be on your game list. The game is an epic tale of a boy who strives to be a magician to bring back his dead mother from the other world. The player will then meet different characters, and some of them will be helpful allies.
Utawarerumono: Mask of Deception
Utawarerumono: Mask of Deception is a JRPG that will test your tactics. The story begins when Haku, a young man with no memory, is saved by a girl named Kuon. The game's ending will not be changed by the decisions you make. But your strategies will help you level up and complete your missions.
Octopath Traveler
Octopath Traveler is a game that will give you that Dragon Age vibe and Solid RPG from the beginning to the ending. The retro theme and the battle system will provide you with that excitement while playing. You should keep this on your list if you want a classic experience.
Dragon Quest XI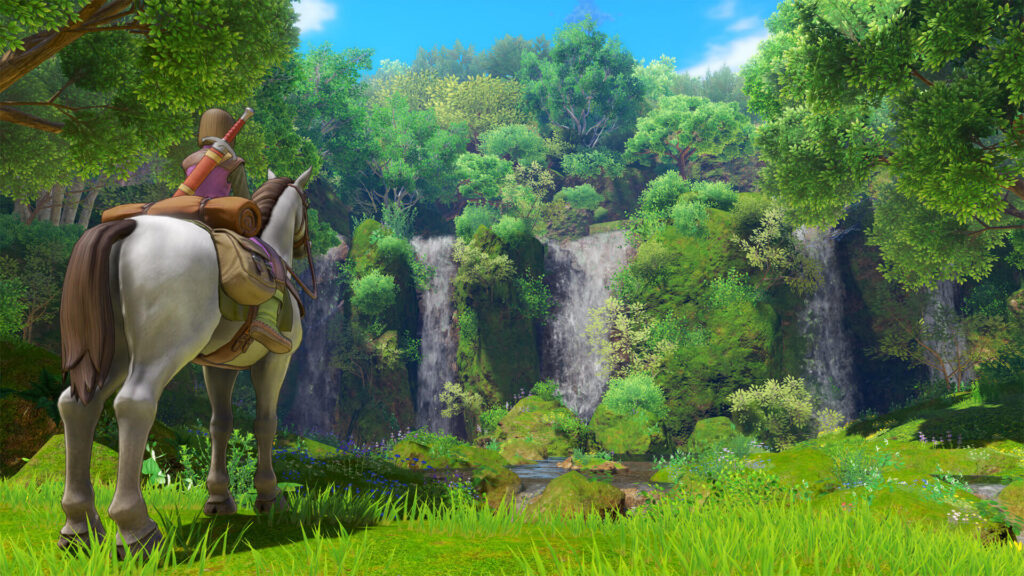 If you've been playing video games for a while, there's probably no need to introduce Dragon Quest XI. After all, it's one of the most-played JRPGs of all time. From the unique characters, battle system, and game settings, it will surely make your gaming more serious.
Pokémon Colosseum
Pokémon Colosseum is somehow similar to Digimon Story. In this game, you can collect personas who will become your ally. Then, you need to complete quests to finally free the Shadow Pokémons from Team Snagem, who is engaging them.
Tokyo Xanadu
Tokyo Xanadu is surely a game you need to check out if you're a fan of Persona. It's a JRPG from the creators of the series Ys. The characters are all interesting, the settings make the fighting more intense, and the overall battle system is great.
Ar Tonelico Qoga: Knell of Ar Ciel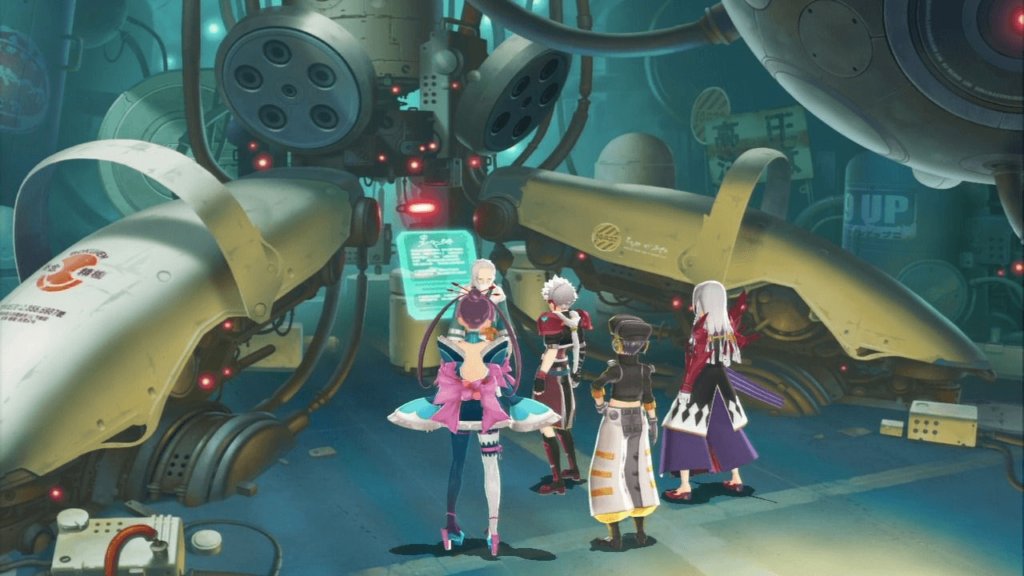 Combine simulation and roleplaying with Ar Tonelico Qoga: Knell of Ar Ciel. This incredible 2010 game was developed by Gust and published by Bandai. It has similar action-style battle modes to the Star Ocean series that will challenge you.
Etrian Odyssey
Etrian Odyssey will satisfy your desire to crawl into dungeons and have an adventure. You can meet interesting characters or even create your own and customize them in the game. If you decide to play it, prepare yourself for serious but exciting quests that you will face.
Lost Odyssey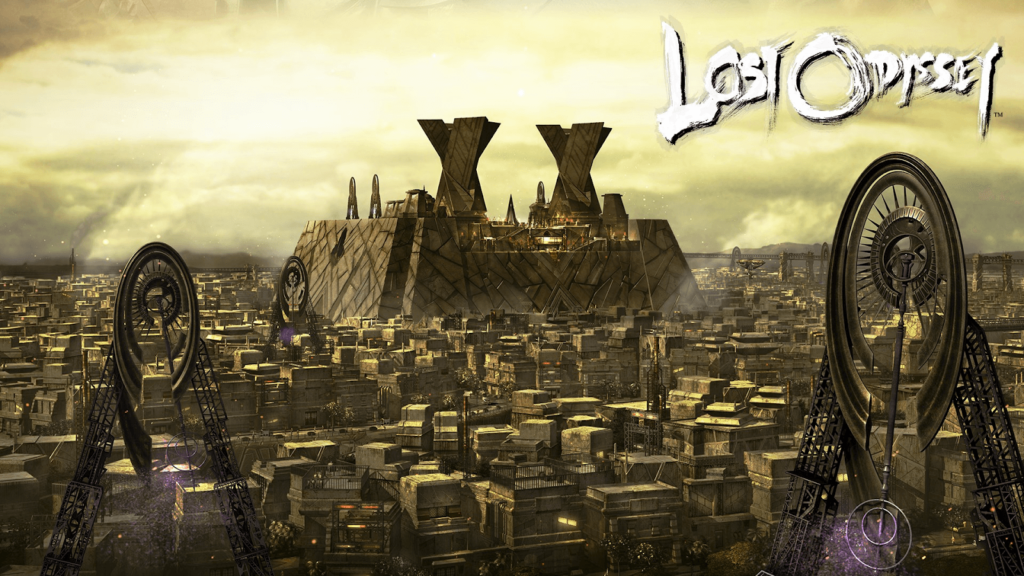 Lost Odyssey is a JRPG initially developed for Xbox 360 by Mistwalker and Feelplus. Microsoft Game Studios then published it in 2007 in Japan and the following year in other countries. The story focuses on Kaim, who is one member of the group of immortals. He lost his memory. But as he faces threats and battles with magic, he will gain back what he's forgotten.
Tales of Vesperia: Definitive Edition
Developed by Namco Tales Studio, Tales of Vesperia: Definitive Edition is one of the well-known RPGs in many counties. The story follows when a power struggle starts, and the fate of the entire civilization will depend on two friends who are traveling on separate paths.
Monster Hunter Rise
If you're up for the hunt and ready for extreme challenges, Monster Hunter Rise is the next game for you. It's the most recent installment in the award-winning and top-grossing Monster Hunter series. When you get started with the game, you can face thrilling adventures as a hunter, explore maps, and use various weapons to beat the monsters.
Elden Ring
Elden Ring is a newly released action RPG that will give you intense and violent battles. It will allow you to experience adventures, play in multiplayer mode, create your own character, and fulfill missions until you become the Elden Lord.
Dark Souls III
Prepare yourself to embrace the darkness in a game with Dark Souls III. It's a thrilling RPG with an incredible world, sprawling design level, and a precise combat system that will let you appreciate the real art of gaming.
Code Vein
Finally, the last of our list is Code Vein. It is an action RPG that Bandai Namco Entertainment published in 2019. The game setting is in a post-apocalyptic environment where you will play from a third-person perspective. The character must face near-death experiences, team up in the journey, unlock the past, and get out of the living hell.
Persona has the best features in an RPG that makes it a hit with many gamers worldwide. From the plot, characters, battle system, sounds, and design, this game has undoubtedly met many people's expectations.
Thus, if you're a gamer who is a huge fan of Persona and looking for a similar concept, don't forget to check out the 30 games I shared with you today.
For more gaming content, please feel free to visit our blog page.