Initially released on September 17, 2017, The Guild 3 has taken over the interest of many gamers worldwide.
It's the third installment of The Guild series, where you can experience an incredible combination of roleplay, strategy, economic, and historical life simulation.
The medieval atmosphere and the extreme challenges it has in building and maintaining a strong family have made The Guild 3 a pretty popular and addictive 3D RPG.
If you're one of the fans of The Guild 3 and want something new to play, we'll share with you 10 of the most engaging and exciting games similar to it.
Top 10 Game Alternatives to The Guild 3
Saelig
Saelig is an indie RPG that successfully blends multiple game genres, including strategy, simulation, role-playing, and business management.
The game is set in the Anglo-Saxon kingdom of Wessex during the Dark Ages England where turmoil plagues the world that surrounds you.
You will now have to make decisions that will greatly affect the narrative of the your character and environment that you are in.
Just like in The Guild 3, Saelig allows you to find your own path, start a family, and create a dynasty that will last for generations.
If you still haven't tried playing Saelig, you're totally missing out on a lot of terrific things in the game!
Potion Craft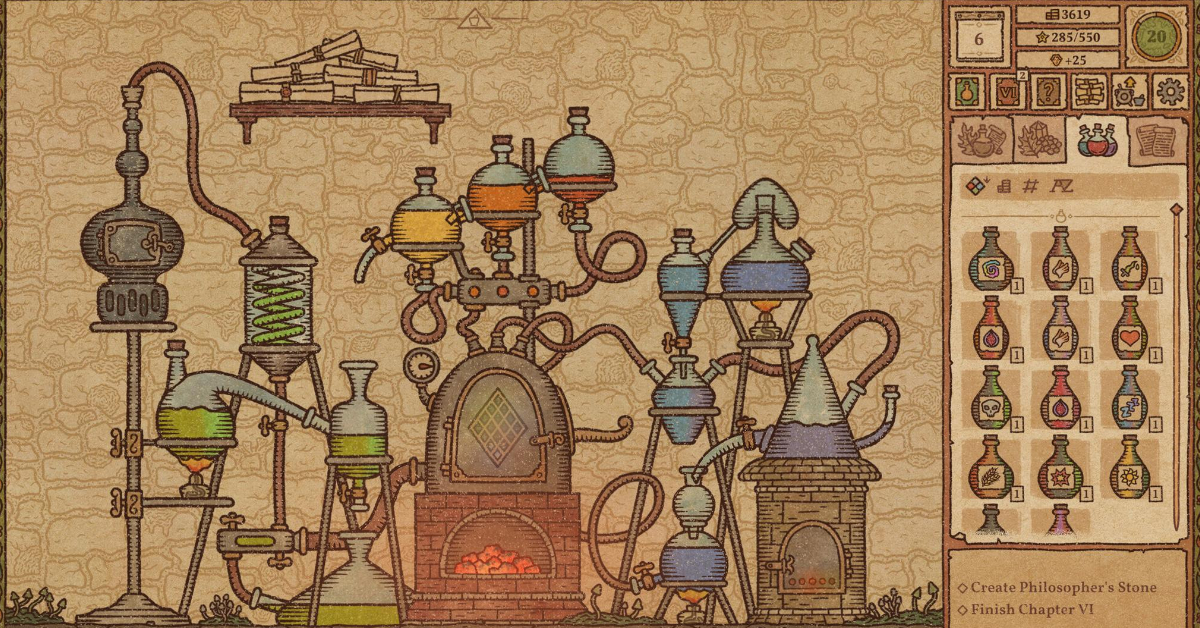 Brew potions, invent recipes and be an alchemist by playing one of the best simulation games, the Potion Craft.
Despite being a newly-released crafting simulation video game, Potion Craft has already received positive reviews from gamers around the world.
The game allows players to roleplay characters like an artisan, a weasel, or an occult master and interact with medieval potion-making ingredients and equipment.
Potion Craft also features a sandbox-based gameplay mechanics that is fitting for its genre.
Ostriv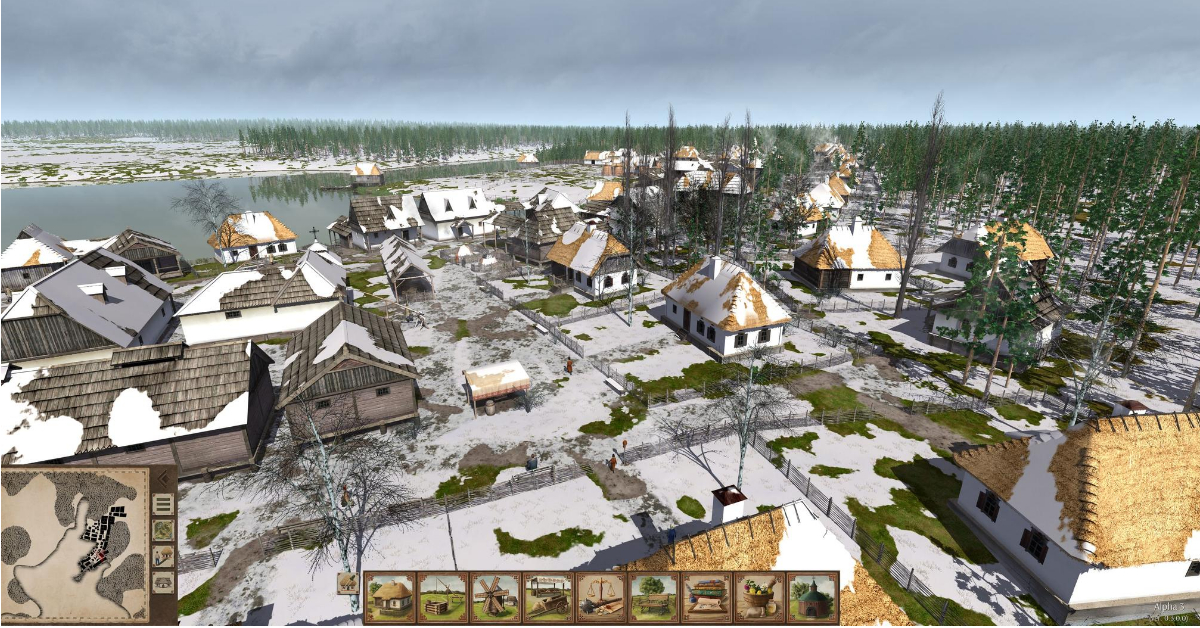 Ostriv is an independent strategy simulation video game where you can build a city as an 18th-century Ukrainian governor.
This game will definitely test your creativity and tactical skills.
So if you're up for the challenge, you can go straight to playing Ostriv and experience a great number of possibilities inside the game.
Medieval Dynasty
Travel back to the middle ages and create your own empire through Medieval Dynasty.
The game will give you plenty of challenges in terms of making your empire stay prosperous.
If you're ready to dip your toes and experience the medieval life, Medieval Dynasty is the perfect game alternative for the fans of The Guild 3, just like you!
Diplomacy Is Not An Option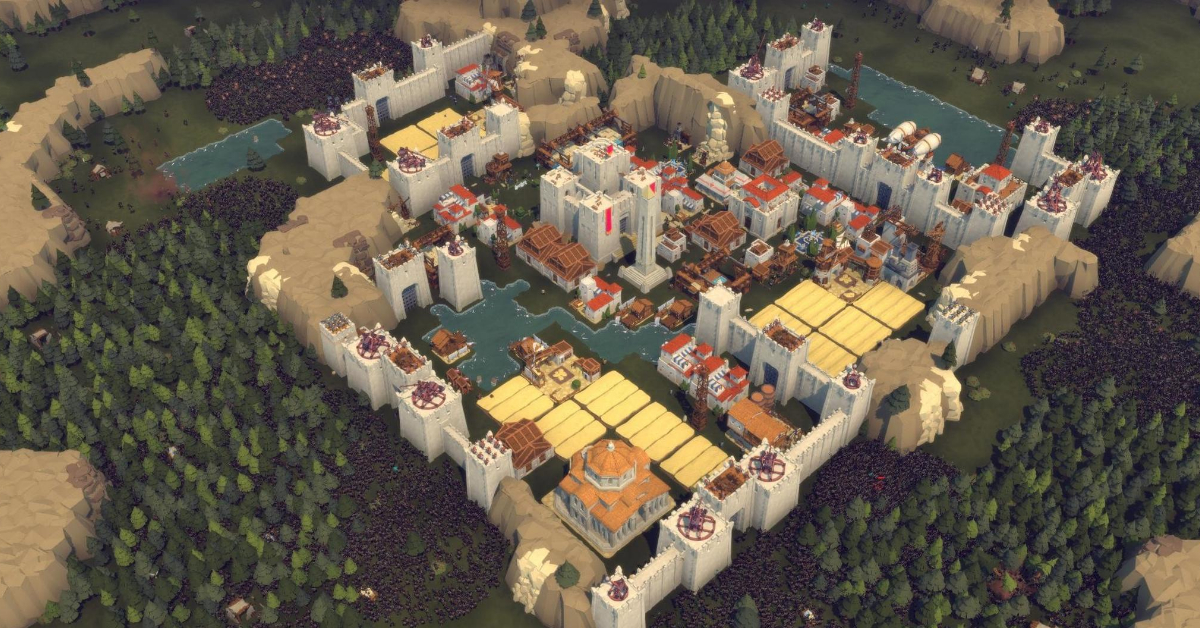 Diplomacy Is Not An Option is another newly-released tactical video game in our list.
The game has only been accessible to gamers at the beginning of 2022, yet it has been already quite famous and received positive reviews.
In Diplomacy Is Not An Option, you'll play the role of a feudal lord who can surround himself with gorgeous maiden and hunt as a hobby.
But since you are also surrounded by hordes of enemies, you need to strategize to show who has the upper-hand in the land.
Crusader Kings III
Crusader Kings III is the third installment of the Crusader Kings series, a grand-strategy RPG and dynasty simulator developed by Paradox Development Studio.
This game is a mix of love, battle, and show of power.
You will determine your legacy and work to build it to last for generations.
So if you want to prove your game character's influence over dynasties and explore the middle ages, you should definitely try out this game and strengthen your heir's bloodline.
Kingdoms Reborn
Another interesting game that is like The Guild 3 is the Kingdoms Reborn.
It's an open-world multiplayer where you can build cities, guide your citizen, and upgrade technologies after The Great Freeze has wiped out your community's resources.
The fun part of this game is that you can play it with your gamer friends (up to 8 players) in real-time!
Mount & Blade II: Bannerlord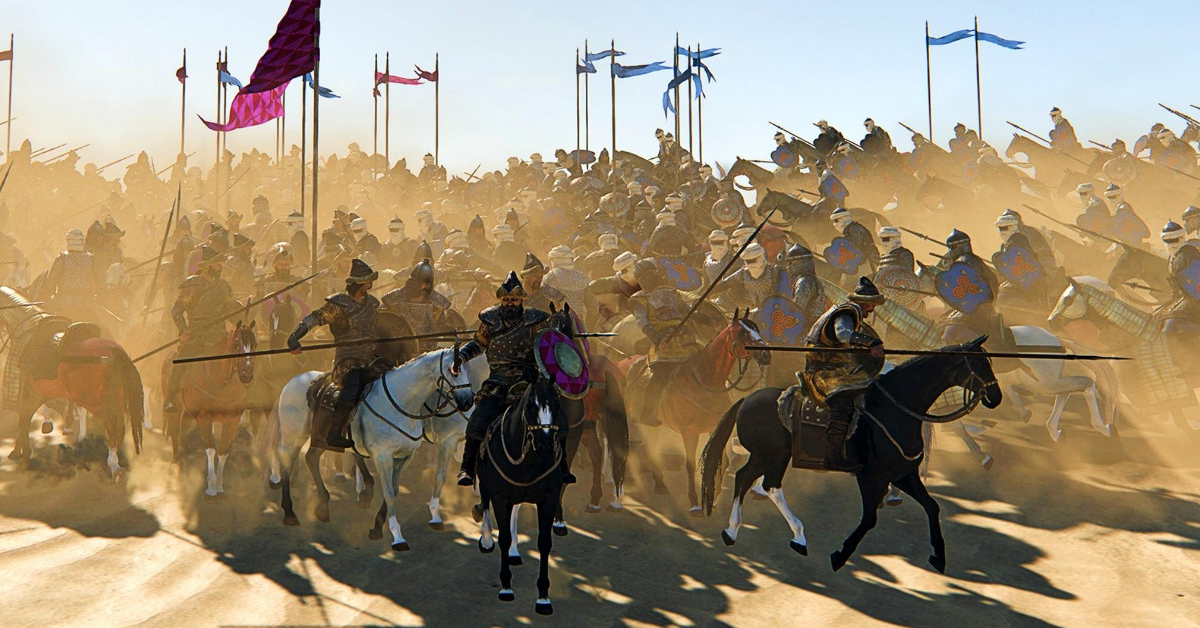 Mount & Blade II: Bannerlord's concept is about an empire that has been torn apart due to war.
This game is one of the most sought-after creations of TaleWorlds Entertainment.
As a player, you'll need to lead your followers and build your own empire from the ashes of your town.
Mount & Blade II: Bannerlord boasts after its advanced dialogue system that allows players to persuade NPCs to do things on their behalf.
It also features a multiplayer combat system which allows you to engage in battles across multiple maps and game modes.
If you're up to playing this game and find yourself enjoying, you may check out its sequel Mount and Blade: Warband and some of its best game alternatives here.
Kingdom Come: Deliverance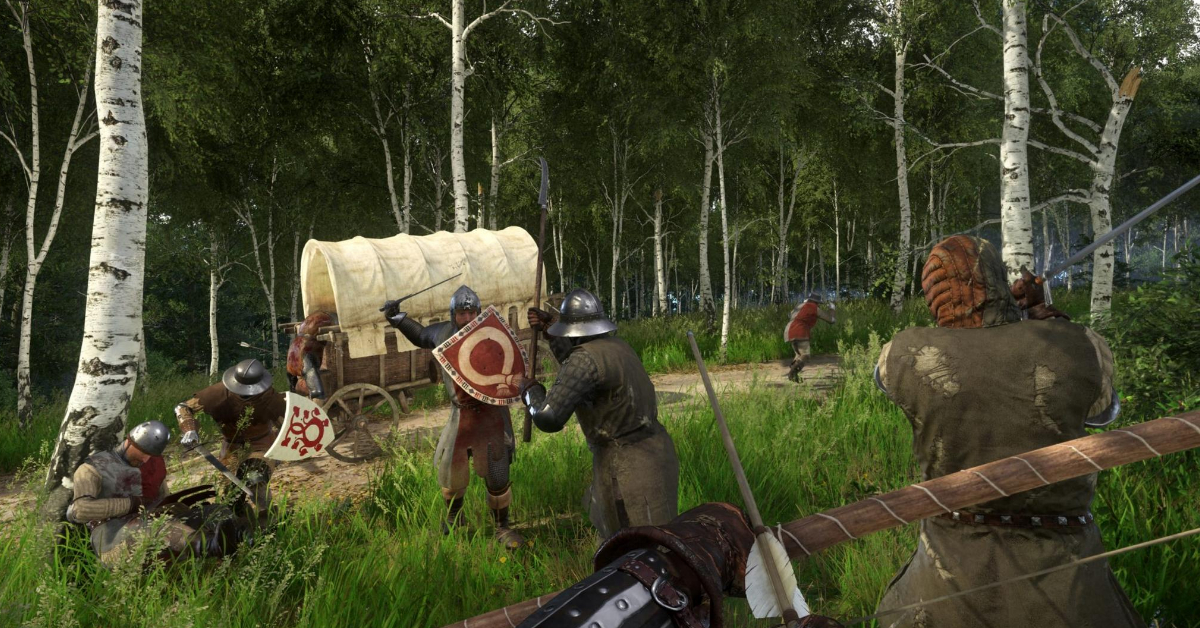 Kingdom Come: Deliverance is one of the best games that will let you feel the medieval ambiance like The Guild 3.
It's an open-world RPG where you can experience an epic adventure and fierce battles.
If you decide to try and play Kingdom Come: Deliverance, remember to take advantage of your influential choices to avenge the death of your parents inside the game.
You may also check out other games like Kingdom Come: Deliverance here to have wider choices.
Battle Cry of Freedom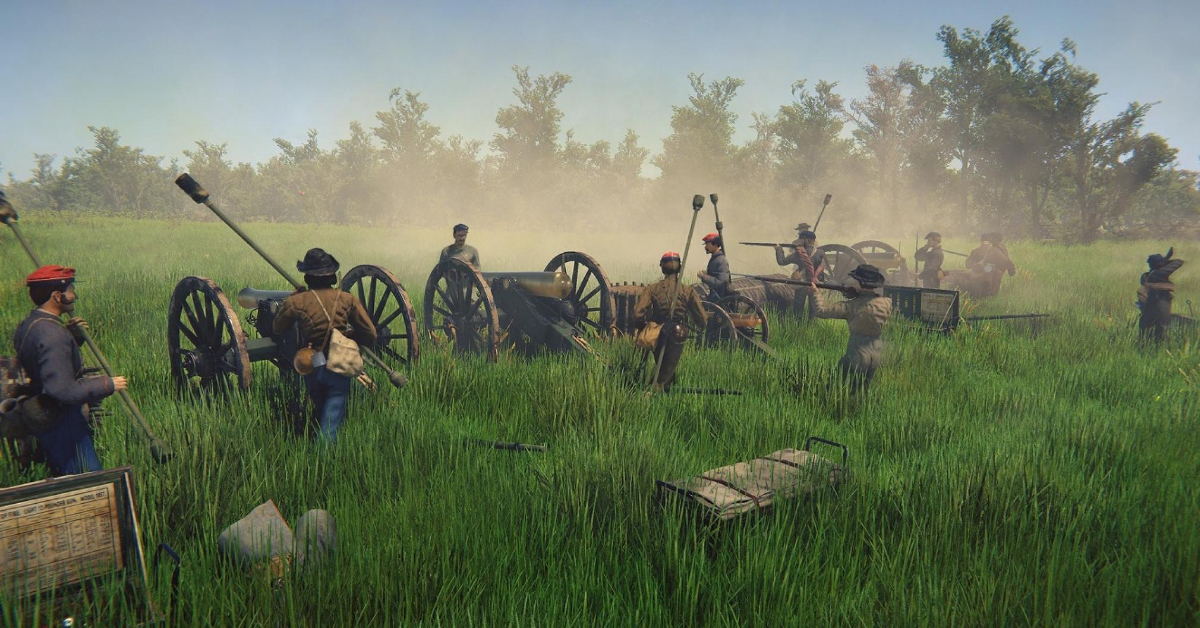 Battle Cry of Freedom is another newly-released game included in our list!
This game was developed and published by Flying Squirrel Entertainment at the first quarter of 2022, and despite being a newcomer in the market, Battle Cry of Freedom has already caught the attention of many gamers who are into war games.
It allows players to take arms and serve as a Commander giving orders either as a Union or Confederacy during the American Civil War.
If you give this game a chance, you will not regret the extreme combat and bloody battlefield Battle Cry of Freedom has to offer.
Conclusion
The Guild 3 is indeed one of the best medieval games out there.
But if you've already completed it, it's time to give new similar games a chance to be appreciated by gamers like you.
All of these games we discussed offer unique and exciting gameplay, so you won't regret trying any of them.
Do you have other suggestions?
Share them with us in the comment section below!
You may also check out more of our gaming content here.