Harvest Moon is a classic farming simulator that has been around for decades.
For those unfamiliar with the genre, Harvest Moon is all about looking after a farm, make it thrive, and learn to live with the surrounding community.
You start off with a small patch of land and some basic tools, and it's up to you to build up your farm into a thriving business.
There's a lot of hard work involved, but it can be incredibly rewarding to see your farm grow from a few simple crops to a full-fledged operation.
Thankfully, there are plenty of other games out there that offer a similar experience.
In this article, we will provide just a few of the best games like Harvest Moon!
From fan-favorites like Stardew Valley and Animal Crossing, to indie games like Kynseed and Garden Paws, there will be enough options for you to pick and try out for yourself!
10 Best Game Alternatives to Harvest Moon
Stardew Valley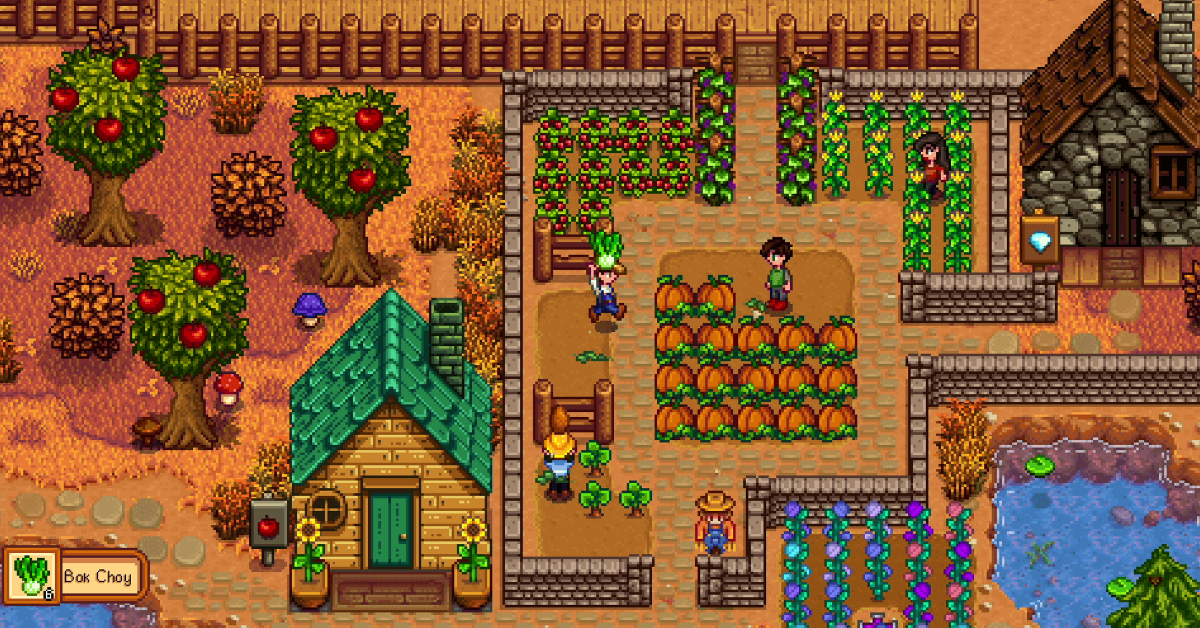 Released in 2016, Stardew Valley is a sandbox simulation game combined with some elements of RPG.
Stardew Valley is heavily inspired by the classic farming simulation game, Harvest Moon.
After working in a large corporation, you will embark on a new journey to the countryside, with an abandoned farm passed on to your name by your late grandfather.
You will clear out weeds, fallen tree branches, renovate your house, build barns and grow livestock, farm and harvest crops, mine, and go fishing!
There's just a lot to do in Stardew Valley; indeed, it is a top game alternative to Harvest Moon.
Animal Crossing: New Horizons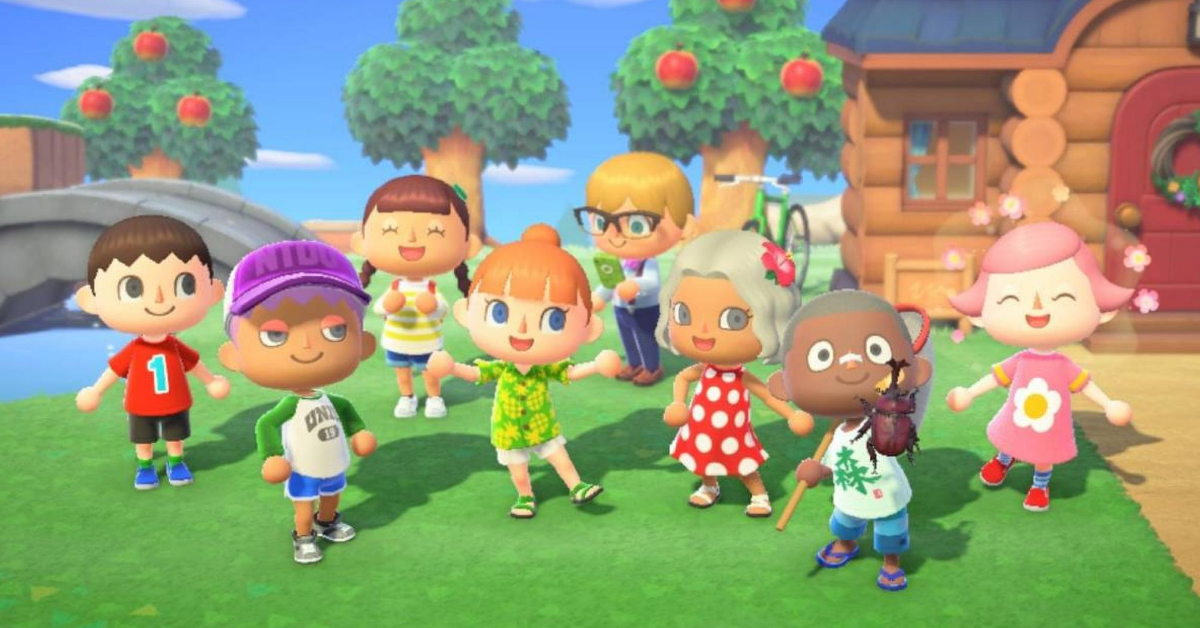 It is safe to say that Animal Crossing and Harvest Moon have catered to the same group of audiences ever since its respective creation.
This latest entry to the Animal Crossing franchise, the Animal Crossing: New Horizons, introduces new updates with graphics and gameplay, including a new DIY crafting system, all the while maintaining the core concept that the fans have loved.
You will still spend your days tending to gardens, fishing, catching bugs, and decorating your cute little home.
The game's latest update also allows you to personalize your dream island getaway with its new terraforming tools.
Rune Factory 4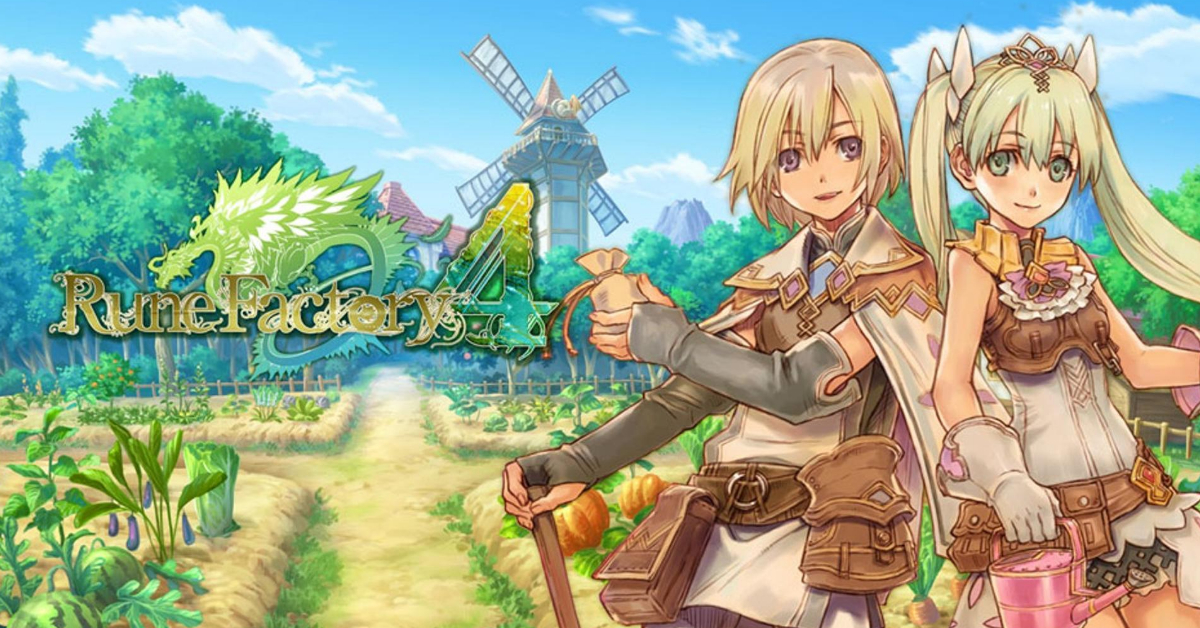 The Rune Factory series is a great game alternative to Harvest Moon.
Rune Factory 4, in particular, is successful in combining farm simulation and RPG that both long-time fans and newcomers will surely enjoy.
Some improvements that this game has compared to its predecessors include improved marriage system and wider player control as you can hover around the larger part of the town and not just on your farm.
This game might be one of the best games in the Rune Factory franchise so far and definitely worth trying!
Story of Seasons: Friends of Mineral Town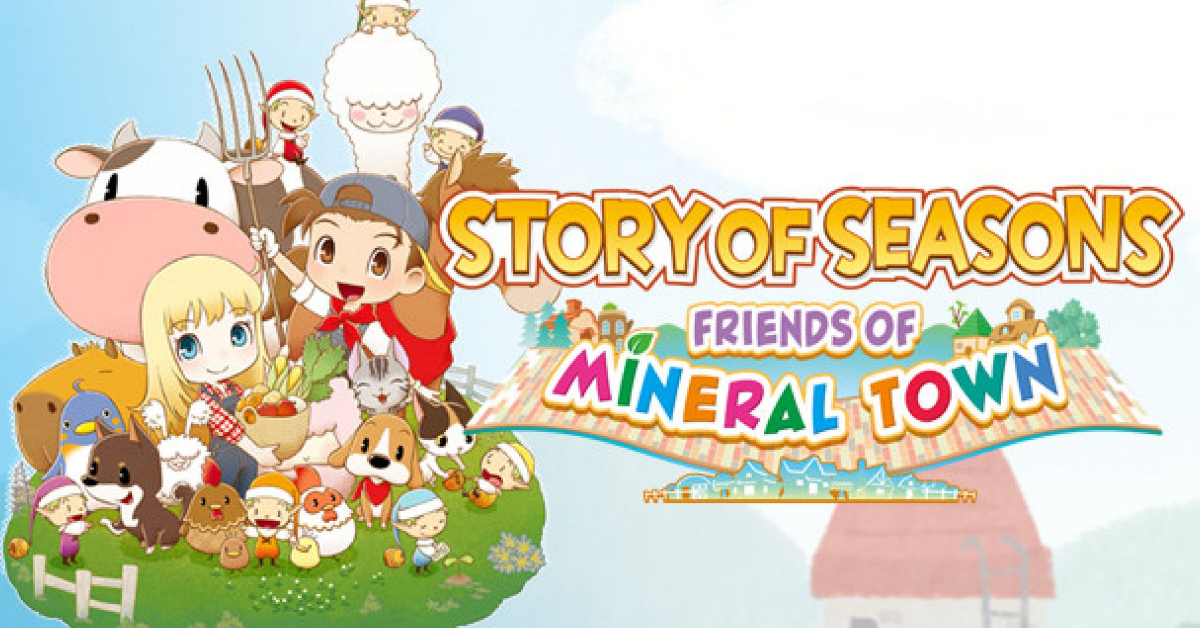 Story of Seasons: Friends of Mineral Town is the remake of Harvest Moon: Friends of Mineral Town and Harvest Moon: More Friends of Mineral Town.
It combines both games along with additional gameplay improvements and updated graphics while keeping the nostalgic farm and village that fans of Harvest Moon expect.
It starts as you as a child, spending your vacation on your grandfather's farm, helping him grow animals and crops, and making new childhood friends.
After your grandfather passed away, the mayor of the Mineral Town sends you an invitation letter to take care of the old farm.
Story of Seasons: Friends of Mineral Town doesn't have a defined storyline you can follow, it only ends if you reject the offer of the Mayor at the start of the game.
Honor your grandfather's life and legacy and start the joyous farming life ahead!
Story of Seasons: Pioneers of Olive Town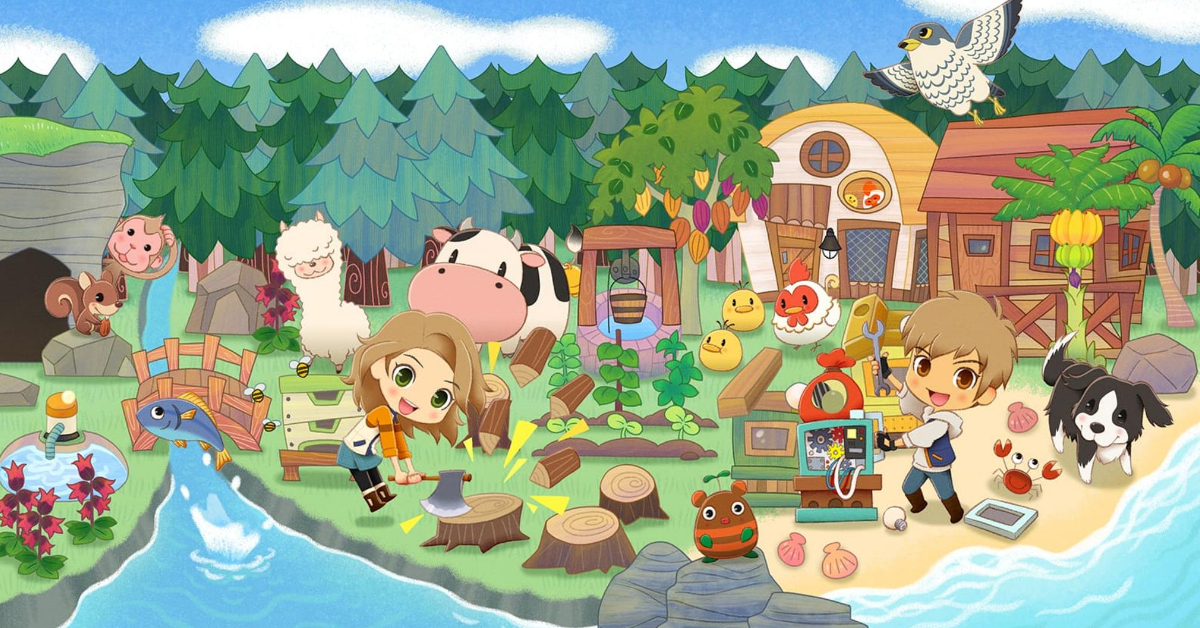 Story of Seasons: Pioneers of Olive Town is the latest installment to Marvelous' Story of Seasons series.
Just like the game's predecessor, you will move to Olive Town and restore the farm you inherited from your late grandfather.
The mayor of this seaside village will give you several commissions to upgrade the look of Olive Town as it is trying to boost its economy by inviting more tourists.
If you enjoyed the Friends of Mineral Town series of both Story of Seasons and Harvest Moon, this game is totally for you!
Farm Together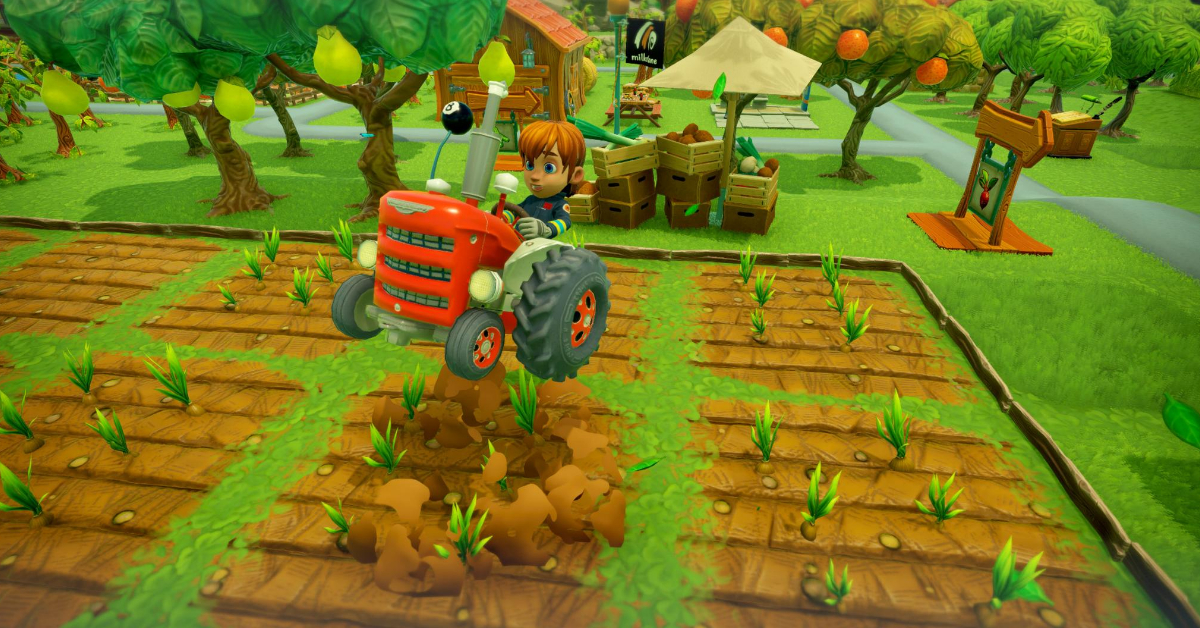 In between realistic and magical farming simulation games lie the simplistic Milkstone Studios' Farm Together.
You will begin the game with a small plot and a decent amount of money under your name.
You can opt for a tutorial at the start to walk you through planting and harvesting crops, selling produce, and buying items for your farm.
Farm Together also has small tasks you can accomplish that will earn you more money to expand your farm plot, redecorate, and build necessary structures.
This game is an excellent game that is very similar to Harvest Moon; you should definitely try it!
My Time At Portia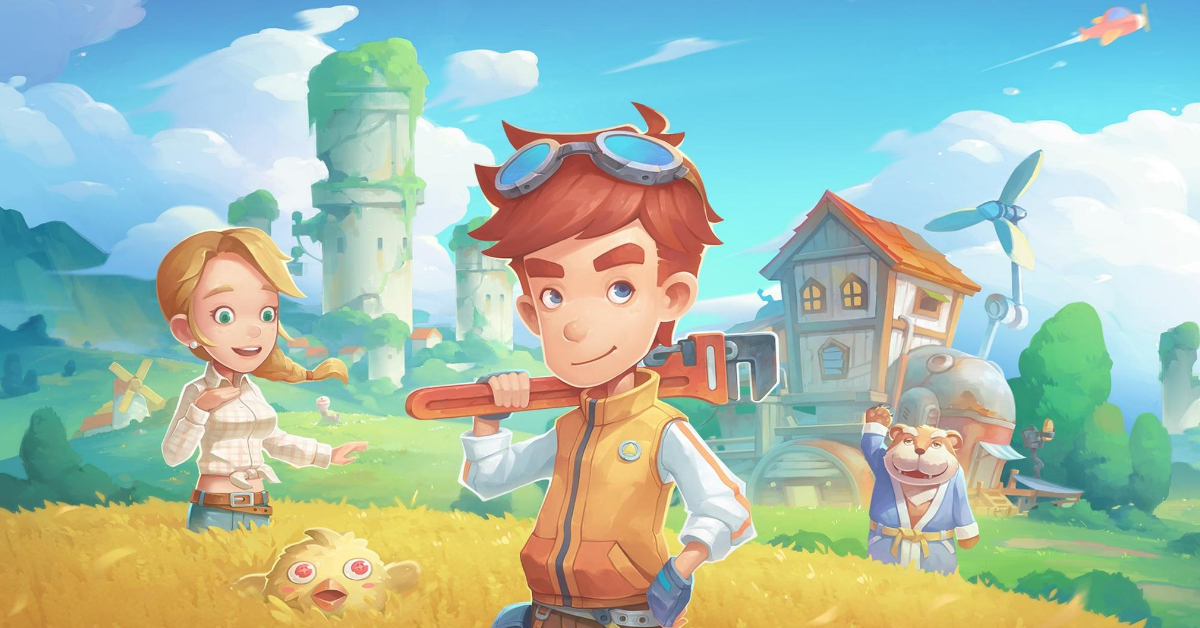 If you are a fan of both Harvest Moon and Rune Factory, My Time At Portia might be the best pick for your gaming needs!
My Time At Portia is set in a post-apocalyptic world where everybody is simultaneously embarking on a new journey on rebuilding their world.
You will take the role of a young artisan and start a business in the middle of a small village.
You will have quests to complete and a workshop to expand where you'll produce items for usage and consumption.
Get ready to go on expeditions, discover relics from the past, fight monsters, and explore and gather resources!
Yonder: The Cloud Catcher Chronicles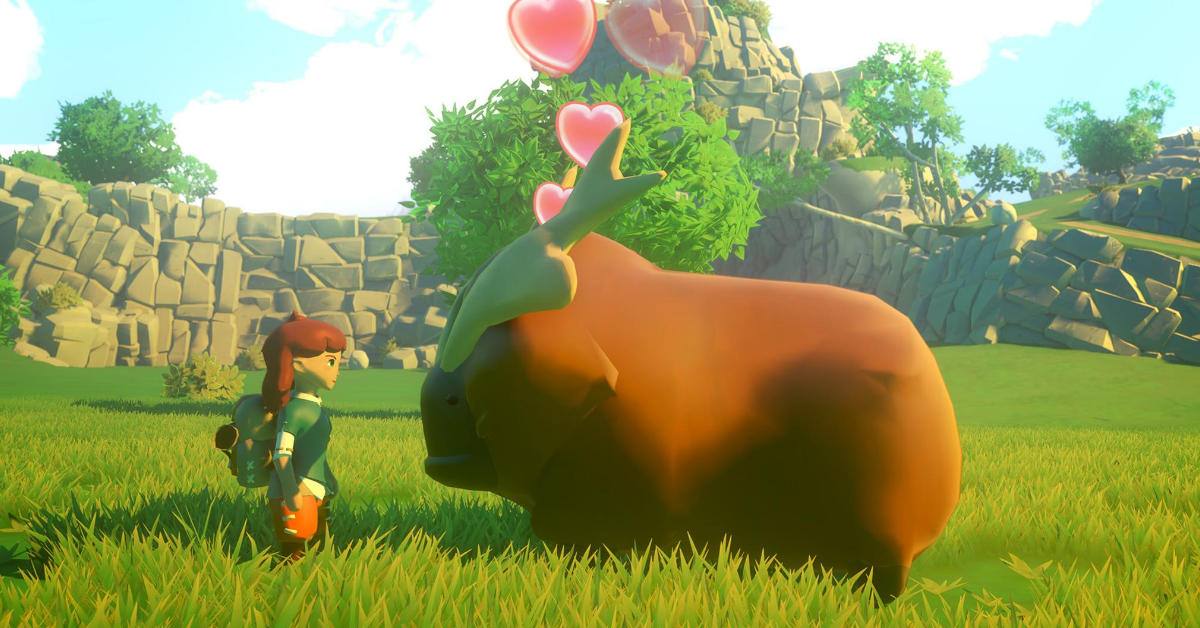 Unlike in Harvest Moon where you are limited to playing in a small rural town, Yonder: The Cloud Catcher Chronicles allow you to explore an exciting open-world environment.
You will play the character of a hero on a quest of ridding the world of the poison "Murk" that is plaguing the entire land of Gemea.
You will also have to seek out the creatures named "Sprites" so they can help you fight off the Murk and save your village.
While Yonder: The Cloud Catcher Chronicles is more narrative-driven than Harvest Moon, the game still features several game systems that life and farm simulation fans love.
This includes taking jobs and learning skills, building farmlands, making friends, and adopting animal companions.
Kynseed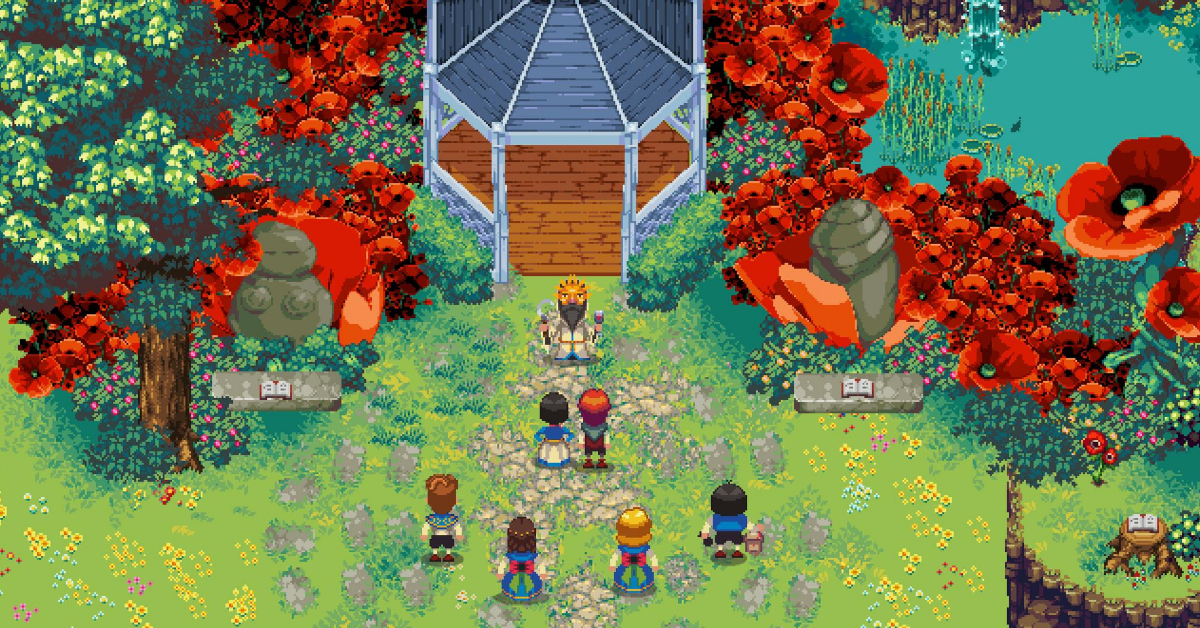 Kynseed is an indie sandbox RPG set in a land inspired by British folklore.
Be a farmer and become a trusted member of the community as you grow your farm and make friends with other characters.
You can also expand and improve your farm, collect resources, fight monsters, and discover mysteries as you go on exciting expeditions.
What makes Kynseed interesting is that you will constantly change and so the world around you.
This is a great game for individuals who dislike stagnancy, and if you are this kind of person, Kynseed should be next on your gaming list!
Garden Paws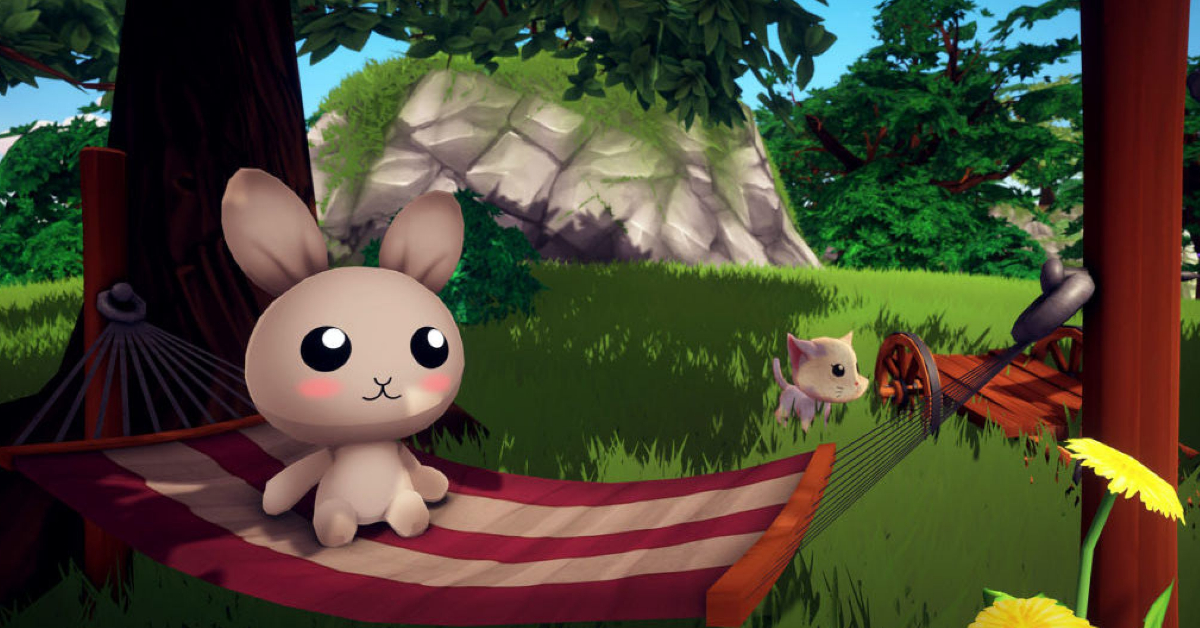 Garden Paws is another relaxing yet engaging RPG that gamers who loved Harvest Moon should probably dig on.
In this game, you will start by receiving an underdeveloped house and it's up to you to upgrade, renovate, and redecorate it to your heart's content.
In-game activities won't bore you to as it includes running a business, taking care of the farm, planting crops, raising animals, and partaking into numerous community activities.
If you have a bit of an adventurous side, Garden Paws also allows you to fight off enemies and discover secrets and relics!
Play this cute little game and see yourself getting mesmerized by it!
Conclusion
So there you have it, some games to tide you over until the next Harvest Moon release.
Whether you're looking for something to help pass the time on a long car ride or you're wanting to fill the Harvest Moon-sized hole in your life, these games on our list should do the trick.
So add these titles to your gaming carts and explore the wide world that these games offer, and who knows, maybe you'll find your new favorite game.
And when you do, make sure to come back and let us know all about it.
Hit us up on Twitter and Instagram!
And don't forget to check out our other game alternatives content for your gaming needs!