There's no denying that The Sims 4 is a popular game.
After all, this life simulation game developed by Maxis and published by Electronic Arts allows players to create and control characters in a virtual world.
So if you're like me who have already spent countless hours living out my best life (and best lives) in The Sims 4, then you're probably on the hunt for some new games to scratch that itch.
Fear not, we've got you covered with this list of the 10 best games like Sims 4!
So what are you waiting for?
Get ready to build your dream life… or at least a virtual one.
10 Best Game Alternatives to the Sims 4
The Urbz: Sims in the City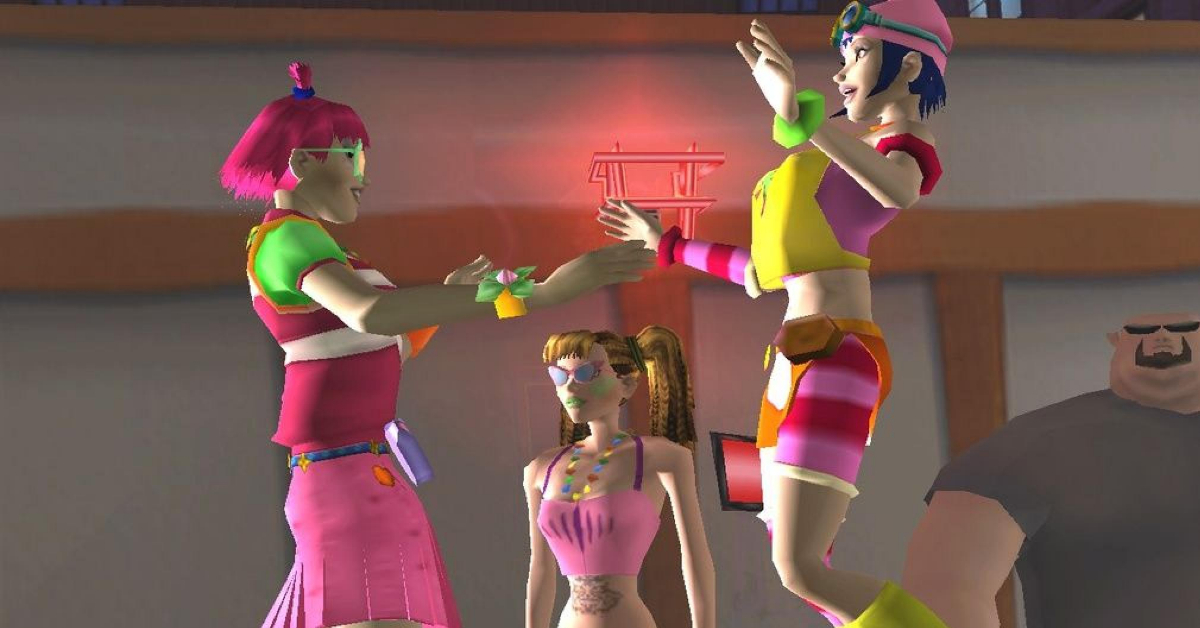 The Urbz: Sims in the City is a life-simulation game just like The Sims 4.
But what sets the two apart is that The Urbz: Sims in the City is actually the first in The Sims series to have a weather.
Your character also lives in the city of Urbzville, which is divided into nine districts.
Here, your main tasks is to build enough 'rep' to advance into new districts, gain fame, and enter VIP rooms whenever you want!
So if you want to gain new game experience, this game is totally worth to try.
The Movies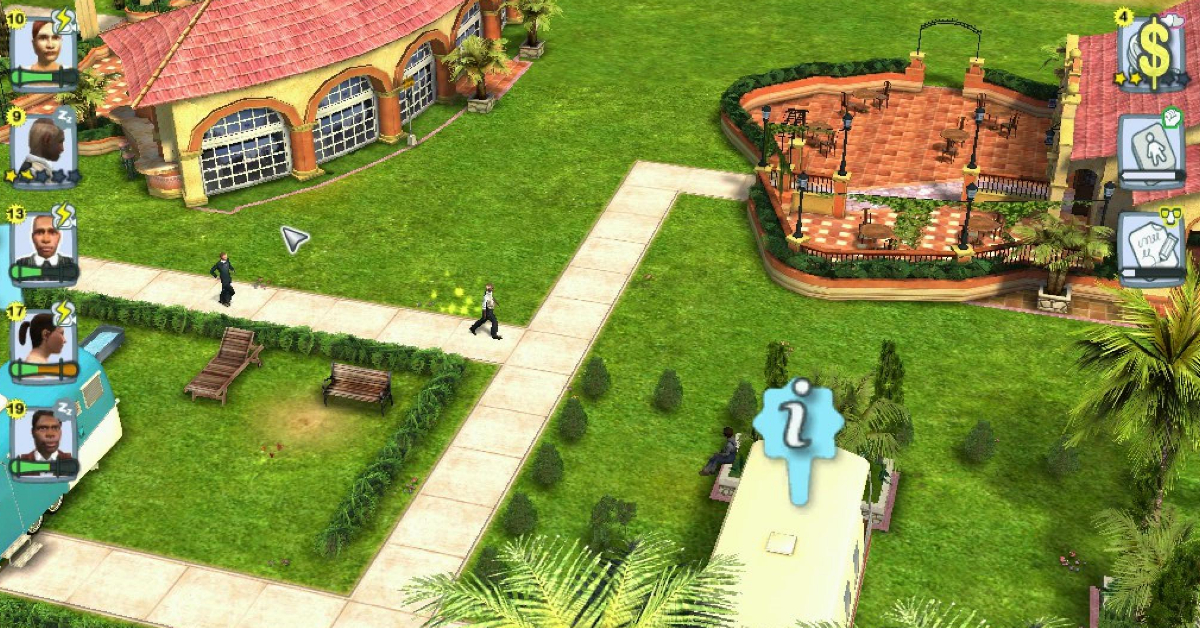 What's a better way to earn money but to have a business in the entertainment industry; and that is fulfilled by The Movies, a business-simulation game created by Lionhead Studios.
In this game, players run a Hollywood studio where they create films, manage their respective stars, design the interior of their studios, and many more!
This simulation game is perfect for movie buffs who are, at the same time, avid players of The Sims 4.
Stardew Valley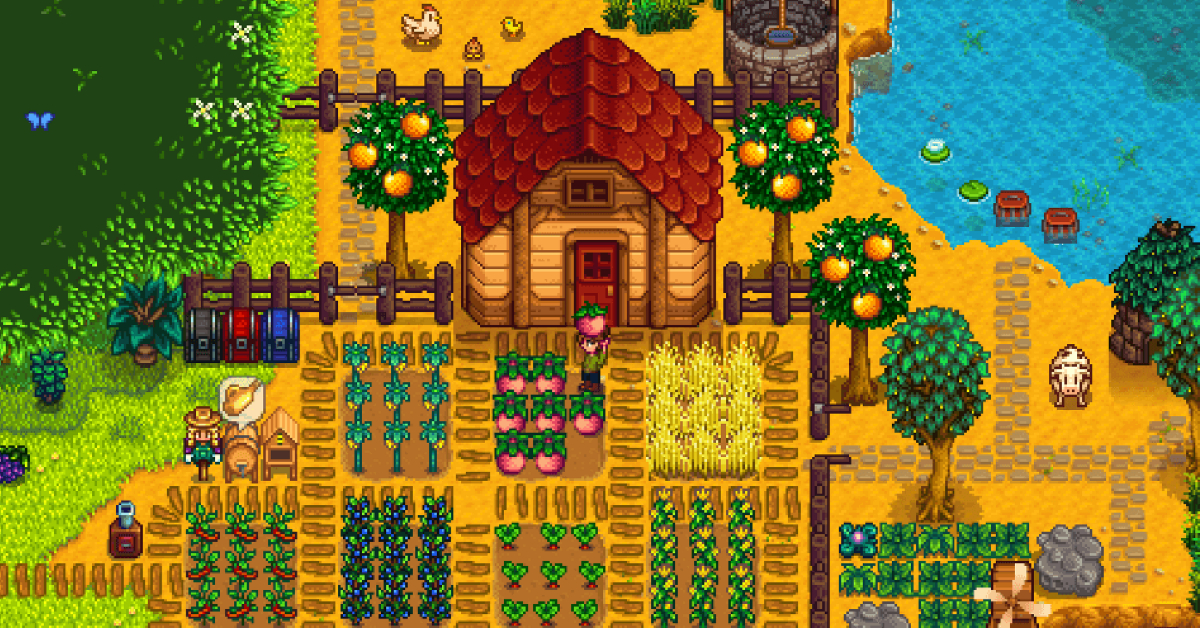 Developed by ConcernedApe, Stardew Valley is an independent farming simulation video game.
Just like in The Sims 4, this game allows the player to have complete control over their character and its own farm.
What's different with Stardew Valley is that it has additional in-depth gameplay mechanics that allows you to build a husbandry, cultivate farmland, explore the mines, and go fishing.
Stardew Valley also features seasonal changes and a day-night cycle that affect the crops you grow and the animals you take care of.
Animal Crossing: New Horizons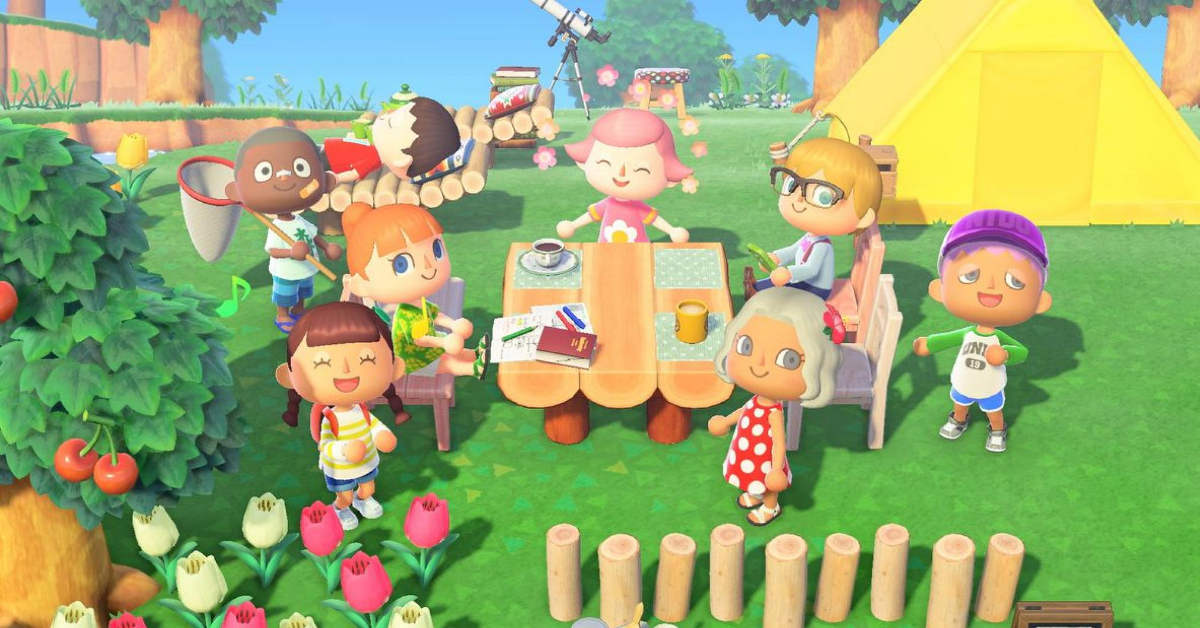 If you want to play in an idyllic setting like in The Sims 4, Animal Crossing: New Horizons is for you.
In Animal Crossing: New Horizons, you will live in a village anthropomorphic animals inhabit.
The game's objective is for your character to live a harmonious life as you care for your home and environment, as well as interact with the villagers.
What sets this game apart from The Sims 4 is that Animal Crossing: New Horizons focuses more on building relationships and exploring the game landscape.
My Time at Portia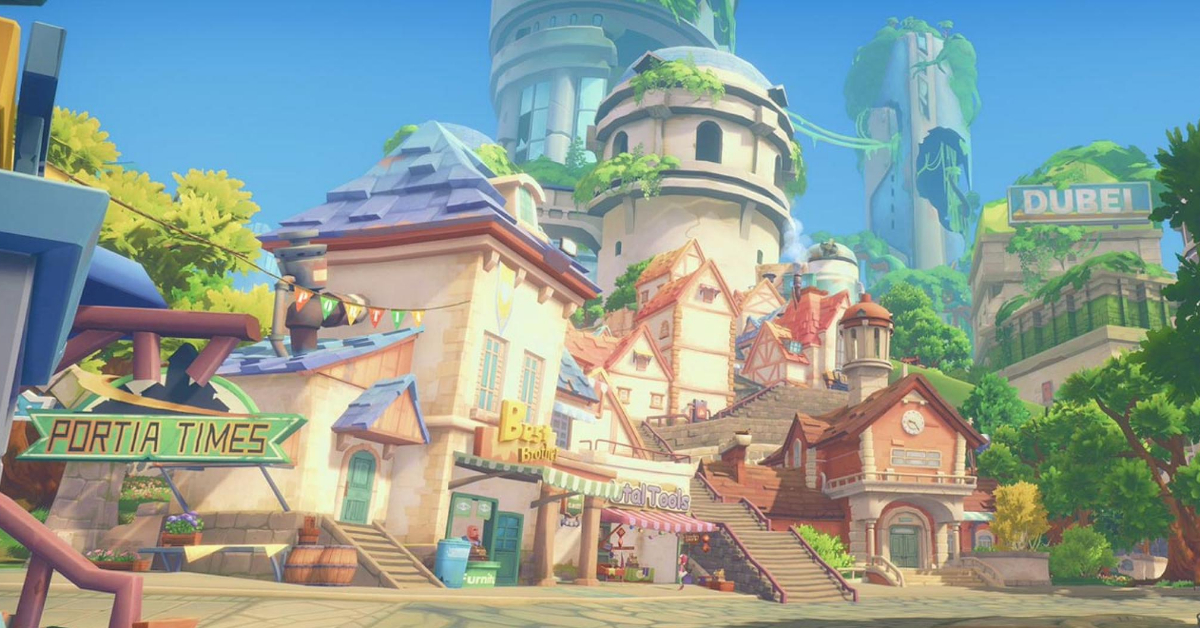 My Time at Portia is another life-simulation game that is a perfect alternative to The Sims 4.
In this game, you will take the role of a workshop builder who has to create and gather relics to trade or sell to the citizens of the post-apocalyptic world of Portia.
You will also have the liberty to explore the abandoned ruins and fight monsters, as well as fulfill missions to win points and rewards necessary for increasing your workshop ranks.
My Time at Portia also lets you date/marry most characters, except for the pets, in-game creatures, children, and the elderly.
If you like decorating your house, customizing your character and building relationships in The Sims 4, My Time at Portia is indeed a game worth checking out.
Second Life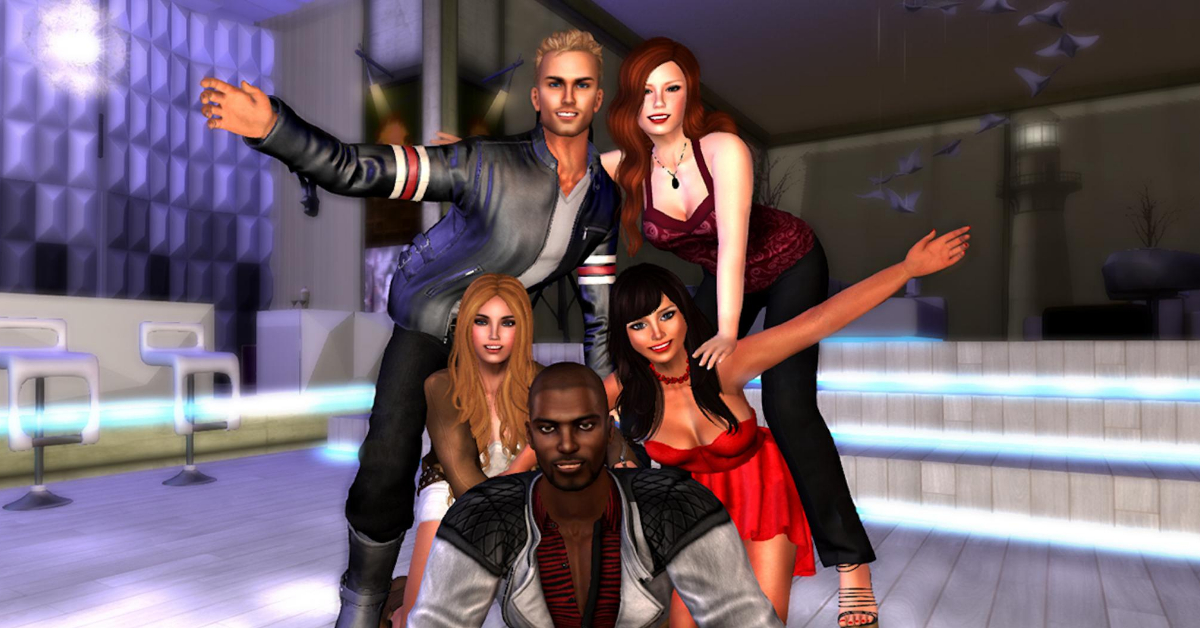 Just like The Sims 4, Second Life allows you to build and customize a house, interact with other people in the game, and customize the appearance of your own avatar.
However, unlike in The Sims 4, you can purchase a lot and build your home in it, you can even buy businesses and many other structures in the game.
It also has its own thriving economy with a currency used to participate in in-game activities, including manufacturing, farming, and fishing.
Second Life really offers players a second life in a virtual world.
Medieval Dynasty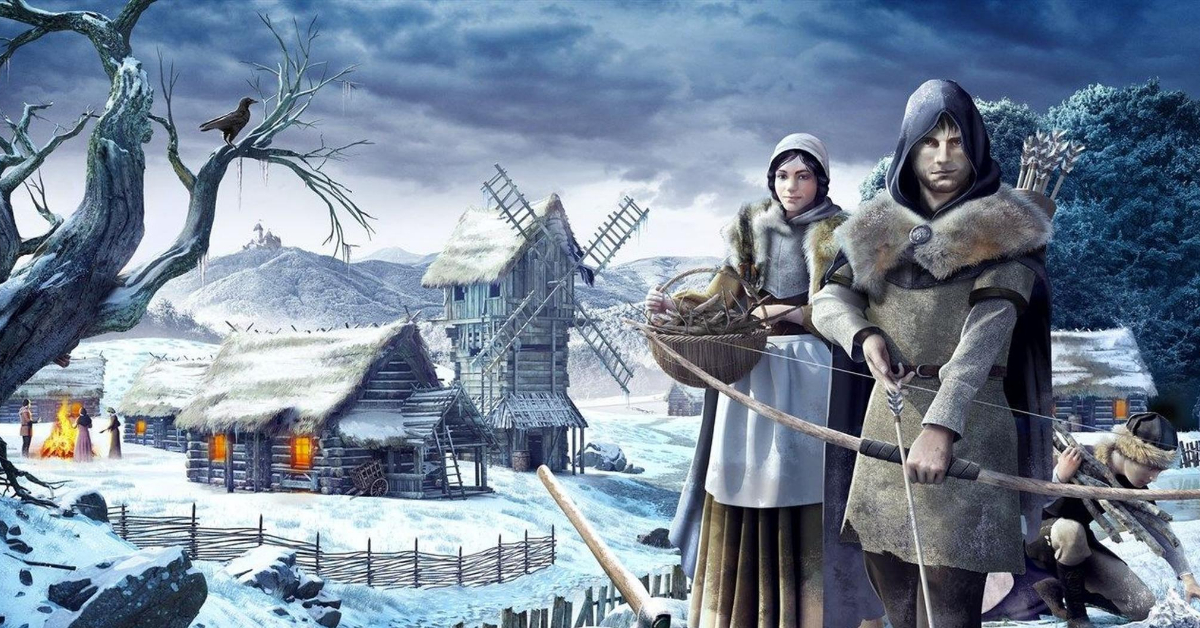 If you want to travel back in time, you should check out the Medieval Dynasty.
Set in Medieval Europe, Medieval Dynasty is a life-simulation game where you build a dynasty out of nothing.
From a runaway man, you'll have to hunt for food and resources to survive and become a leader of your own community.
As the game progresses, your status will change too.
But first you'll have to work first in order to build a powerful dynasty that will thrive for many generations to come.
Family House: Heart & Home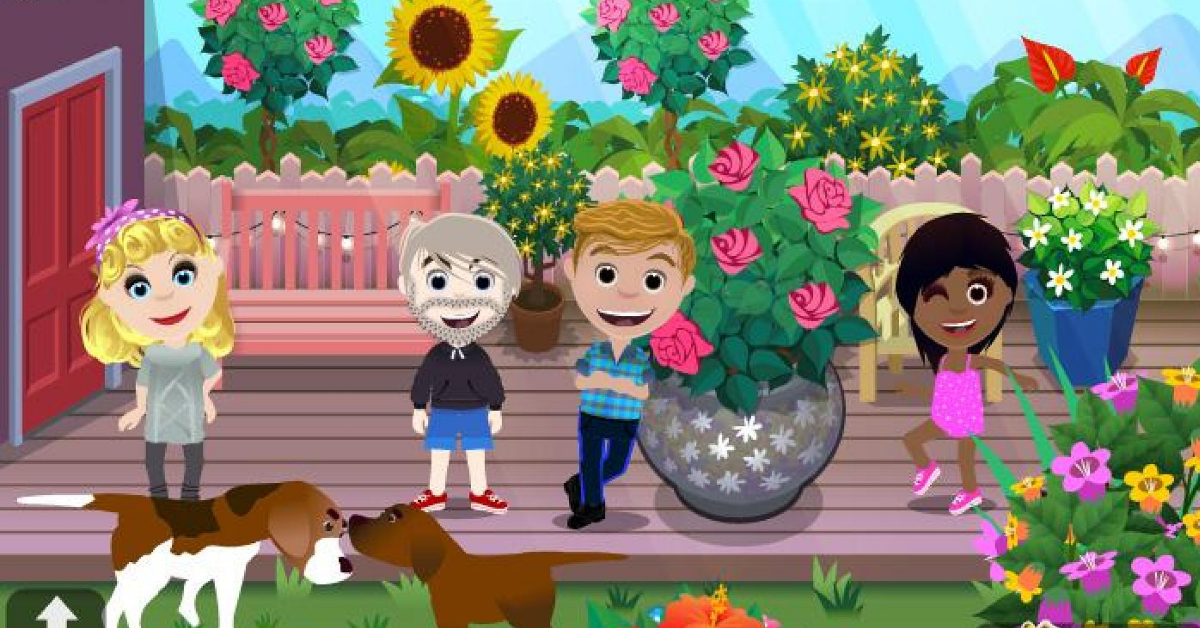 Family House is a mobile-only social simulation game that allows players to customize their houses and add family members over time.
In the game, you can also grow and produce food, pay rent, design your interior, and even buy your own clothes.
Compared to The Sims 4, in Family House, not only do you oversee one character, you also look after family members who decide to reside in your house.
Overall, it's a free-to-play game that offers players a pretty chill game experience.
Virtual Families 2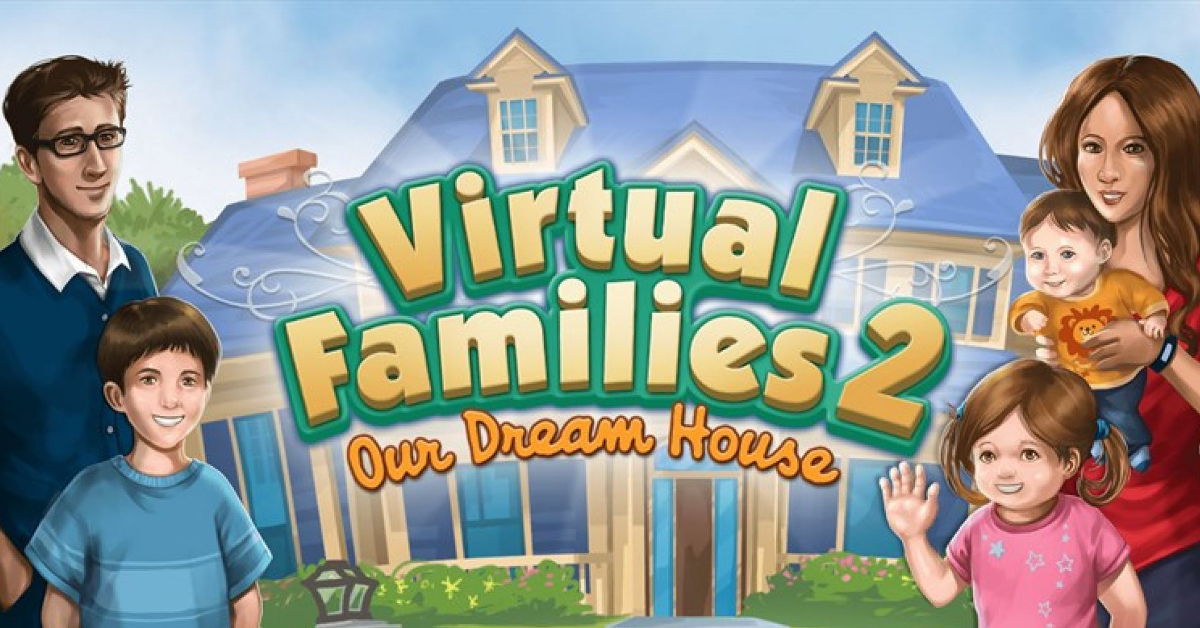 Virtual Families 2 is a family life simulation game where you raise a family of many generations.
At the start of the game, you'll adopt a person and will move into an unfurnished house formerly owned by a married couple named Bill and Margaret.
From there, you'll have to take care of the little family you have and earn game currency from various activities like going to the office, kitchen, or the workshop.
Virtual Families 2 will definitely make you feel nostalgic over The Sims 2 as the graphics of the former is much similar to the latter.
Little Lives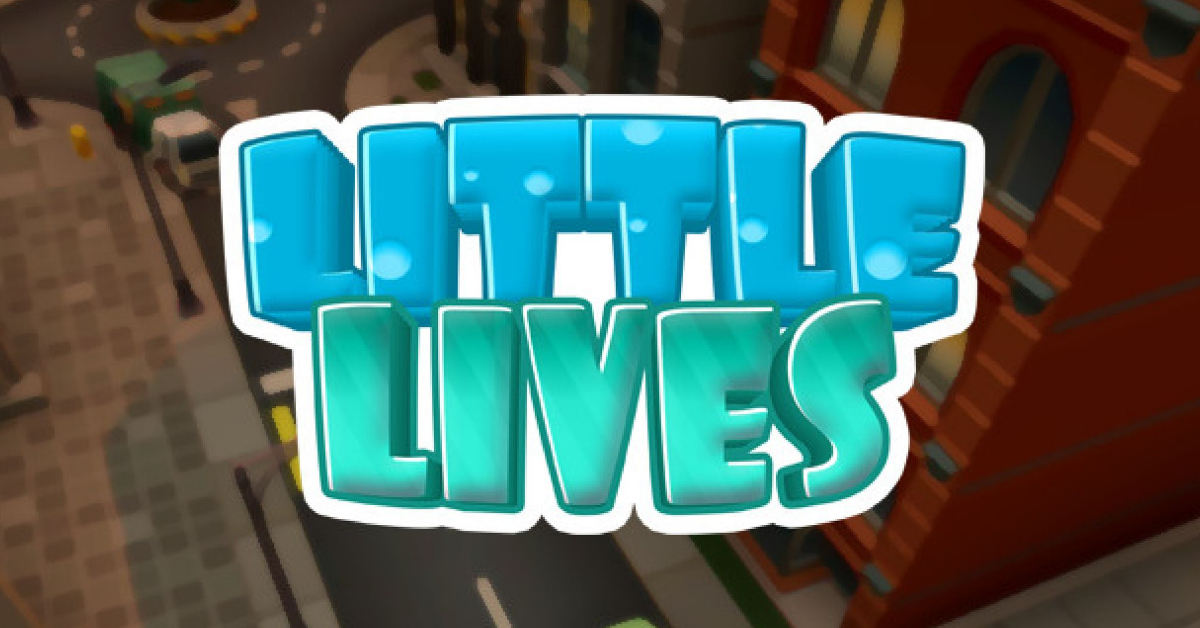 Little Lives is a life-simulation game set in the town of Littleton.
At the beginning of the game, you'll stay at a hotel until you earn enough money to buy yourself a property downtown.
From there, your character will have to balance their day-to-day life and career to move up the financial ladder.
What makes this game similar to The Sims 4 is that it allows you to design your own apartment, go to a school, and build and maintain relationships.
Conclusion
And that concludes our list of 10 best game alternatives to The Sims 4!
Surely, it will no longer be a dull moment for you as you play these exciting games after reading our article.
What do you think about this list?
Let us know about your thoughts on our social media sites!
You can also check out some of our game recommendations here!