Are you looking for the best games for girls on Steam?
Well, you've come to the right place!
While there really is no separate game genre dedicated only to the female population, there are games that appeal to certain demographic.
From iconic games such as Princess Maker and Long Live The Queen, to more recent ones like Teacup and Slime Rancher, there are a lot of games of girls that one can find on game platforms, especially on Steam.
Come and play with us as you exude the power of your femininity through games!
10 Best Games For Girls On Steam
Stardew Valley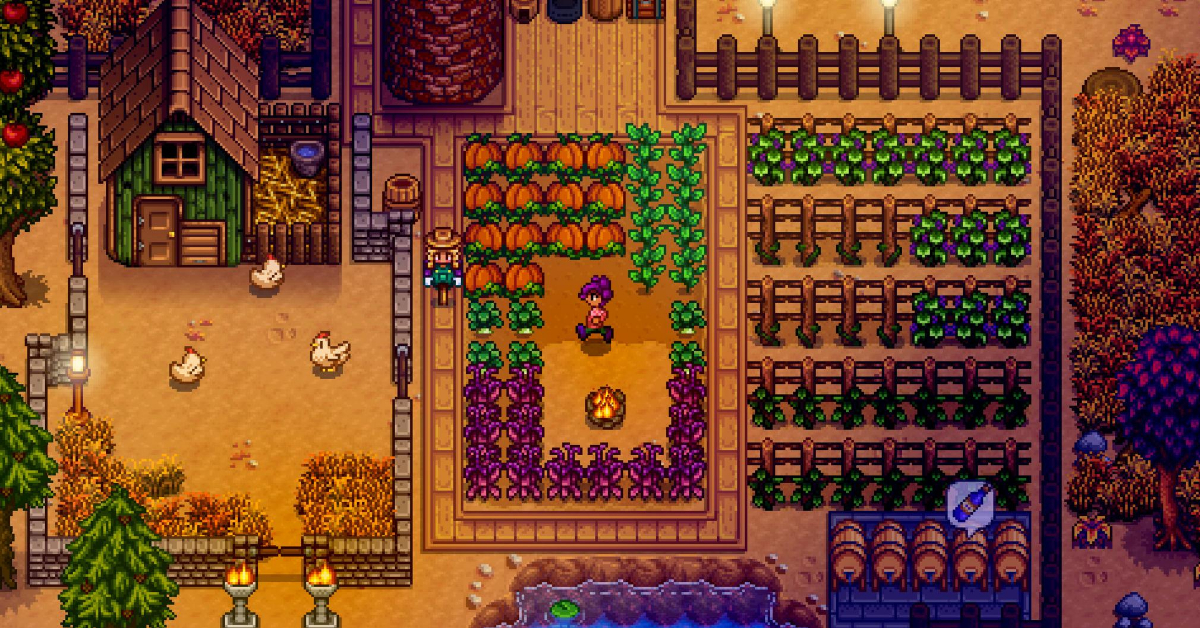 This 2016 farm-simulation RPG is one of the most-recommended games for girls that you can find on Steam!
For girl gamers, Stardew Valley offers a fun and creative game experience where you can forge meaningful relationships with the townspeople, decorate your own home and farm, engage in activities with no discrimination with your gender, such as mining, fishing, and tending to animals.
The game also offers strong narrative and character development as you uncover the backstories of each NPC in the game, which is an appealing feature for girls like you!
Become an independent woman and raise a farm by yourself in Stardew Valley starting today!
Also, if you have enjoyed Stardew Valley and has been looking for great alternatives for this game, we've got you covered.
Slime Rancher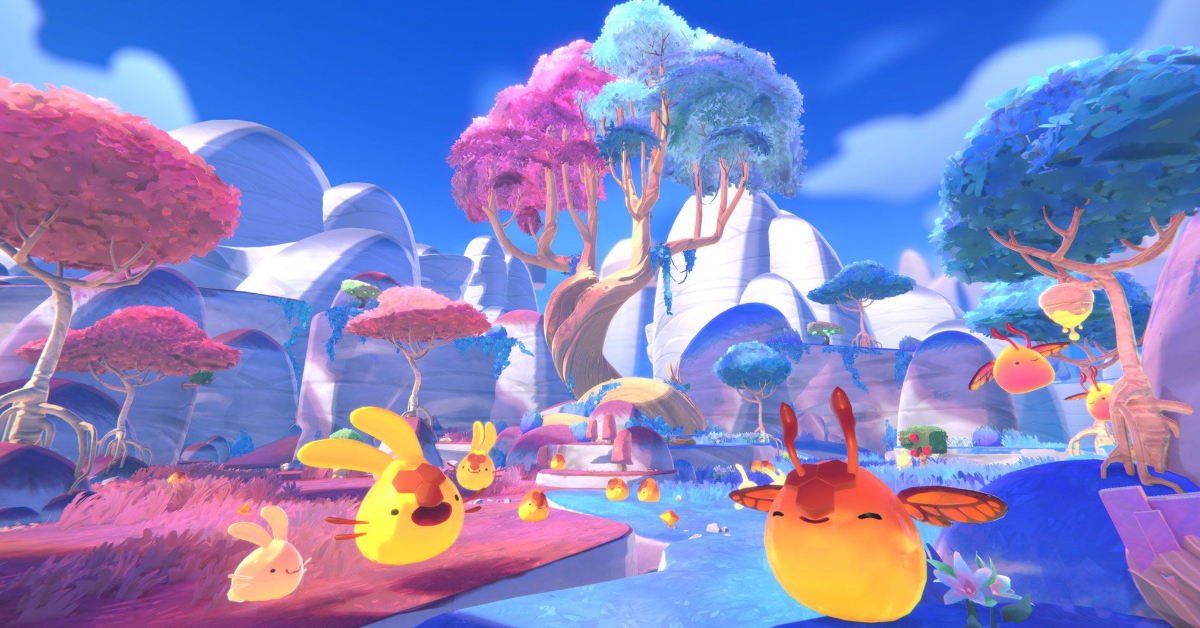 Slime Rancher is a first-person adventure game developed and published by the American indie game studio Monomi Park.
What makes Slime Rancher one of the best games for girls on Steam is its engaging and relatable story and characters.
The game's protagonist, Beatrix LeBeau, is a positive role model for girls, as she is a capable and adventurous young woman who sets out to make her dreams come true.
Another thing that makes this game more appealing for girl gamers is its non-violent and non-threatening gameplay, which can be a refreshing change of pace for those who are tired of more violent games.
Long Live The Queen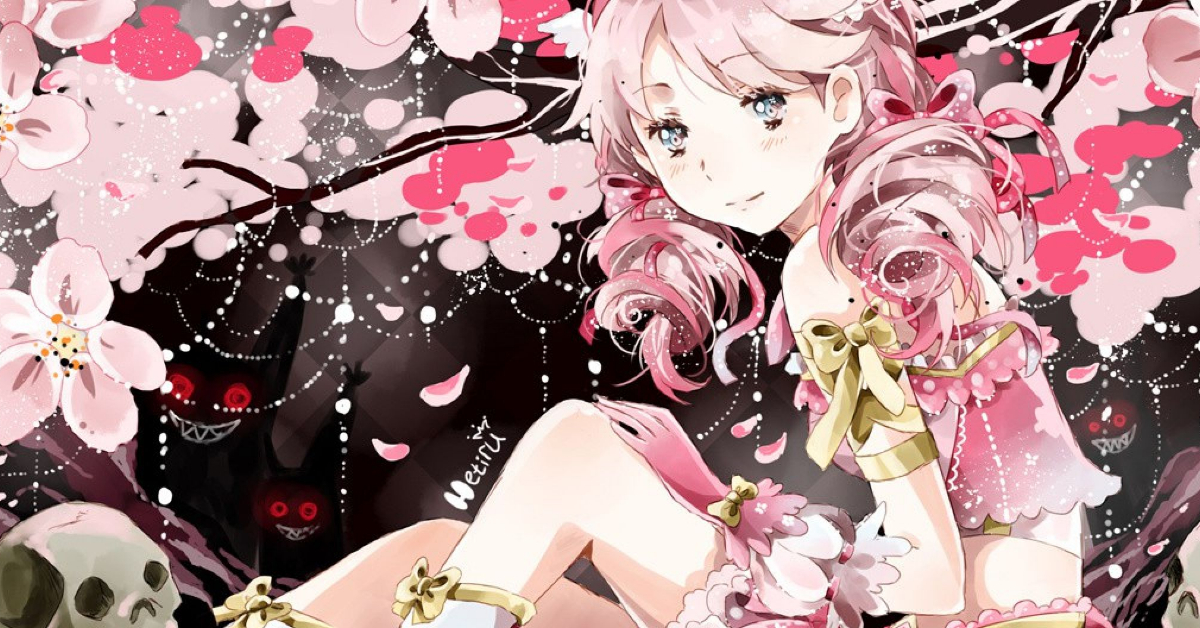 Developed by Hanako Games, Long Live The Queen is a simulation RPG and one of the best games for girls that is available for purchase on Steam.
Girl gamers will surely enjoy Long Live The Queen because of its engaging storyline and gameplay, as it encourages female empowerment to the players.
The game is set in a medieval fantasy world where you play the character of Princess Elodie, who must navigate the politics and dangers of the court to become queen, following the death of the queen of Nova.
Long Live The Queen empowers girl gamers by putting players like you in the role of a strong, independent female character who must overcome challenges and make important decisions to achieve her goals, despite the looming threat against Princess Elodie's life.
Plants Vs. Zombies: GOTY Edition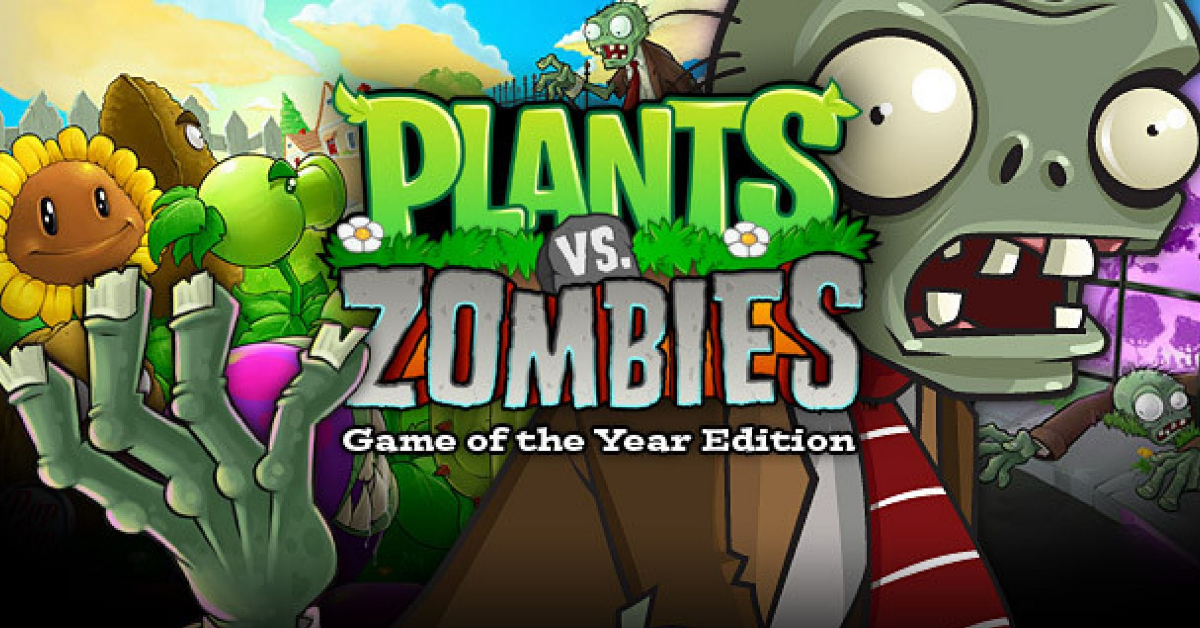 There's a "zombie on your lawn" and it's time to kill 'em all!
Released in 2010, Plants Vs. Zombies: GOTY Edition is the new PC version of the classic tower defense game developed and published by PopCap Games.
While players of all genders can play this iconic game, we still consider Plants Vs. Zombies as one of the best games for girls out there.
This new PC version offers five game modes that will make your game experience more exciting: Adventure, Mini-Games, Puzzle, Survival, and the Zen Garden.
Catlateral Damage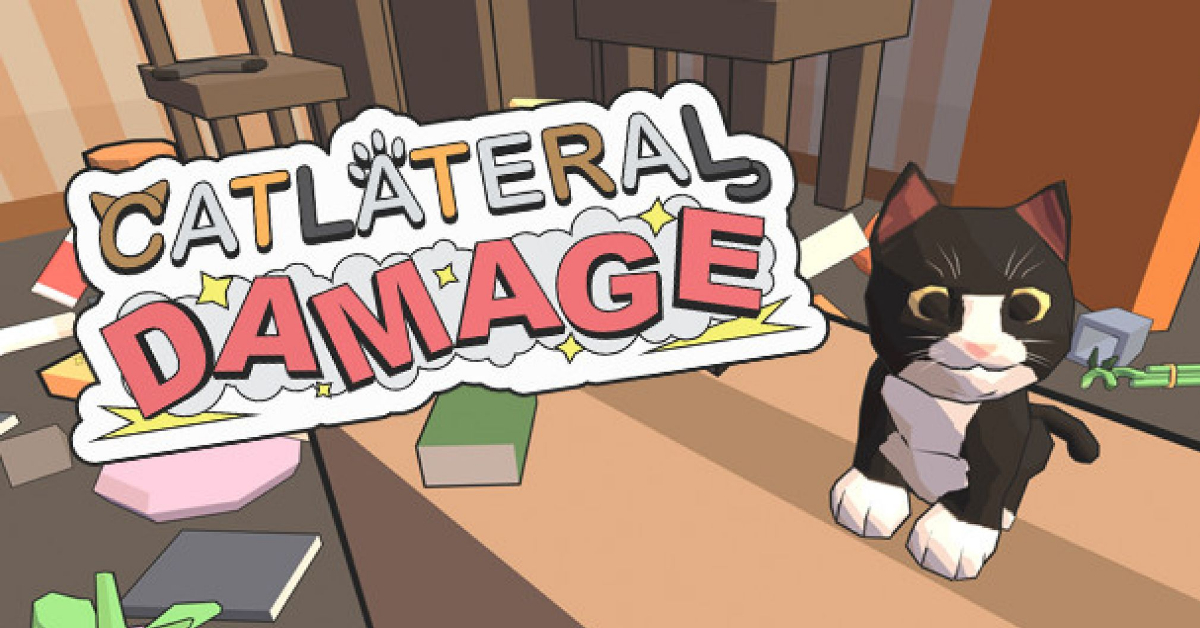 Developed by Manekoware and Firehose Games, Catlateral Damage is a first-person destructive cat simulator.
For girl gamers who are also cat lovers, this is one of the must-try games for girls on Steam!
In Catlateral Damage, you'll experience the life of a feline who does nothing but knock off things around the homes of their human.
Anyone who has lived with a cat can definitely attest to how accurate this game is, so give Catlateral Damage a try right now!
Teacup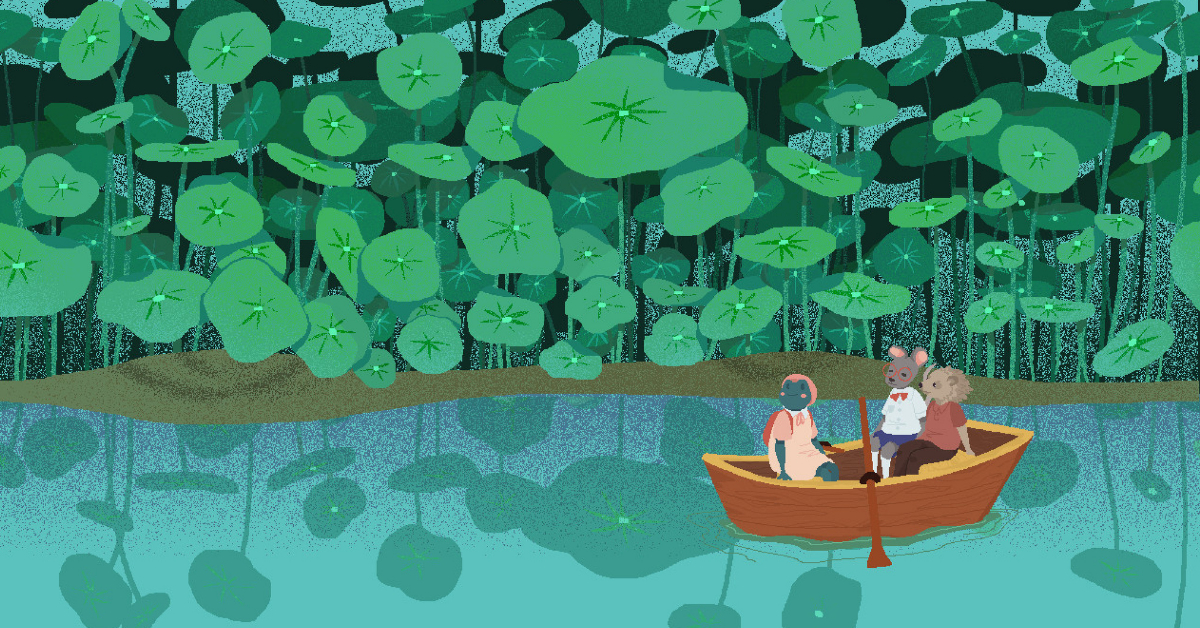 It's a cliche that girls like tea parties, but this game is far too cliche for you to be missing out.
Released in 2021, Teacup is a short, narrative-driven adventure game about an introverted frog who must set out on an adventure to find herbs for her upcoming tea party.
You can solve puzzles, talk to creatures in the forest, play games, and many more!
Teacup is such a wholesome game perfect for girl gamers looking for the best games for girls on Steam.
Child Of Light
Released in 2014 by Ubisoft, Child Of Light is a platforming RPG that is among the must-try games for girls on Steam.
Just like the earlier games in the list, Child Of Light is another game that features a strong and relatable protagonist, which is Aurora.
As Aurora, you must embark on a quest to retrieve the Sun, Moon, and Stars that the Black Queen has stolen and restore the peace in the kingdom of Lemuria.
The gameplay is a mix of exploration, puzzle-solving, and turn-based combat.
It also has a combat system that is strategic and requires players to think ahead and plan their moves.
This type of gameplay appeals to many girls who enjoy games that require critical thinking and problem-solving skills.
Child Of Light is a critically acclaimed game because of its stunning art style that resembles a storybook.
The graphics are visually pleasing and are accompanied by a beautiful soundtrack, which makes the game a unique and immersive experience.
Terraria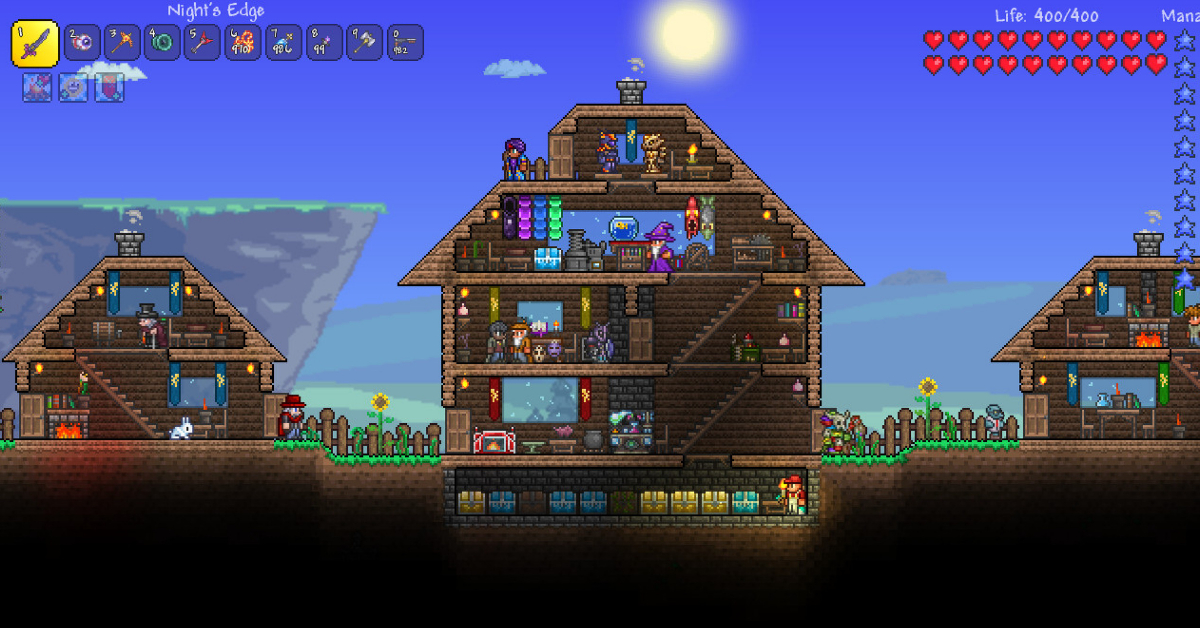 Terraria is a 2D sandbox-style game that combines elements of exploration, building, and combat.
This game is one of the best games for girls, as it offers a variety of gameplay mechanics that allow players to explore a vast world, gather resources, craft items, build structures, and fight enemies.
One of the reasons why Terraria is appealing to the female demographic is that it offers a lot of creative freedom.
Here, you can design and build your own structures, decorate your homes, and customize your characters.
This allows for a lot of personal expression and creativity, which can be especially appealing to girls who enjoy artistic pursuits.
Princess Maker 2 Refine
Princess Maker 2 Refine is the remake of the 1994 Princess Maker 2 developed by CFK Co., Ltd. and published by Bliss Brain.
This classic life-simulation game makes it into our list of best games for girls on Steam for several reasons.
One of the reasons why Princess Maker 2 Refine is a must try for gamer girls out there is it allows you to raise a daughter of your own!
It is up to you to choose which path your daughter should take as she reaches adulthood.
Will you make choices that will benefit your daughter or endanger her?
The choice is all yours!
Yonder: The Cloud Catcher Chronicles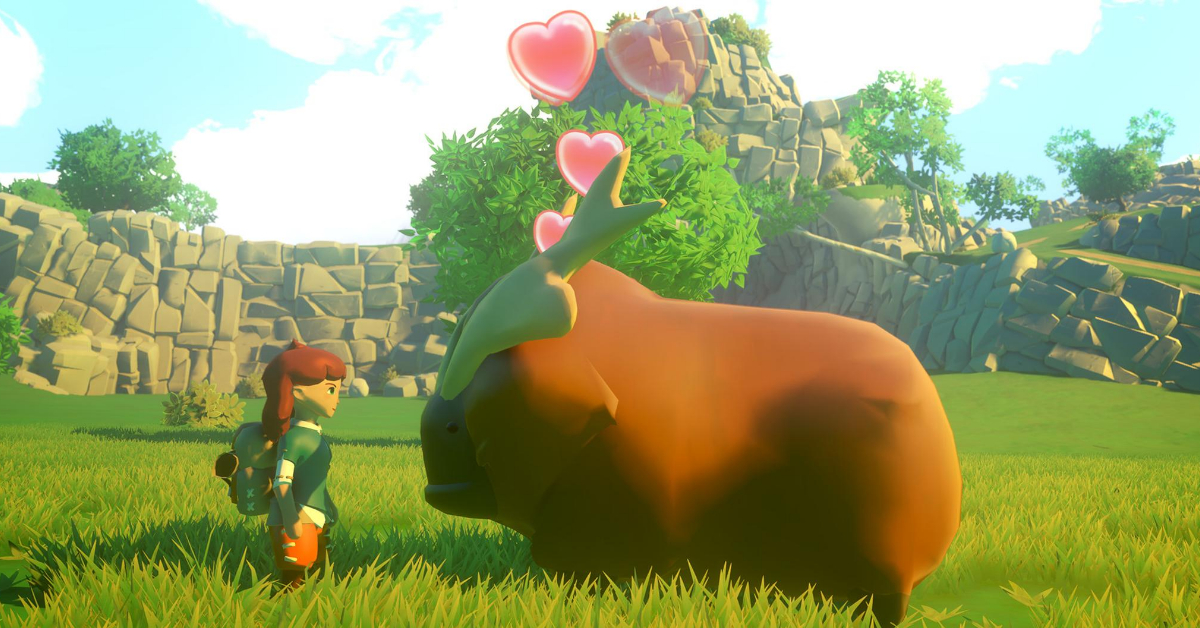 Yonder: The Cloud Catcher Chronicles offers a relaxing and immersive experience with a focus on exploration and discovery, making it an appealing game for girls on Steam.
This open-world adventure game by the Prideful Sloth allows players to roam freely and discover new areas, items, and creatures.
This can be a particularly enjoyable experience for girls who enjoy games that allow them to explore and discover new things.
Yonder also offers a wide range of activities for you to engage in, including farming, crafting, fishing, and more.
Having a diverse set of gameplay options is always the best choice for many girl gamers out there.
Conclusion
We are all about the empowerment of women nowadays and it is much visible around the gaming community.
The games in our list show that girls can play as much as boys do!
What do you think of this list of best games for girls on Steam?
Are you ready to try each one out?
Let us connect through our Discord server!
You may also find more game recommendations from our website; come check it out!