Animal Crossing is a hugely popular video game franchise created by Nintendo.
The games are all set in virtual worlds inhabited by anthropomorphic animals, and they center on the player completing tasks such as fishing, collecting items, and decorating their home.
Animal Crossing games are known for their calming and relaxing gameplay, making them the perfect escape from everyday life.
With that in mind, we have prepared 10 of the best games like Animal Crossing to help you get your fix!
Included in our list are some of all-time favorite simulation games like Stardew Valley, The Sims 4, and Harvest Moon, among many others.
Scroll down and see the best Animal Crossing-esque games available for you!
10 Best Game Alternatives to Animal Crossing
Stardew Valley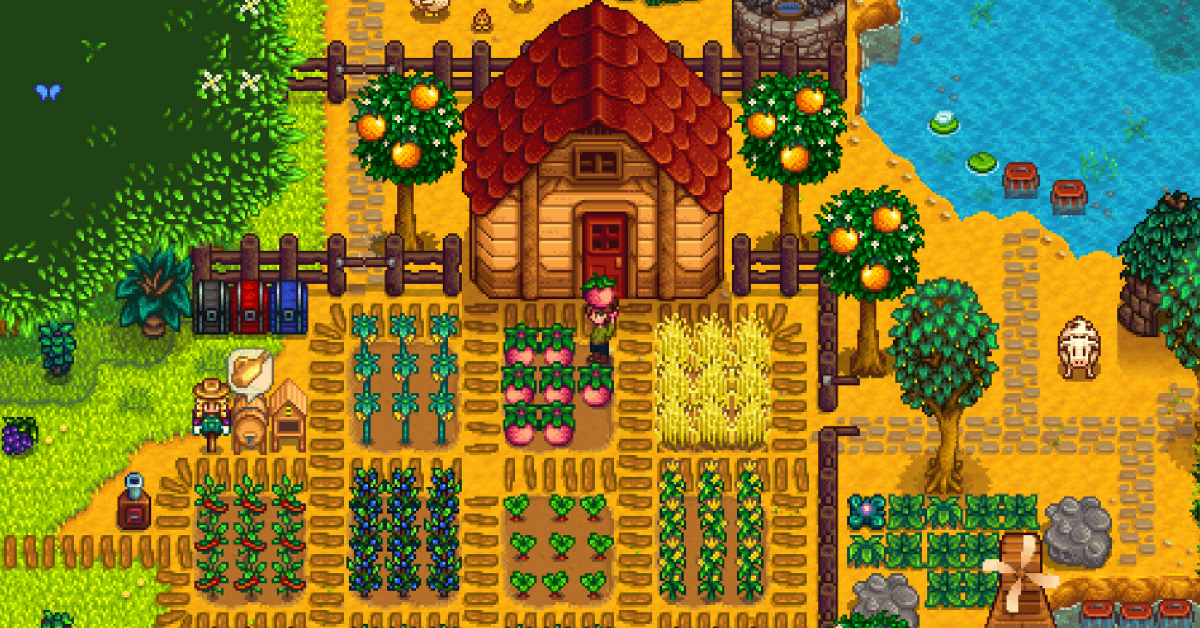 In Stardew Valley, after the corporate world has burnt you out, you will come to the countryside and tend to an abandoned farm left behind by your late grandfather.
Just like what you wake up to in Animal Crossing, this all-time favorite simulation game allows you to farm, fish, mine, and work to improve your farm.
But what makes Stardew Valley different from Animal Crossing is that the game allows you to befriend NPCs and eventually marry one of the bachelors or bachelorettes.
Stardew Valley is an open-ended game, it is up to you how you spend your day, how you decorate your house and farm, basically everything!
If you are among those who have enjoyed playing Stardew Valley, check out its other game alternatives here!
Ooblets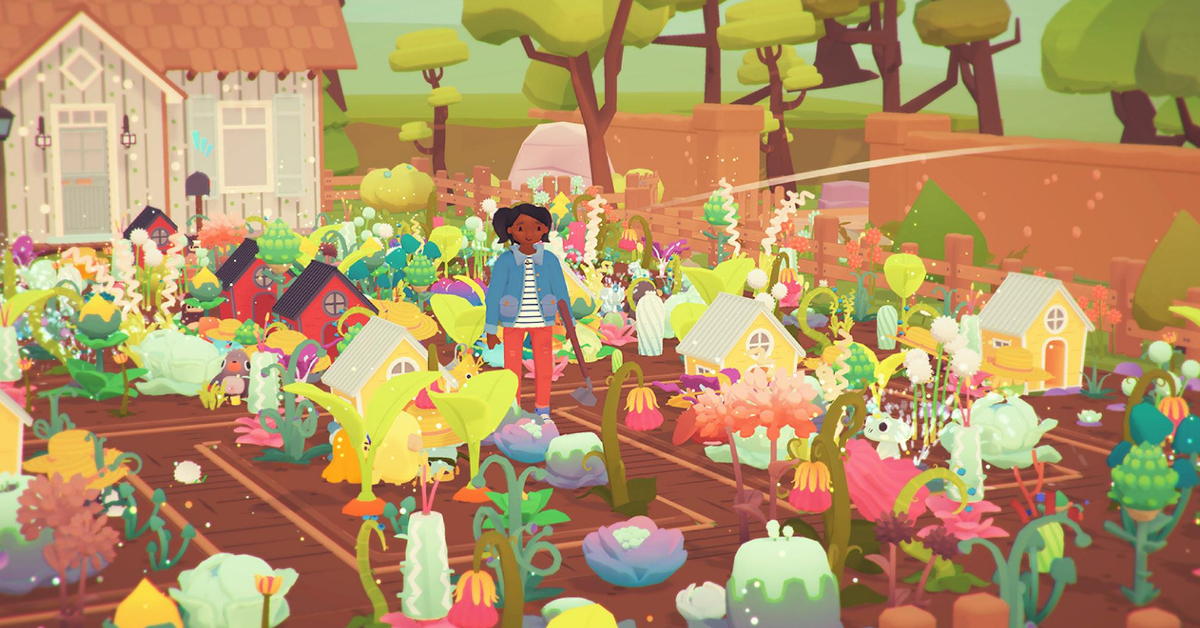 Ooblets is what you get when you combine Animal Crossing, Harvest Moon, and Pokemon all in one game.
In this cute life and farming simulation game, you get to restore a long-forgotten farm and make it flourish again.
However, along the way, players get to discover that it is not crops that they are growing but Ooblets.
Ooblets are small creatures that you can grow and train, strong enough to engage in awesome dance battles!
Ooblets will surely cure your Animal Crossing nostalgia with its mesmerizing gameplay mechanics and visuals.
Cozy Grove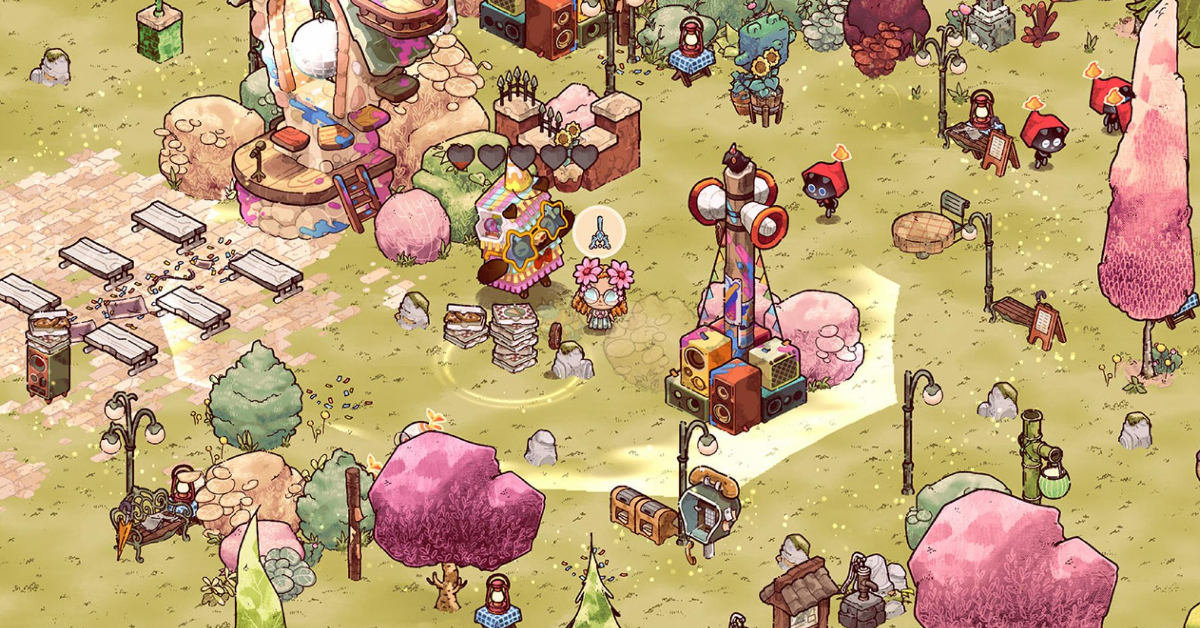 You definitely need to try playing Cozy Grove if you're looking for game alternatives to Animal Crossing.
Cozy Grove features several game elements that will remind you of the times you were playing Animal Crossing.
You will play the role of a Spirit Scout whose objective is to help the spirits that dwell in Cozy Grove.
There are a lot of things that your character can do in a day, including running errands, cooking, fishing, tending to animals, building friendships, and a whole lot more!
Cozy Grove is such an engaging cute little game that will have you playing for days on end.
Story of Seasons: Pioneers of Olive Town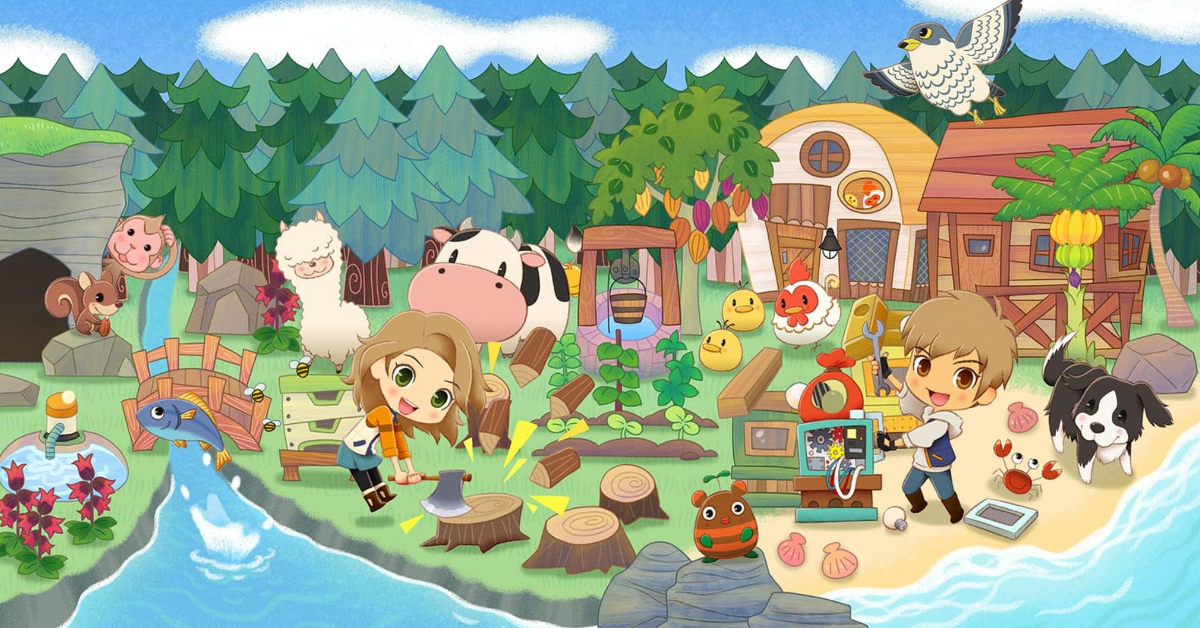 From the original creators of the classic farming game Harvest Moon, Marvelous released its newest installment to the Story of Seasons franchise, the Story of Seasons: Pioneers of Olive Town.
What makes this game different from most life and farming simulation games is that players start the game with literally nothing.
After you inherit a farm plot from your grandparent, you will first sleep in a tent surrounded by wild bushes.
From there, you'll have to work from ground up, including building a small house to constructing barns for your farm animals you will soon buy.
Story of Seasons: Pioneers of Olive Town will surely overwhelm you at the beginning of the game with all of this work but you can still play on your own pace.
That is if you can get away from not playing the game because it is just as addicting as your usual farming game!
Hokko Life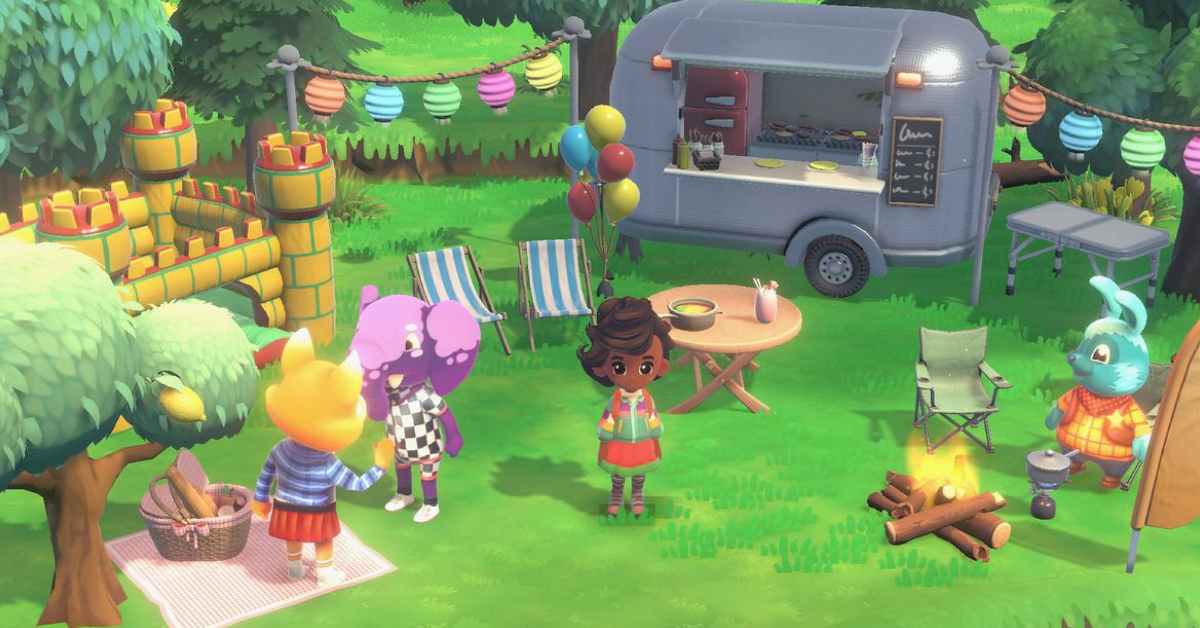 Hokko Life has a lot of similarities with Animal Crossing, from being the only human character in the game while the NPCs consist of animals to customizing your own town.
In Hokko Life, you will work hard to renovate and expand the Hokko Town, have your own freedom in designing your house, furniture, and clothing, and share hobbies and activities with the other townspeople.
The major difference between the two games is that Hokko Life tends to be more casual than Animal Crossing in terms of gameplay.
Hokko Life isn't based on real time, meaning no bugs nor angry neighbors will bother you if you decide to pause your game for a month or two.
My Time At Portia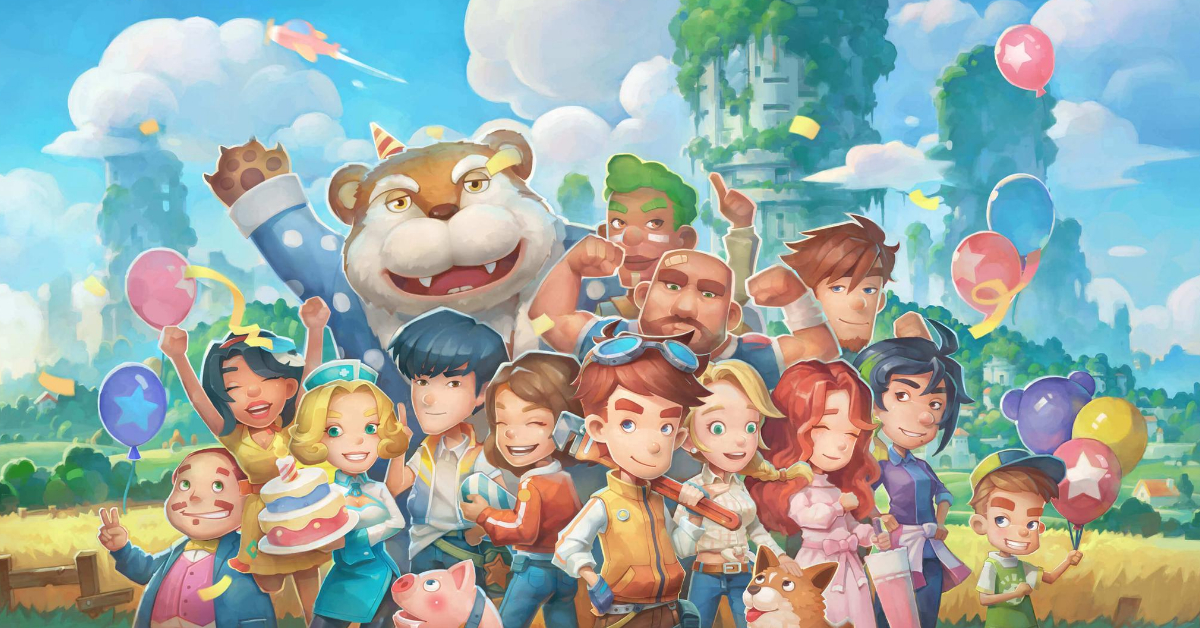 My Time At Portia will definitely make fans of Animal Crossing feel at home with its gameplay mechanics and aesthetic.
In this game, you will move into a post-apocalyptic town where you will do commissions and unearth secrets inside the community.
As you fulfill each of these commissions, you will respectively earn money to build the ideal farm life you've been looking forward to.
You can also fish, raise livestock, grow crops, and even engage in combat!
Have the time of your life in the little town of Portia and enjoy the fun it brings.
Rune Factory 4 Special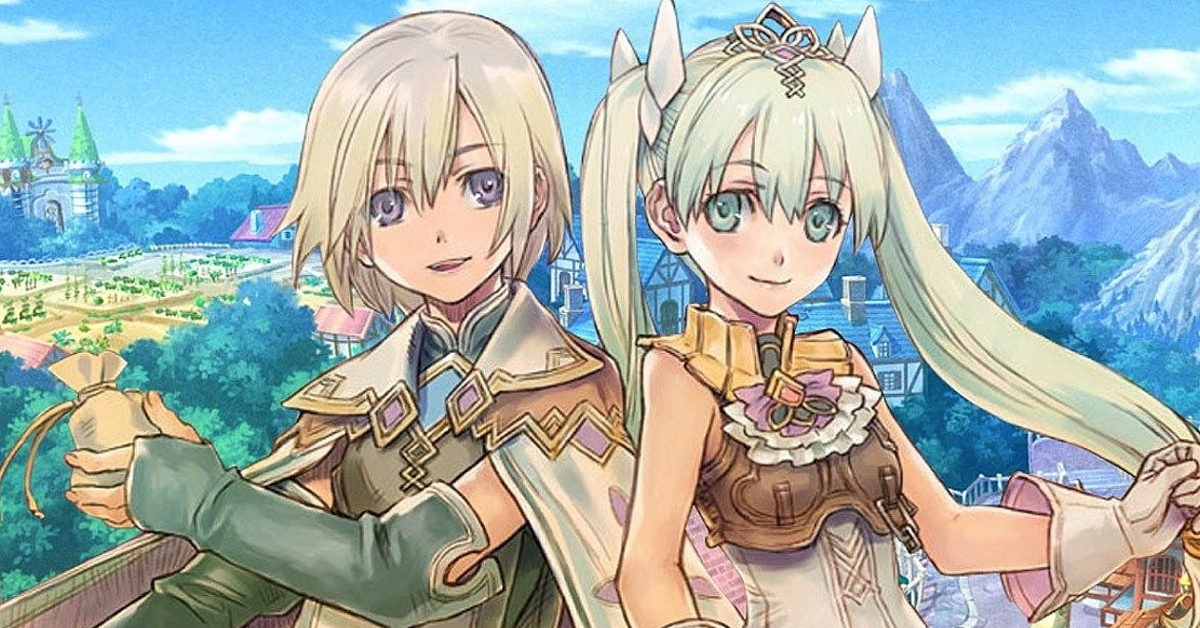 The Rune Factory franchise started as a spinoff of the classic farming simulation game Harvest Moon but it turned out to be a sought-after series by many gamers.
Rune Factory 4 Special is the re-release of the fourth game of the main series, adding several enhancements like new plotline and romance options.
Rune Factory 4 focuses on building relationships with weird characters inside the game.
However, unlike in Animal Crossing, this game allows you fight off special monsters and get married to any of the eligible bachelors and bachelorettes.
Garden Paws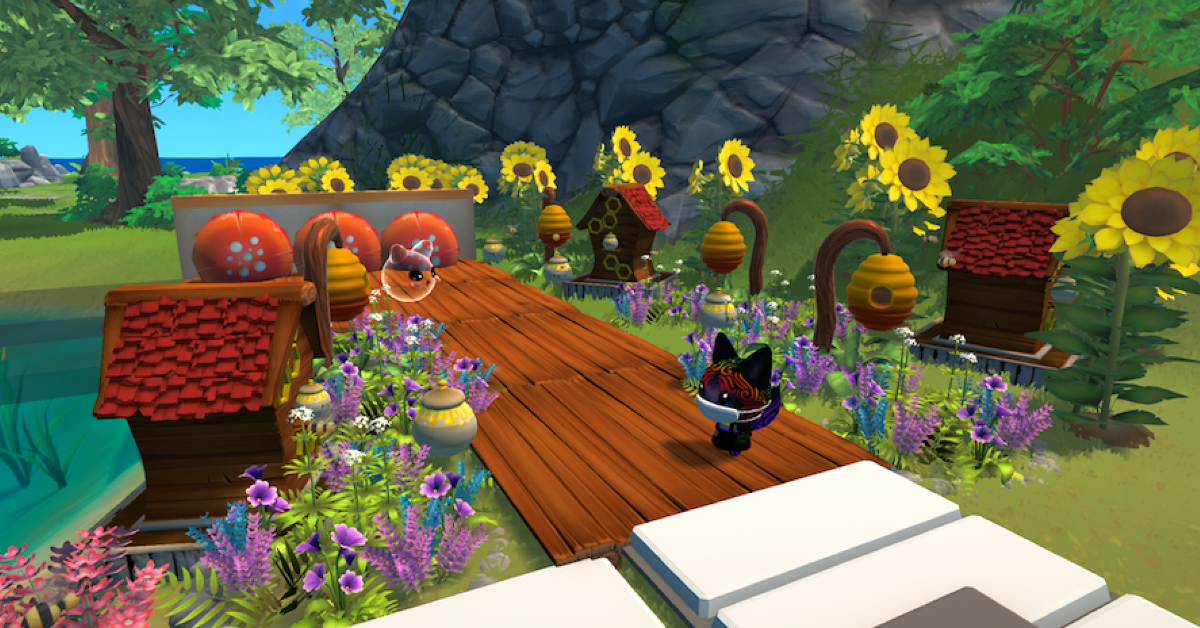 Garden Paws is another life simulation game that Animal Crossing fans will surely find familiar.
In this game, you can play as an animal character, either a dog, cat, fox, bunny, dragon, among others, or a customizable cartoon, depending on your preference.
Players start with an empty farm they inherited from their grandparents and work alongside the Mayor and construction work to customize and build your home.
Along the way, you will have to explore the caves to unearth treasures, complete quests, and run a shop to earn coins and fill your coin purse.
Just like any farming games, you will pass time through fishing, farming, growing crops, and taking care of livestock.
Harvest Moon: One World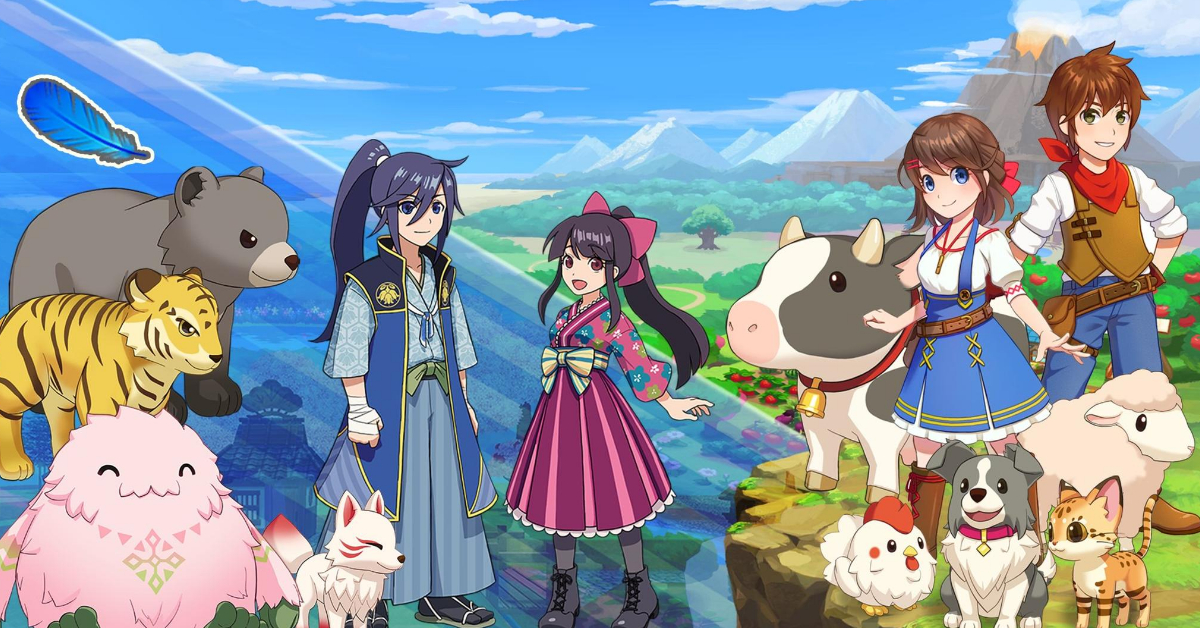 Harvest Moon: One World is the latest game developed and published by Natsume for the Nintendo Switch and Playstation 4.
The gameplay features five areas that players can explore and seek out the lost Harvest Goddess, including the Calisson grasslands, Halo Halo beaches, Pastilla desert, Lebkuchen hills, and Salmiakki mountains.
As you set off on an adventure, you can raise animals and build relationships with the five bachelors and bachelorettes.
This newest addition to the Harvest Moon series will surely give you a meaningful game experience similar to what you had playing Stardew Valley!
The Sims 4: Cottage Living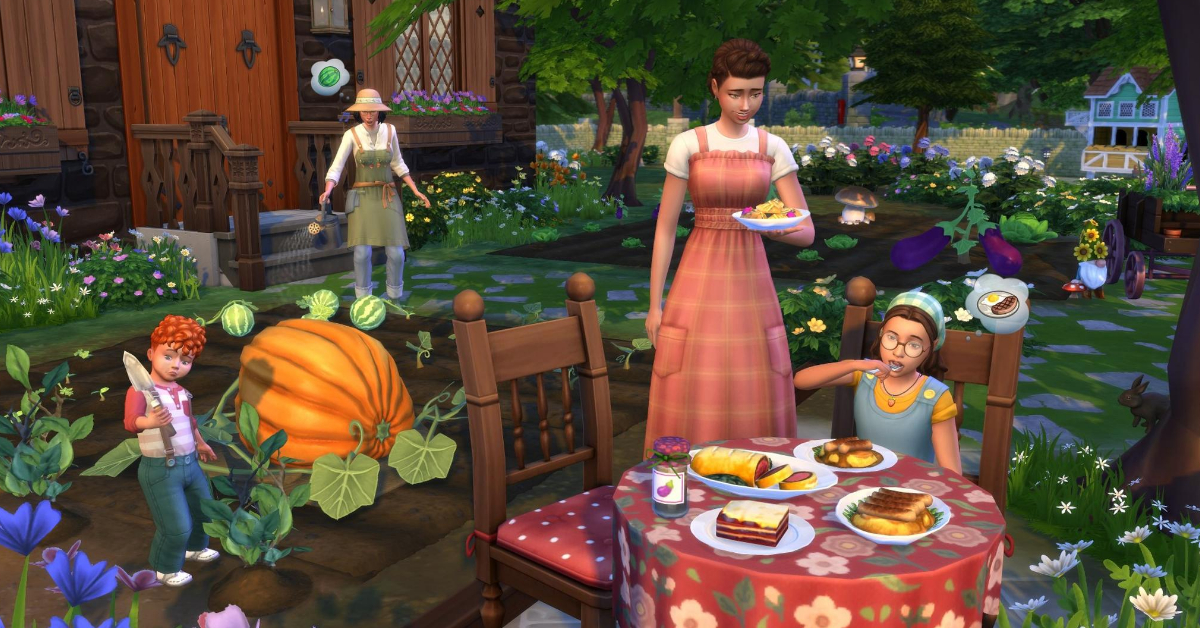 The Sims 4: Cozy Living is the eleventh expansion pack released for The Sims 4.
This expansion revolves around the country life, involving various livestock, including chickens, cows, rabbits, foxes, llamas, and wild birds.
It is set on an England-inspired rural town of Henford-on-Bagley where players live off the land by cooking for their families, harvesting fresh crops from their gardens, and many more!
Embrace the village life with this cozy expansion pack of The Sims 4.
Conclusion
So there you have it, some of the best games that offer a similar experience to Animal Crossing.
If you're looking for something to scratch that itch, any one of the games provided on our list should do the trick.
And who knows, maybe you'll even find a new favorite in the process.
So what are you waiting for?
Get out there and start exploring!
Don't forget to check out our other gaming content too!